Travel With Me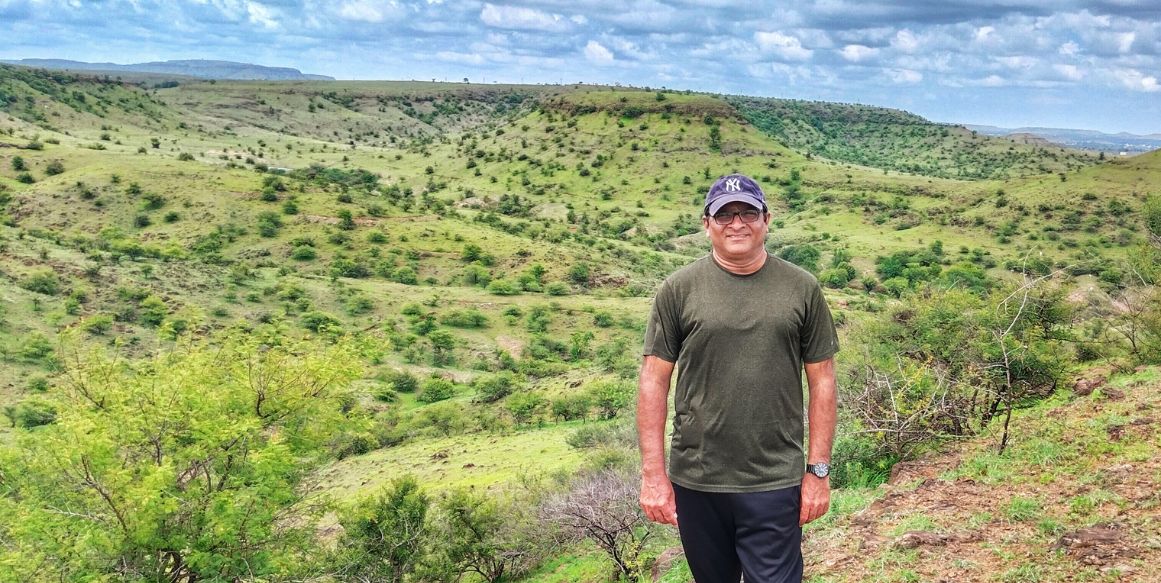 Hi,
I'm Rahul, a traveler, writer, and photographer hailing from the vibrant city of Bangalore.
In the past 15 years, I embarked on a journey of a different kind, one which included coding, innovation, and entrepreneurship. I had the privilege of building two tech startups. However, there was a passion that had been simmering within me for over two decades, patiently waiting for its turn to shine - Travel and Writing.
This yearning for exploration and storytelling led me to a crossroads, where I decided to pursue my lifelong dream. Thus, Turuhi was born, my third venture, and it's where I bring you REAL, AUTHENTIC, and UNBIASED travel experiences from around the world.
You might wonder why I emphasize "real, authentic, and unbiased."
In this age of digital overload, the internet is inundated with information that rarely portrays a realistic picture of a destination. You've probably seen those excessively edited photos or travel articles written by non-travelers that fail to enrich your travel experience.
I aim to change that perspective.
Having personally traveled to 62 countries and meticulously planned each journey, I understand the trials and tribulations of travelers. With Turuhi, I aspire to address the needs of explorers like you, offering guidance, insight, and the opportunity to savor the very essence of travel at its best.
What makes people want to travel with me?
I'm not one to boast, but when individuals read my travel blogs, they often express feelings as if I have personally transported them to those destinations. They sense a distinctive perspective on travel that sparks their imaginations and inspires them to go on similar journeys. They often ask if they can join me on my journeys.
Travel is a highly personalized experience, and unless you're accompanied by like-minded individuals, the true essence of the journey can be elusive. So, I contemplated inviting like-minded individuals and families to accompany me on select trips, thus creating the concept of "Travel with me." The idea stems from a genuine desire to connect with fellow wanderers who share a common passion for exploration.