With its spectacular views and abundance of flora and fauna, the Valley of Flowers National Park is truly a place of natural beauty. The Himalayan park is famous for its meadows of colorful alpine flowers. UNESCO designated it a World Heritage Site in 2005. Every year, it attracts thousands of tourists from all over the world. The best time to visit the Valley of Flowers is during the summer between June and October when the flowers are in full bloom. The best way to experience the valley is to go on a hike.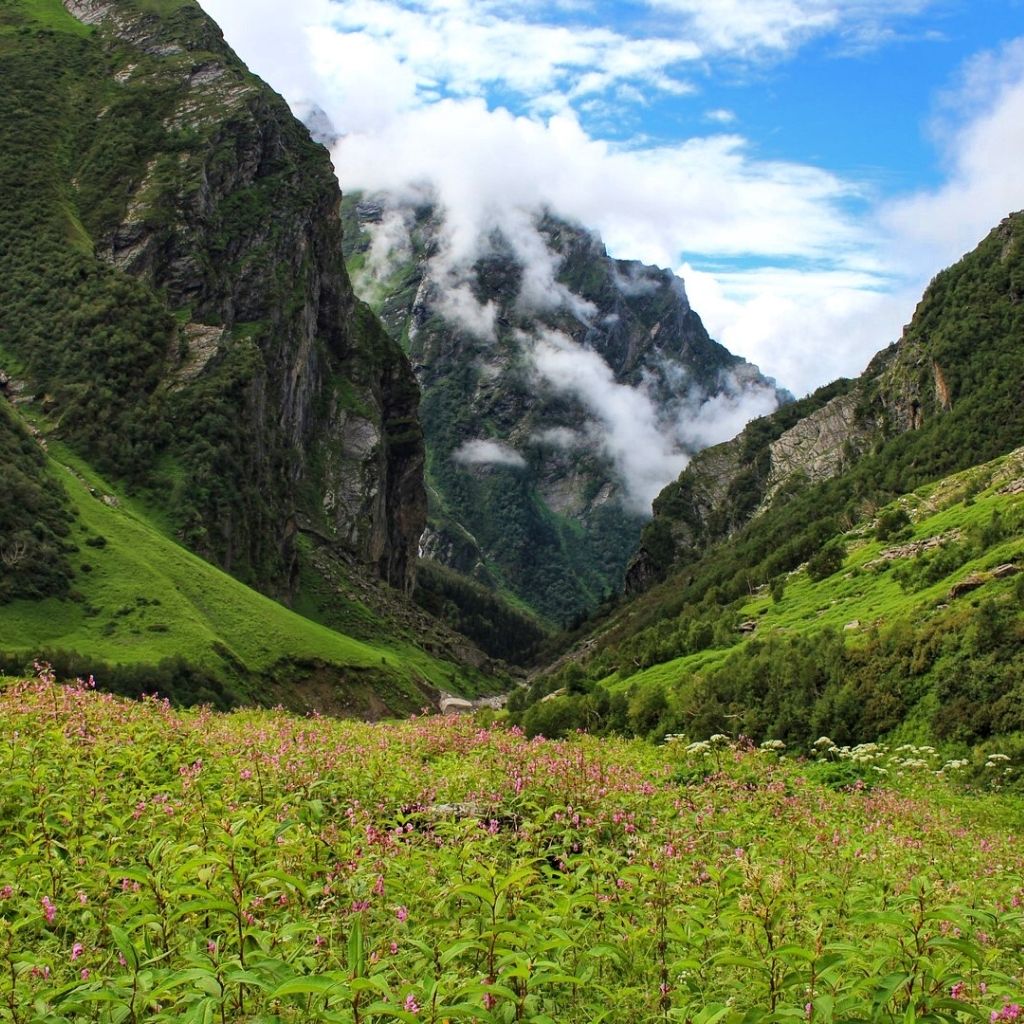 Where is the Valley of Flowers National Park?
Located in the state of Uttarakhand in northern India, the Valley of Flowers National Park is a beautiful natural destination that is worth a visit. Beautiful flowers bloom in this picturesque park throughout the summer, making it a popular spot for hikers and nature enthusiasts.
At an elevation of 3,600 meters (11,800 feet) above sea level, the valley is more than 87 square kilometers in size. The park is popular for its diverse array of flowers, which bloom throughout the summer months. In addition to its floral attractions, the Valley of Flowers National Park is also home to a variety of animals, including many rare and endangered species. To preserve its natural beauty, the Indian government manages the park as a protected area.
How to reach the Valley of Flowers?
The best way to reach the Valley of Flowers is by taking a flight to Dehradun, a city that is about 230 km away from the national park. From there, you can take a bus or taxi to the town of Govindghat, which is the gateway to the park. There are several budget hotels and guesthouses in Govindghat, it is a starting point for the trek to the Valley of Flowers.
If you're looking for an adventure, you can also reach Valley of Flowers National Park by hiking from the village of Ghangaria. It is highly recommended that you take a guided tour to the Valley of Flowers trek rather than venturing on your own. The hike takes about four days and passes through some of the most beautiful scenery in the world. This challenging trail winds through dense forests and high mountain passes, giving visitors spectacular views of some of nature's most majestic creations. Along the way, hikers will encounter waterfalls cascading down cliffs, colorful wildflowers blooming in vibrant patches along dusted trails, and peaks snaking their way up into the clouds.
It offers opportunities to explore remote villages inhabited by native tribes as well as pass through the 15,000-foot-high Hemkun Sahib Gurudwara. As part of your itinerary for the Valley of Flowers trek, make sure you include Hemkund Sahib. If you are looking for a challenge or just want to explore this beautiful part of the world, following this famous route is a great experience.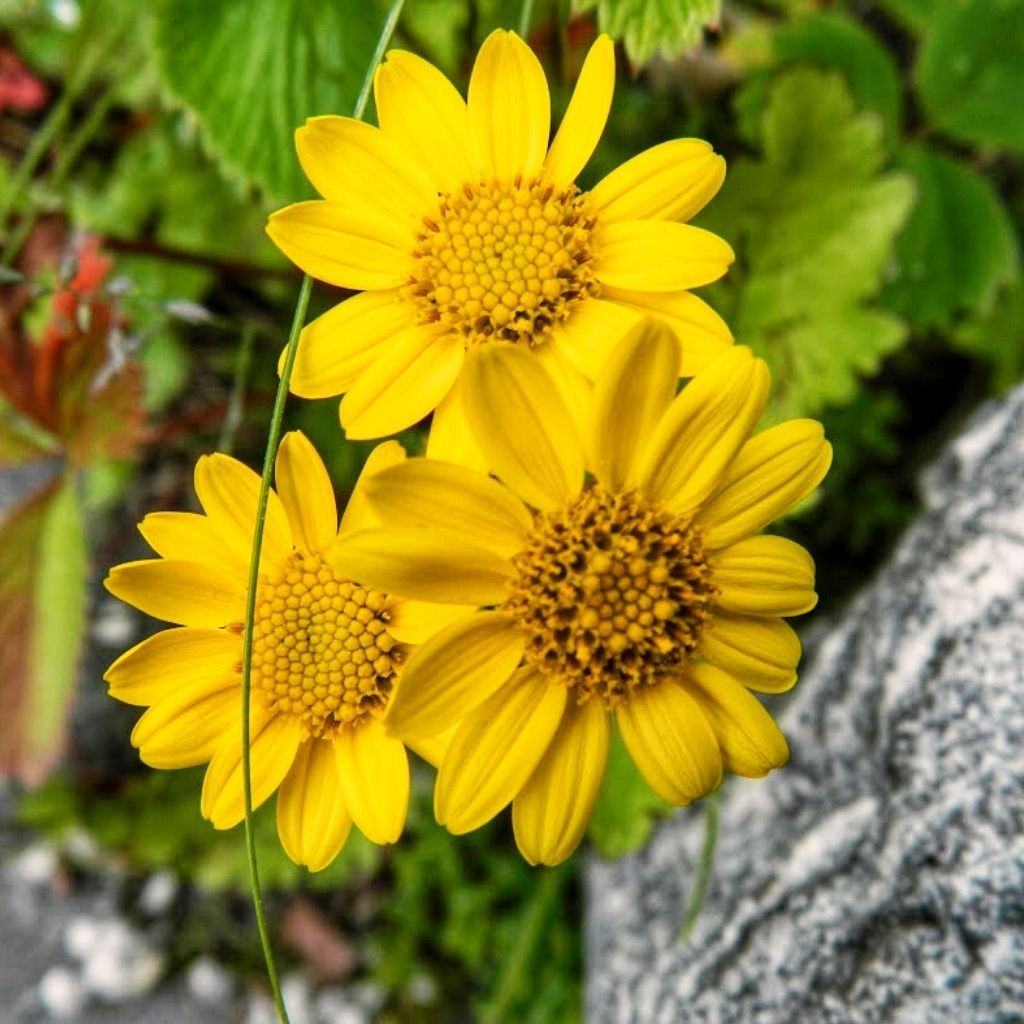 Best time to visit
As we already know by now, summer is the best time to visit the Valley of Flowers. Let's break it down with a month-by-month comparison.
Valley of Flowers in July
July has traditionally been the month when the Valley of Flowers opens up to tourists. In spite of its scenic beauty and abundance of wildflowers, there aren't many flowers blooming in July. There will still be a little bit of snow and you can see it melting in patches with bouts of rain. Nevertheless, with each passing day and inch of growing warmth, the landscape slowly comes to life, as a few brave flowers poke their heads through the damp ground. By the time July rolls around, there are usually only a handful of tourists venturing into this rugged terrain. But as the weather continues to improve and more flowers begin to bloom, tourists gradually start to arrive at the valley in increasing numbers. When the rains cease and summer truly arrives, you must experience this stunning location first-hand.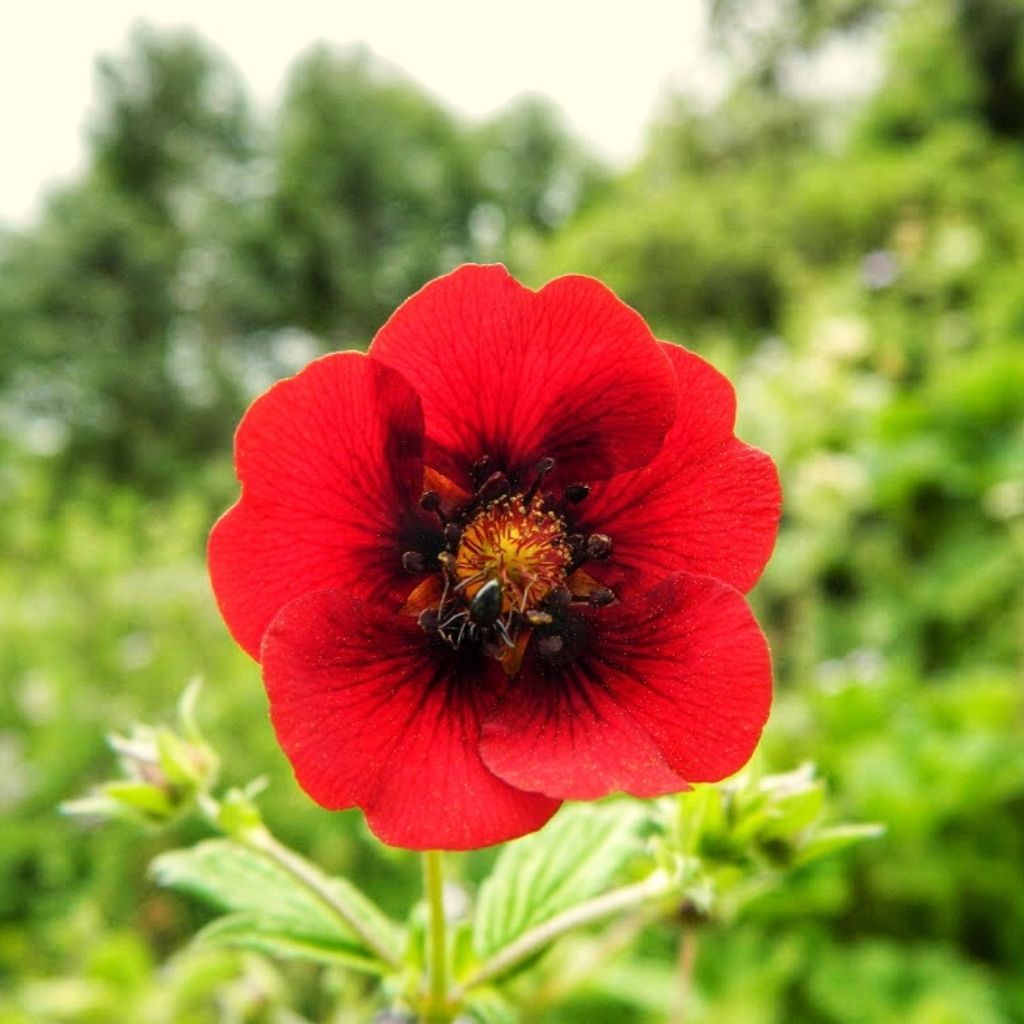 Valley of Flowers in August
If you are looking to enjoy a beautiful display of flowers, the best time to visit the Valley of Flowers is during the first 15 days of August. This is when the majority of flowers are in bloom, and the colors are simply stunning. Yes, the first 15 days and not between mid-August to mid-September, that's what everyone will tell you. Yes, the first 15 days are the best time to be there. Despite what everyone tells you, it isn't between mid-August and mid-September. In case you can't make it during the first 15 days, you will still see a lot of flowers and you won't be disappointed. But do remember that many of the flowers begin to wilt and shed their petals in the last week of August.
However, you should be aware that the park receives a good amount of precipitation during this time, so come prepared with rain gear. Also, due to the popularity of the park, it can get quite crowded on weekends. If you want to avoid the crowds, aim to visit during the weekdays instead. Despite the challenges, a visit to the Valley of Flowers during peak season is an unforgettable experience.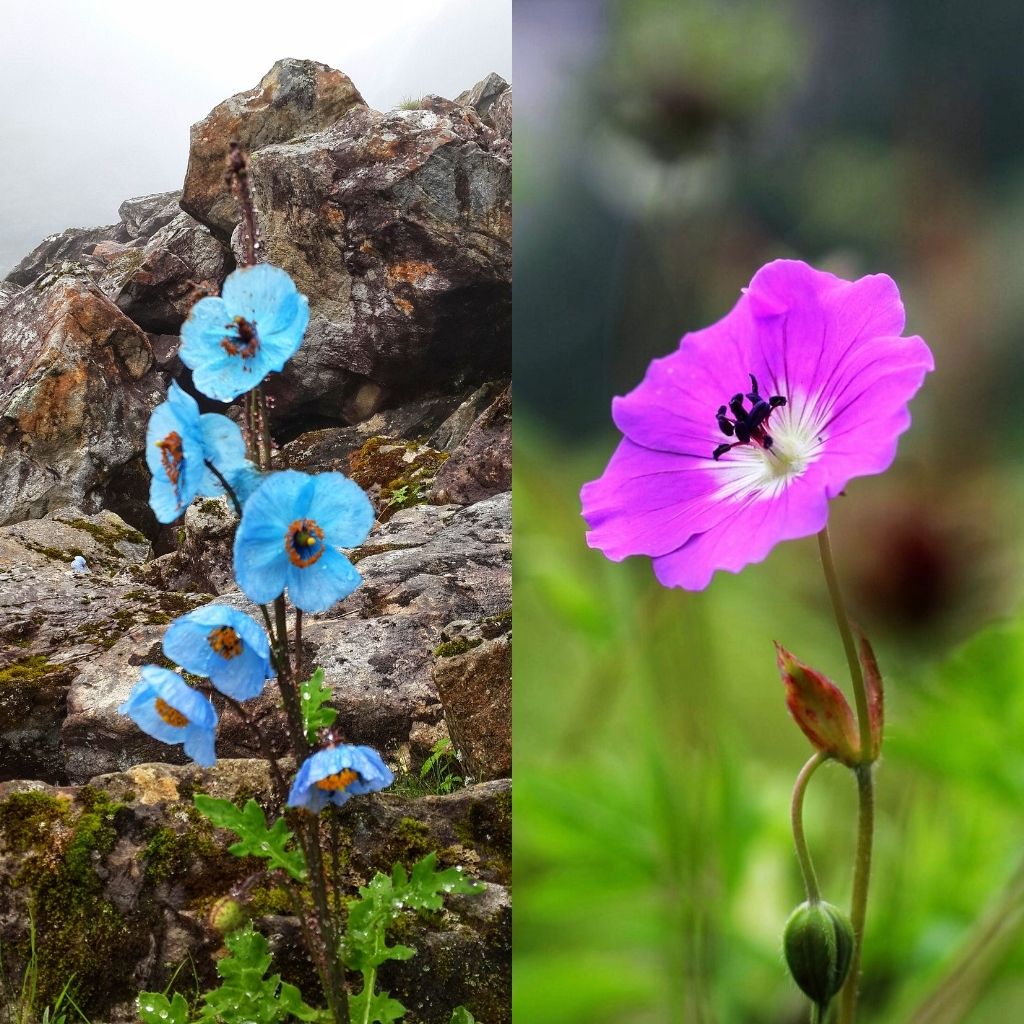 Valley of Flowers in September and October
Mid-September and October are not the ideal months to visit the Valley of Flowers. The majority of the blooms would have perished and a tiny number would remain. However, the valley would still be lush green and picturesque. This is also a time when rain retreats and the valley begins to prepare for the winter. Additionally, as many pilgrims flock to Hemkund Sahib during this time of year to pay their respects at the famous gurudwara, there are simply too many people crowding in on this beautiful area. For these reasons, I would strongly encourage anyone considering a visit to Valley of Flowers in September or October to try and avoid those months if possible.
Misconception about the Valley of Flowers
The Valley of Flowers is renowned for its incredible biodiversity, with more than 500 different species of flowers alone. Each year, countless trekkers make their way to this breathtaking natural wonder in the hopes of seeing every single one of these gorgeous blooms. However, they may be a bit disappointed to learn that these flowers do not all bloom at the same time. They usually bloom throughout the year at different times and in different sections of the valley, depending on various climatic factors.
Conclusion
Once you've reached the Valley of Flowers, you'll be surrounded by a stunning landscape of vibrant flowers and verdant greenery. Whether you visit in July or August, when many species are in full bloom, the park is always a beautiful place to explore. With its rolling meadows and sparkling streams, it's no wonder that this national park has been designated as a UNESCO World Heritage Site. So if you're looking for an unforgettable experience, make sure to add Valley of Flowers National Park to your travel itinerary!
Disclaimer:
This blog may contain affiliate links. At no extra cost to you, we may get a small commission if you buy anything. All products and services we endorse have been personally used or come highly recommended to us. These incomes allow us to keep the community supported and ad-free.