A lot of things are known about Alaska, but there is still so much more to learn. It is a land of vast wilderness and natural wonders. Whether you're interested in wildlife watching, checking out glaciers or volcanoes, or just exploring the incredible terrain, there's bound to be something for you in this majestic place. There are many things that Alaska has to offer and if you're looking for an exciting place to visit, then this is the perfect destination. Here are top 10 things to do in Alaska.
(1) Watch the Northern Lights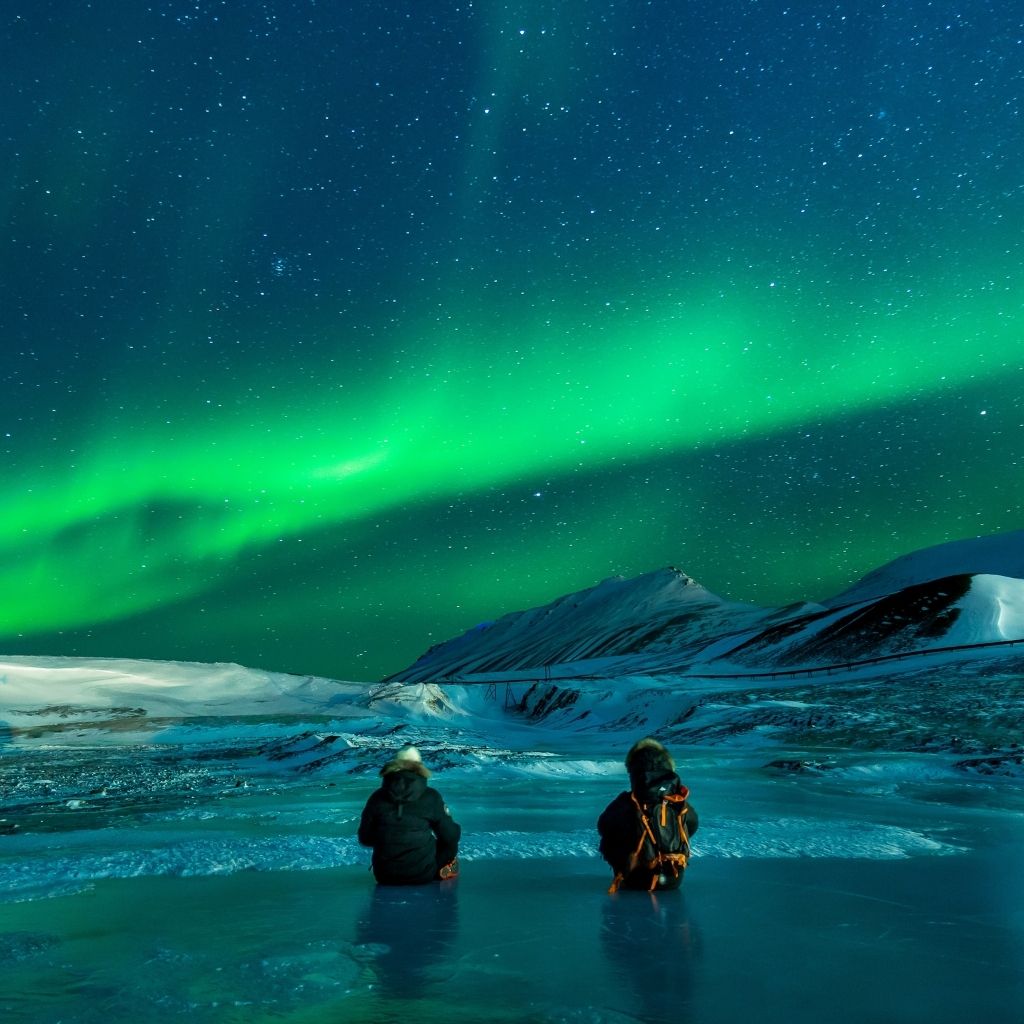 There's no better place to witness the Northern Lights than in Alaska! The ethereal green and blue lights are simply mesmerizing, and there's nothing quite like them. If you're lucky, you might also see some of the other Aurora Borealis displays, like pink and purple lights.
There are many places in Alaska where you can watch the Northern Lights, but the best place might be Denali National Park. The park is home to some of the most incredible scenery in the state, and it's a great place to see the Northern Lights. Other great places to watch the lights include Fairbanks, Anchorage, and Valdez.
Book a Northern Lights Tour in Fairbanks, Alaska for an unforgettable experience
(2) Go dog sledding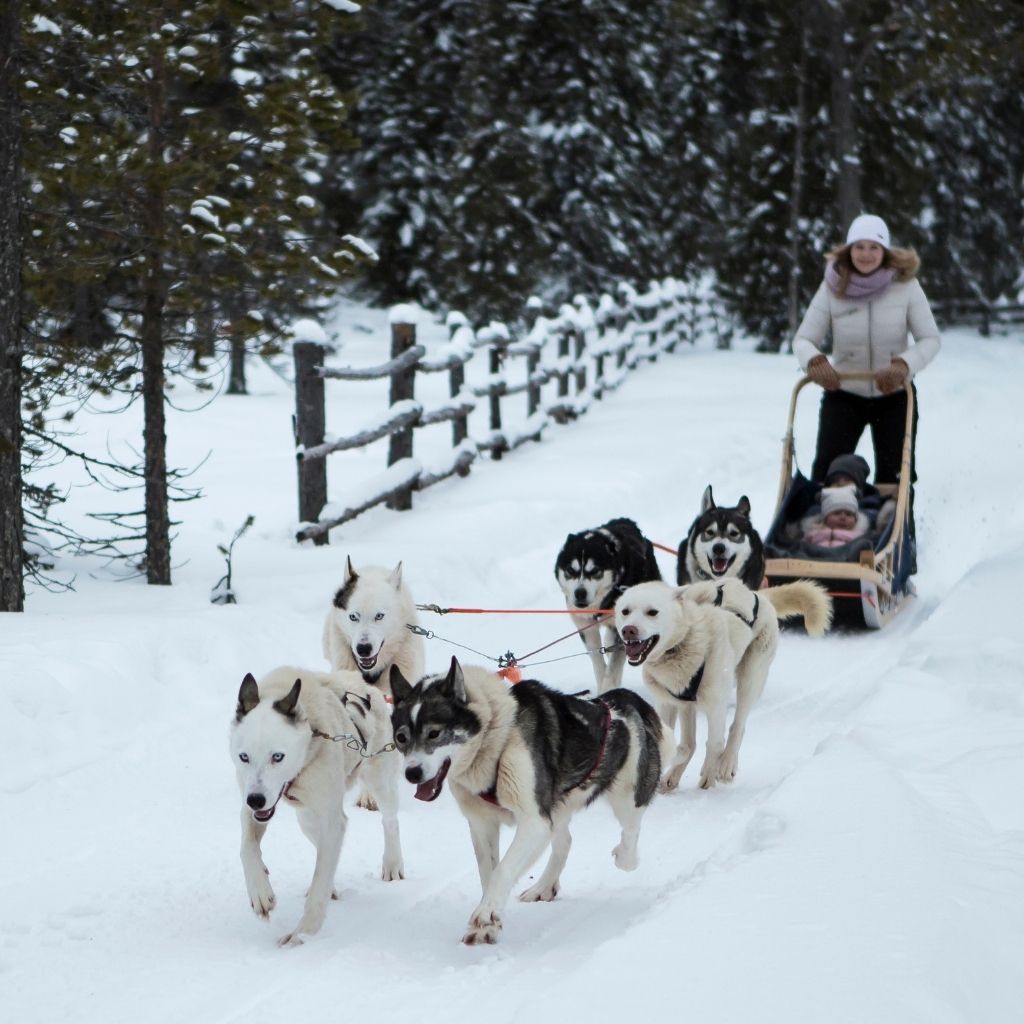 If you're looking for an exciting way to see the Alaskan landscape, go dog sledding! This is a great way to experience the beauty of the Alaskan landscape and get a workout at the same time. There are plenty of tour operators who offer dog sledding trips, so you can be sure to find one that fits your budget. One of the best places to go dog sledding in Alaska is Denali National Park.
The best time for dog sledding in Alaska is during the winter. The temperatures are colder, which means the snow is usually firmer and makes for better sledding. If you're looking to go dog sledding in Alaska, be sure to book your trip well in advance, as spots tend to fill up quickly.
(3) Visit Kodiak Island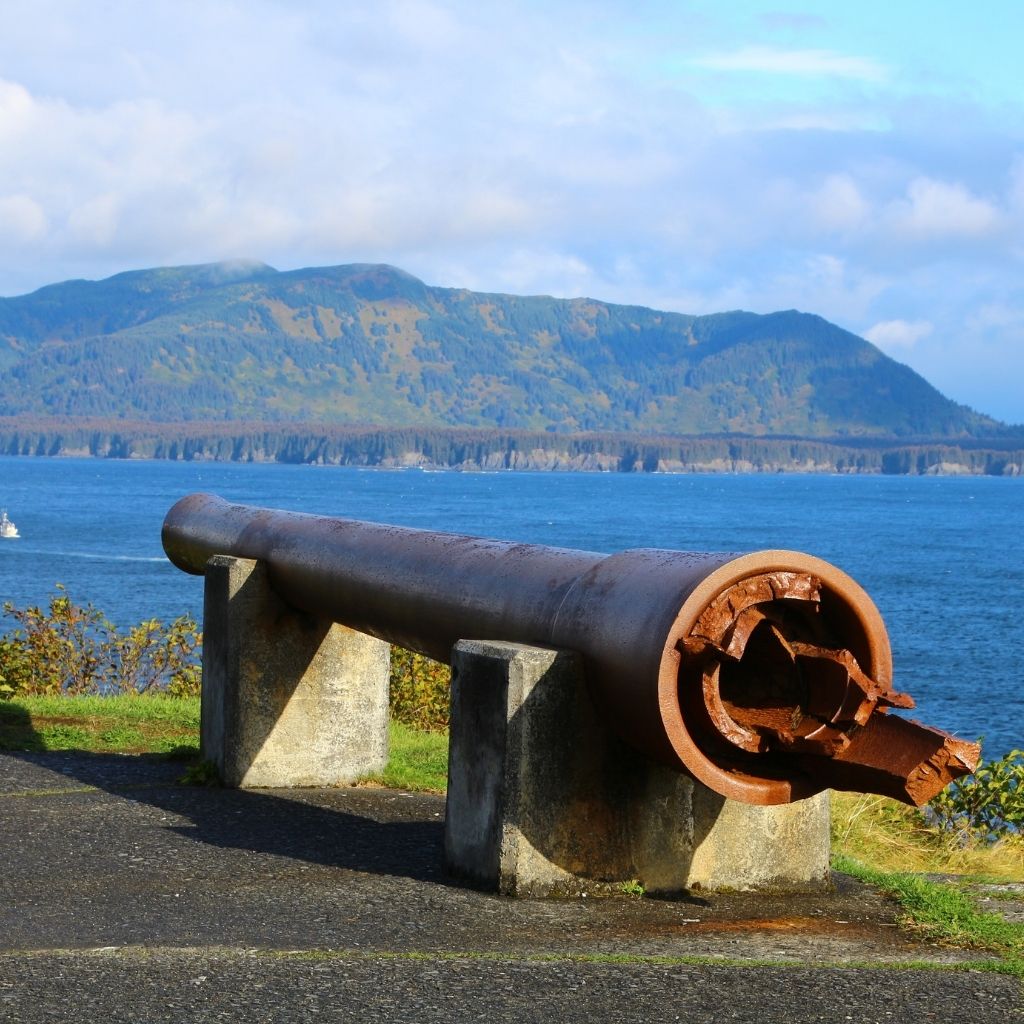 Kodiak Island is located in the Gulf of Alaska and is known for its incredible natural beauty. Explore the rugged wonders of Kodiak Island. From its awe-inspiring mountains and sparkling ocean views to its abundant wildlife viewing opportunities, this majestic island is sure to captivate any nature lover's heart!
The Kodiak Island archipelago is one of the most biologically diverse areas in Alaska. This island in Alaska is home to a large variety of wildlife, including brown bears, black bears, Sitka black-tailed deer, mountain goats, harbor seals, sea otters, and bald eagles. There are also many different species of birds.
(4) Take a scenic drive on the Alaska Highway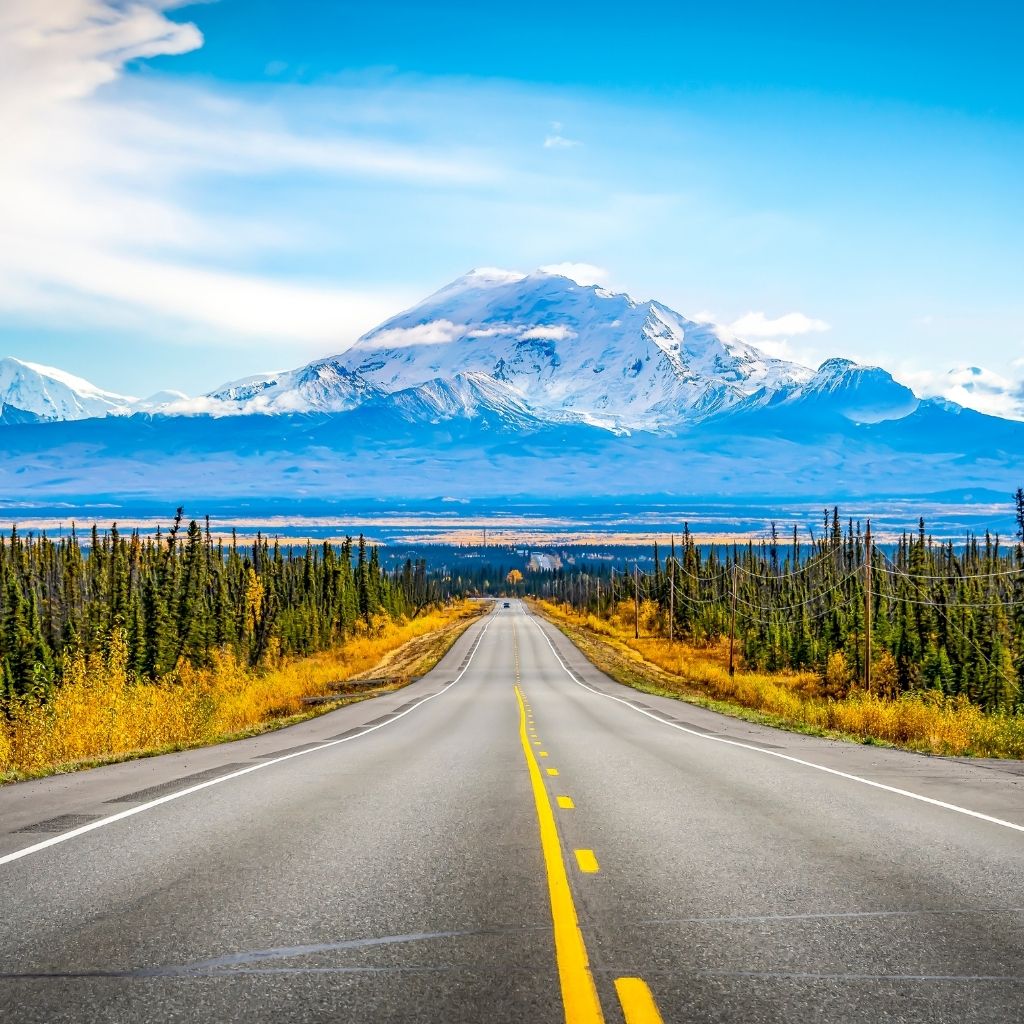 If you're looking for an unforgettable road trip experience, be sure to check out the Alaska Highway! This winding mountain road offers stunning views of glaciers, forests, and lakes. You'll also get to see some of the most remote areas of Alaska, making it a perfect choice for nature lovers.
The Richardson and Glenn highways are two of the most scenic routes in Alaska that are worth checking out. The Richardson Highway runs from Valdez to Fairbanks, while the Glenn Highway connects Anchorage with Fairbanks.
Alaska has some of the most beautiful roads in the world where you must drive once in your life.
(5) Visit Denali National Park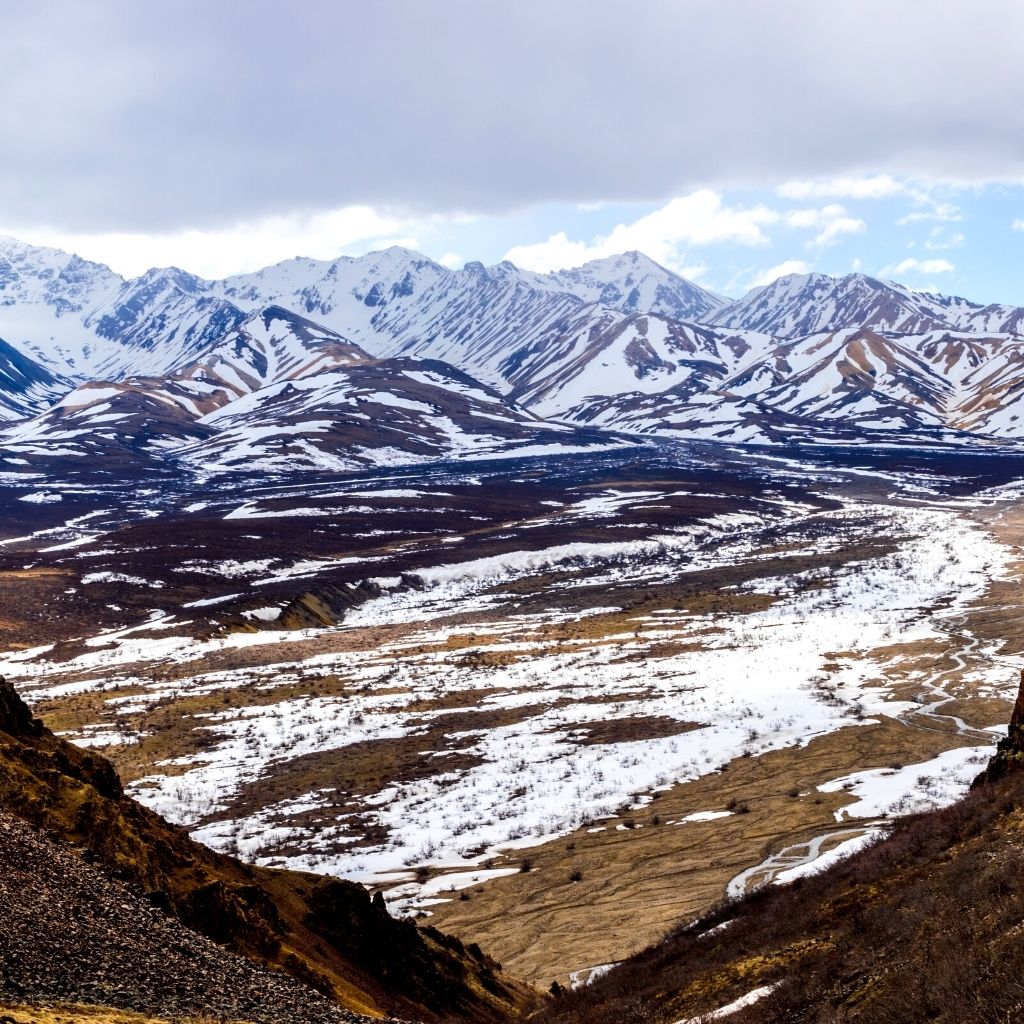 Denali National Park is home to a wide variety of animals, including grizzly bears, moose, wolves, and Dall sheep. If you're lucky, you may even get to see a black bear or caribou! There are several ways to view the animals in the park, including by bus tour, hiking, and rafting.
Denali National Park is a must-see for any nature lover. One of the best ways to experience the park is on a bus tour. These tours give visitors access to some of the most remote areas of the park. If you're looking for a truly unique way to experience Denali National Park, consider taking a helicopter tour. These tours offer amazing views of the park's glaciers and mountains, and you may even get to land on one of the glaciers.
Check out popular adventure tours in Denali National Park
(6) Take a glacier hike tour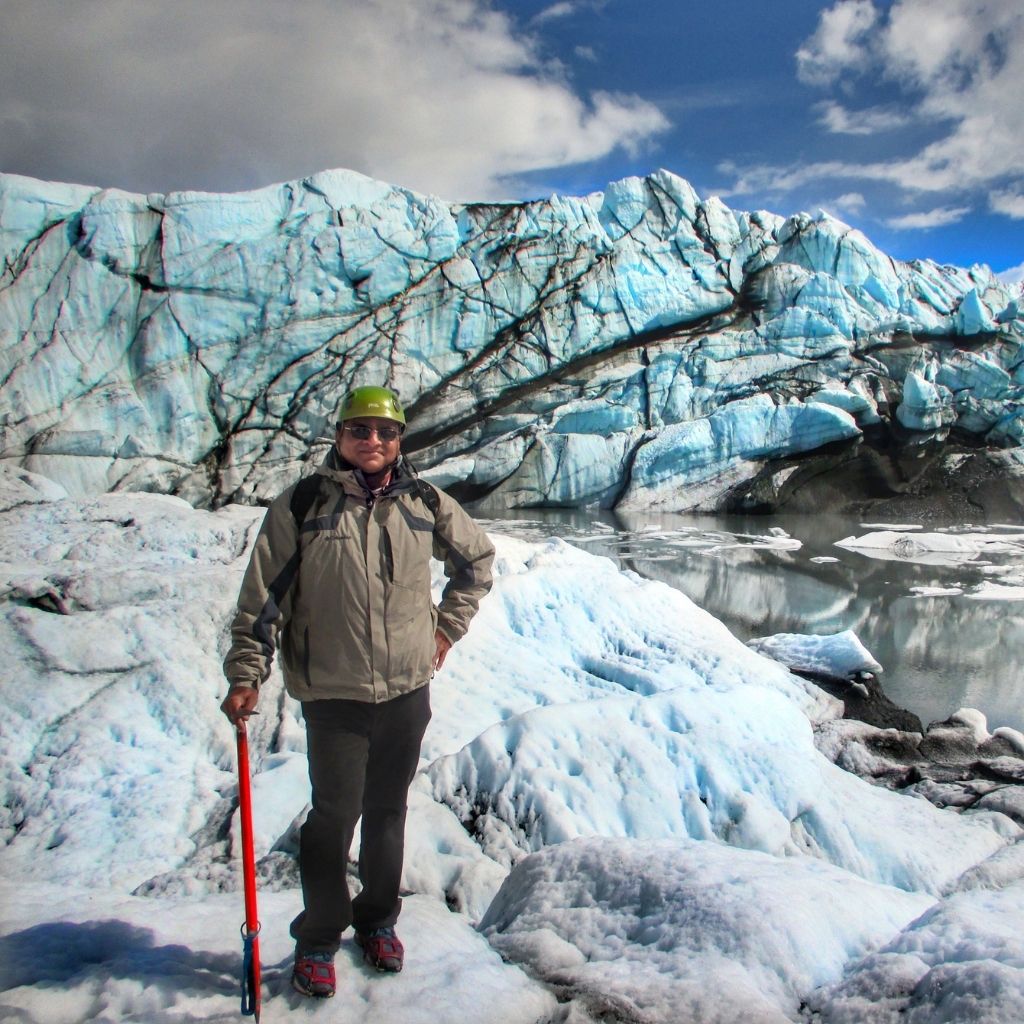 If you're looking for a unique adventure, consider taking a glacier hike tour in Alaska. There's nothing quite like walking on a frozen river of ice that's thousands of years old! You'll get your heart rate up as you navigate your way through the glacier, and the views are simply unbeatable.
Glacier hike guided and self tours are popular ways to explore Alaska's glaciers. On these guided hikes, you'll be able to navigate your way through the glacier while learning about its history and the local wildlife. The Matanuska Glacier offers one of the best guided glacier hikes. There are also self-guided glacier trails at Exit Glacier and Portage Glacier.
(7) White Pass & Yukon train ride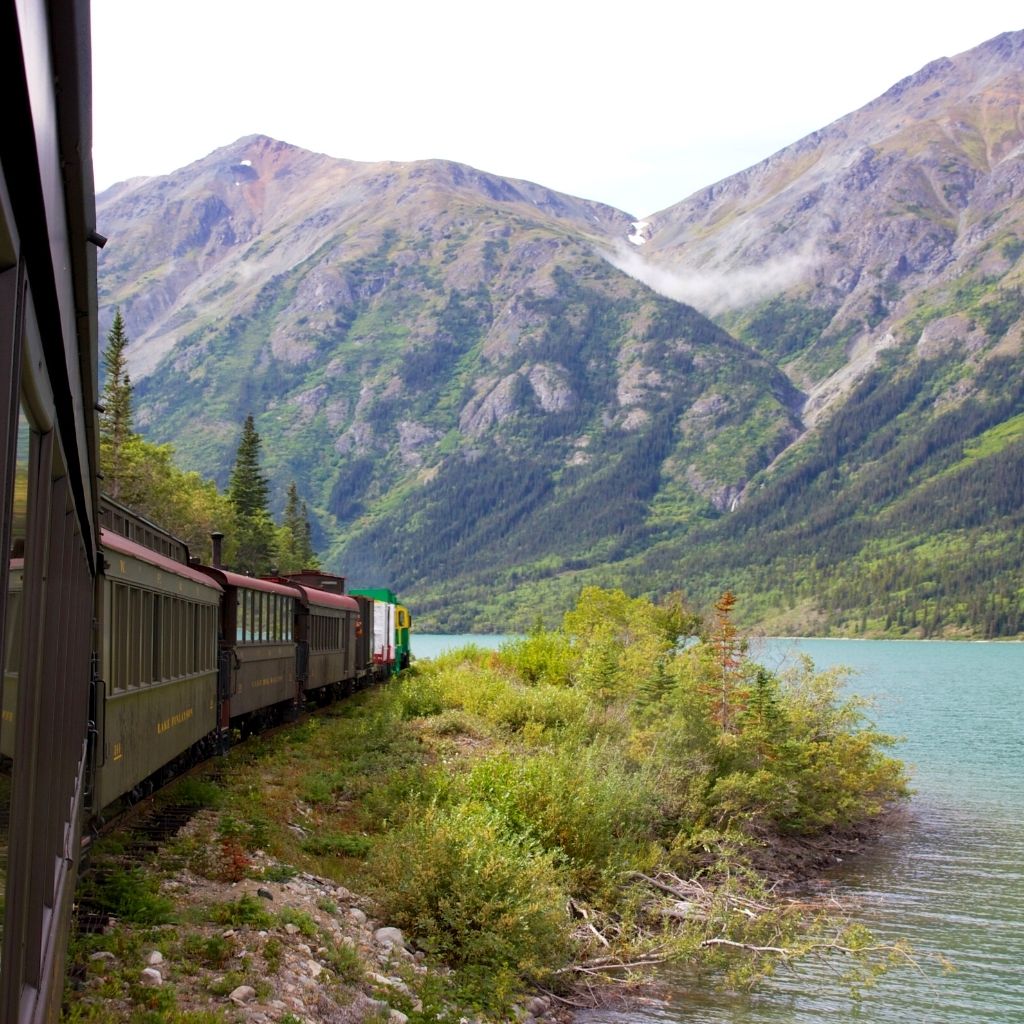 The White Pass & Yukon Route is a railroad connecting the ports of Skagway, Alaska, and Whitehorse, Yukon. It was completed in 1898 during the Klondike Gold Rush, and today is one of the most popular tourist attractions in Alaska. The route travels through some of the most beautiful and rugged terrains in North America and offers wonderful views of glaciers, mountains, and rivers.
(8) Take a Glacier cruise from Whittier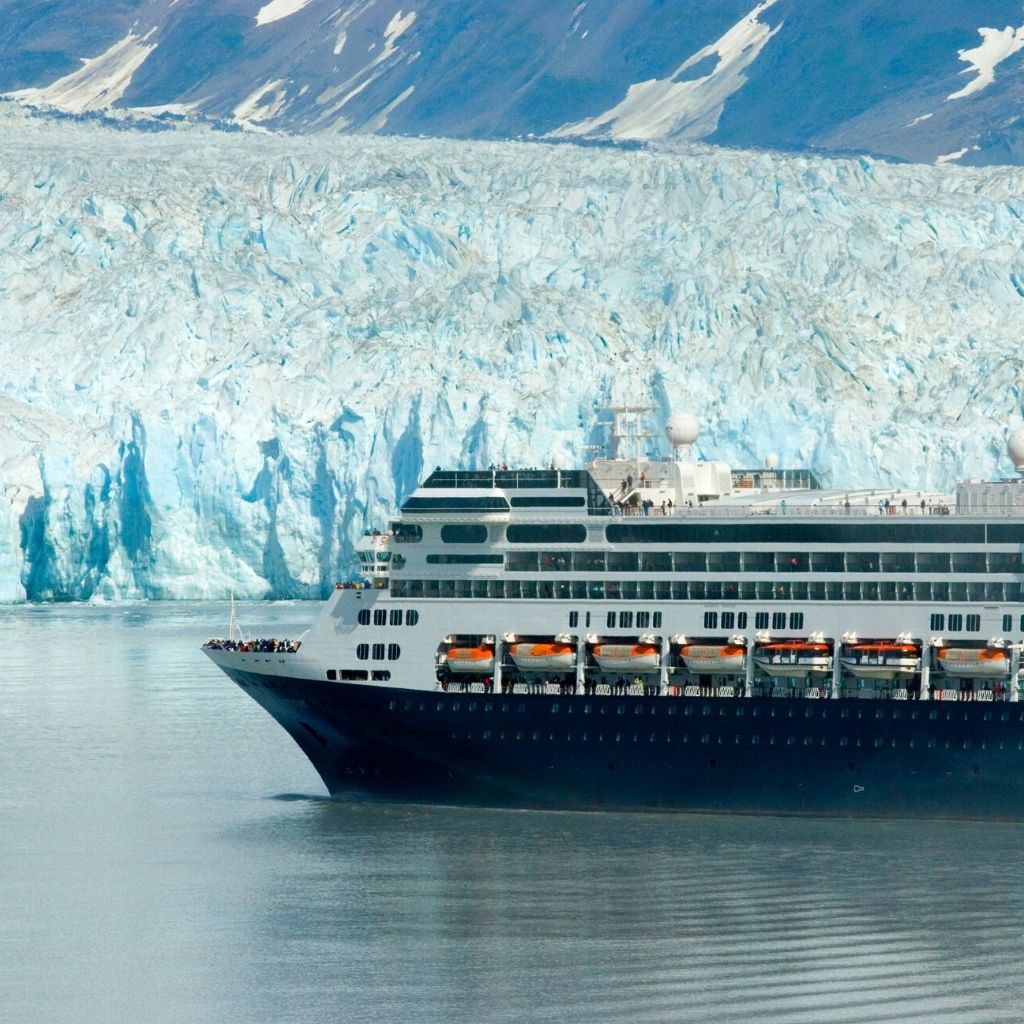 If you're looking to see some of the most impressive glaciers in Alaska, a cruise from Whittier is the perfect way to do it! Several different cruise operators offer trips up close to the glaciers, and many of them also include things like wildlife-watching and kayaking in their itineraries.
When cruising among the glaciers of Alaska, it's also a great opportunity to see some of the incredible wildlife that resides in the region. Many of the cruises offer onboard naturalists who can teach you about the local wildlife, and there's a good chance you'll see things like humpback whales, orcas, sea lions, sea otters, mountain goats, etc.
Check out popular Glacier Cruise in Alaska
(9) Visit the Gold Rush towns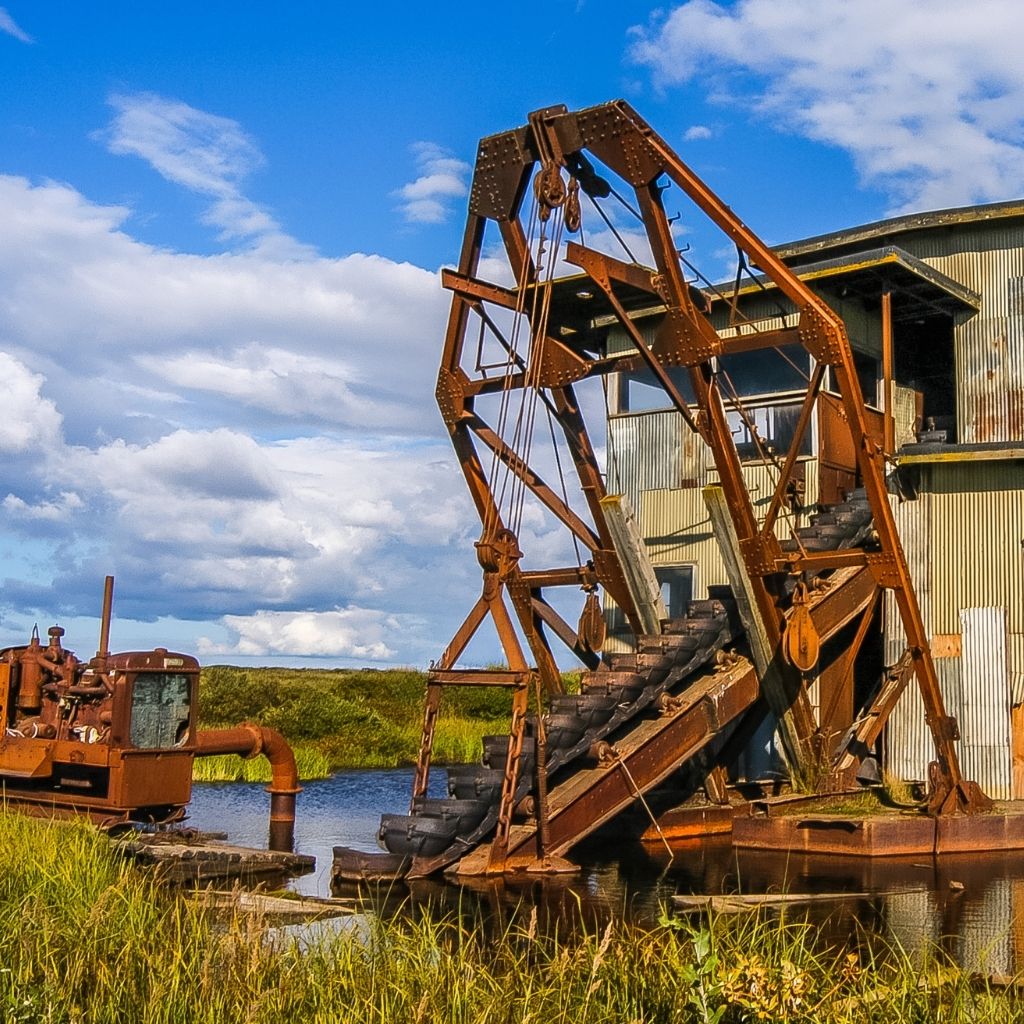 If you're interested in learning about Alaska's Gold Rush history, be sure to visit one or more of the abandoned gold towns in Fairbanks. These towns were once thriving hubs of activity, but are now mostly abandoned. However, some of them have been restored and turned into tourist destinations, so you can explore their history.
When you visit a Gold Rush town, be sure to check out the old gold dredge. This is a large mining machine that was used to extract gold from the earth. Many of these dredges now offer tourists the chance to experience gold panning firsthand.
(10) Explore Juneau, the state capital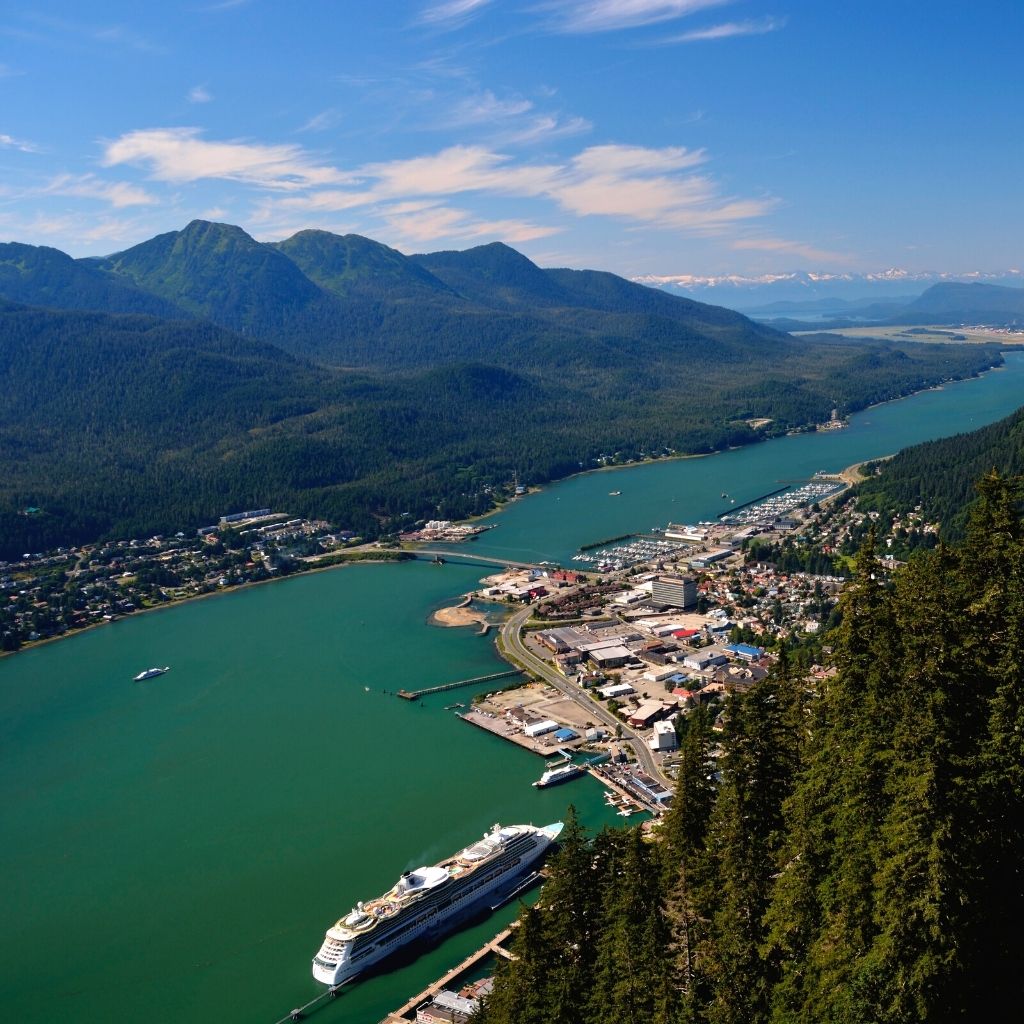 As the state capital of Alaska, Juneau is a must-see destination for tourists. There's plenty to do in this vibrant city, from exploring its rich history and culture to checking out the amazing natural scenery. With its location nestled between mountains and the sea, Juneau is a nature lover's paradise. Be sure to visit Gastineau Channel and the Mendenhall Glacier while you're here!
Popular tours in Juneau, Alaska
Start planning for Alaska
There are so many things to do in Alaska and this is just a small sample of the possibilities. If you're looking for an adventure, then Alaska is the place to be!
Put some of these destinations on your list, no matter if you're backpacking, vacationing, honeymooning or traveling for fun.
Read More
Disclaimer:
This blog may contain affiliate links. At no extra cost to you, we may get a small commission if you buy anything. All products and services we endorse have been personally used or come highly recommended to us. These incomes allow us to keep the community supported and ad-free.