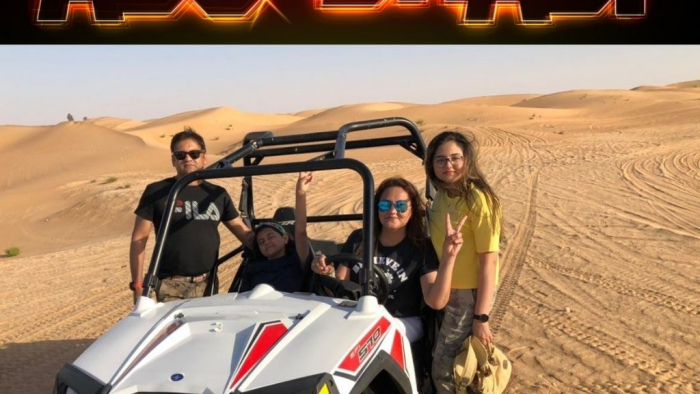 Discover the many things to do in Abu Dhabi with family. Check the complete guide on all the unmissable attractions.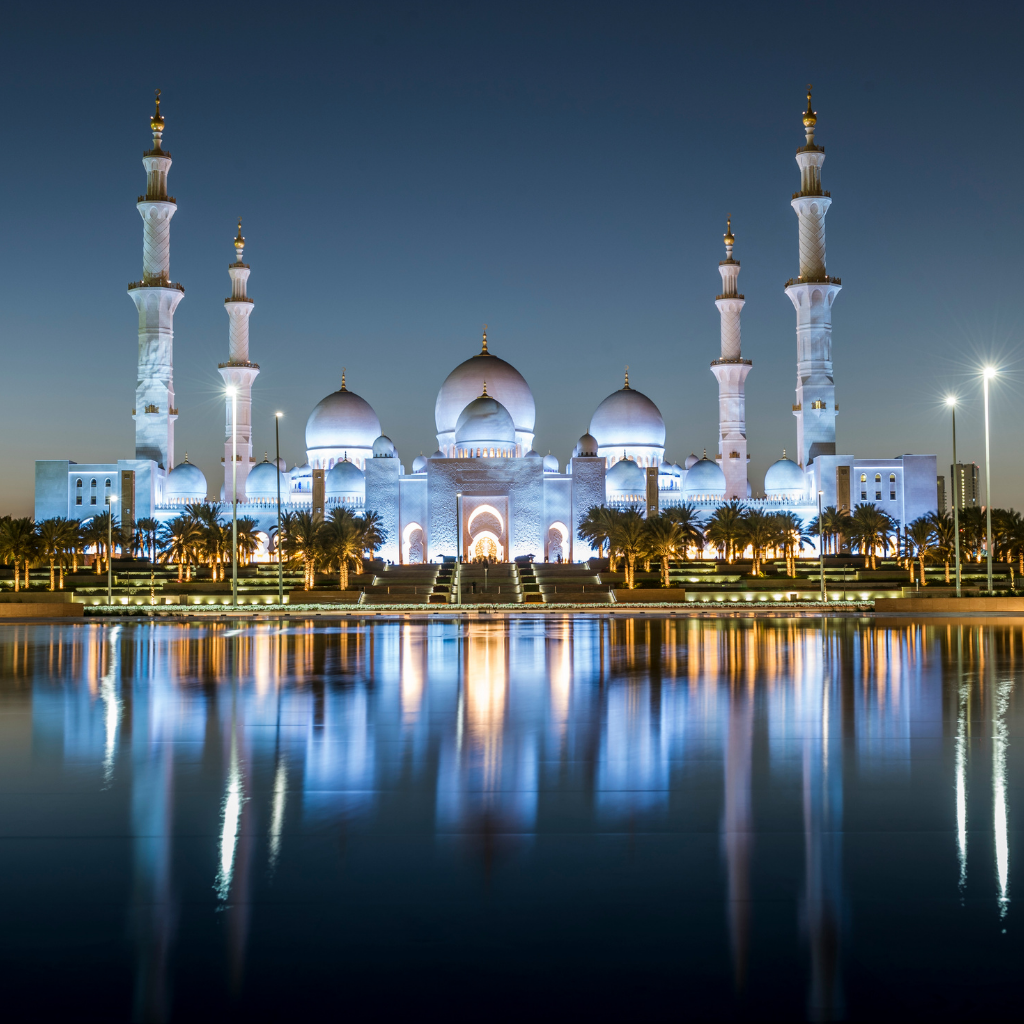 When you think of Abu Dhabi, what comes to mind? The luxurious hotels? The incredible shopping? Or maybe the amazing food scene? While all of those things are definitely part of what makes Abu Dhabi so special, there is another side to this city that oft ...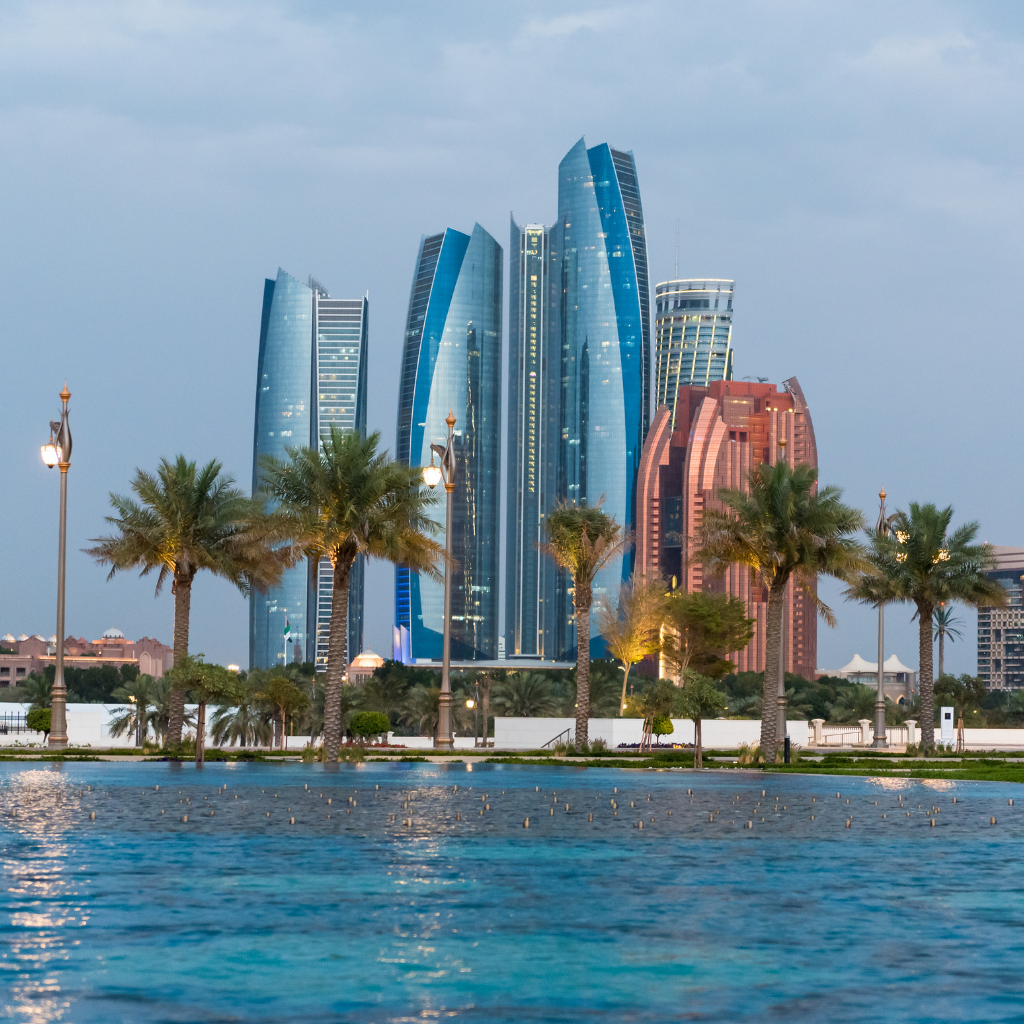 Are you planning to travel from India to Abu Dhabi? If so, there are a few things you need to know. Abu Dhabi is a beautiful city with plenty of things to see and do. However, if you're not familiar with the area, it can be a little confusing. In this bl ...