Are you planning to travel from India to Abu Dhabi? If so, there are a few things you need to know. Abu Dhabi is a beautiful city with plenty of things to see and do. However, if you're not familiar with the area, it can be a little confusing. In this blog post, I will provide some tips on what to do when you arrive in Abu Dhabi. I will also discuss transportation options and how to get around the city to explore its hidden gems.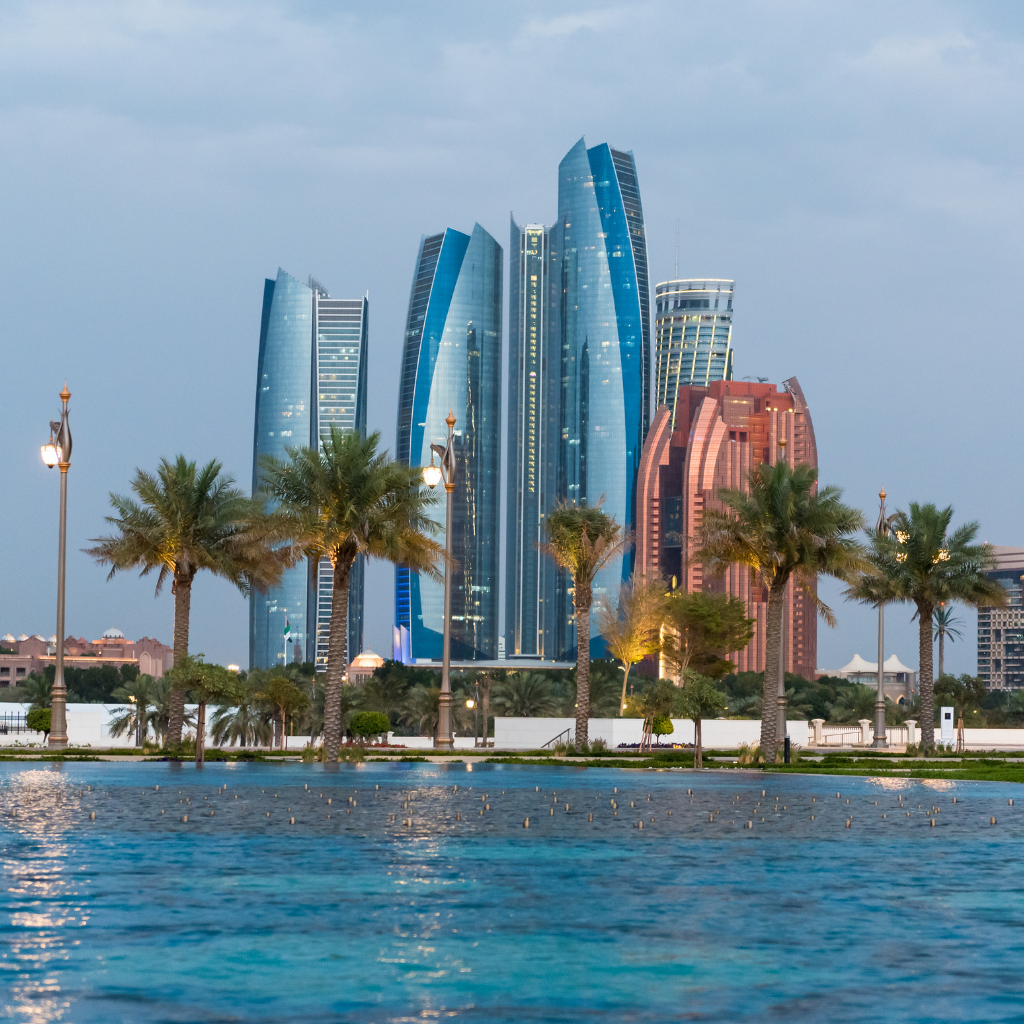 Traveling to Abu Dhabi from India is common, with many Indian citizens doing so every year. Abu Dhabi is the capital city of the United Arab Emirates (UAE) and a popular place to visit as a tourist or while on business. However, there are a few things you need to know.
Here is a list of the top 10 things you should know:
You will need a visa to enter Abu Dhabi.
The currency in Abu Dhabi is the United Arab Emirates Dirham (AED). The official language in Abu Dhabi is Arabic, but English is also widely spoken.
Abu Dhabi is located in the desert and it can be much hotter than what you're used to. Make sure to pack plenty of sunscreens and drink plenty of water, especially if you're planning on going to the beach.
You will need to dress modestly in public, even on the beach. While women are not required to wear a headscarf, it is recommended that they dress conservatively. Skirts and shorts should be below the knee, and tops should cover the shoulders.
Another thing to keep in mind is that alcohol is not legal in Abu Dhabi. You will not be able to purchase or consume it anywhere in the city. There are a few exceptions – you can drink at certain hotels that have licenses, and there are some restaurants that serve alcohol.
There is plenty of shopping available for all budgets, with many malls and souks (traditional markets).
It is important to be respectful when visiting religious sites; women should wear abayas and headscarves.
The best time to visit Abu Dhabi is during the winter months (November to March).
There are several excellent hotels in Abu Dhabi, from budget-friendly backpacker hostels to luxurious five-star resorts. It is also possible to camp in the desert.
Visit one of the many museums, including the Louvre Abu Dhabi, the Sheikh Zayed Heritage Centre, and the Guggenheim Abu Dhabi. Take a trip to Ferrari World or Yas Waterworld for a day of fun family entertainment.
Do you have any other questions about traveling to Abu Dhabi from India? Leave a comment below and I will be happy to help.