Jamnagar is a city located on the Gulf of Kutch in the state of Gujarat, India. With a population of about 1.2 million people, it is the fifth-largest city in Gujarat. The city is home to several industries, including oil refineries, petrochemical plants, brass castings and salt pans. It is also famous for its hand-woven textiles and traditional silver jewellery. Jamnagar is a popular tourist destination due to its many historical and cultural sites. The city is also fondly referred to as the "Jewel of Gujarat". Here is a compilation of lesser-known facts about Jamnagar.
History of Jamnagar
Jam Rawal, a Jadeja Rajput ruler of the princely state of Nawanagar founded Jamnagar in 1540. The city was built on the banks of two rivers, Rangmati and Nagmati, and served as the capital of Nawanagar. Under the British Raj, Jamnagar was home to a large sugar factory and several cotton mills. After Indian independence in 1947, the city became part of the newly independent state of Saurashtra. In 1956, Saurashtra merged with other princely states to form the state of Gujarat. Today, Jamnagar is a thriving city and an offbeat tourist destination.
After its founder, Jamnagar overcame the name "Nawanagar". "Jam" refers to the ruler of this princely state, and "gar" means "town" in Gujarati, the local language. Thus, the name "Jamnagar" literally means "the town of Jams". It also boasts a beautiful natural harbor, built by Jam Rana and still in use today.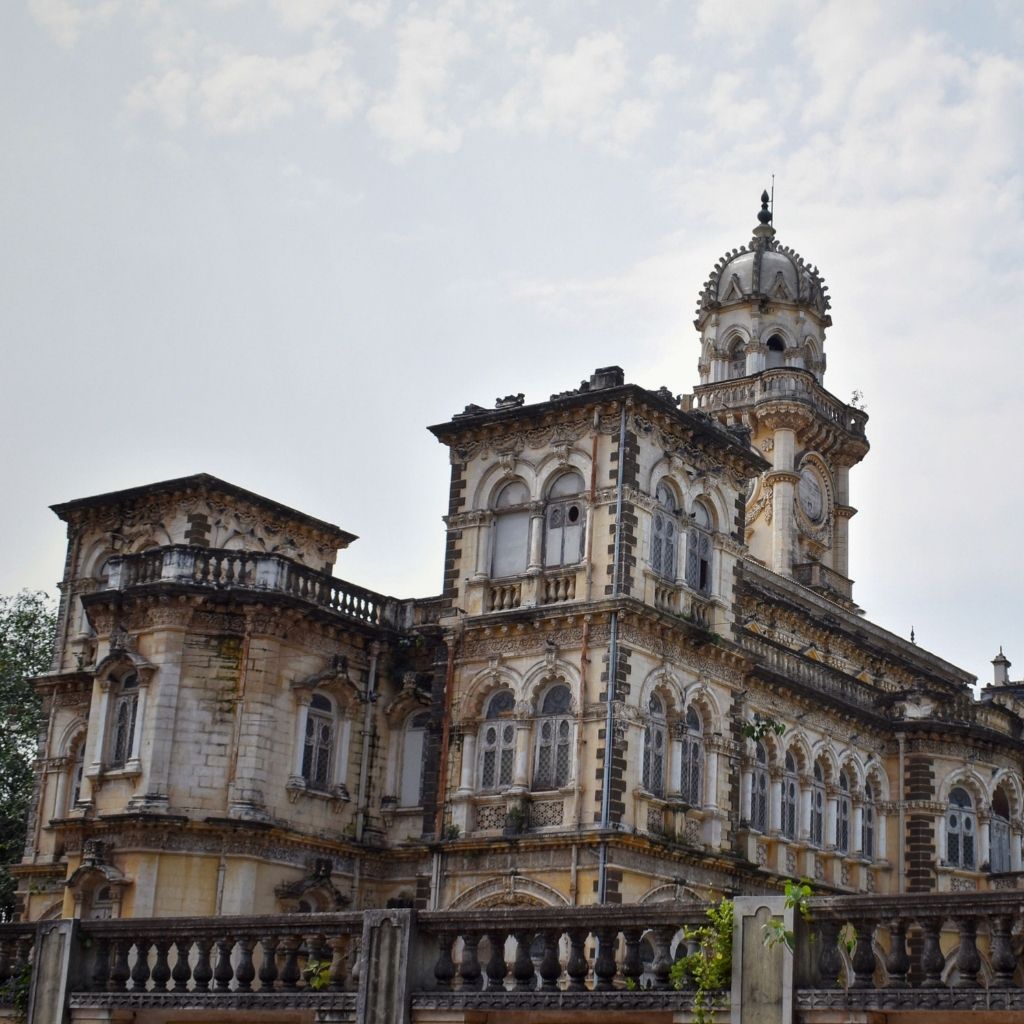 Jamnagar-Poland connection
As a result of Germany's invasion of Poland during World War II, Maharaja Digvijaysinhji of Jamnagar provided shelter to over 600 Polish refugees, mostly women, and children. They were provided with land and built a small township in Balachadi, a small village 25 km from Jamnagar. The Maharaja also offered them financial assistance and helped them with education and keep the Polish culture and traditions alive. These refugees stayed in Jamnagar for 9 years till World War II lasted.
In recognition of Maharaja's efforts, the Polish government awarded the "President's medal", Poland's highest honor to him. Though he never set foot in Poland, Jam Saheb's legacy lives on in the names of a road and a school in Warsaw. The Polish government also collaborated with the Indian government to produce a documentary titled "Little Poland in India". The film tells the story of the Polish community in India and pays tribute to the Maharaja for his compassion and generosity. Today, over 80 years later, there are still some members of the community living in Jamnagar. They continue to maintain close ties with Poland and regularly visit their homeland.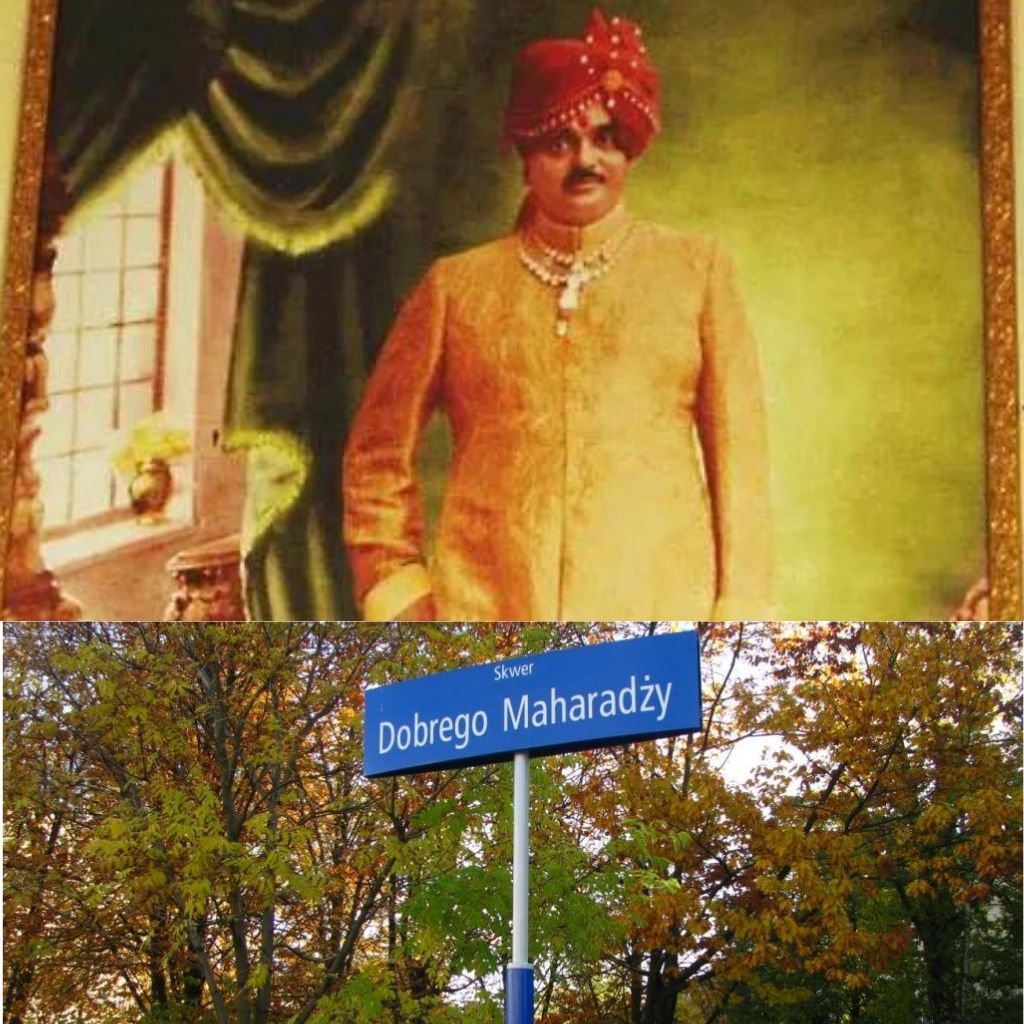 Cricket-Jamnagar connection
Ranjitsinhji Vibhaji II inherited the title of Jam Saheb at the age of eleven. He played cricket for Cambridge University and also played a test match for England in 1896. He played 15 Test matches for England. Ranji returned to India in 1900 and took up the post of Dewan of Nawanagar.
The Ranji Trophy is one of India's most prestigious cricket competitions and teams from throughout the country compete in it. It is an important part of Indian cricket, and it plays a significant role in the development of the game in the country. The Ranji Trophy was named after Ranjitsinhji, the first Indian cricketer to play Test cricket.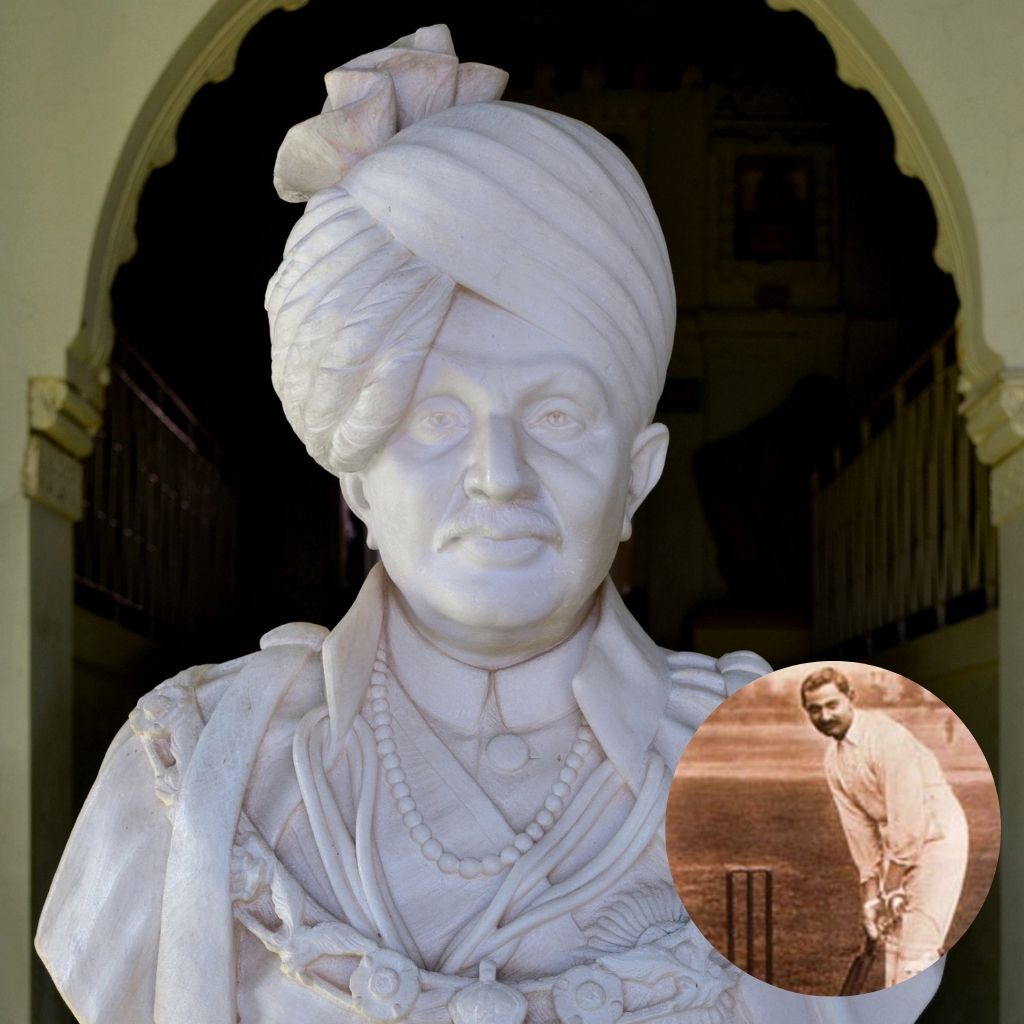 The Bandhani of Jamnagar
Jamnagar is famous for its arts and crafts, and the city's bandhani is famous all over the world for its beautiful patterns and intricate designs. A bandhani is a unique method of dyeing cloth using tiny knots. The process of creating bandhani is both time-consuming and labor-intensive, but the results are truly stunning. The vibrant colors and delicate patterns of bandhani fabrics make them highly prized by textile collectors and fashion designers alike.
The word "bandhani" comes from the Hindi word "bandhan", meaning "to tie". The technique dates back to the 12th century and has been in use across a variety of regions in India. Bandhani has a special association with the city of Jamnagar. The city has a long history of textile production, and bandhani has been an important part of that tradition for centuries. Today, Jamnagar is home to some of the world's finest bandhani fabric, and the city's craftspeople are celebrated for their skill in creating intricate patterns. If you're ever in Jamnagar, be sure to check out the local bandhani fabrics – you'll be awestruck by their beauty.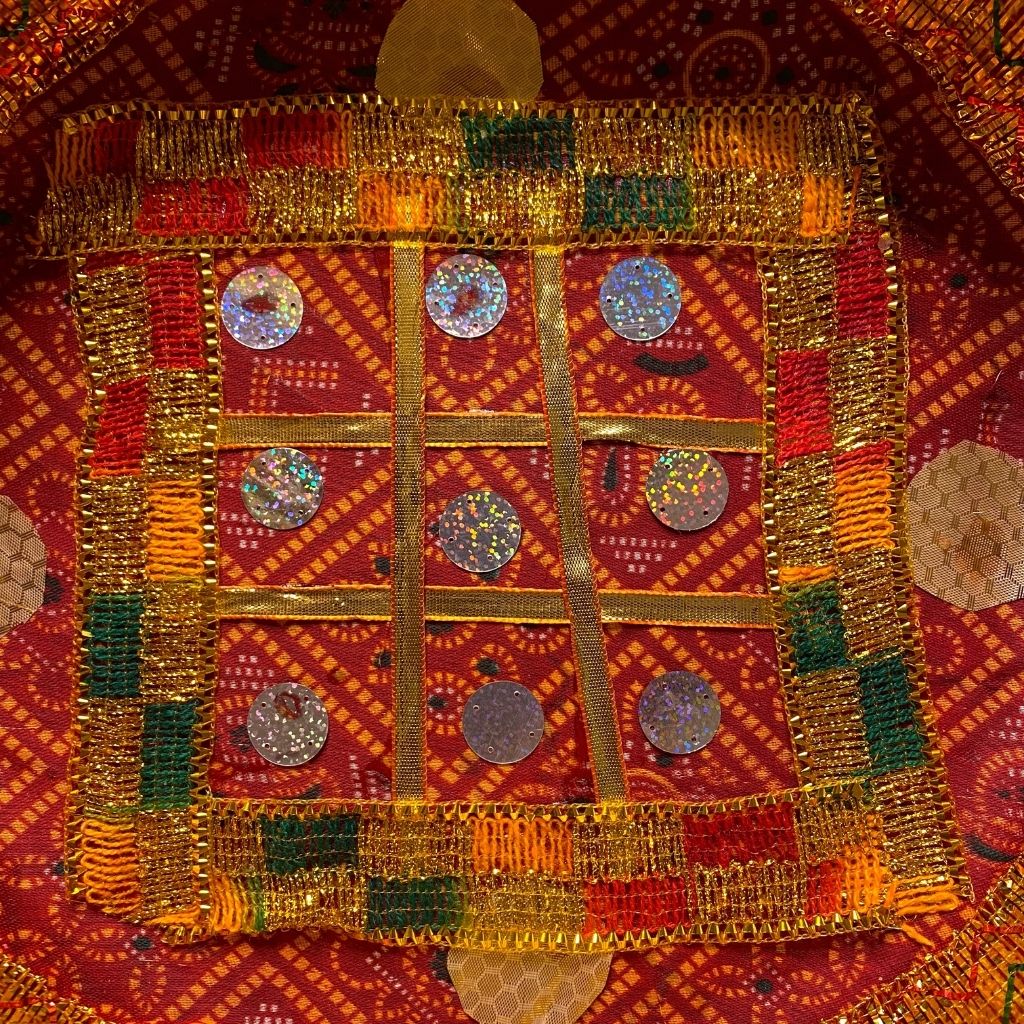 Bala Hanuman Temple in the Guinness Book of World Records
The Bala Hanuman Temple in Jamnagar is famous for having the world's longest continuous chanting of "Ram Dhun". Shri Prembhikshuji Maharaj founded the temple in 1964 and the chanting began on August 1 of that year. Since then, the chanting has been uninterrupted and is currently carried out by a team of 30 people who take shifts around the clock. The temple has become a pilgrimage site for Hindus from all over the world. The record-breaking chant has made it to the Guinness Book of World Records.
World's largest oil refinery
The world's largest oil refinery is located in Jamnagar. Reliance Industries commissioned it in 2000 and has a capacity of 1.24 million barrels a day. In addition to being the largest oil refinery in the world, the Jamnagar Refinery is also one of the most efficient. It can convert heavy crude oil into high-quality transportation fuels with very little waste. The refinery also produces a variety of petrochemical products that are used in everything from detergents to paints. The Jamnagar Refinery is a truly impressive feat of engineering and a vital part of India's economy.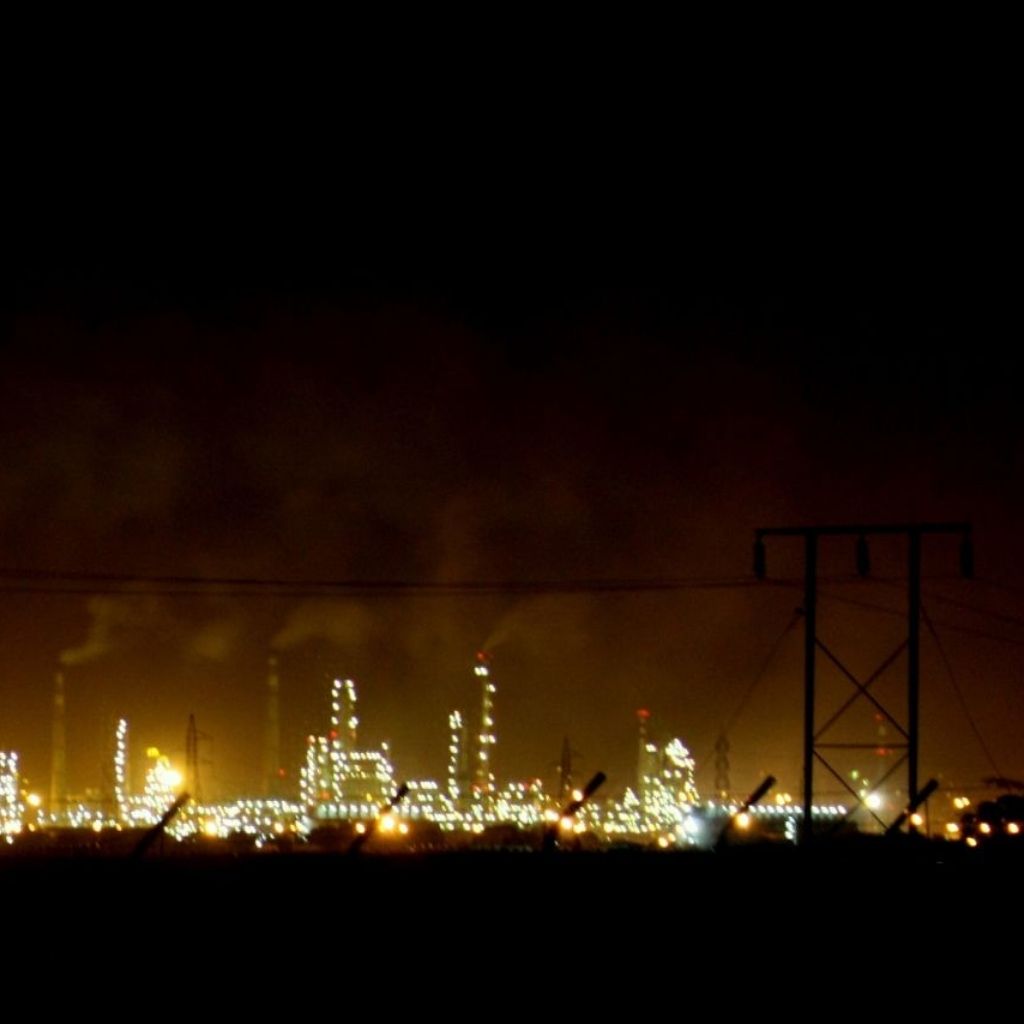 INS Valsura
INS Valsura is a naval base located on Rozi Island of Jamnagar. The base is home to the Indian Navy's Western Fleet and houses a variety of vessels, including frigates, destroyers, and submarines. In addition to its naval functions, INS Valsura also serves as a training ground for new recruits. The base takes its name from the nearby town of Valsura, which means "Swordfish The Royal Indian Navy established the INS Valsura as a Torpedo Training School in 1942. It has since played a vital role in the Indian Navy's operations. The base played a pivotal role during the Indo-Pakistani War of 1971.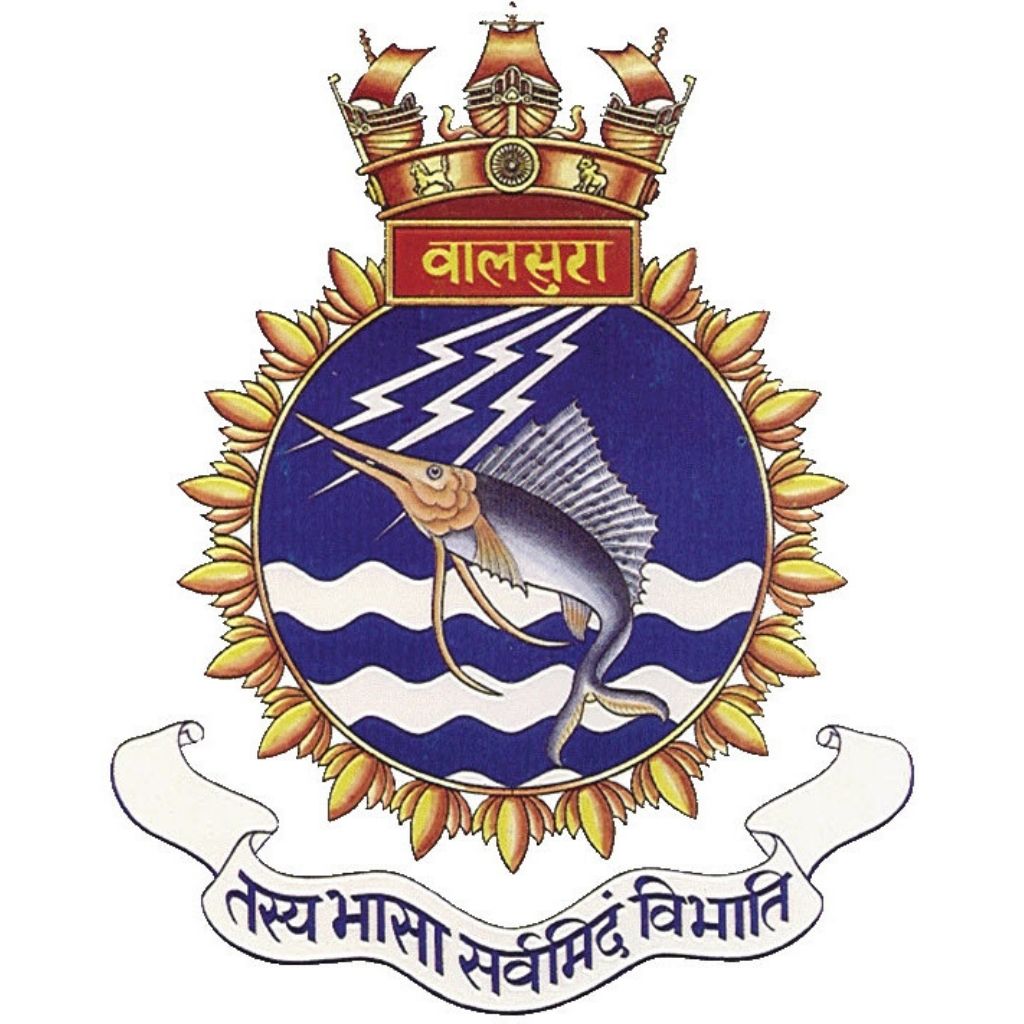 The only existing Solarium in the world
Jamnagar is home to the only existing Solarium in the world. As a result of his deep interest in the scientific advances of Europe, Maharaja Ranjit Singh funded the construction of the Solarium in Jamnagar at a cost of Rs. 6 lakhs. The world had three solariums. During the second world war, two solariums in France were destroyed, with the Jamnagar solarium being the only one left.
The Solarium uses ultraviolet light to treat a variety of skin conditions. It can also be used to treat vitiligo, a condition that causes the loss of pigment in the skin. Solarium works by exposure to ultraviolet (UV) light, which helps to slow the growth of new skin cells and reduce inflammation.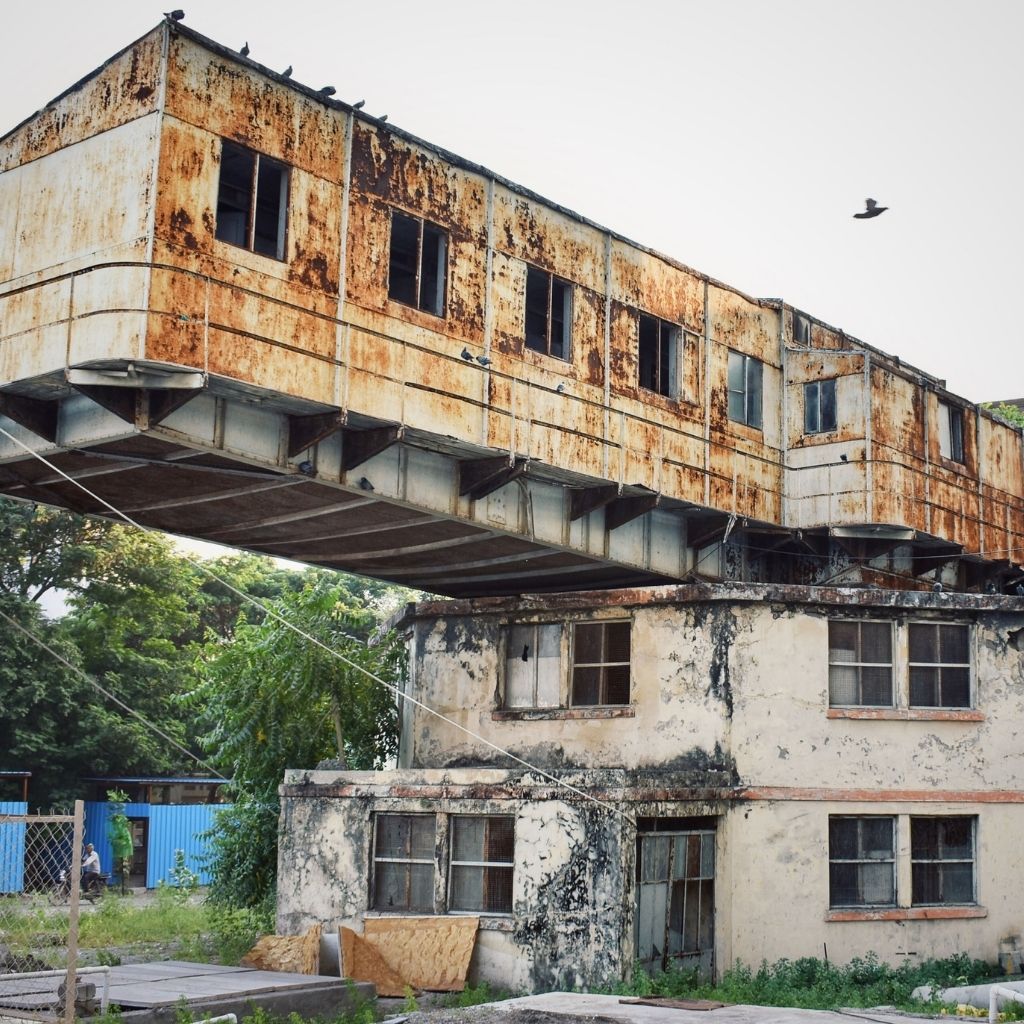 Getting there
Jamnagar is well connected by air and rail. It is a small airport with a limited number of flights and connectivity. However, Rajkot is located just 100 kilometers away and has much better air connectivity.
Search for cheap flights to Jamnagar
Accommodation options in Jamnagar
Jamnagar is one of Gujarat's major cities because it houses the world's largest oil refinery. Jamnagar offers a variety of accommodation options for every budget. You shouldn't have any problems booking a hotel at short notice since it doesn't have a peak season.
Search for the best hotel deals in Jamnagar
Conclusion
If you're looking for an off-the-beaten-path destination in India, Jamnagar is a great option. With its rich history and culture, the city offers plenty to see and do. And if you're lucky, you may even catch a glimpse of the Jamsaheb Shatrushalyasinhji Digvijaysinhji.
Disclaimer:
This blog may contain affiliate links. At no extra cost to you, we may get a small commission if you buy anything. All products and services we endorse have been personally used or come highly recommended to us. These incomes allow us to keep the community supported and ad-free.