If you're looking to have the best trip to Vietnam in 2022, there are a few things that you need to know. First and foremost, you must book your flights as soon as possible. With so many people traveling internationally for business and leisure these days, tickets can be hard to come by and sell out quickly. You'll also want to book your hotel, as there are many great options in Vietnam.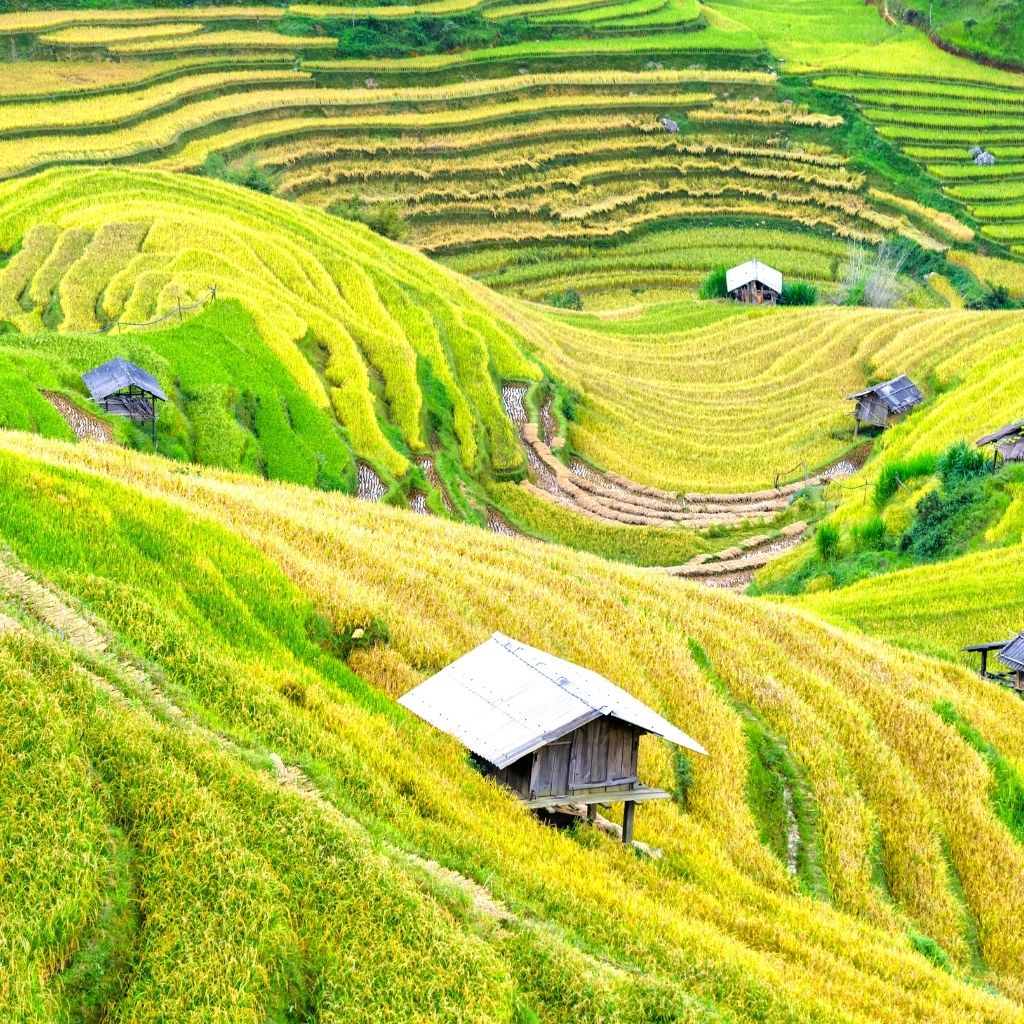 (1) What to pack in your suitcase
You'll want to bring clothes that are comfortable and can withstand the heat and humidity. It's also a good idea to bring a hat, sunscreen, and insect repellent, as you'll likely need them. If you're visiting any temples or other religious sites, be sure to dress appropriately and avoid wearing shorts or sleeveless shirts.
(2) Things to do in Vietnam
There's plenty to do and see in Vietnam, so you'll want to make sure you plan out the itinerary accordingly. One of the most popular attractions is the Ha Long Bay, a UNESCO World Heritage Site that features over 2,000 limestone karsts. If you're looking for some ancient history, be sure to visit the Hoi An Ancient Town, which dates back to the 15th century. Saigon is also a must-see, with its mix of French and Vietnamese architecture. However, don't forget to explore some of the lesser-known destinations as well, like Da Lat and Nha Trang. These places offer a more authentic Vietnamese experience and are less touristy.
(3) Ways to save money during a trip to Vietnam
There are a few ways that you can save money during your trip to Vietnam. One way is to book your flight and hotel as early as possible. Another way is to plan out your sightseeing itinerary in advance, so you don't have to spend money on last-minute tourist attractions. You can get a much better exchange rate from FOREX dealers in some Vietnamese markets than from those at the airport and shopping malls. And finally, be sure to try some of the local food! You can find some great deals on street food, and it's a great way to experience Vietnamese culture.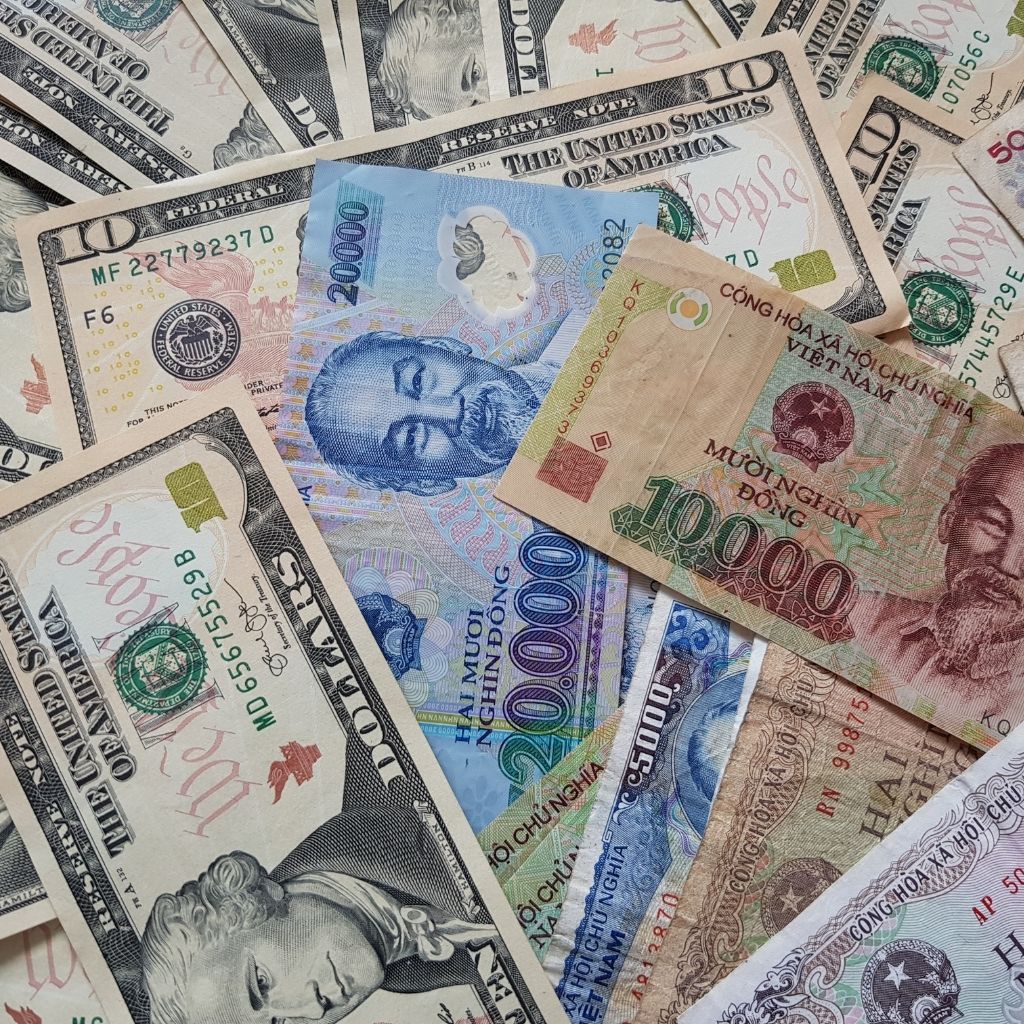 (4) How much money should I bring on my trip to Vietnam?
When planning a trip to Vietnam, it's important to consider how much money you'll need. You'll likely need around $1,000 per person for a week-long trip, but this can vary depending on your budget and itinerary. Some of the main expenses you'll incur include flights, hotels, food, and sightseeing. If you're looking to save money, consider visiting during the low season (between November and April), or skipping some of the more expensive destinations like Saigon and Hoi An.
(5) How to get around Vietnam
There are a few different ways that you can get around Vietnam. The most common way is to take buses, which are available in most major cities. However, if you're looking for a more scenic option, you can also take boats or trains. Trains are a great way to see the country, and they're also very affordable. When you are traveling with your family or in a group, a Grab taxi is a good option.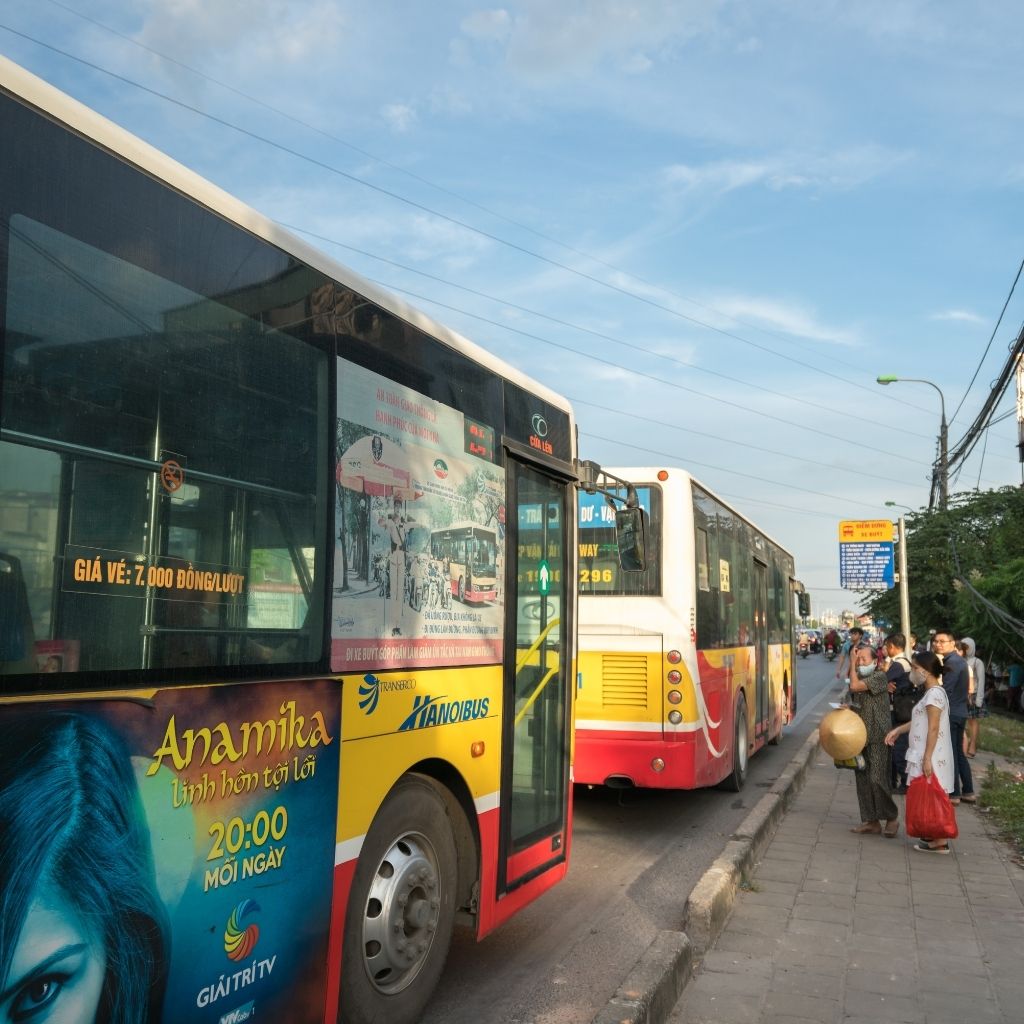 (6) Is Vietnam safe to travel?
That's a question that many potential travelers to Vietnam wrestle with. It's understandable; Vietnam is a foreign country, and it can be difficult to know what to expect. But the truth is, Vietnam is an incredibly safe place to travel. The people are warm and welcoming, and the country is just beautiful. So if you're on the fence about whether or not to visit Vietnam, rest assured that you'll be safe and have a great time!
Pack your bags…
Planning a trip to Vietnam can be an exciting and rewarding experience. With its rich culture, stunning scenery, delicious food, and hospitable people, there's something for everyone in this Southeast Asian country. By booking your flights and hotel early, you'll be able to ensure that you have a great trip to Vietnam in 2022.