Istanbul is a popular tourist destination for lots of reasons. Aside from the fact that it is the only city in the world that straddles two continents, it is also a melting pot of art, culture, and rich history, perhaps owing to the fact that it was home to the world's greatest civilizations—the Ottoman and Byzantine empire. In addition to that, it is a city full of awe-inspiring landmarks that you probably have seen in postcards, such as the ever-majestic Hagia Sophia, Topkapı Palace, Sultanahmet Mosque, and many more. This is also where you will find the biggest covered bazaar in the world—the Grand Bazaar.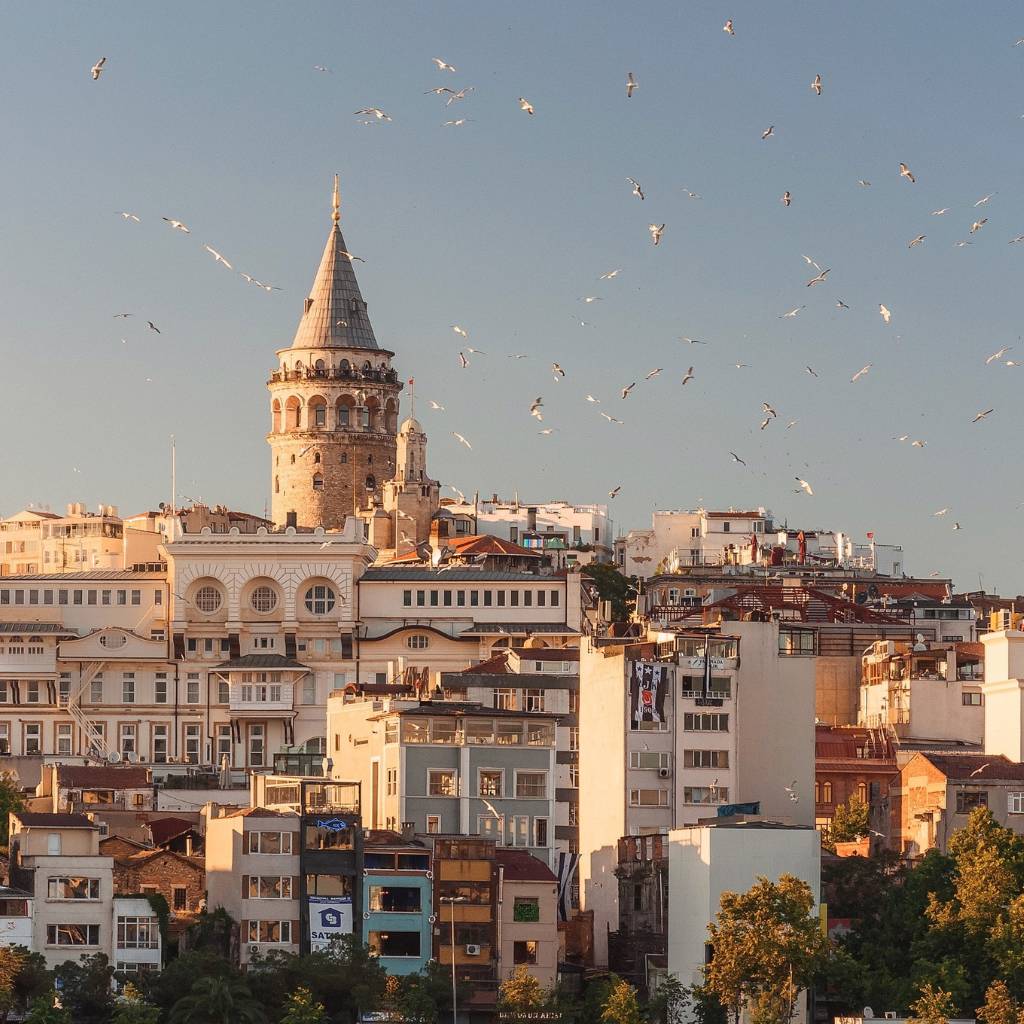 If you plan to take a trip to Istanbul, here are the must-try experiences you can try to make the most of your stay in the beautiful and historic city of Istanbul.
Visit The Chora Church and Admire the Mosaics and Frescos in the Kariya Museum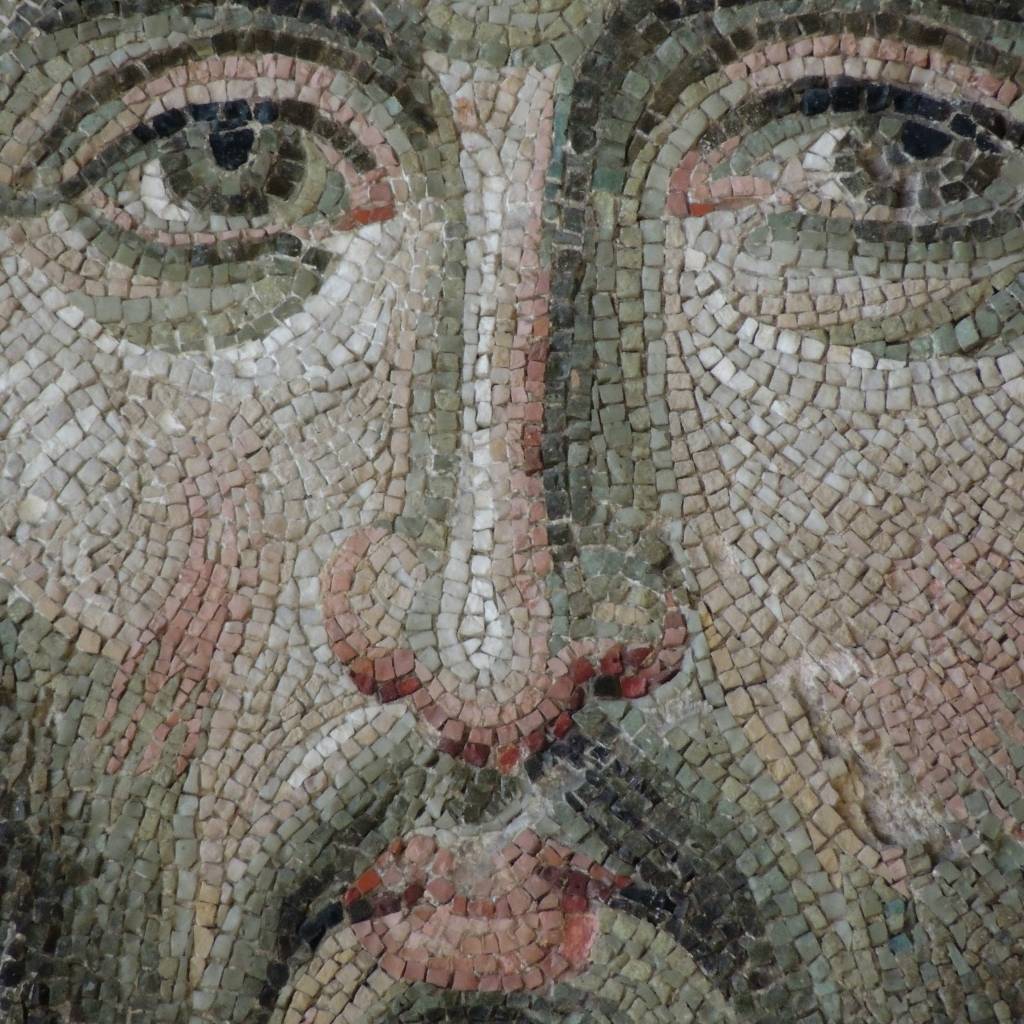 If you are a deeply religious person or an art or history enthusiast, make sure you catch a glimpse of the Chora Church. This Greek Orthodox church was originally called the Church of the Holy Saviour Outside the Walls, and it is famed for its various frescoes and mosaics portraying the life and death of Jesus Christ.
Nestled deep within Theodosius II's enormous land walls, the Chora Church houses its fair share of Byzantine art that history and art enthusiasts would surely enjoy. These famous mosaics and frescoes date way back to 1320 and were commissioned by Theodore Metochites, a poet and a logothete who was responsible for the Byzantine treasury. Among the most notable mosaics in the museum is found just above the door to the nave in the inner narthex. It depicts Theodore offering the church to Christ.
Upon entering the church, you'll see that most of the interior is covered with mosaics depicting the lives of Christ and the Virgin Mary. It also features a mosaic of the two donors: Prince Isaac Comnenos and Melane, daughter of Byzantine emperor Michael VIII Palaiologos. If you look at the dome, you'll see the awe-striking Genealogy of Christ, which depicts Jesus and his ancestors, along with the serene mosaic of Mary and baby Jesus surrounded by her ancestors.
How To Get There:
If your starting point is at Karaköy, the best way to get to the Chora Church is to ride the Haliç ferry and get off at Ayvansaray. Take a short walk up the hill along Dervişzade Sokak, then turn right into Eğrikapı Mumhane Caddesi. When you see the Şişhane Caddesi, take a left, then follow the remnants of Theodosius II's land walls. You will know you're on the right track once you pass by the Palace of Constantine Porphyrogenitus. Then, From Hoca Çakır Caddesi, turn left into Vaiz Sokak just before the stairs leading up to the ramparts of the wall. Finally, turn left into Kariye Sokak, and you will see the museum.
Try Turkish Cuisine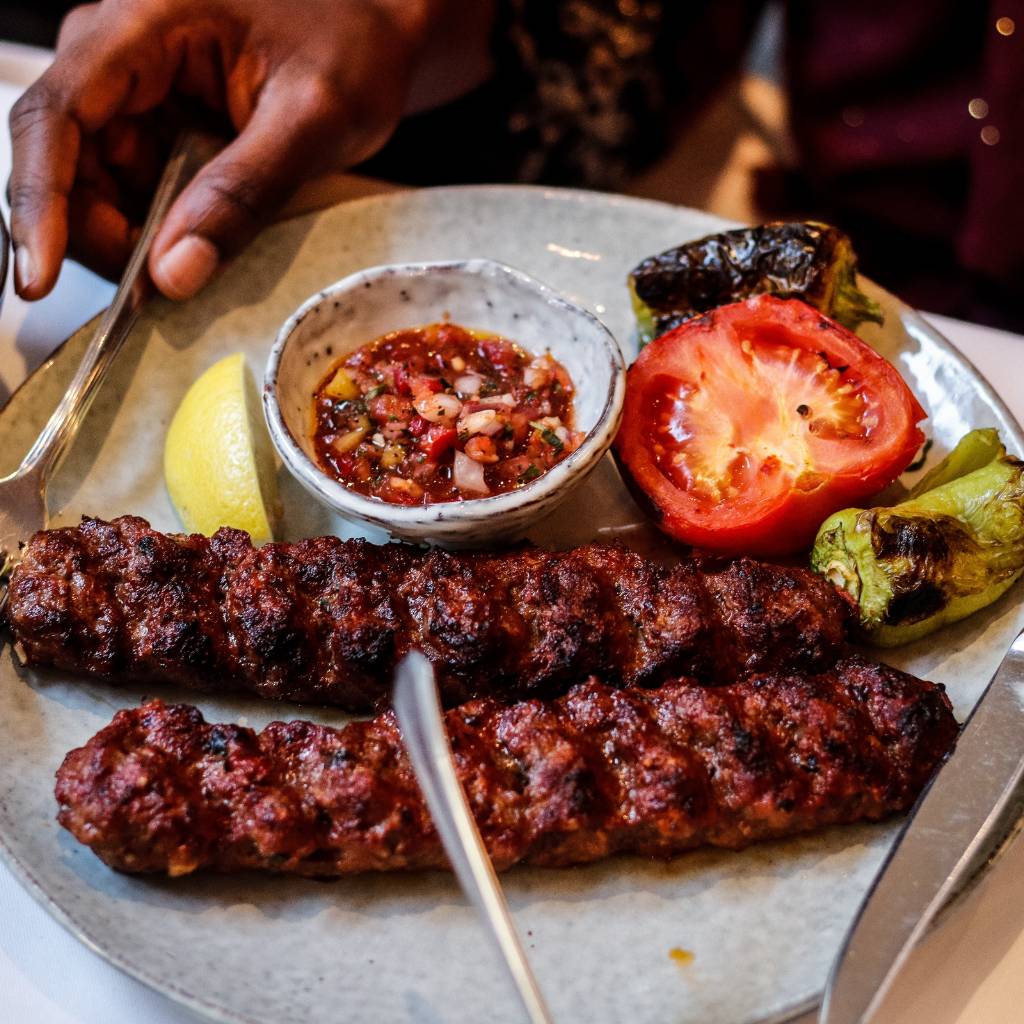 Istanbul's food culture is a culmination of influences from Central Asia, the Ottoman Empire, the Balkans, and the Caucasus. If you are a foodie, Istanbul might as well be a food paradise for you. Make sure you leave your hotel with an empty stomach because you will need plenty of stomach space when you go food tripping in Istanbul, given the diverse selection of scrumptious food such as the signature Turkish delight, döner kebab street food, and sticky sweet baklava to name a few.
Make sure you try Kofte, which is made from lamb or beef meatballs. If you are craving pizza, try the Pide, which is the equivalent of a pizza in Turkey. When dining in restaurants, give the Meze a try, which is basically a selection of small plates of savory dishes usually served alongside drinks. Meze typically includes meat, cheese, olives, dips, bread, and vegetables. It would also be interesting to order dolma, which is stuffed vine leaves or vegetables. And, of course, you can't forget the famous kebabs, which are skewers of cooked, flavorful meat. For sandwich lovers, you have to try doner, which is a filling meat sandwich made from lamb, beef, or chicken, along with an assortment of fresh leafy vegetables.
Watch a Turkish Night Dinner Show with Belly Dancing And Whirling Dervishes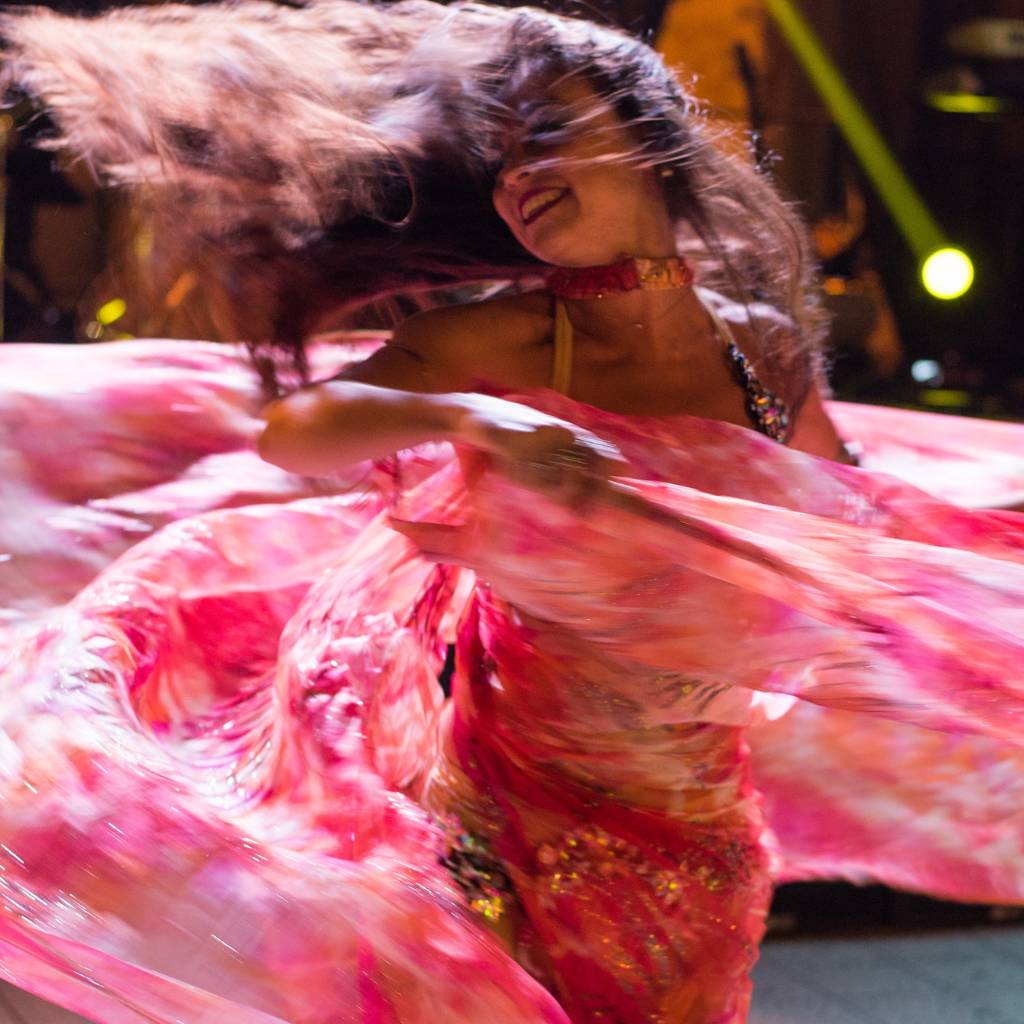 After exploring the beautiful landmarks and popular tourist spots in the enigmatic city of Istanbul during the day, you can cap off the night by spending the evening at Galata Tower. Here, you can savor a scrumptious dinner featuring Turkish cuisine in a plush first-class restaurant while enjoying a show featuring artists and performers such as oriental singers, belly dancers, and traditional Anatolian folk musicians. You will also discover the delights of a typical Fasil orchestra and marvel at jaw-dropping performances of famous belly dancers. Also, prepare to be in awe as you watch the visual spectacle of skilled dancers performing a whirling dervish while clad in white, spinning expertly as if in a trance. Truly, there is no better way to relax after a day of strolling and exploring than sipping Turkish coffee, cocktails, or vodka while watching the show.
Tour Around the Bursa Uludağ Mountain While Enjoying a Cable Car Ride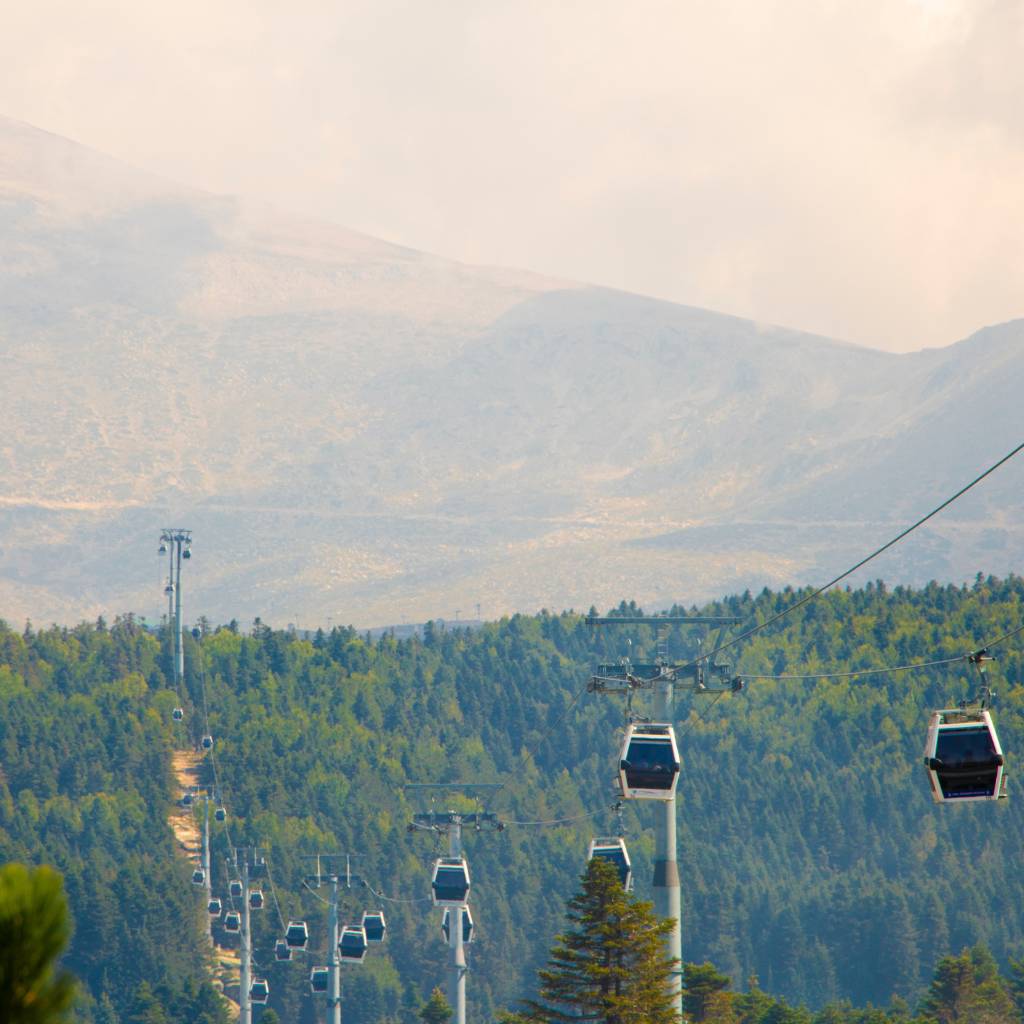 Bursa Uludağ is Turkey's favorite winter tourist spot for skiing. Its rich flora and fauna, along with a 600-year-old plane tree, has also made it into a National Park. During summer, it is also a popular hotspot for trekking and camping.
There is also a local restaurant in Uludag Mountain where you can enjoy a delicious meal during lunch while surrounded by the calming sounds of nature, such as rustling leaves and the cool wind breeze. After lunch, you can have a fun ride on a cable car headed towards Bursa's city center. Up high, you can admire the panoramic view of the majestic mountain and the surrounding trees. Upon getting off at the city center, you can visit the Green Mosque, which is among the most important monuments in the city of Bursa, featuring a library and tombs. The interior of this mosque embellished with decorative green tiles will surely impress you whether you're an art enthusiast or not.