Jamnagar is a city located on the western coast of India in the state of Gujarat. The then king Jam Rawal founded the city in 1540 as the capital of the princely state of Nawanagar. Often called "The Jewel of Kathiawar," Jamnagar is famous for its palaces, temples, and beaches. Naturalists will find plenty of things to do in Jamnagar. Here are my top 5 picks!
1. Lakhota Lake and Museum
During the mid-19th century, King Jam Ranmal Saheb II of Navanagar built Lakhota Lake, a manmade lake. The lake surrounds the Lakhota Palace, which was also built by the king. The palace is now a museum that houses artifacts from the Navanagar kingdom. Situated in the middle of the city, Lakhota lake is a popular spot for locals and tourists alike. The peaceful atmosphere and lush greenery provide a welcome respite from the hustle and bustle of city life.
Visitors can take a stroll around the walking track that encircles the lake, or simply relax on the grassy banks and enjoy the tranquil surroundings. The peaceful setting and abundance of greenery make Lakhota Lake a popular spot for picnics and relaxation. The lake is home to a wide variety of birds, including pelicans, storks, herons, and egrets. Visitors can also see ducks, geese, and other waterfowl swimming in the lake. Lakhota lake is a great place to spot rare birds. The lake is also home to a variety of plants and trees.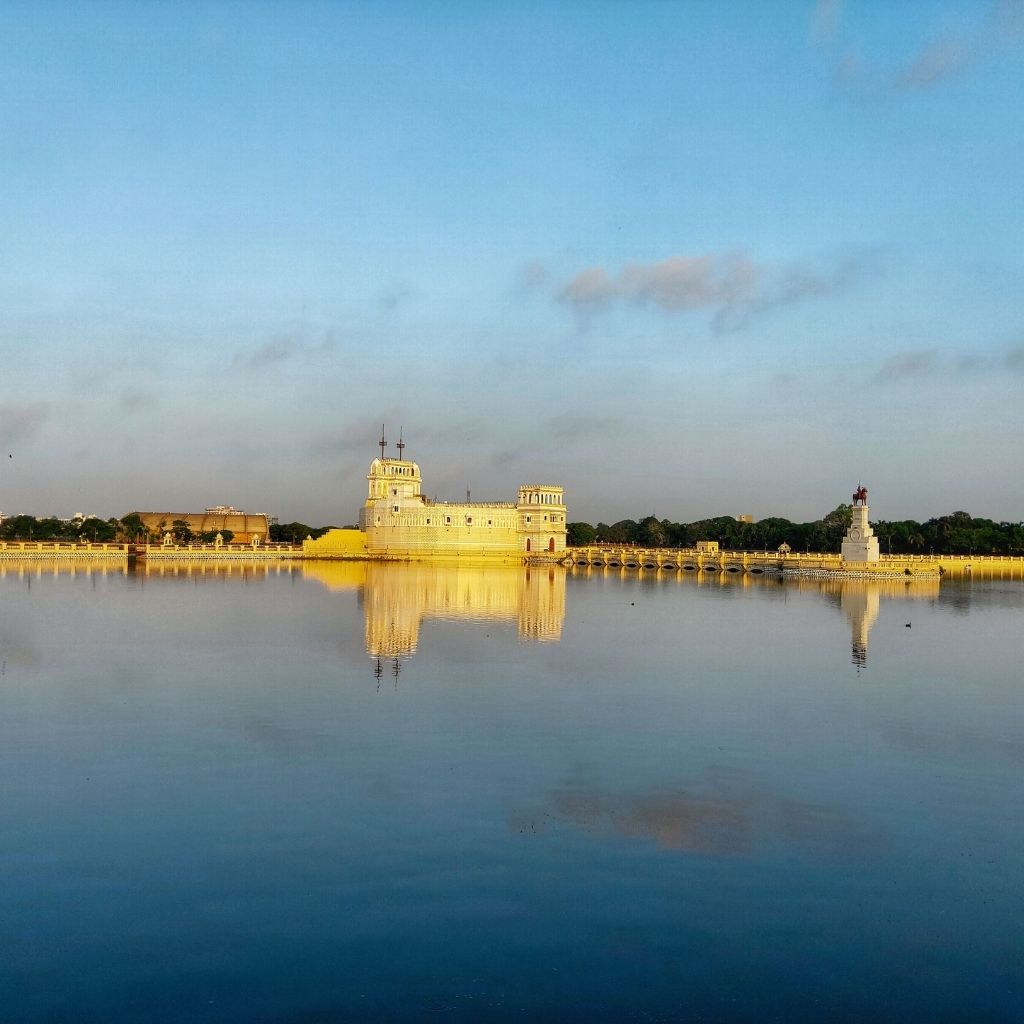 2. Pirotan Island
Pirotan Island is a small island located in the Marine National Park of the Arabian Sea. It has an area of just 3 square kilometers but is a fascinating place due to its mangroves and low-tide beaches. Twelve nautical miles away from Jamnagar, the island is accessible only by boat or ferry. Pirotan Island is a beautiful place to relax and enjoy the natural scenery.
It is a nature lover's paradise, home to coral reefs and a variety of marine life, including dolphins, turtles, and a wide variety of fish.. The island is also home to birds such as pelicans, herring gulls, and seagulls. There is the lighthouse that is a beacon for sailors for centuries, and it is still an important landmark today.
Visitors will need to obtain permission from the authorities before they can travel there. There are no hotels or restaurants on the island, so visitors will need to bring their own food. The best time to visit Pirotan Island is from November to March when the weather is cooler and drier. However, even during these months, visitors should be prepared for hot days. The island has no electricity, nor does it have a mobile network.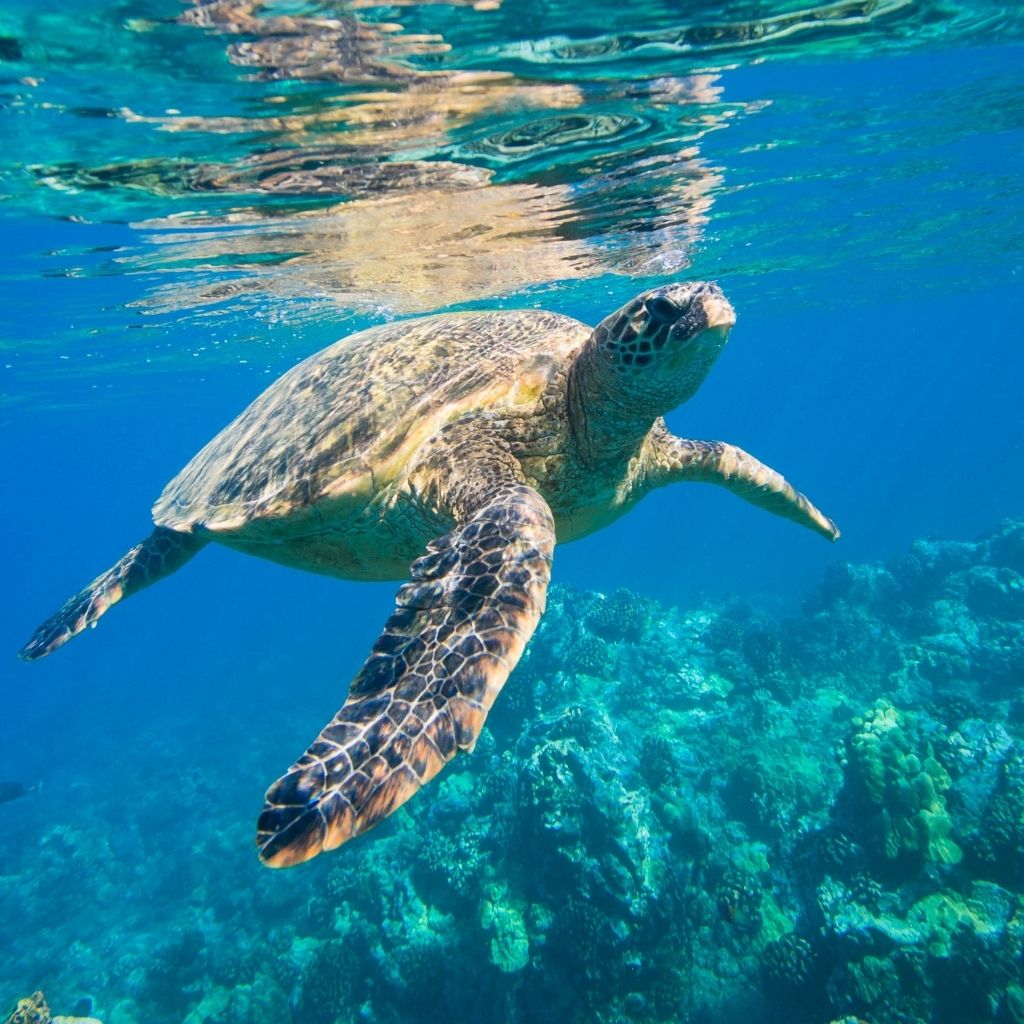 3. Khijadia Bird Sanctuary
Khajadia Bird Sanctuary lies along the North East coast of Jamnagar in the Gulf of Kutch at the watershed between Ruparel River and Kalindri. The Sanctuary comes under the coastal wetland category of the International Ramsar Convention. Recently, it has been declared a "Ramsar Site".
It is located just 12 km from Jamnagar and is a veritable showpiece for bird watchers. A 6 square kilometer area of the sanctuary contains both marine and freshwater habitats. The sanctuary is home to a variety of migratory and resident birds, including dalmatian pelican, Asian openbill stork, black-necked stork, cormorants, herons, egrets, and spoonbills. It is also an important nesting ground for birds such as terns, sandpipers and gulls. Visitors to the sanctuary can take a stroll along the nature trail or enjoy a boat ride through the mangrove forests.
It has something to offer everyone. The best time to visit the sanctuary is during the migratory season from October to March when thousands of birds descend on the area in search of food and shelter. However, even during the non-migratory season, the sanctuary is still teeming with life, making it a great place to enjoy a day out in nature.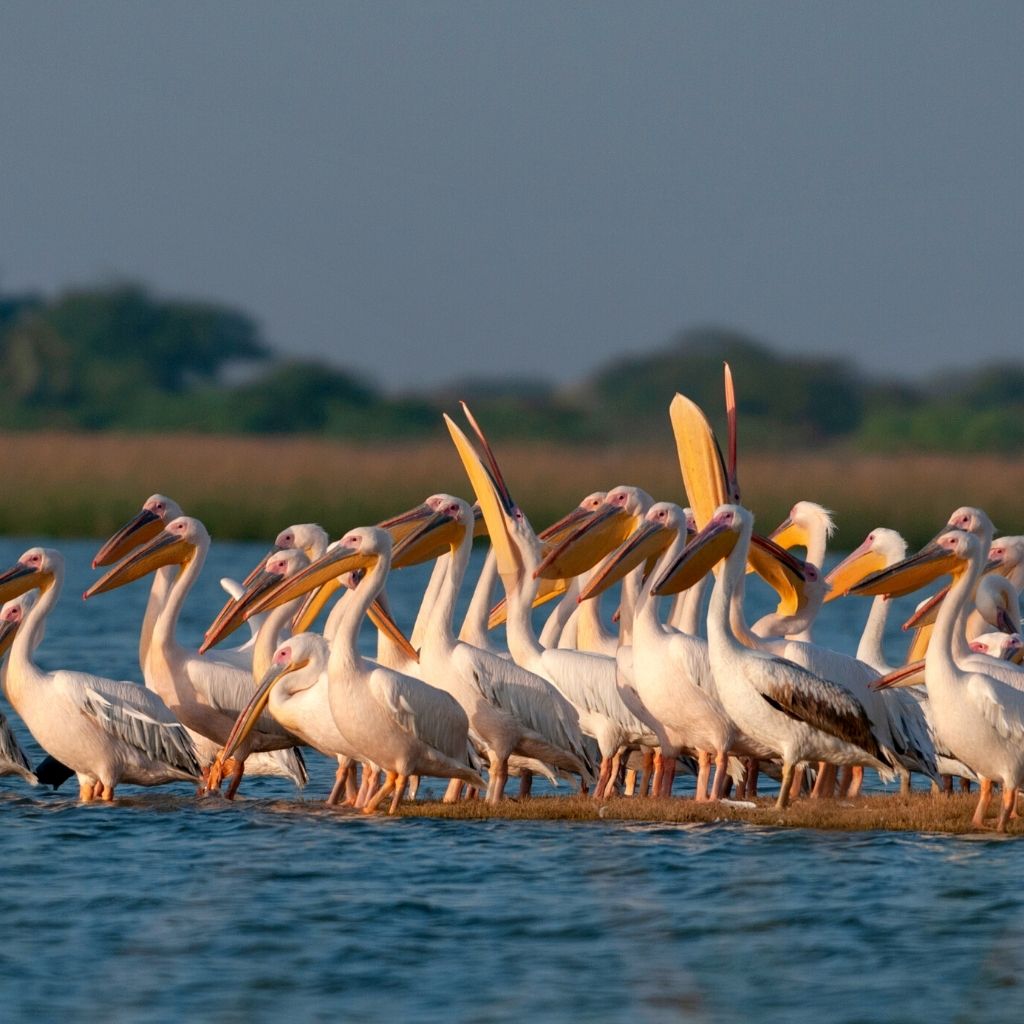 4. Sir Peter Scott Nature Park
The Sir Peter Scott Nature Park is named after the world-renowned ornithologist and conservationist, who visited Jamnagar in 1953. This vest pocket-sized biodiversity Park has been enticing birdwatchers, nature lovers, and tourists for many years. The Park is spread over an area of just 2.5 hectares and is home to scores of migratory as well as resident birds. The main attraction of the park is the beautiful aviary and a bird hospital which houses some very rare and beautiful birds from all over the world.
It is home to some exotic birds including Indian hornbills, lesser whistling ducks, albino, white pelican and west African crowned crane. The park also has a small water body which attracts several waterfowl. The park is home to a variety of wildlife, including blackbucks, spotted deer, nilgai (bluebell), and the marsh crocodile.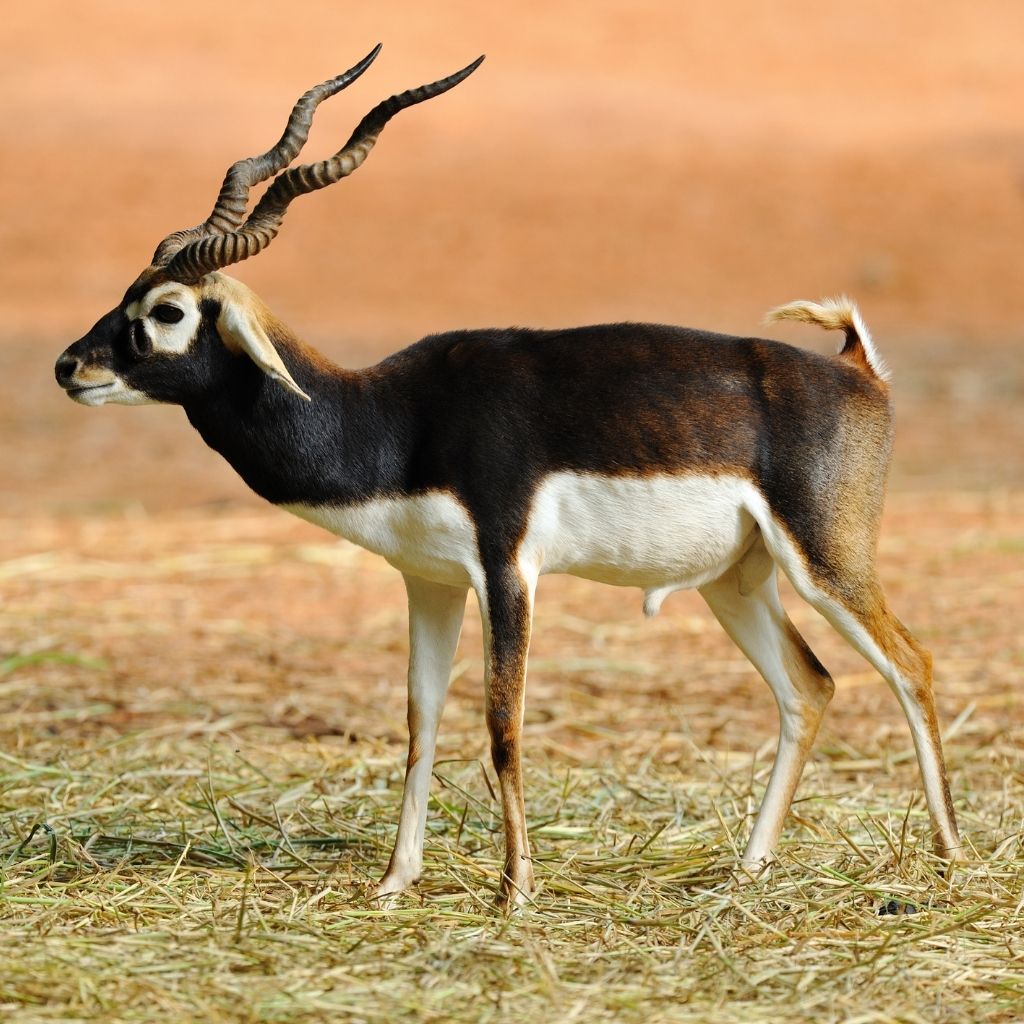 5. Narara Marine National Park
Narara Marine National Park, about 50 km from Jamnagar is one of the best places to see coral reefs without having to dive down into the water. It was declared the first marine national park of India in 1980 and covers an area of 163 square kilometers. The park is home to a huge variety of marine life, including pufferfish, sea horses, octopuses, lobsters, jellyfish, and crabs. In addition to being a great place to see marine life, the park is also a great place to learn about the ecology of coral reefs. The park offers several educational programs that teach visitors about the importance of coral reefs and how to protect them. As a result, Narara Marine National Park is a great place to visit for both its natural beauty and its educational value.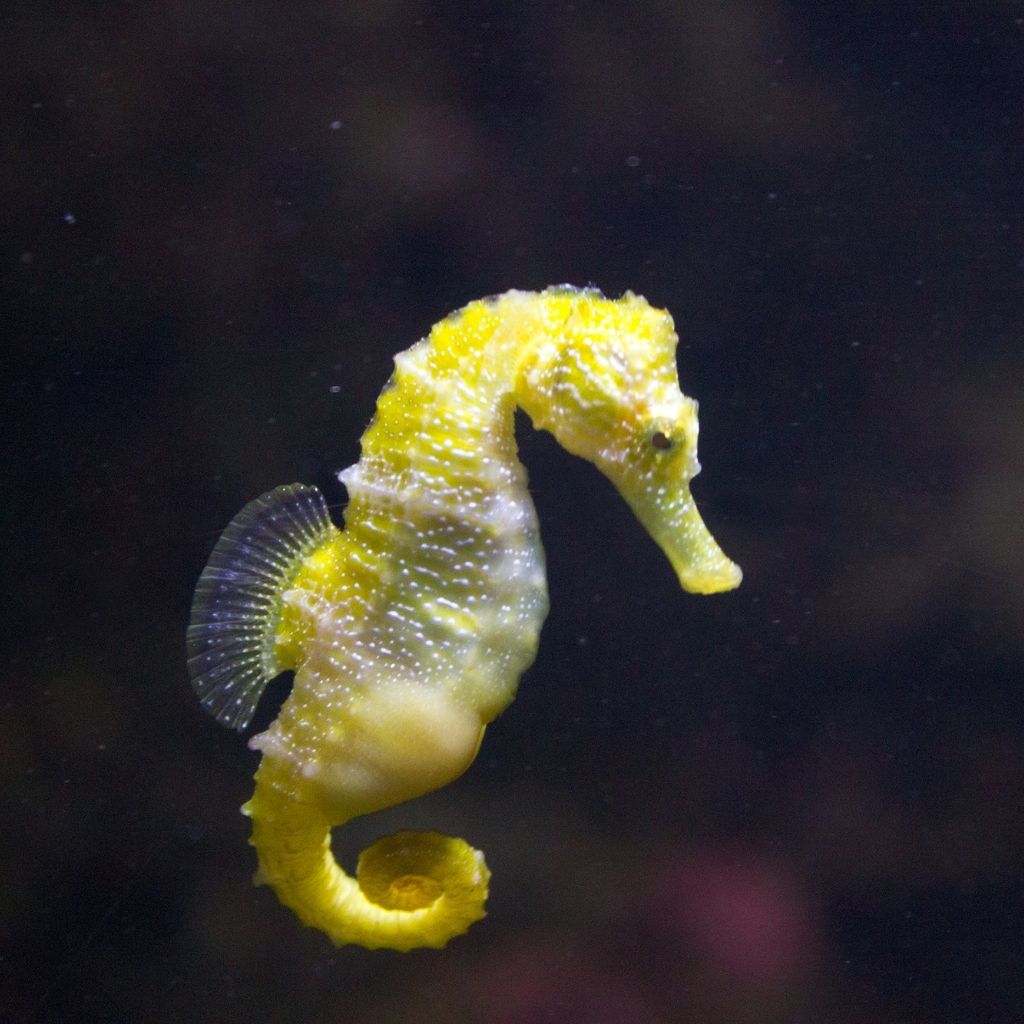 Getting there
Jamnagar is well connected by air and rail. It is a small airport with a limited number of flights and connectivity. However, Rajkot is located just 100 kilometers away and has much better air connectivity. The bus service between Rajkot and Jamnagar is plentiful.
Search for cheap flights to Jamnagar
Accommodation options in Jamnagar
Jamnagar is one of Gujarat's major cities because it houses the world's largest oil refinery. Jamnagar offers a variety of accommodation options for every budget. You shouldn't have any problems booking a hotel at short notice since it doesn't have a peak season.
Search for the best hotel deals in Jamnagar
Conclusion
Jamnagar is a hidden gem for nature lovers. From the pristine islands to the diverse wildlife, there is something for everyone in this city. If you are looking for an escape from the hustle and bustle of city life, make sure to add Jamnagar to your list of places to visit.
Disclaimer:
This blog may contain affiliate links. At no extra cost to you, we may get a small commission if you buy anything. All products and services we endorse have been personally used or come highly recommended to us. These incomes allow us to keep the community supported and ad-free.