Bhutan is a small, isolated country located in the Himalayas. Beautiful natural scenery, a peaceful culture, and unique tourist attractions distinguish this country from others. While Bhutan is becoming more popular as a travel destination, it remains largely unexplored, and there are many secret places to visit. If you're looking for an adventure and want to explore some of the lesser-known areas of Bhutan, be sure to check out these secret spots!
(1) Phobjikha Valley
The Phobjikha Valley is a beautiful, serene area located in central Bhutan. It is famous for its stunning landscapes and tranquil atmosphere. The valley is home to the Black-necked Cranes, rare and endangered birds that migrate from their home in Tibet to the Phobjikha Valley, where they spend the winter months.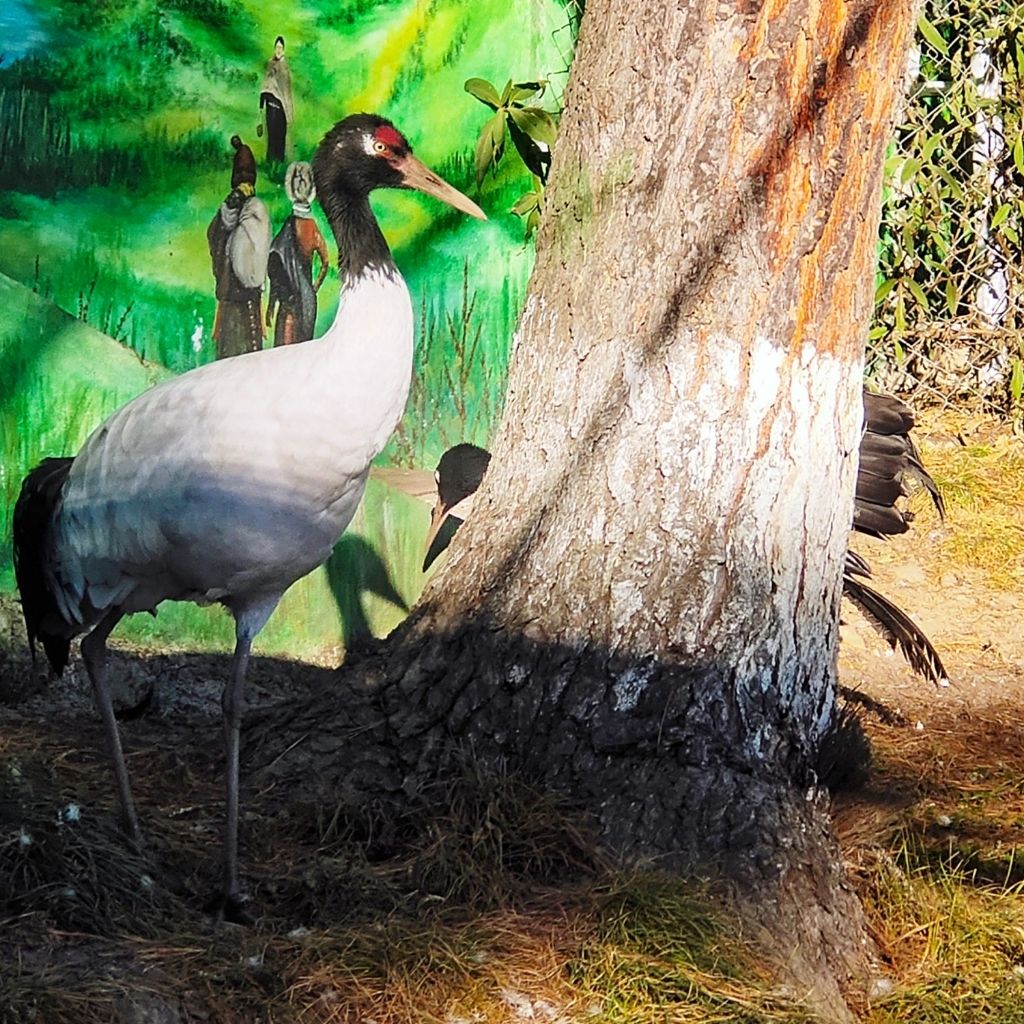 (2) Ura Valley
The Ura Valley is one of the most beautiful and unspoiled areas of central Bhutan. Due to its uneven terrain, it is a popular destination for hikers and mountain bikers. The valley is home to some of the most stunning scenery in Bhutan, including pristine forests, gushing rivers and cascaded paddy fields. It's also a cultural hotspot, with many traditional villages and monasteries located in the area.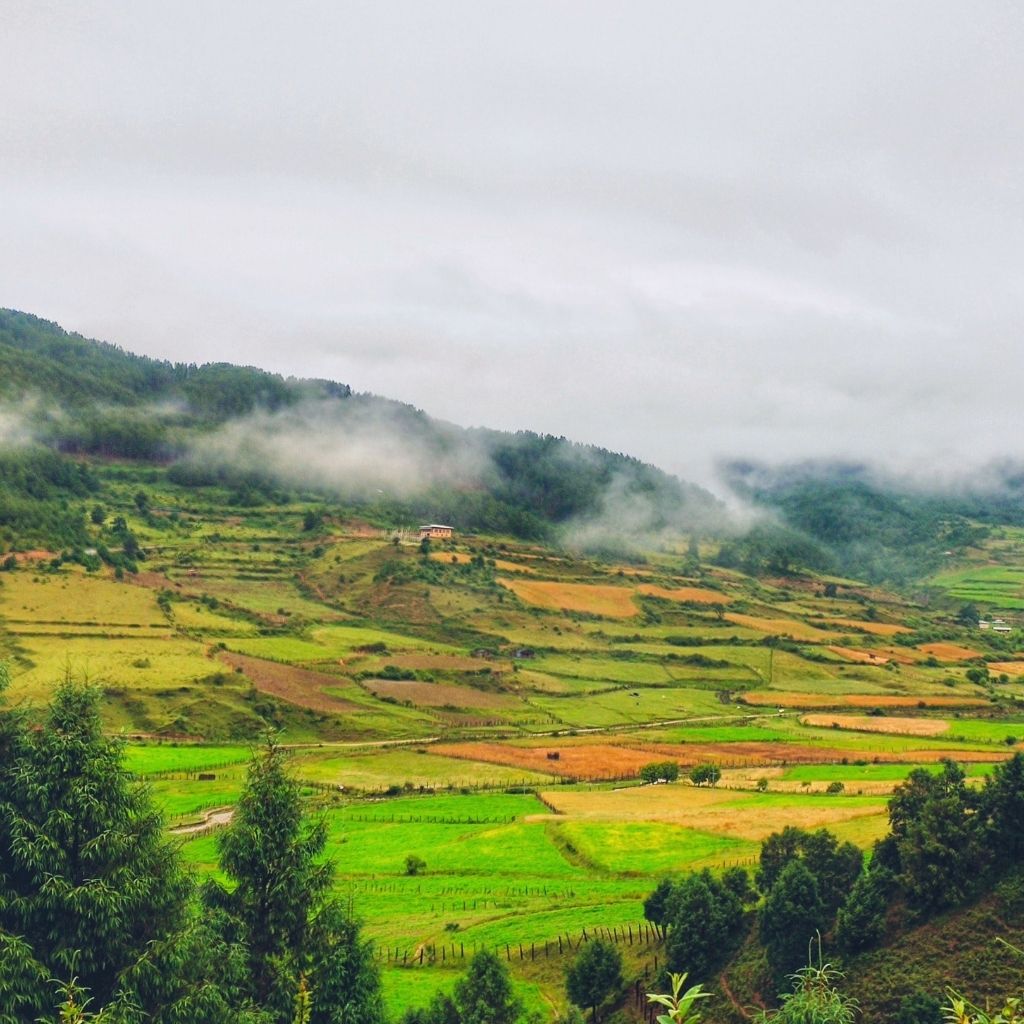 (3) Trongsa
Trongsa is a small town located in central Bhutan. It is home to the Trongsa Dzong, a massive fortress that served as the seat of power for the royal family for centuries. Additionally, the town lies at the meeting point of two of Bhutan's major rivers, the Mangde and the Drangme.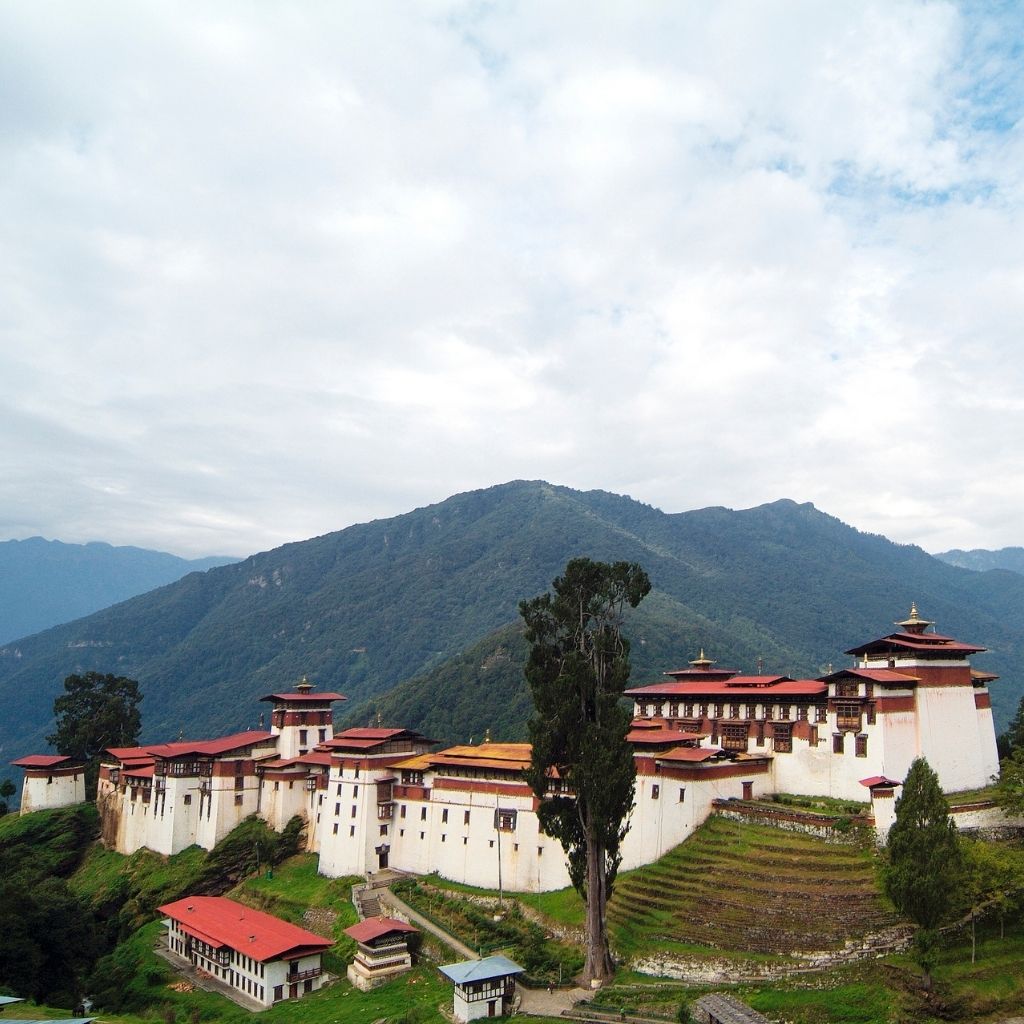 (4) Lobesa
Lobesa is home to Chimi Lhakhang fertility temple. Drukpa Kunley is revered here and the temple is famous for its phallic symbols, believed to bless couples with children. Many houses in the area display paintings of phalluses on their walls, because they believe it brings fertility and good fortune.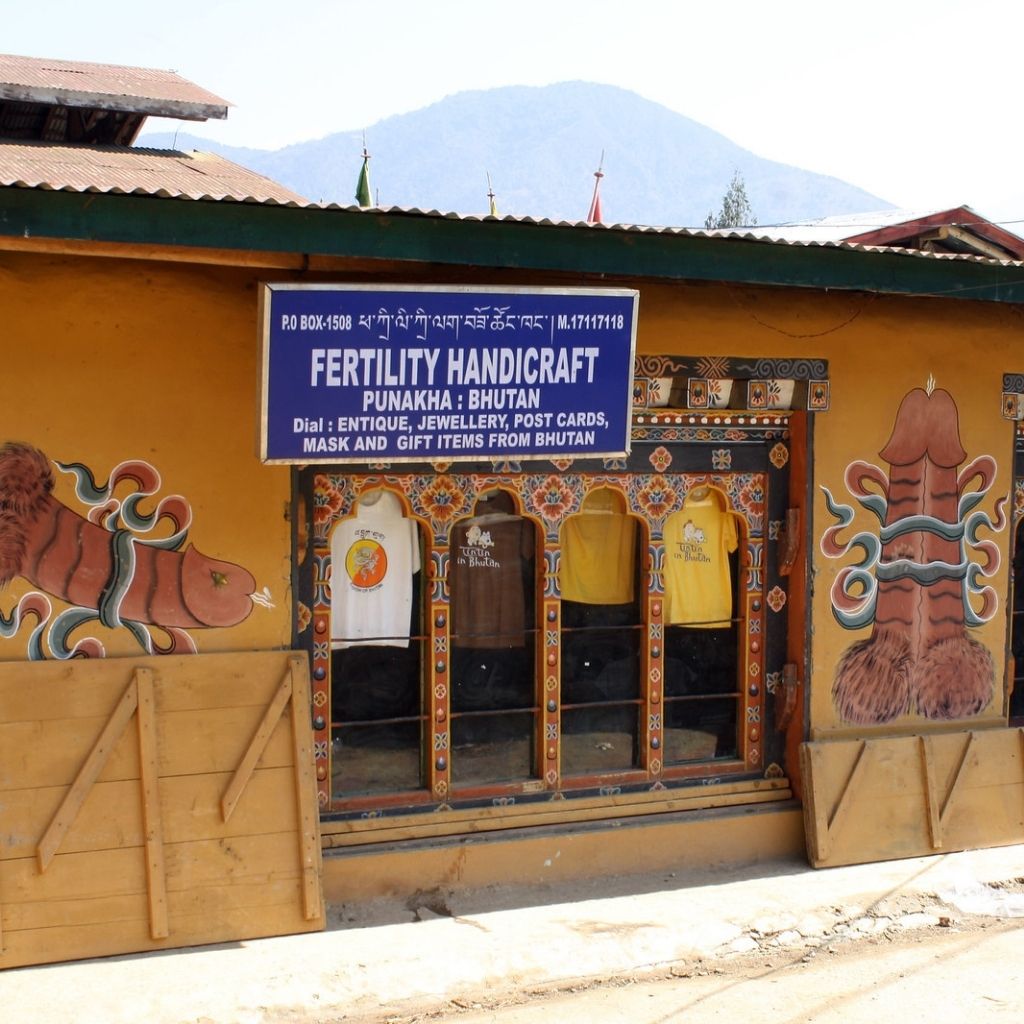 (5) Trashigang
Trashigang is a small district located in east Bhutan and is home to some of the most beautiful landscapes and cultural experiences in Bhutan. The National Handloom Development Project encourages local weavers to produce traditional Bhutanese designs and fabrics. As a result, it helps in reviving the handloom industry in the country.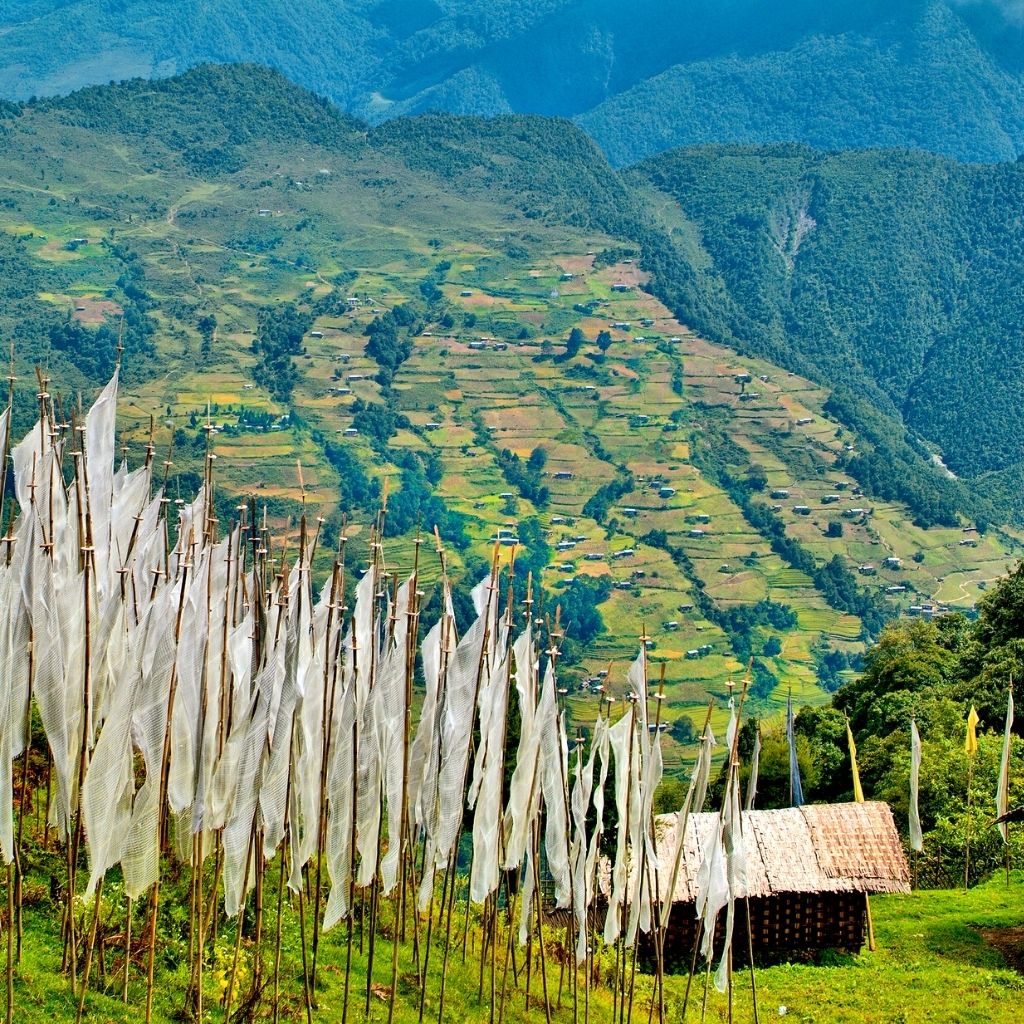 (6) Mongar
Nestled in the eastern part of the country, Mongar is home to stunning landscapes, waterfalls, and rich culture. Hence, it is one of the most picturesque and under-the-radar places to visit in Bhutan. In Mongar, at 5,200 feet altitude, the Ri Daza Football Stadium offers a spectacular view of the cloud-covered Himalayas.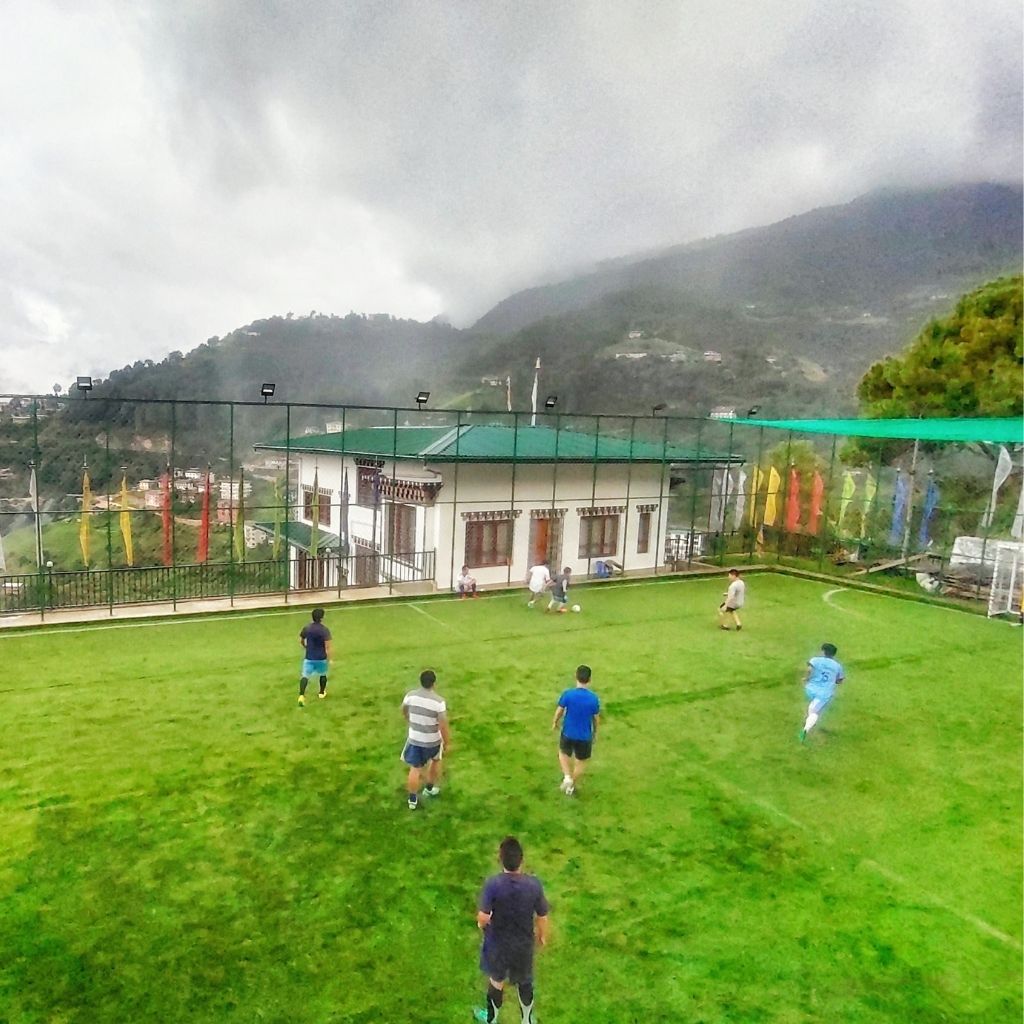 (7) Chele La Pass
Chele La Pass is one of the most popular trekking routes in Bhutan. It offers stunning views of the Himalayas and is a great way to experience the country's incredible scenery. The trail is not too difficult, making it perfect for beginner hikers, and it takes around two days to complete.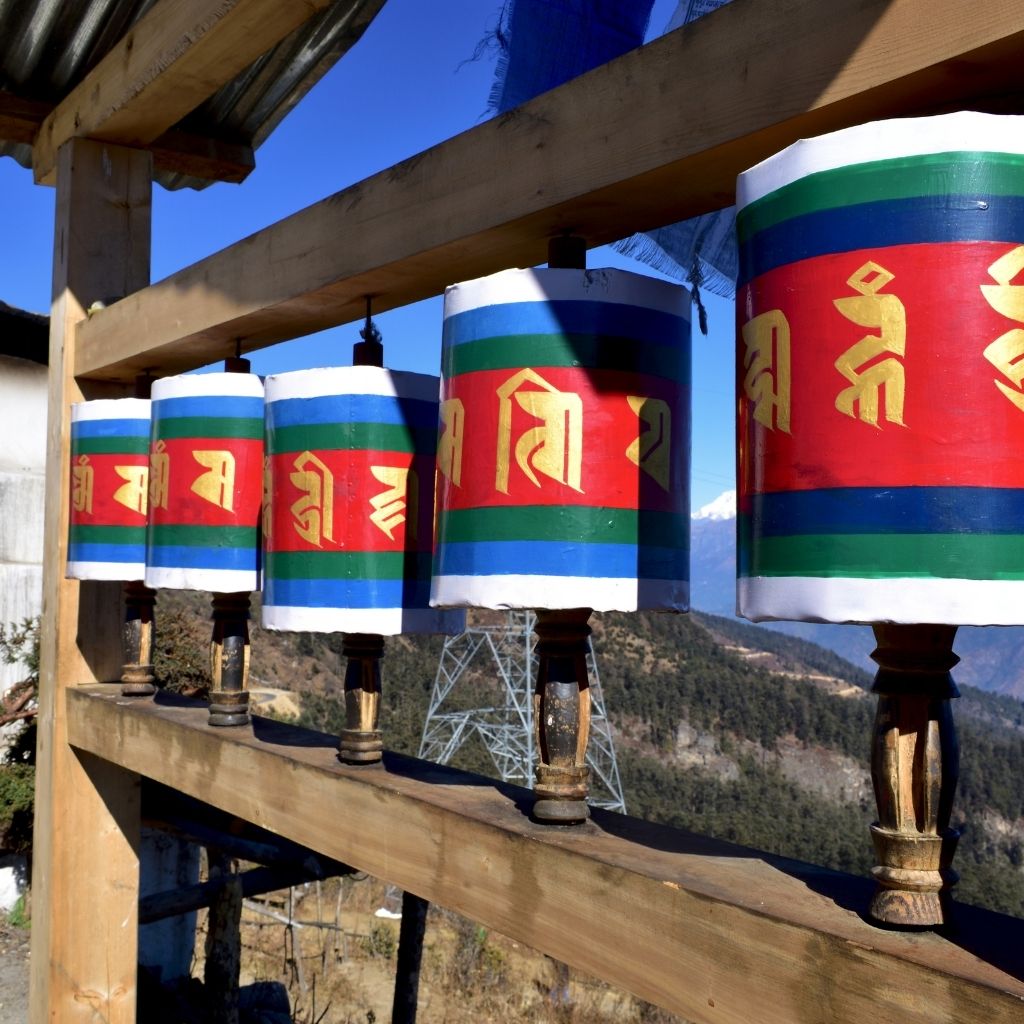 (8) Lhuntse
The Guru Padmasambhava statue in Lhuntse Bhutan is a sight to behold. It is the largest statue of Guru Padmasambhava in the world. This sacred site is located on a mountaintop in Takila overlooking the town of Lhuntse.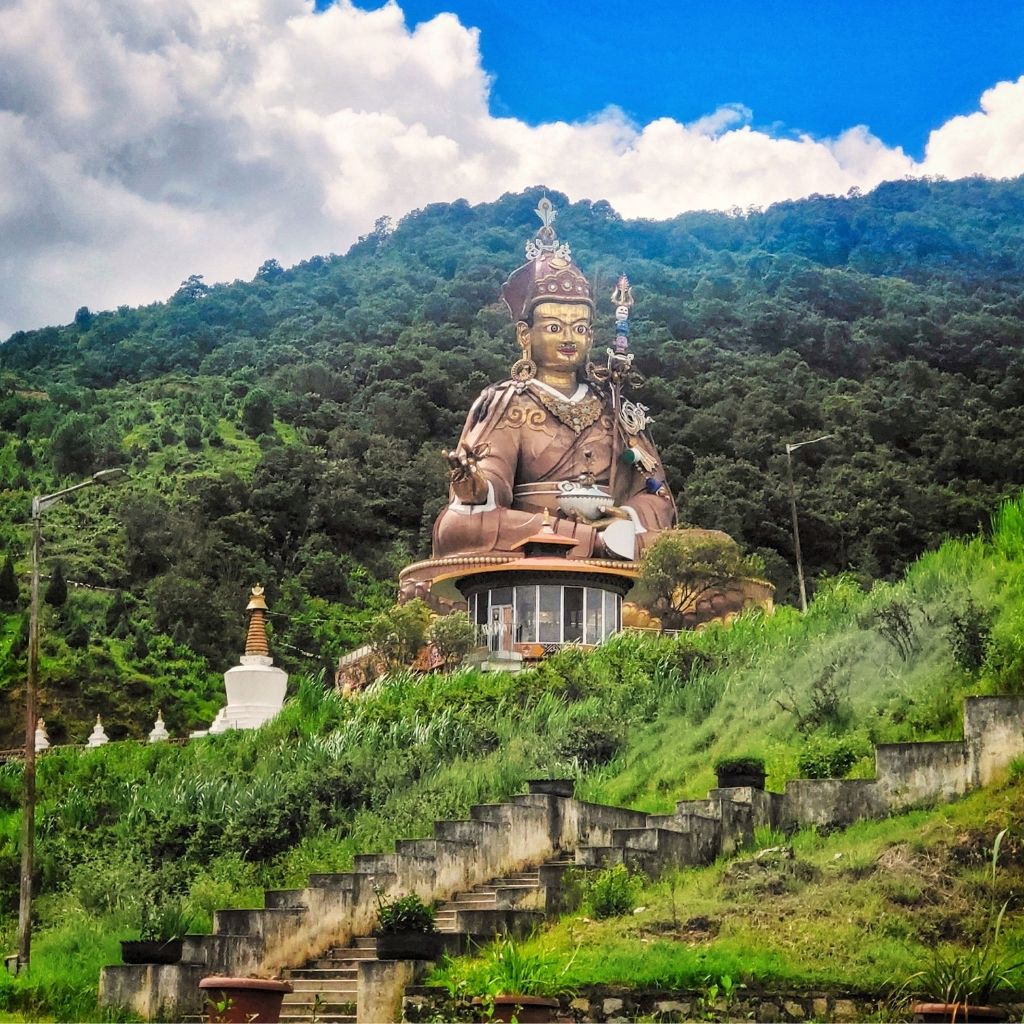 (9) Mebar Tsho
Mebar Tsho is a sacred lake located in the district of Bumthang. Monk Lingapa emerged from the lake with an unextinguished lamp, which is why they call it a "Burning Lake". Mebar Tsho is an important pilgrimage site for Buddhists.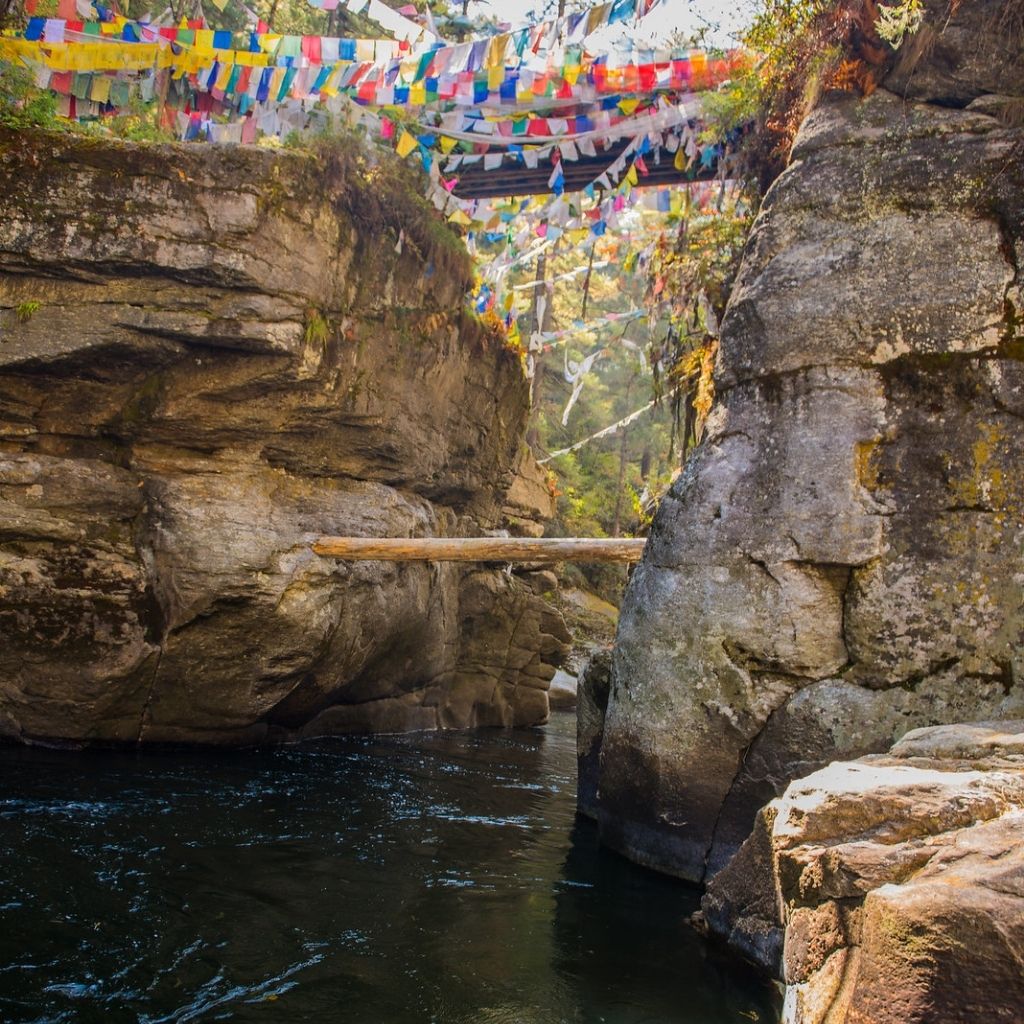 (10) Thimphu Philatelic Museum
The Thimphu Philatelic Bureau is a great place to explore if you're interested in Bhutan's unusual stamps and postal history. This small museum contains fascinating stamps made out of steel, silk, vinyl records, cardboard, plastic, 3D, etc. It is located inside the Thimphu Post Office.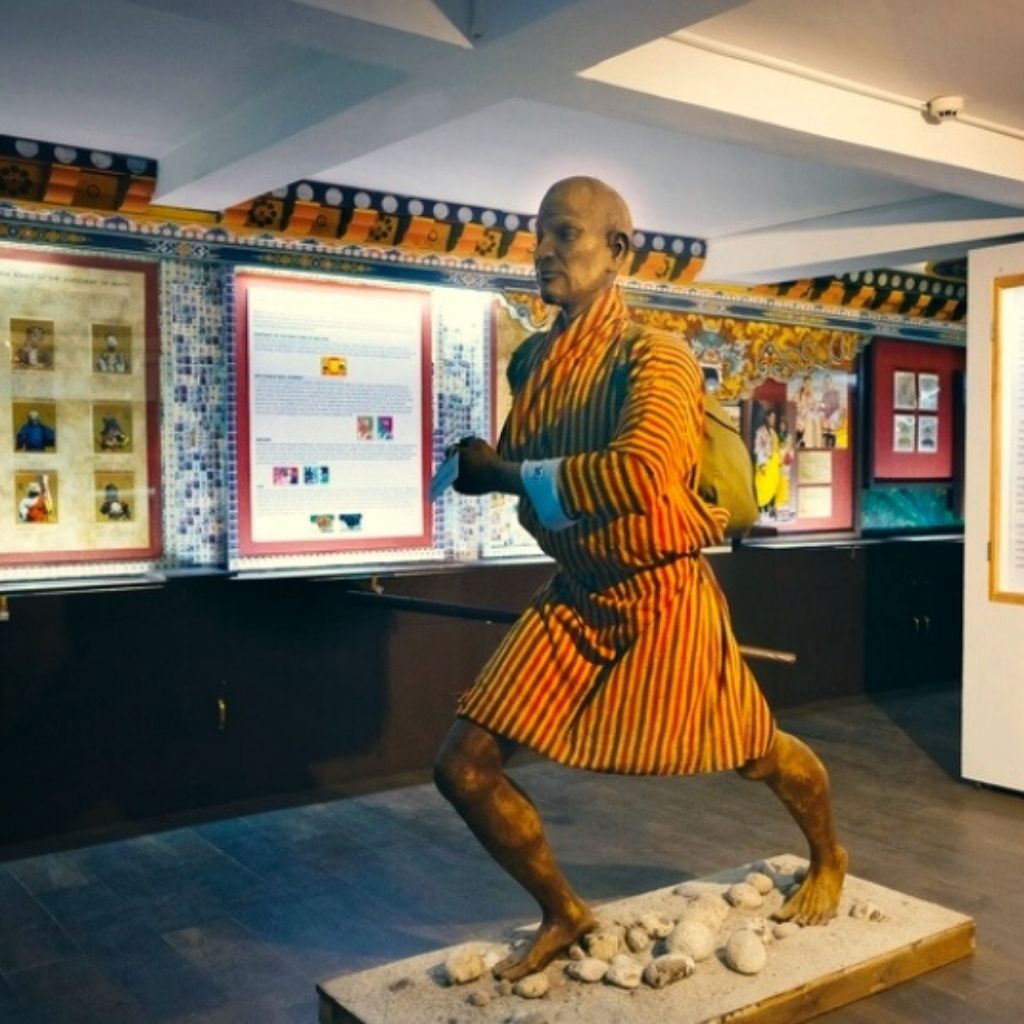 Explore the unexplored…
Bhutan is a country that is shrouded in mystery and magic. While most people know about popular tourist destinations like Paro, Thimphu and Punakha, there are many secret spots in this tiny Himalayan kingdom that remain unexplored. So pack your bags and get ready for an unforgettable journey into the heart of the Himalayas – I promise you won't be disappointed!
Read more on The Land of Thunder Dragon