In today's world, it seems like everyone is always in a hurry. We're constantly on the go, and we never have time to relax and enjoy life. But what if there was a place where you could slow down and appreciate all that nature has to offer? A place where you could unplug from the world and just relax? That place is Cherokee, North Carolina.
Cherokee is one of the most beautiful towns in North Carolina, and home to the best outdoor activities around. From hiking and biking to fishing and kayaking, there's something for everyone in this scenic town. So if you're looking for a little adventure, be sure to check out some of these great outdoor activities in and around Cherokee!
Hiking activities in Cherokee
The Cherokee is a hiking paradise, and there are plenty of trails to choose from.
Oconaluftee River Trail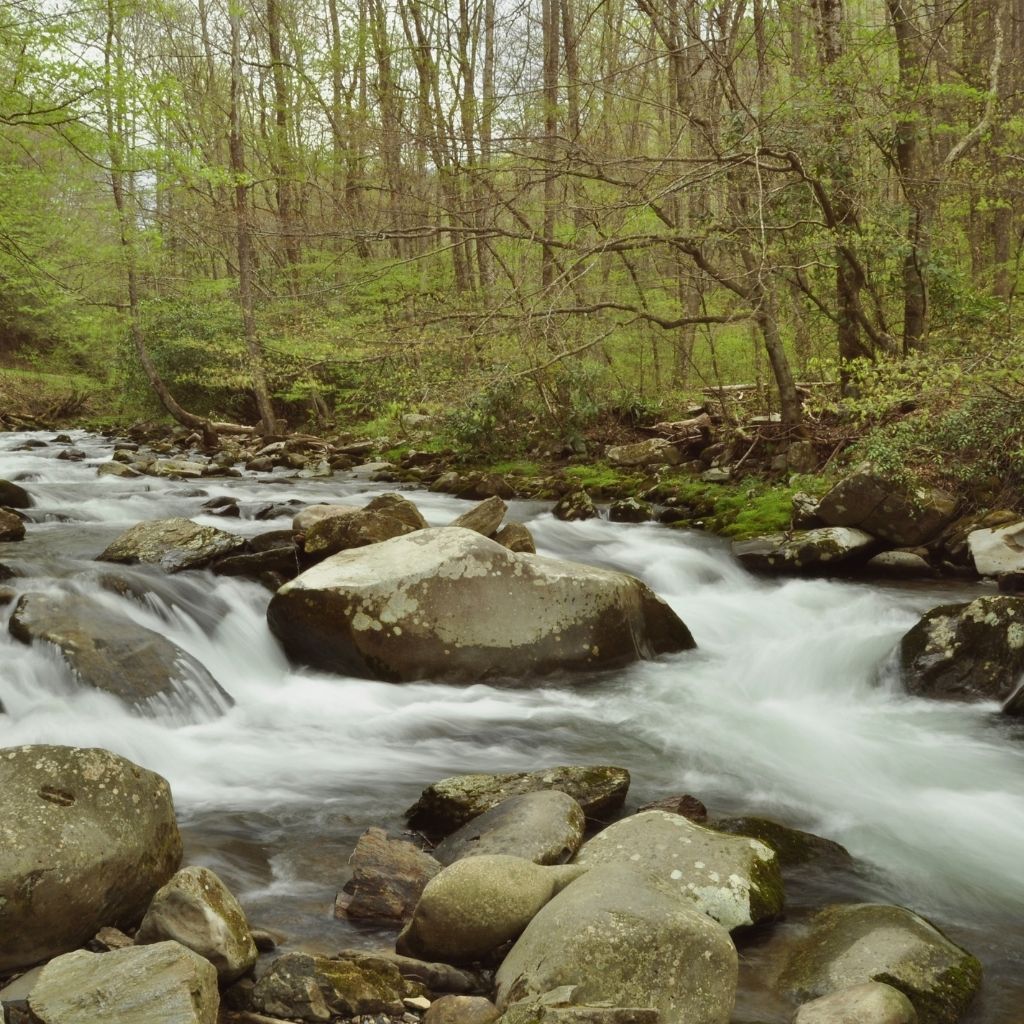 From the Oconaluftee Visitor Center, the trail winds its way along the river for two miles before ending at the Smokemont Campground. Along the way, hikers can enjoy stunning views of the river and the surrounding mountains. For those with young children or looking for a leisurely hike, the trail is of easy to moderate difficulty. The trail also has several benches, making it the ideal place to rest and enjoy the scenery. Whether you're looking for a challenging hike or a peaceful stroll, this Trail is a must-see outdoor attraction in Cherokee.
Popular Outdoor Activities in Cherokee (the Great Smoky Mountains region)
Appalachian Trail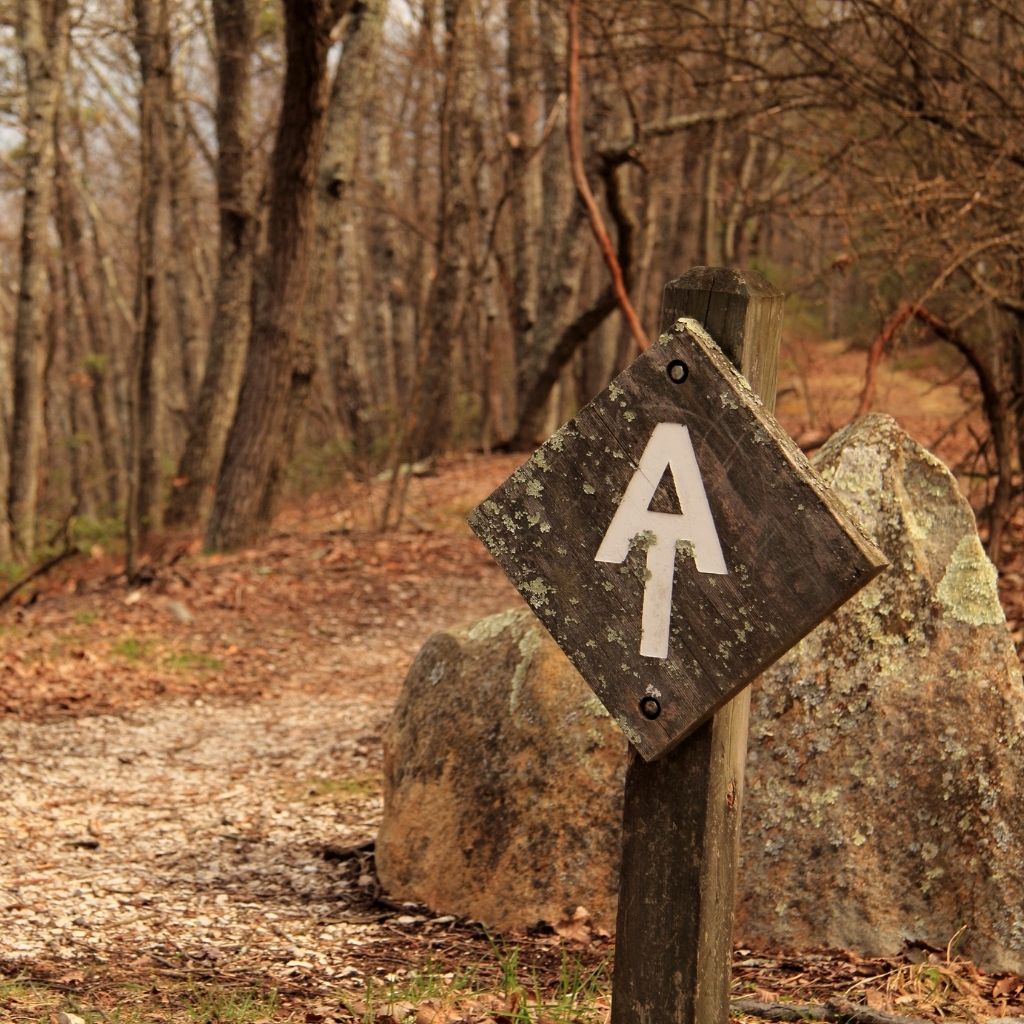 The Appalachian Trail is one of the most popular hiking trails in the United States. Spanning more than 2,000 miles from Georgia to Maine, the trail attracts hikers from all over the world. In Cherokee, North Carolina, the trail runs through the Great Smoky Mountains National Park. The park is home to an array of plant and animal life. Stunning views of the mountains can be seen from various points along the trail. Hikers can also enjoy a variety of activities, such as visiting the Oconaluftee Indian Village or exploring museums and shops. Whether you're an experienced hiker or just starting, a guided hike on Appalachian trail will be an unforgettable experience.
Fontana Lake Trail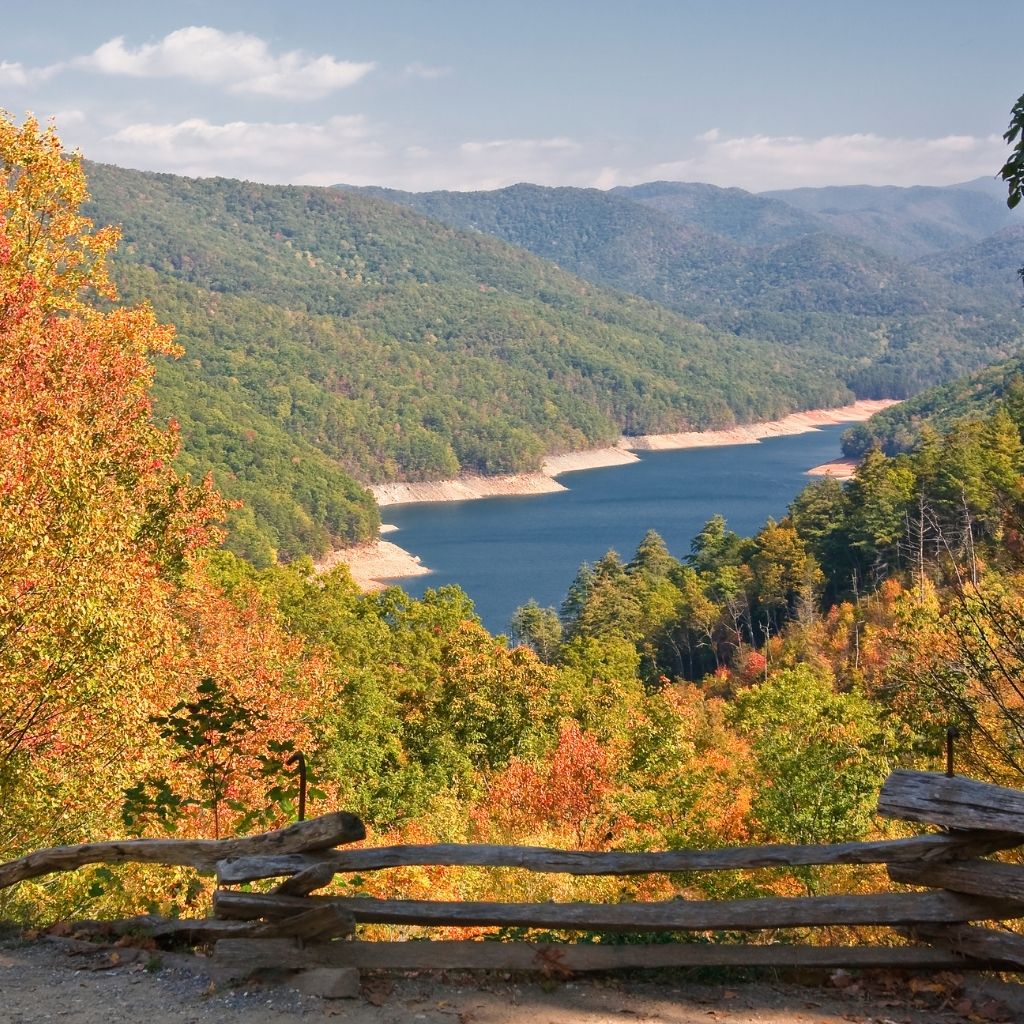 If you're looking for a more challenging hiking experience, Fontana Lake Trail is a perfect choice. This strenuous trail climbs more than 2,500 feet in elevation and covers more than 10 miles. But the effort is worth it, as hikers are rewarded with stunning views of Fontana Lake and the surrounding mountains.
The trail is also home to a variety of plant and animal life, making it a great place for wildlife watching. In addition to the many scenic vistas, the Fontana Lake Trail also provides access to several historical sites, including an old cemetery and an abandoned logging camp. With so much to see and do, it's no wonder that the Fontana Lake Trail is a popular hiking trail in the Smoky Mountains.
Mingo Falls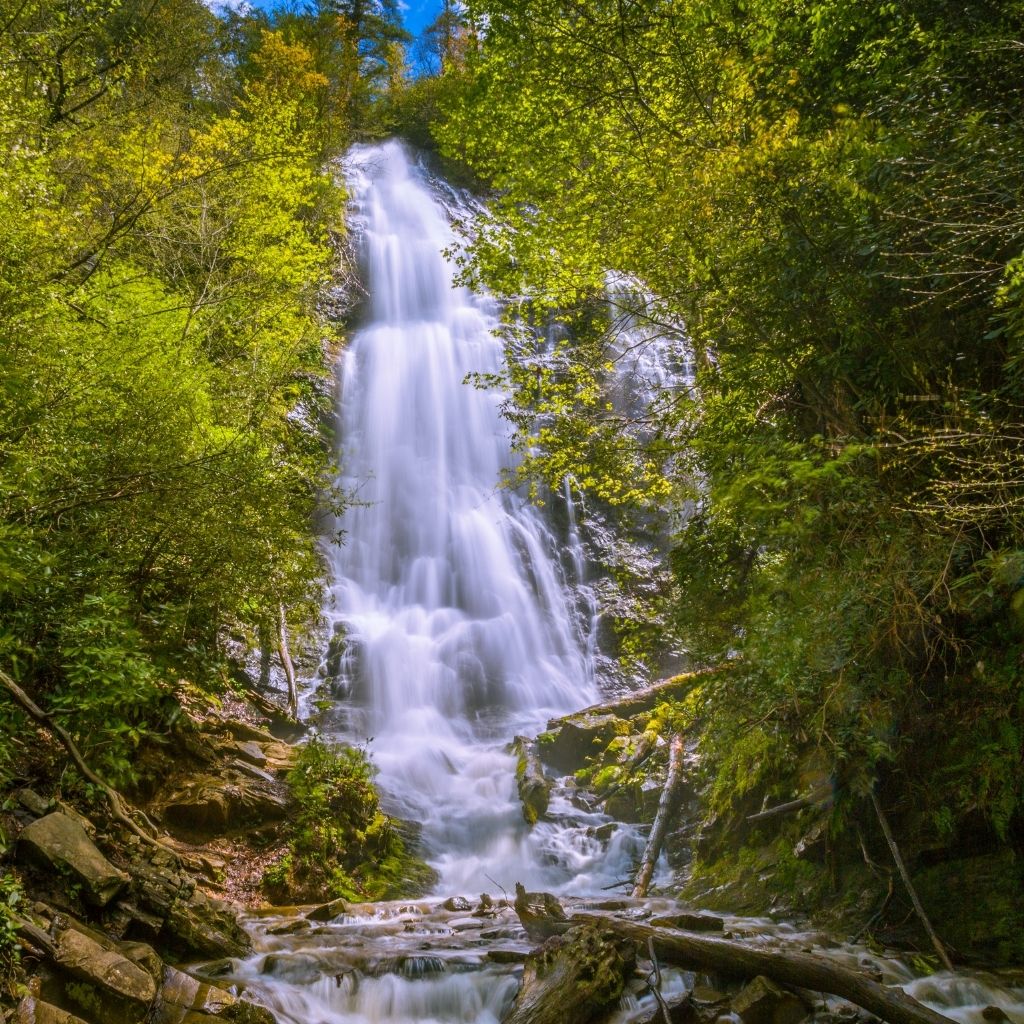 The trailhead is located just a short distance from the town of Cherokee, and the trail itself is relatively short and easy to follow. However, the highlight of the Mingo Falls Trail is undoubtedly Mingo Falls itself. This waterfall is one of the tallest in the Great Smoky Mountains National Park, and it provides stunning views of the surrounding mountains. In addition, this trail also passes by several other smaller waterfalls, making it a great option for those who want to experience a guided tour to a variety of different waterfalls in half day.
Biking in Cherokee
There are many beautiful places to go biking in Cherokee, from gentle scenic routes to more challenging cross-country rides.
Tsali Recreation Area
The Tsali Recreation Area located in the Nantahala National Forest features over 40 miles of marked trails for mountain biking, hiking, and horseback riding. The trails wind through scenic forested areas and offer views of Lake Fontana and the Great Smoky Mountains. The recreation area also includes a campground, picnic areas, and a launch site. Tsali is considered one of the best places to mountain bike in the southeastern United States. The recreation area is open year-round and offers something for everyone to enjoy. There are plenty of wooden cabins for overnight stay in and around Tsali and Bryson City.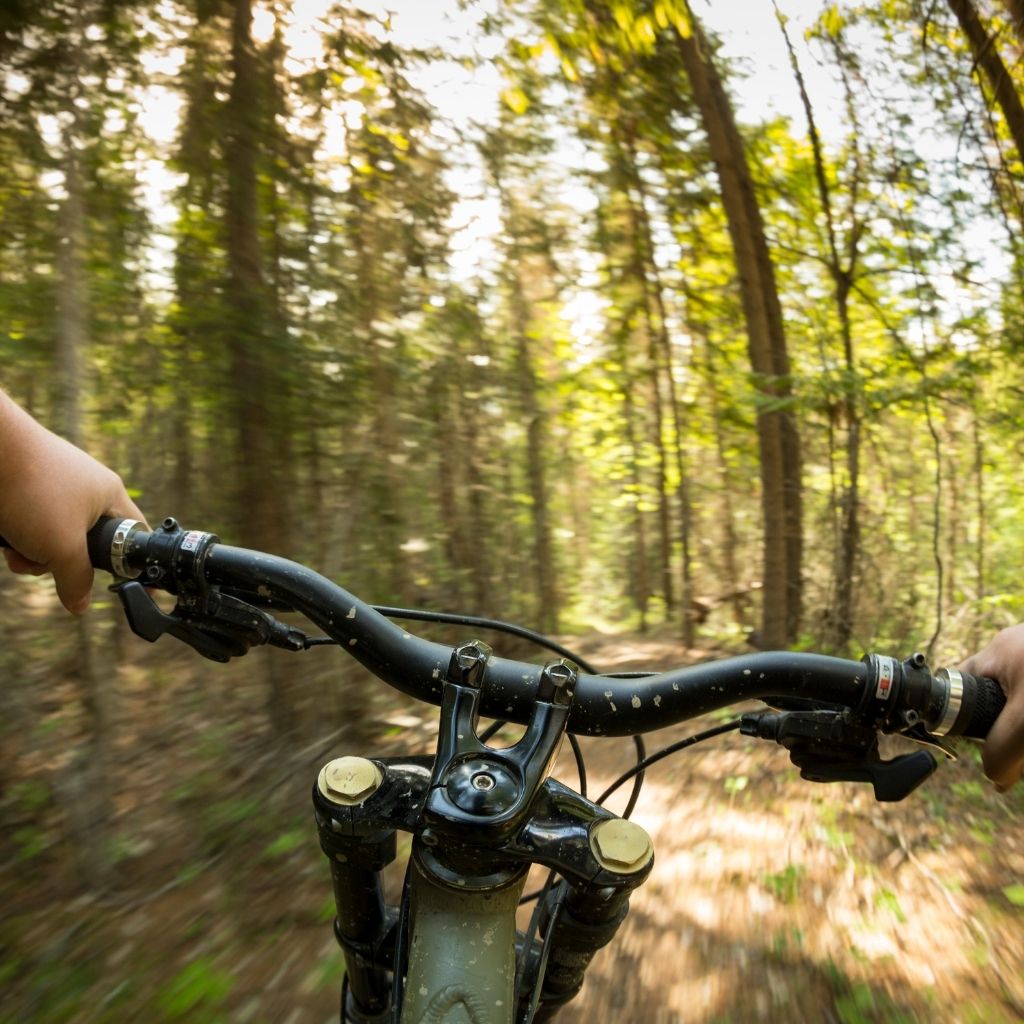 Cataloochee Ski Area
Cataloochee Ski Area in Cherokee offers some great trails for biking enthusiasts. The area features a network of trails that wind through the scenic mountains, providing riders with plenty of opportunities to take in the views. The trails range in difficulty from beginner to advanced, so there's something for everyone. And because the area is located in a remote part of the Smoky Mountains, it's relatively free from traffic and other cyclists.
Kayaking in Cherokee
Kayaking in Cherokee is a great option for those looking for an adventure. There are several rental companies located near the park, so it's easy to get everything you need for a day on the water.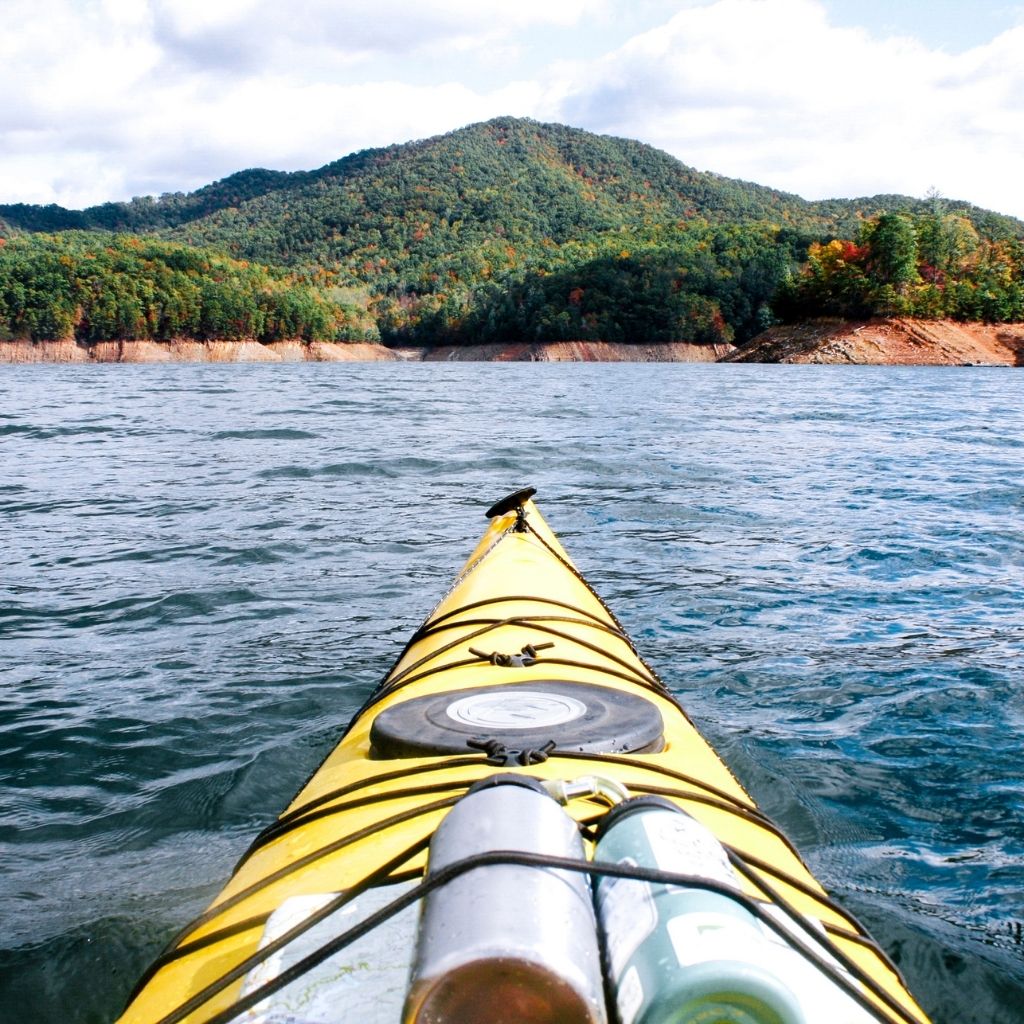 Kayak in Oconaluftee River
The Oconaluftee River in Cherokee is one of the most popular kayaking destinations in the Southeast. The river is flowing through the Great Smoky Mountains National Park, and it offers stunning scenery and ample opportunities for wildlife watching. Kayakers of all skill levels will find something to enjoy here, as there are plenty of calm pools as well as some more challenging rapids.
Kayak in Nantahala River
The Nantahala River is fed by a series of dams, which release water at a steady rate, making it perfect for beginners and experienced kayakers alike. There are also plenty of rental shops and guided tours available, so you can easily get started on your kayaking adventure. The Nantahala River is beautiful, with towering mountains and lush forests lining the banks. You're sure to have an unforgettable experience as you paddle your way down this iconic river.
Horseback Riding
For those looking for a unique riding experience, Cherokee, North Carolina offers horseback riding through the Great Smoky Mountains National Park. The park provides over 500 miles of trails, many of which are accessible to riders of all levels of experience. Whether you're looking for a leisurely ride through the woods or a more challenging trek up one of the park's mountains, you'll be able to find a route that suits your needs. There are several horseback riding stables in Cherokee, including Double Barrel Stables and Harrah's Equestrian Center. The surrounding landscape makes horseback riding in Cherokee a truly unforgettable experience.
Sightseeing in Cherokee
Cherokee is a small town in Western North Carolina that is home to several interesting sightseeing places.
Oconaluftee Indian Village
The Oconaluftee Indian Village is an authentic replica of a Cherokee village from the 1700s. It features several authentic structures that were built by the Cherokee people, including a wigwam, a longhouse, and a palisaded fort. Visitors can watch demonstrations of traditional Cherokee life, such as basket weaving and beadwork. They can also learn about the history of the Cherokee people, from their first contact with Europeans to their forced removal to Oklahoma on the Trail of Tears. It is a unique opportunity to learn about the culture and history of the Cherokee people.
Museum of the Cherokee Indian
The Museum of the Cherokee Indian tells the story of the Cherokee people from their earliest beginnings to the present day. Visitors can see ancient artifacts, watch traditional dances, and learn about the history and culture of these people. The museum also houses a research center and library, which are open to the public.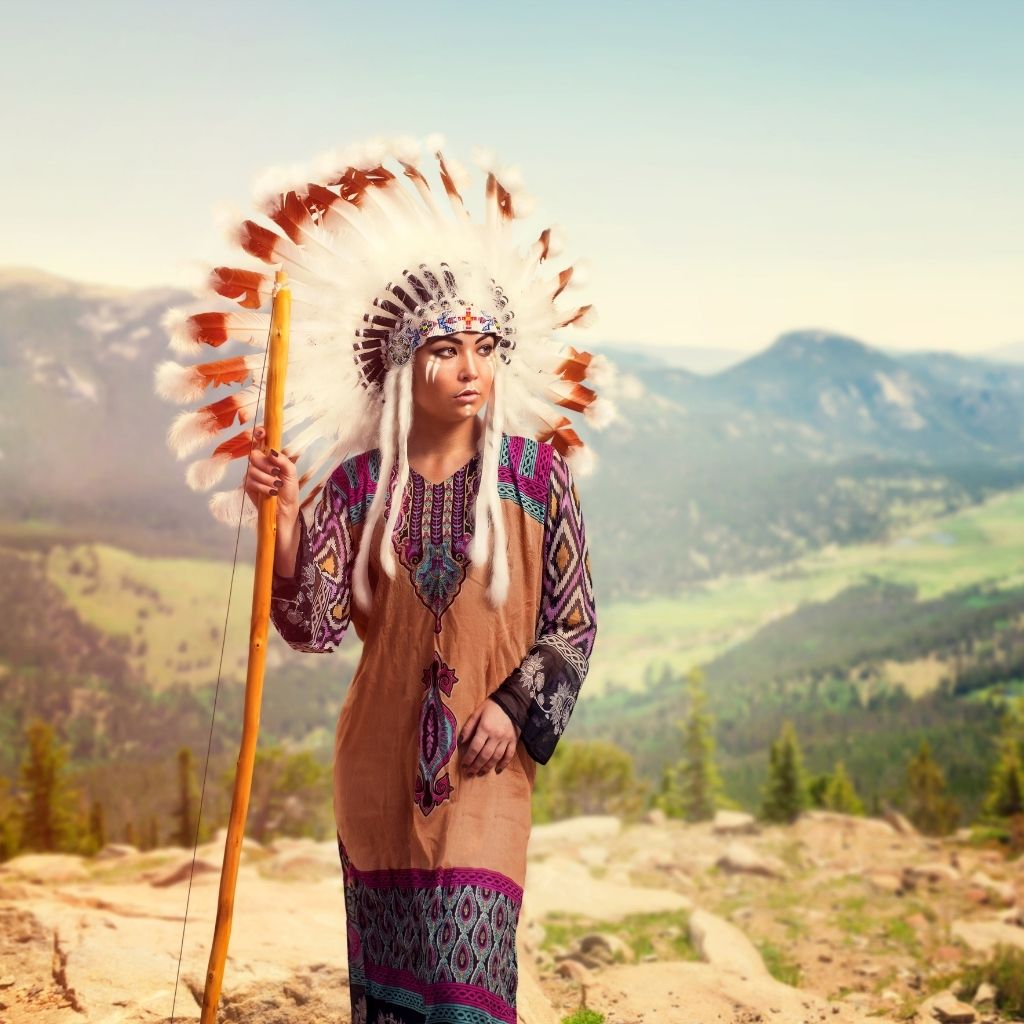 Drive on the Blue Ridge Parkway
The Blue Ridge Parkway is one of the most scenic drives in the United States. Stretching 469 miles from Virginia to North Carolina, the Parkway weaves through the Appalachian Mountains, providing breathtaking views of dense forests, crashing waterfalls, and rolling hills. Its highest point is 6,053 feet above sea level at Mount Mitchell State Park in North Carolina.
The parkway was built between 1935 and 1987, and it is now considered an All-American Road. Along the way, visitors can also enjoy stops at historic sites, museums, and recreational areas. Driving through Cherokee on the Blue Ridge Parkway is an unforgettable experience that should not be missed. You can also experience waterfalls and hiking tour on Blue Ridge Parkway.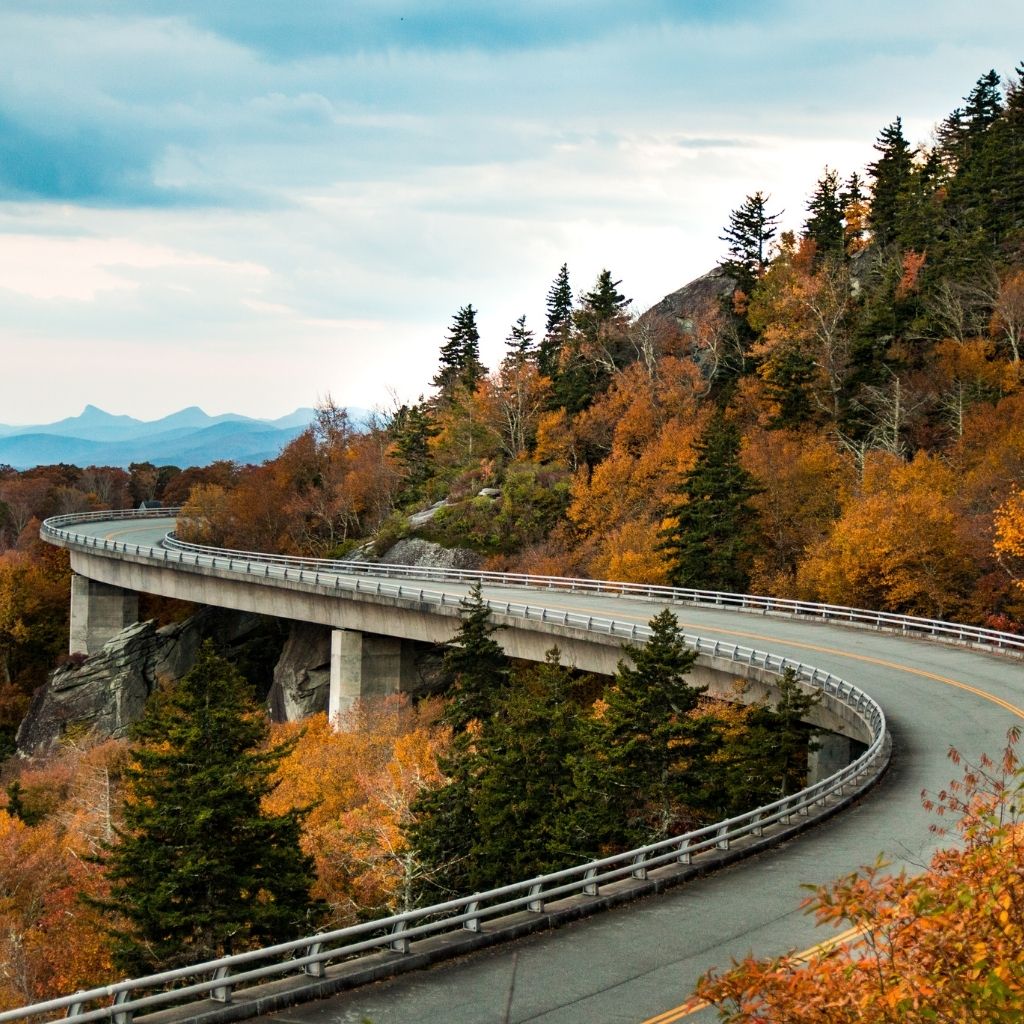 Elk viewing
Cherokee Forest is a paradise for wildlife enthusiasts. Every autumn, visitors from all over the country flock to Cherokee, to catch a glimpse of the magnificent elk that call the Great Smoky Mountains National Park home. These massive animals can weigh up to 800 pounds and stand six feet tall, making them an impressive sight indeed. While elk viewing is possible throughout the year, fall is the best time to see them as they begin their annual mating season. During this time, the bulls will compete for cows bybugling, a loud and haunting sound that can carry for miles. With their big racks of antlers, elk are truly a sight to behold. If you find yourself in Cherokee this fall, be sure to keep your eyes peeled for these incredible creatures.
Bird watching in Cherokee
With over 200 species of birds spotted in the area, Cherokee is a great place to go bird watching. The valleys and mountains are home to a variety of birds, including warblers, woodpeckers, and hawks. The best time of year for bird watching is spring when the trees are in bloom and the birds are actively nesting. However, fall is also a good time to see birds migrating through the area. The Great Smoky Mountains National Park is home to many different kinds of birds, and the Oconaluftee River Valley is a popular spot for bird watchers. Several private lodges and cabins offer bird watching tours, and the staff at the Cherokee Welcome Center can provide information on where to go to see the most birds.
Summary
If you're looking for outdoor adventures, Cherokee is a great place to start. Whether you want to go hiking and biking or fishing and kayaking, you'll find something to keep you busy in this scenic town. So be sure to check out some of these great outdoor activities the next time you're in Cherokee!
Disclaimer:
This blog may contain affiliate links. At no extra cost to you, we may get a small commission if you buy anything. All products and services we endorse have been personally used or come highly recommended to us. These incomes allow us to keep the community supported and ad-free.