During my extensive travel, I have visited and lived in more than 15 developing (3rd world) countries. They are some of the most beautiful and pleasant countries in the world to experience. As with travel to any country, there are general DOs and DON'Ts Here, I am highlighting my DOs and DONTs to take note of when traveling to developing countries.
Let me start with the "DON'T"s as they appear to be more interesting than DOs.
While the Internet is a great way to get general information about any place, information on the political environment and safety aspects of the country may not be 100% accurate. Dig deeper and carry out your own research by talking to people besides reading up. You will be in for a pleasant surprise.
In general and from my experience, the so called "3rd world" countries are much safer than New York, Chicago, London, Paris, etc.
We travel to these countries for pleasure and relaxation while also experiencing the culture of the place. Stay clear of any political discussions because it is a sensitive issue.
Haiti is branded as the kidnapping capital of the Northern Hemisphere. I have visited Haiti 8 times, and believe me, not once have I experienced anything dangerous. I have frequently passed through many slums including Carrefour (so-called dangerous neighborhoods) and I am still alive and in one piece.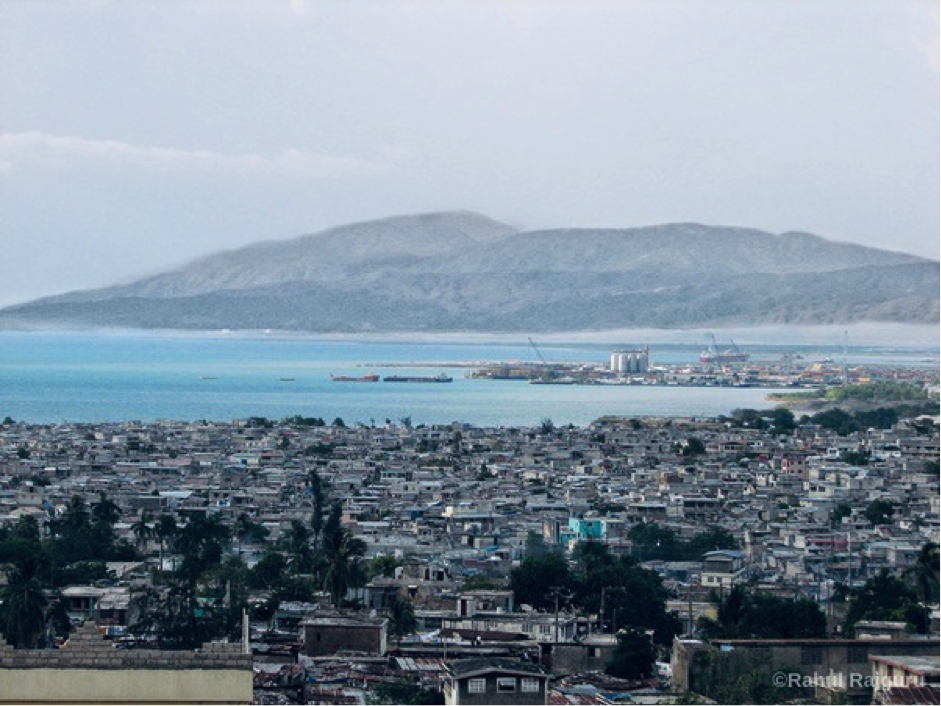 Do not try to manipulate or exploit a system because it is a 3rd world country. We are in a foreign country and it is only right that we respect and abide by the law of land.
There have been several instances when I have seen foreigners bribe the officials for a "short-cut" assuming "that's how it works here". Do not indulge in such things.
Every country has its own processes and procedures in place. As visitors, it is our duty to acknowledge and abide by them. It is not our place to judge that it is only on paper.
A country's charm is experienced through the local people and their culture. NEVER disrespect or ridicule them or their lifestyle. They are not responsible for their poverty or lack of privilege. Given the right environment and opportunities, they would probably exhibit the same or a better level of smartness and intelligence. Because, we are not born rich, intelligent and smart either.
NEVER take pictures of locals without their consent. They are well aware that many of the pictures taken are used to tarnish the image of their country. They love their country and are fiercely protective of it, irrespective of the condition it is in.
A very strange habit about tourists is the ease with which they litter in a "3rd world" country just because it is not punishable. You would not dare to litter in countries like US, Europe, etc., then why here?
Do not insult, abuse, or misbehave with the local staff if they are not fluent in English or can't serve to your expectations. Understand their environment and limitations. A little politeness will go a long way in their improvement and learning.
Do not opine or criticize their leaders, systems, food and infrastructure. They are well aware of their problems and limitations and don't need our unsolicited advice.
Do not intimidate or threaten them with physical/masculine power…it is the last thing you want to do in any country, especially in these countries.
Last but definitely not the least… do not cross the line. Ensure you are well within your limits and always be cautious. These countries are quite sensitive and you may end up in deep trouble. Getting out of sticky situations can be torturous and cost you a bomb.
The DOs.
ADJUST, ADJUST and ADJUST. If you master this skill, then believe me, you will have the most amazing and enriching experience.
If you are not mentally prepared and ready to adapt to the environment and culture of these countries, better not to visit.
Flexibility and compromise are two effective tools to enjoy these countries.
Learning few local words and some aspects of their culture will take you a long way. Your efforts will be highly appreciated and the locals will go out of the way to make your experience count.
Be friendly and mingle with the locals. Lend an ear to listen to their hardships and understand their limitations towards your hospitality. Appreciate them for whatever they are able to do, that is what they expect from us as tourists.
Tipping is a culture in these countries. Be a little generous because your little contribution goes a long way for them. Majority of the people there are not as privileged as most of us and to add to that, they are not well paid by their employers.
Support small local businesses and buy locally made items and souvenirs without too much bargaining. This is their livelihood and their entire family depends on it. Take a picture of your purchase with the shop owner, show it to him and make him feel proud.
Explore the country side instead of sticking only to the main cities and star hotels. Try out their local cuisine. As mentioned earlier, these are some of the most beautiful countries in the world.
I have shared below some of my pictures and videos from my travels to these countries …hope you enjoy them.