The vibrant city of Perth is a great place to visit if you're looking for fun things to do. It is home to a variety of restaurants, cafes, and bars, so you'll never run out of places to explore. Perth is also located near the beach, so you can enjoy some fun in the sun during your stay. If you're looking for an action-packed adventure, it has plenty of activities to keep you busy. You can explore the city's parks and gardens, visit wildlife parks, or go for a walk on the beach. No matter what type of vacation you're looking for, Perth in Australia has something to offer everyone. Here are 15 fun things to do in Perth:
1. Visit some of the gorgeous beaches
Perth is blessed with some of the most beautiful beaches in the world. Whether you're looking for a quiet spot to relax or a place to catch some waves, you'll find what you're looking for at one of Perth's many beaches. Some of the most popular beaches in Perth include Scarborough Beach, Cottesloe Beach, and City Beach.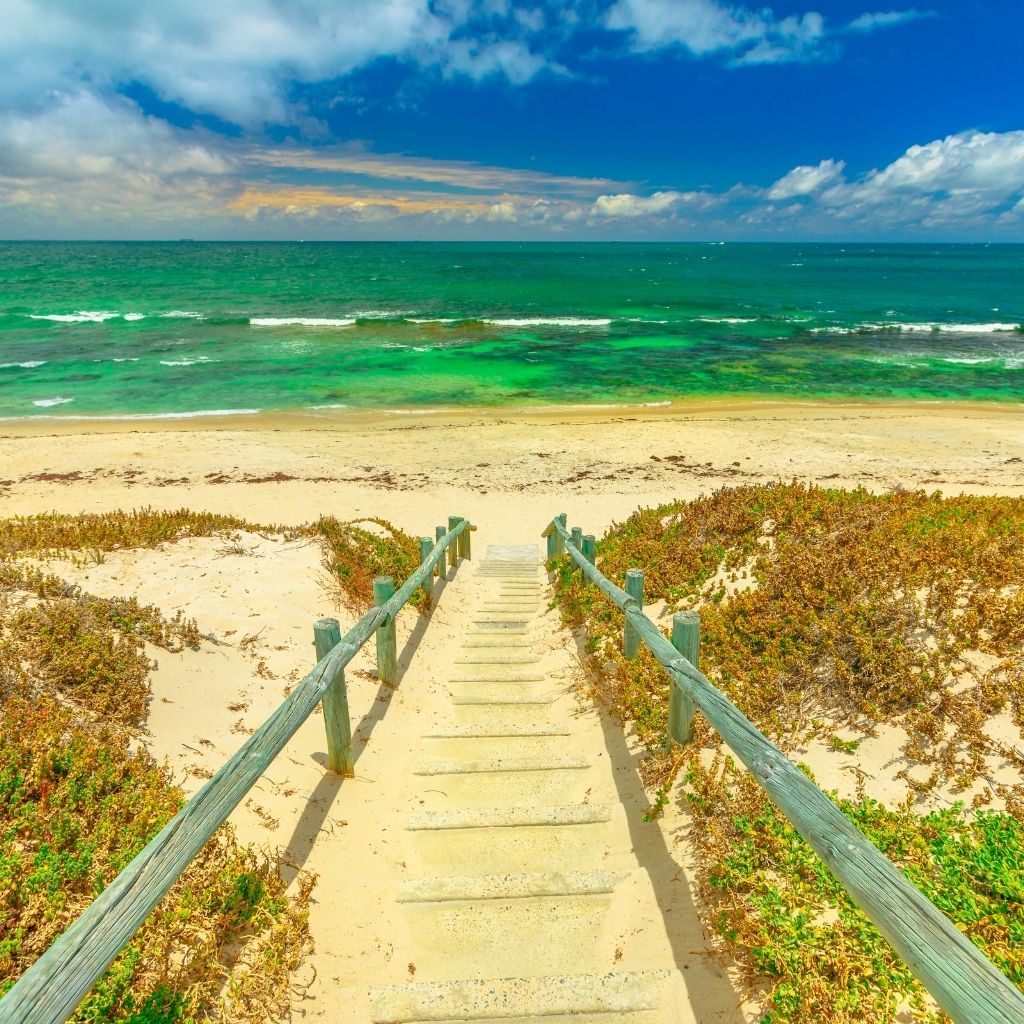 Scarborough Beach
If you're looking for a place to relax and soak up the sun, Scarborough Beach is the perfect spot. Located just a short drive from Perth, this stunning beach boasts crystal-clear water and soft white sand. There's plenty of room to spread out, and the gentle waves make it ideal for swimming and paddling. Picnicking is also a popular pastime here, and there are several BBQs dotted along the foreshore. It is also a great place to watch the sunset. As the sun dips below the horizon, the sky explodes into a riot of colors, making it an unforgettable experience.
Cottesloe Beach
Cottesloe Beach is one of the most popular beaches in Perth, and for good reason. The sparkling white sand and azure blue water make it a perfect place to relax and soak up the sun. Located just a short drive from the city center, Cottesloe Beach is also conveniently close to many of Perth's best restaurants and bars. Whether you're looking for a place to spend a lazy afternoon or host a stunning sunset dinner party, Cottesloe Beach is sure to exceed your expectations.
City Beach
The sparkling water and soft sand are a perfect backdrop for a day of fun in the sun. There's plenty to do at City Beach, from swimming and sunbathing to picnicking and people-watching. And when the sun goes down, the beach comes alive with bonfires and laughter. Whether you're looking for a place to relax or party, it is the perfect destination. So come on down and enjoy all that this iconic beach has to offer.
2. Explore the city's parks and gardens
Perth is home to several lovely parks and gardens, which are perfect for a relaxing afternoon stroll. The Kings Park and Botanic Garden is one of the biggest parks in Perth and is a great place to explore the city's natural beauty. Elizabeth Quay Park is another popular spot in Perth, with its stunning views of the city skyline. If you're looking for a place to have a picnic or unwind with a good book, these parks are sure to please.
Kings Park and Botanic Garden
Kings Park and Botanic Garden, located in the heart of the city, offers stunning panoramic views of the Swan River and Perth skyline. Within the park, you'll find over 80 hectares of lush gardens to explore, along with a range of walking and cycling trails. The botanic garden is home to an impressive collection of Western Australian plants, including many rare and endangered species.
The DNA Tower is a prominent feature in Kings Park. At over 60 meters high, it is impossible to miss. The tower was designed by local architect Harry Seidler and was completed in 1971. It is made of steel, concrete, and glass and is symbolic of the double helix structure of DNA.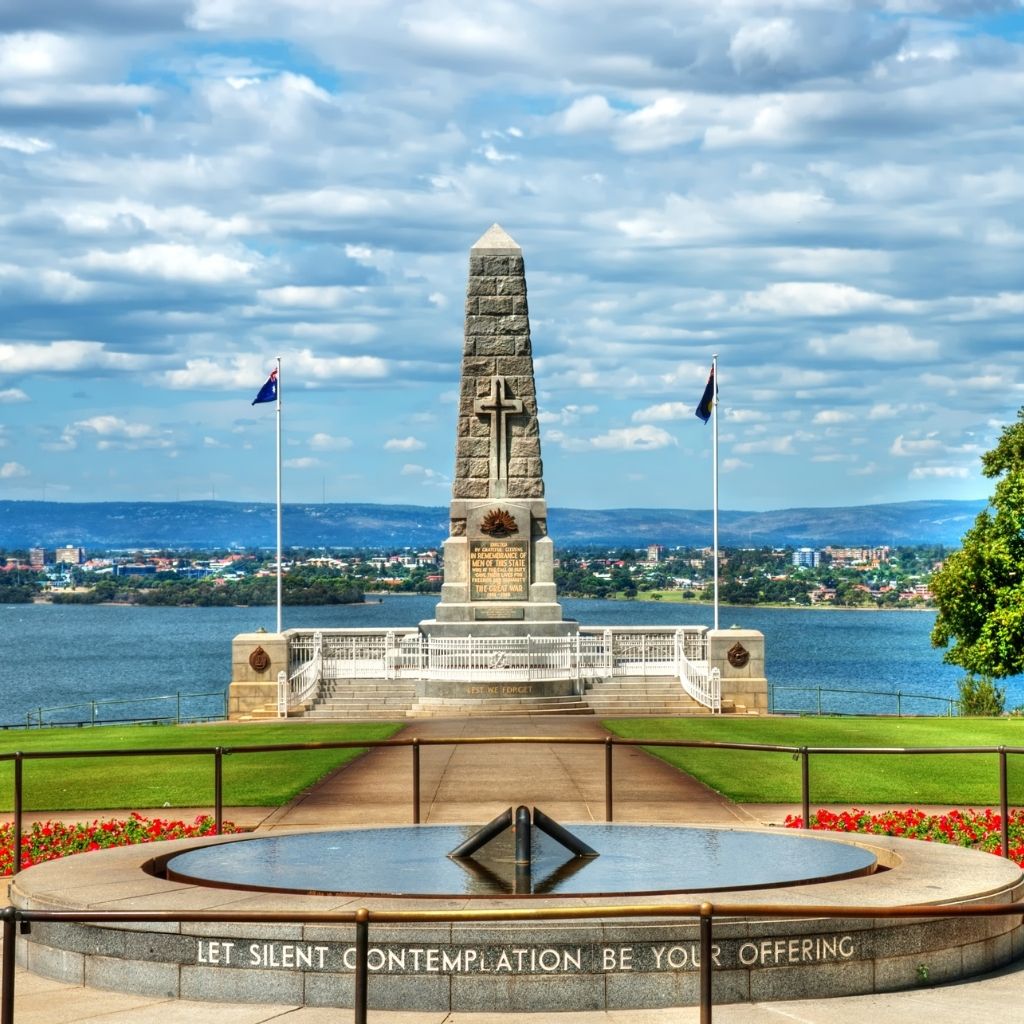 Elizabeth Quay Park
Elizabeth Quay is a beautiful oasis in the heart of the city. It is also one of Perth's most iconic landmarks. Situated on the banks of the Swan River, the park offers stunning views of the cityscape and is a popular spot for both locals and tourists alike. The park is home to a variety of native flora and fauna and is also a great place to enjoy a picnic or barbecue.
3. Visit the Perth Mint
The Perth Mint is one of Australia's most popular tourist attractions. Located in the city center, it is open to the public and offers a behind-the-scenes look at the process of coin production. The Perth Mint Tour includes a visit to the gold bullion vault, where you can see over $100 million worth of gold bars. You'll also get to try your hand at pouring molten gold and striking a commemorative coin. The Perth Mint is a must-see for anyone interested in Australia's rich history and culture.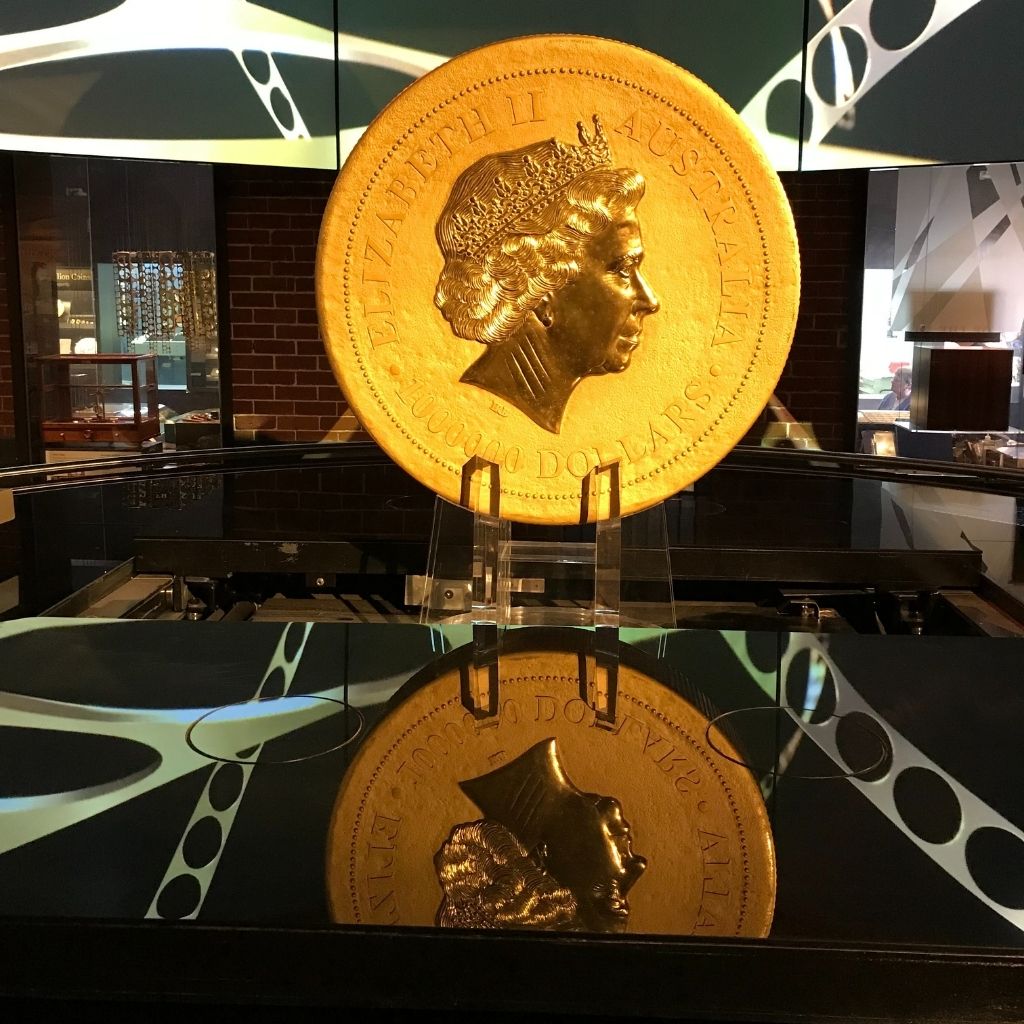 4. Grab a bite at a local restaurant
Perth is home to a diverse range of restaurants, so there's sure to be something to suit every taste. If you're looking for a traditional Australian meal, why not try the iconic meat pie at one of Perth's many cafes in Elizabeth Quay? For something a little more adventurous, sample the unique flavors of Asian cuisine at one of the city's many Asian restaurants. And for those with a sweet tooth, there are plenty of dessert options to choose from. Whether you're in the mood for fine dining or a quick bite, you'll find what you're looking for in Perth.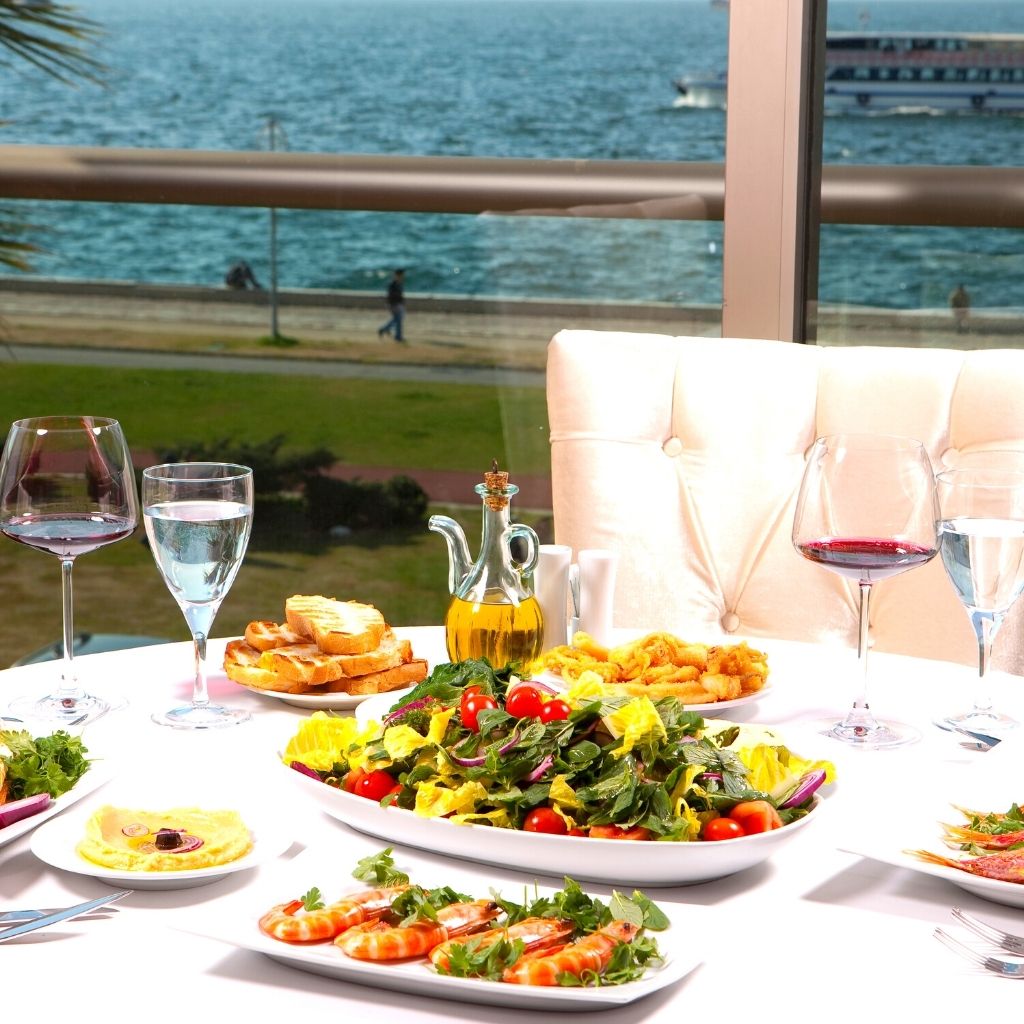 5. Ride your bike around town
Riding a bike around Perth is a great way to see the city and get some exercise at the same time. There are plenty of bike paths to follow, and the scenery is always changing. Plus, you can avoid traffic and parking hassles by pedaling your way around town. Of course, you'll need to know where you're going, so be sure to pick up a map before you head out. And don't forget to wear a helmet! Perth is a great place to explore on two wheels, so jump on your bike and enjoy the ride. There are several bike rental shops in Scarborough in case you don't have one of your own.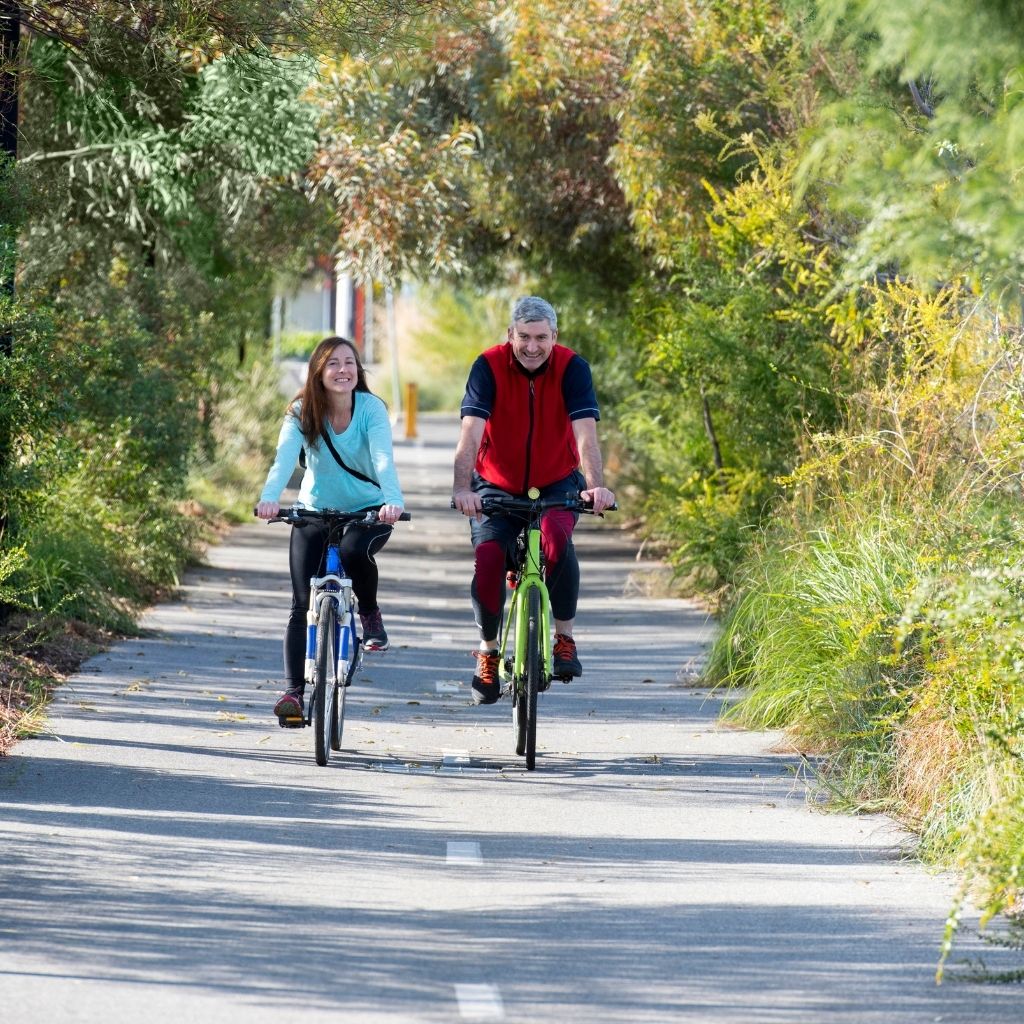 6. Visit wildlife parks
The Perth area is home to a variety of wildlife parks, where you can get up close and personal with Australia's unique animals. There are many places to see wildlife in Perth. The most popular parks are the Caversham Wildlife Park, Yanchep National Park and Penguin Island.
The Perth Zoo is home to over 1,200 animals, representing more than 200 different species. The zoo is a major tourist attraction and offers fun and educational activities for visitors of all ages. You can see everything from elephants and giraffes to gorillas and tigers at the Perth Zoo. You can even go for swim with wild dolphins in Rockingham near Perth.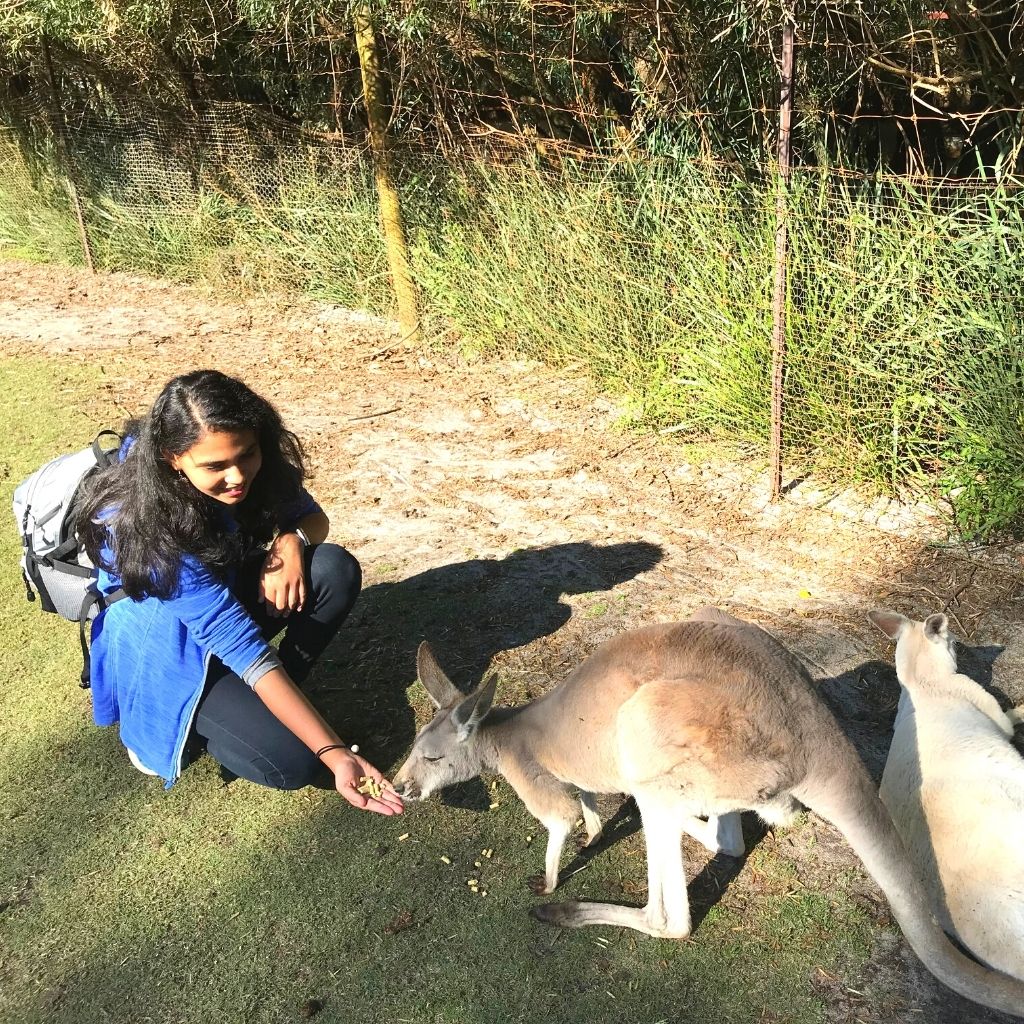 7. Visit Fremantle Prison and the local markets
The former Australian prison located in Fremantle is the only World Heritage building in the state. The prison was in operation from 1855 to 1991 and was used to detain both male and female convicts.
The prison is open to the public for tours and offers a glimpse into the convict lifestyle. You can take a guided tour of Fremantle Prison to see where the prisoners ate, slept, and worked, and learn about their customs and traditions. The prison also has a museum where you can learn more about its history.
Learn about Fremantle's weekend market history by strolling along the Freo Markets Heritage Trail. It takes you through some of the most important historical sites of the city. The trail starts at the markets and ends at the prison, you can stop at the Town Hall, Roundhouse, and Art Gallery. The markets are open every weekend and offer a variety of local produce, arts, and crafts. You can also find some great deals on souvenirs here.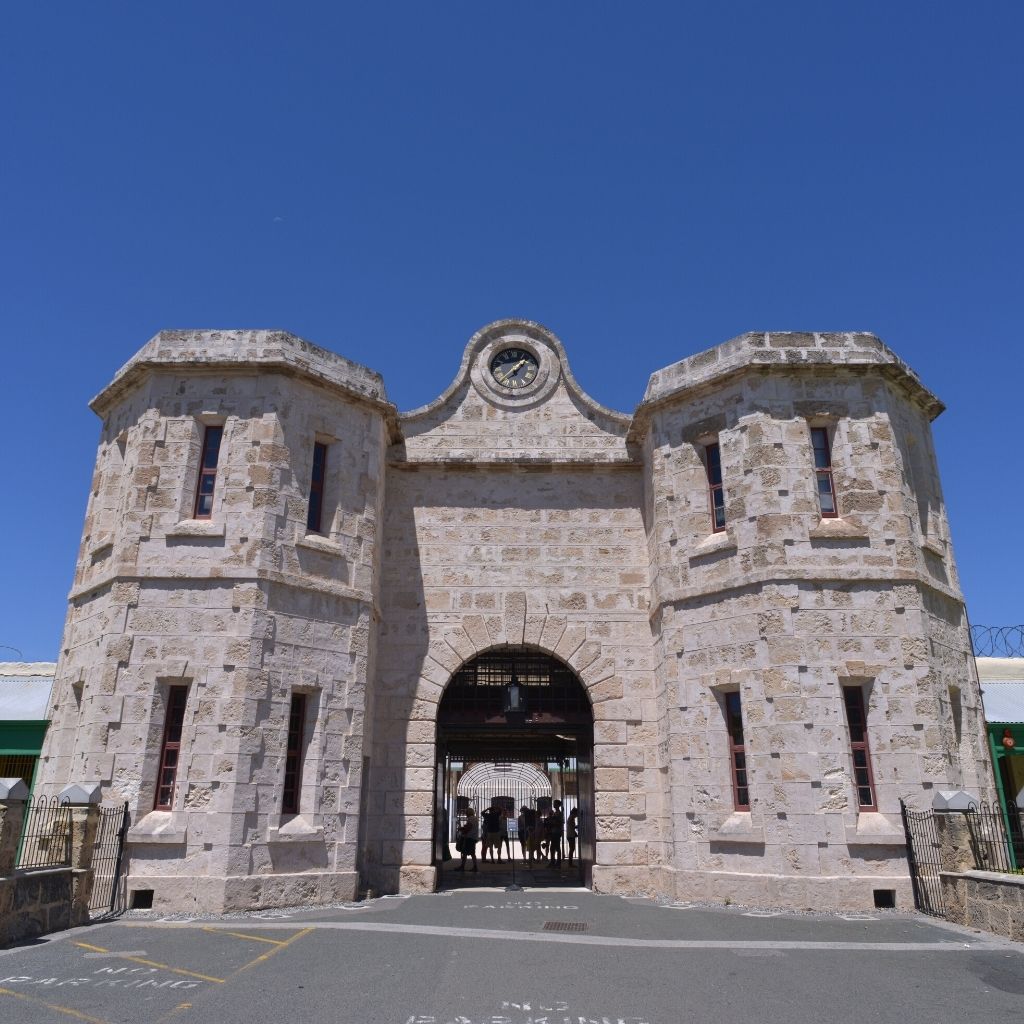 8. Take a Cruise on the Swan River
The Swan River is a beautiful river that flows through the city of Perth. It's a great place to go for a walk, ride your bike, or take a cruise. Several companies offer cruises on the Swan River, so you can choose the one that best suits your needs. You can choose from a variety of cruise options, including dinner cruises, wine tastings, and scenic cruises.
9. Wander Around the New Elizabeth Quay
Elizabeth Quay is a new development in Perth CBD that offers a variety of fun activities and attractions for visitors. This waterfront precinct is home to a variety of restaurants, cafes, bars, and shops, as well as a playground, waterpark, and amphitheater. You can also take a cruise on the Swan River or wander around the gardens and promenades. The quay is a great place to spend a day or evening with friends and family.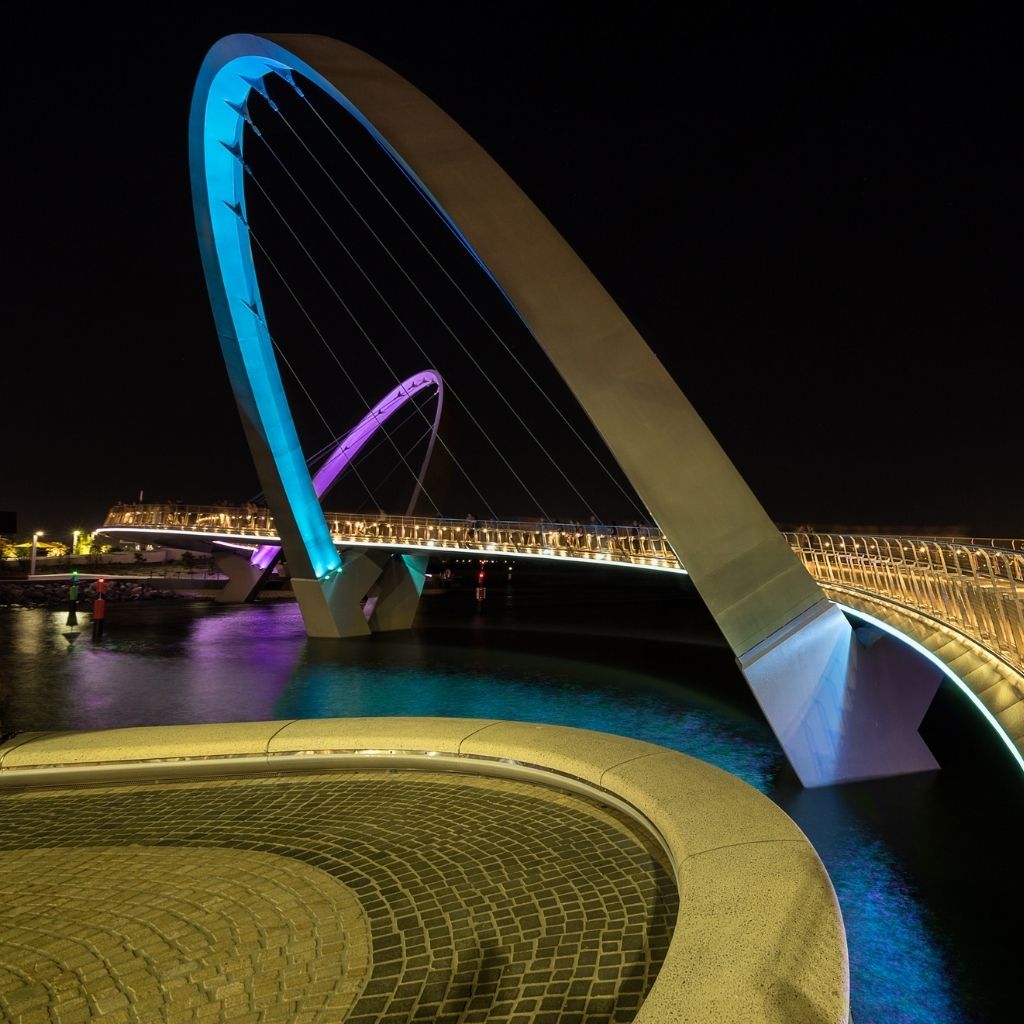 10. Explore the city by bus or train
Perth has an excellent public transportation system, which makes it easy to get around the city. It is the best way to explore the city on a budget and without time constraints. The bus and train networks are both efficient and affordable, and there are plenty of stops throughout the city.
The Perth Train Station is the main train station in the city and offers connections to all of the major suburbs. The Transperth bus network offers connections to all of the major suburbs in Perth. Several bus routes run through the city center (CBD – Central Business District). The bus service is free of charge within Perth CBD. You can find a map of the bus network on the Transperth website. Both the bus and train networks are wheelchair accessible.
11. Catch a movie at the Rooftop cinemas
The Rooftop cinemas are a fun and unique experience that you can only find in Perth. These open-air cinemas offer a great view of the city skyline while you watch your favorite movies. There are three cinemas located in different parts of the city, so you can choose the one that's closest to you.
The cinemas offer a variety of seating options, including beanbags, reclining chairs, and couches. You can also purchase food and drinks from the on-site bar or restaurant. The cinemas are open every day of the week, so you can catch a movie any time you want.
Conclusion
Perth is a hidden gem of Australia with plenty to offer visitors and locals alike. With its stunning natural scenery, vibrant cultural scene, and delicious food options, there's something for everyone in this Australian city. If you haven't had the chance to check out Perth yet, we highly recommend adding it to your travel bucket list.