Hampta Pass is a scenic corridor that connects Lahaul's Chandra Valley with Kullu Valley in Himachal Pradesh. The Hampta Pass trek is a high-altitude trek that is gaining in popularity among trekkers. This route offers breathtaking views of the Pir Panjal range. It is perfect for a novice hiker wanting to explore the Himalayas. There are not too many trekkers on this route, and it is relatively easy-moderate when compared to other treks in the area. While this trek may sound easy, it involves crossing a few high passes and climbing some steep slopes. If you're looking for an adventure destination, the Hampta Pass trek is definitely for you!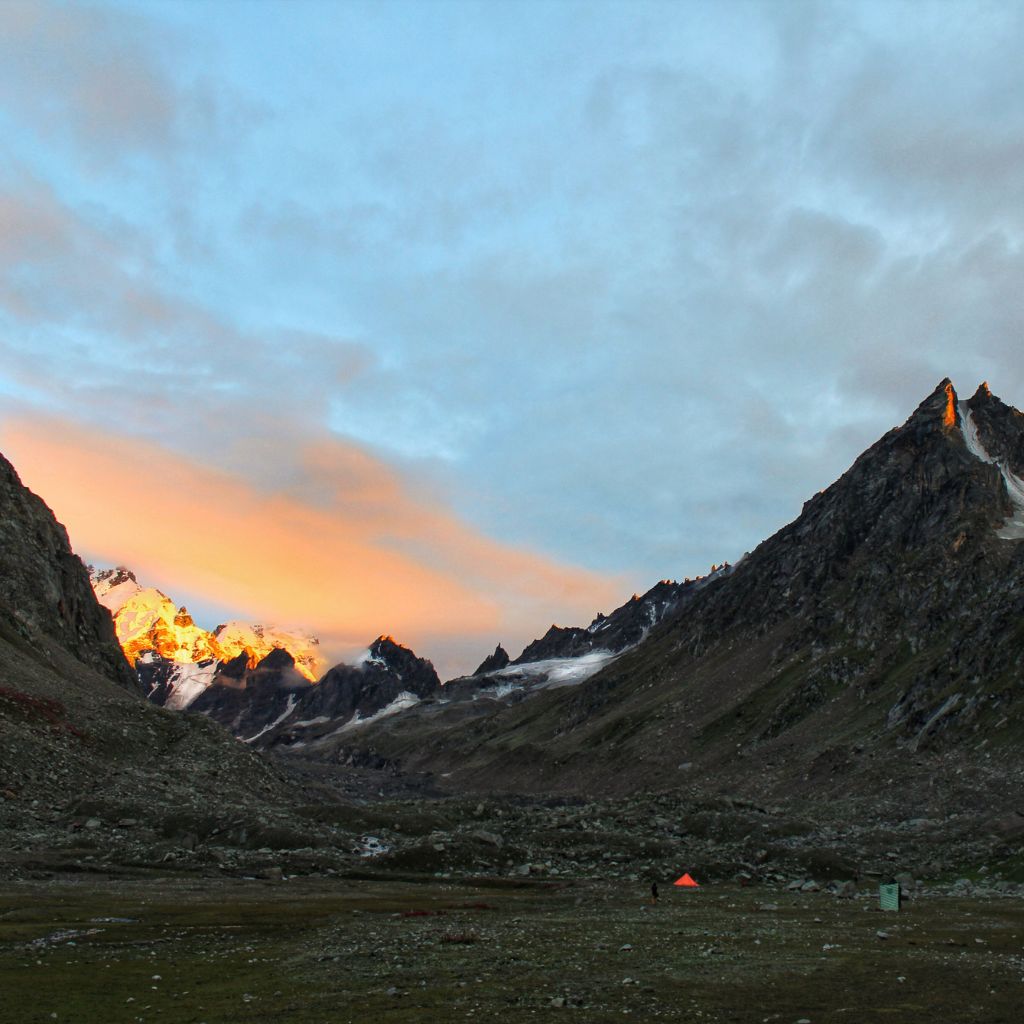 What makes the Hampta Pass trek unique
The Hampta Pass trek is a unique experience that offers unparalleled views of some of the beautiful landscapes on Earth. With the Himalayas in the background, this trek takes you high into the mountains. You'll see majestic glaciers, crystal-blue glacial lakes, and untouched alpine meadows. This trek also offers unparalleled insight into local culture and traditions, as well as a chance to explore some of the old villages that dot the landscape. This trek is sure to leave you speechless with its unrivaled beauty and diversity.
As you approach the Spiti valley, the landscape gradually begins to change. First, you pass through rolling green meadows and lush forests full of towering pine and cedar trees. Further into the valley, however, this verdant landscape gives way to a stark and virtually barren desert. Here, vast stretches of rocky terrain are dotted with shallow ponds and scattered patches of scrubby vegetation. An eerie silence fills the air, broken by the clink of passing hooves and the distant bleating of a flock of sheep.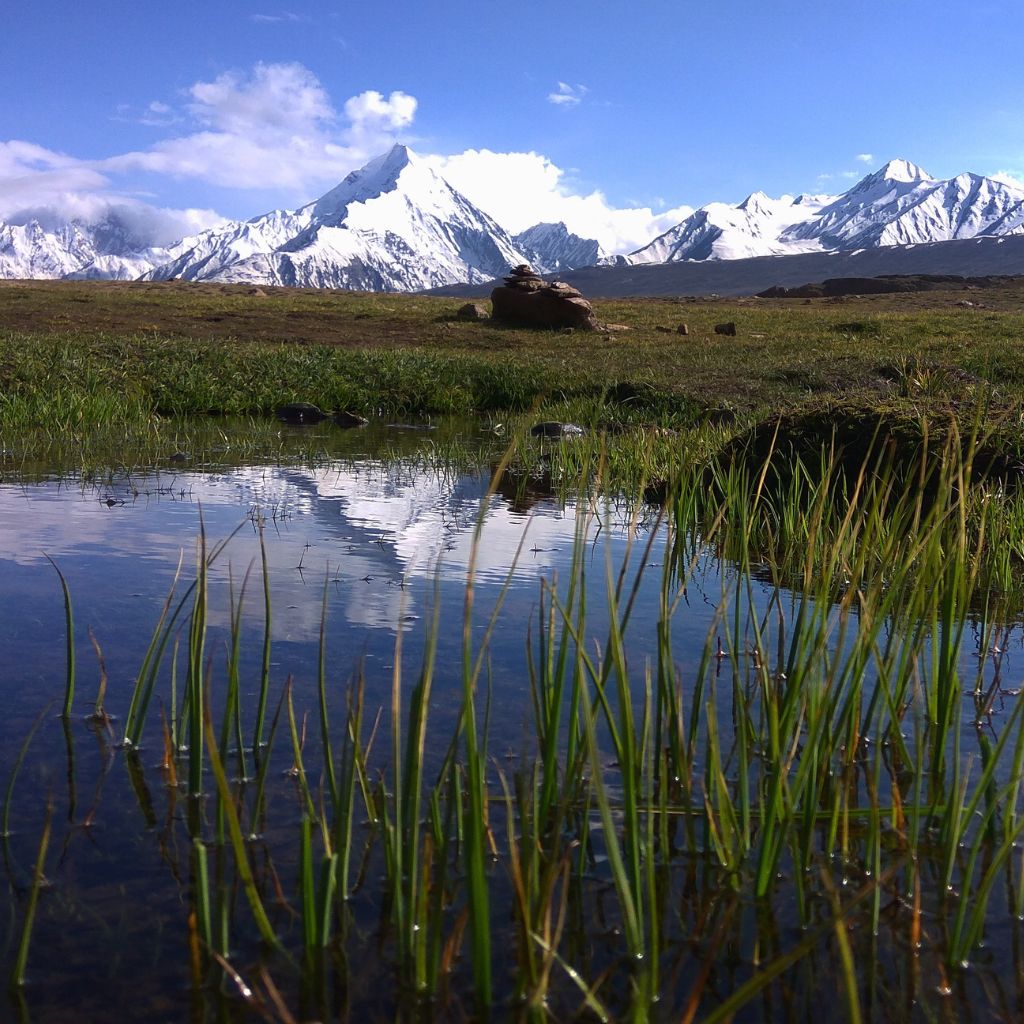 Why is the Hampta Pass Trek gaining in popularity
With its breathtaking mountain views, challenging terrain, and abundant natural beauty, the Hampta Pass Trek offers something for everyone. This iconic hike is quickly gaining in popularity among adventurers and outdoor enthusiasts alike as awareness grows about it. There are several guided trek options to explore Hampta pass.
A primary reason for the popularity of Hampta Pass is its stunning landscapes, which makes it an excellent trekking destination. From meandering rivers and dense forests to dramatic waterfalls and magnificent snow-capped peaks, few treks can match the diversity and grandeur of this one. Added to this are some fairly challenging sections of trail, which add an element of excitement for more advanced hikers. Itineraries for the Hampta Pass trek range from four to eight days, depending on your interest level and budget.
Another major reason for the increasing popularity of this trek is its convenient location. The trails in the area aren't as far from civilization as those on Kilimanjaro or Everest Base Camp. This means you won't have to travel far to encounter great hiking. Not only does this mean that trekkers can enjoy world-class hiking without having to leave India behind, but it also means less logistical hassle at the end of a long flight to Manali.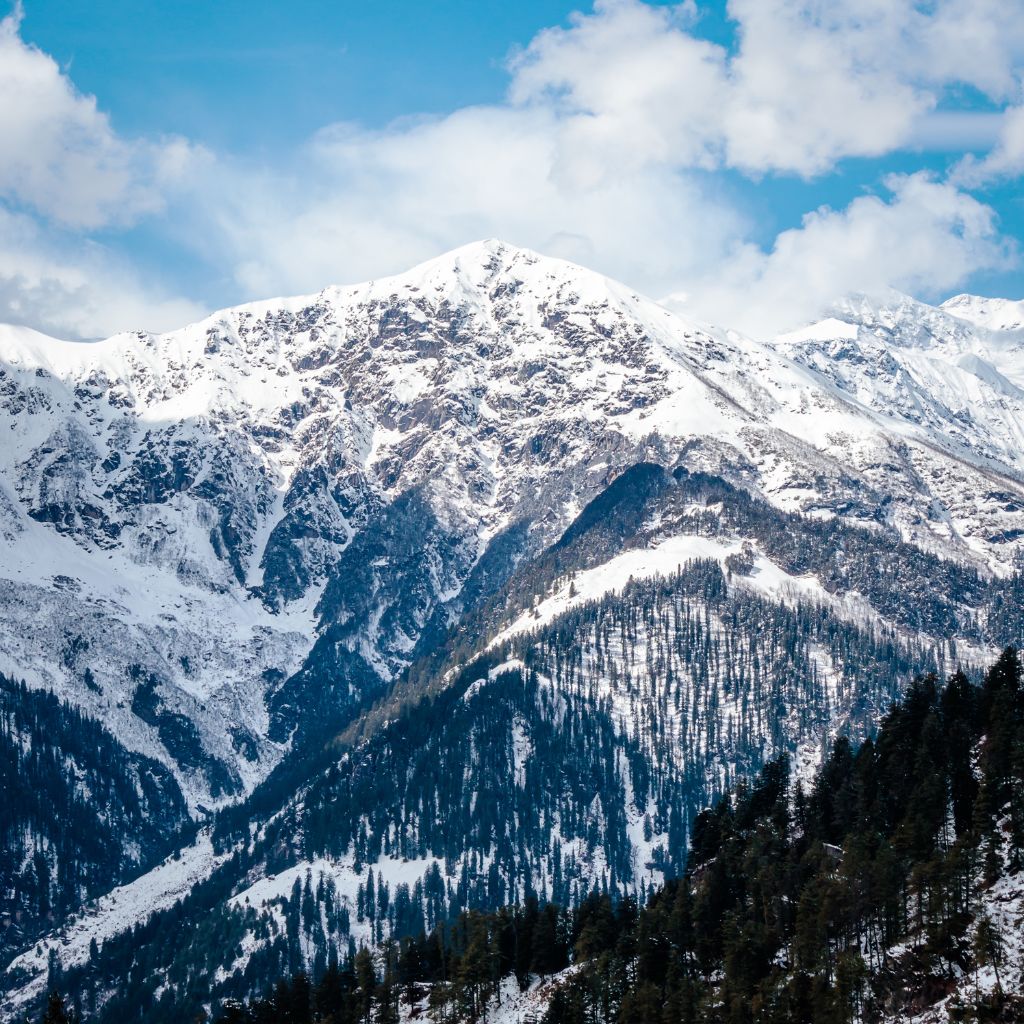 The difficulty level of the Hampta Pass trek
The Hampta Pass Trek is moderately challenging and requires a high level of fitness and versatility. The highest point of the trek is 13,500 feet, and there are some steep sections along the way. The path crosses a series of elevation changes, from low valleys to steep mountain passes. Some sections range from moderately difficult to tough at times. This trek takes place over a week and requires the stamina to keep moving even in grueling weather conditions. At times, trekkers may find themselves having to ford rivers or tackle snow-covered slopes. However, the views from the top are well worth the effort, and the sense of accomplishment that comes with completing the trek is unbeatable.
One of the biggest obstacles to overcome is maintaining adequate nutrition during the trek. Food needs to be lightweight, easy to prepare in harsh conditions, and high in calories to offset the physical exertions. Hikers may encounter challenges managing their food and diet due to unexpected weather change and limited water sources due to high altitude. However, these challenges are certainly not insurmountable. They require careful attention and planning if you want to make it through this grueling journey safely and successfully!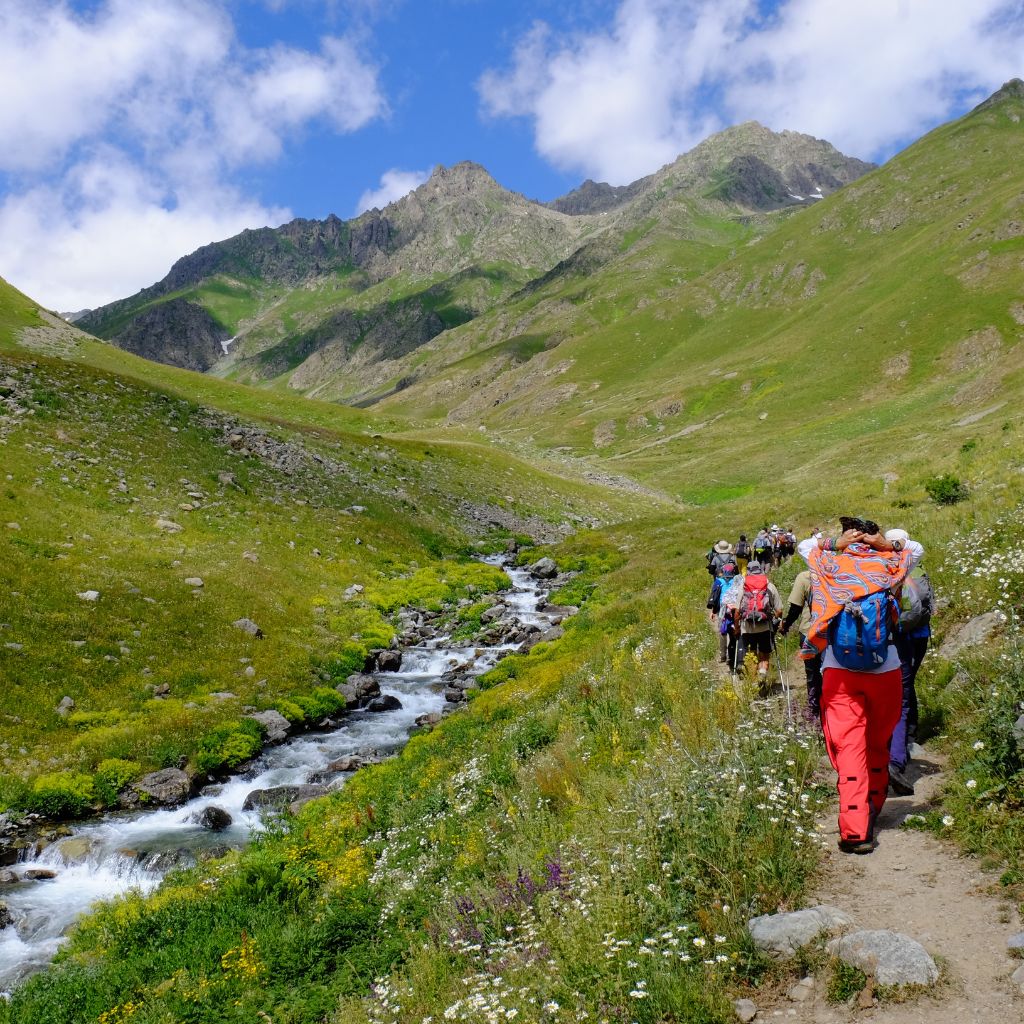 The best time to go for the Hampta Pass trek
There is no definitive answer as to when the best time to go for the Hampta Pass trek is. It depends on several different factors. However, it is generally recommended to hike in the early summer months or the late fall/early winter. This way, hikers can enjoy clear skies and crisp air without exposing themselves to heavy snowfall or scorching temperatures. For details on choosing the best time to trek, visit here.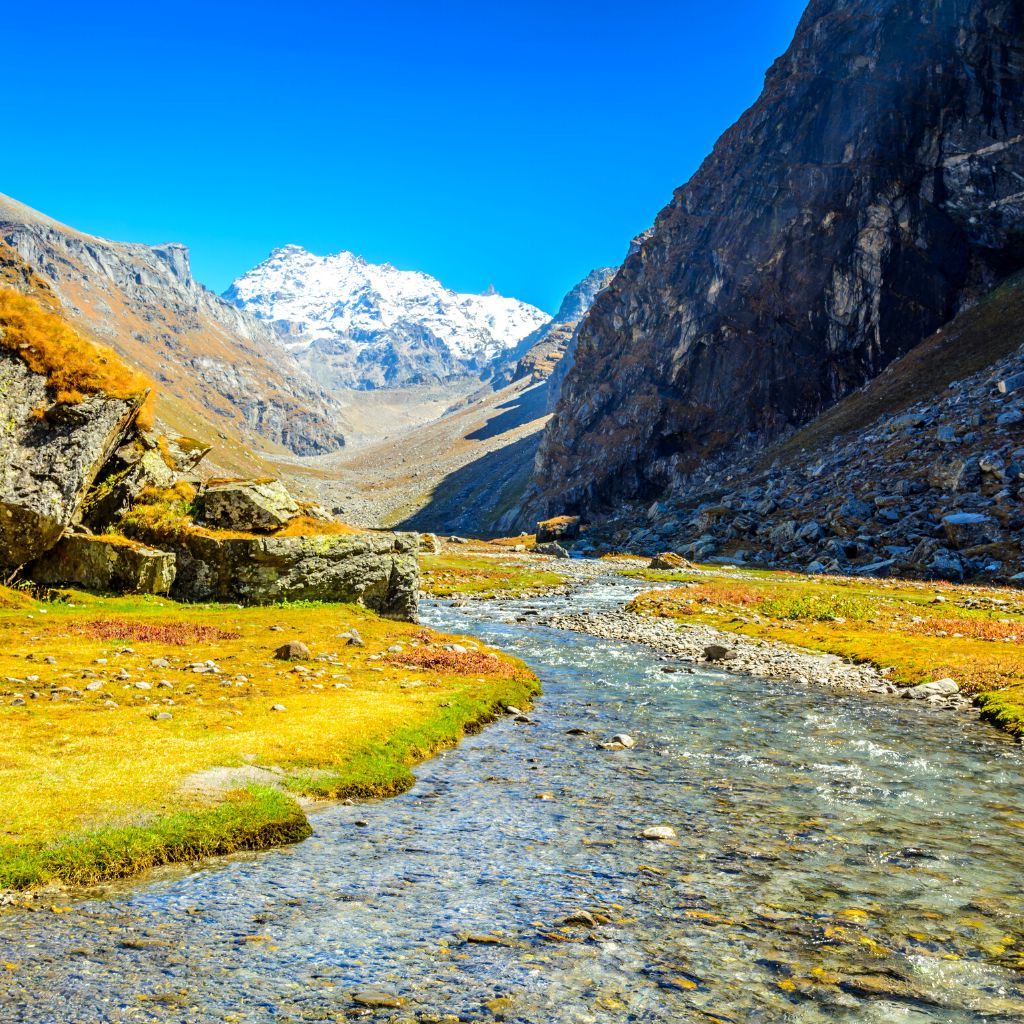 What you can expect to see on the Hampta Pass trek
On the Hampta Pass trek, you will experience different landscapes and get a unique glimpse into two sides of nature. As you trek along the rocky riverbeds or through the verdant green forests, you will observe a wide variety of plant and animal life. You may also find yourself tackling challenging river crossings and scaling steep ridgelines to reach breathtaking viewpoints. Regardless of these challenges, this amazing trek is sure to leave you feeling invigorated and awed by the incredible beauty of the earth.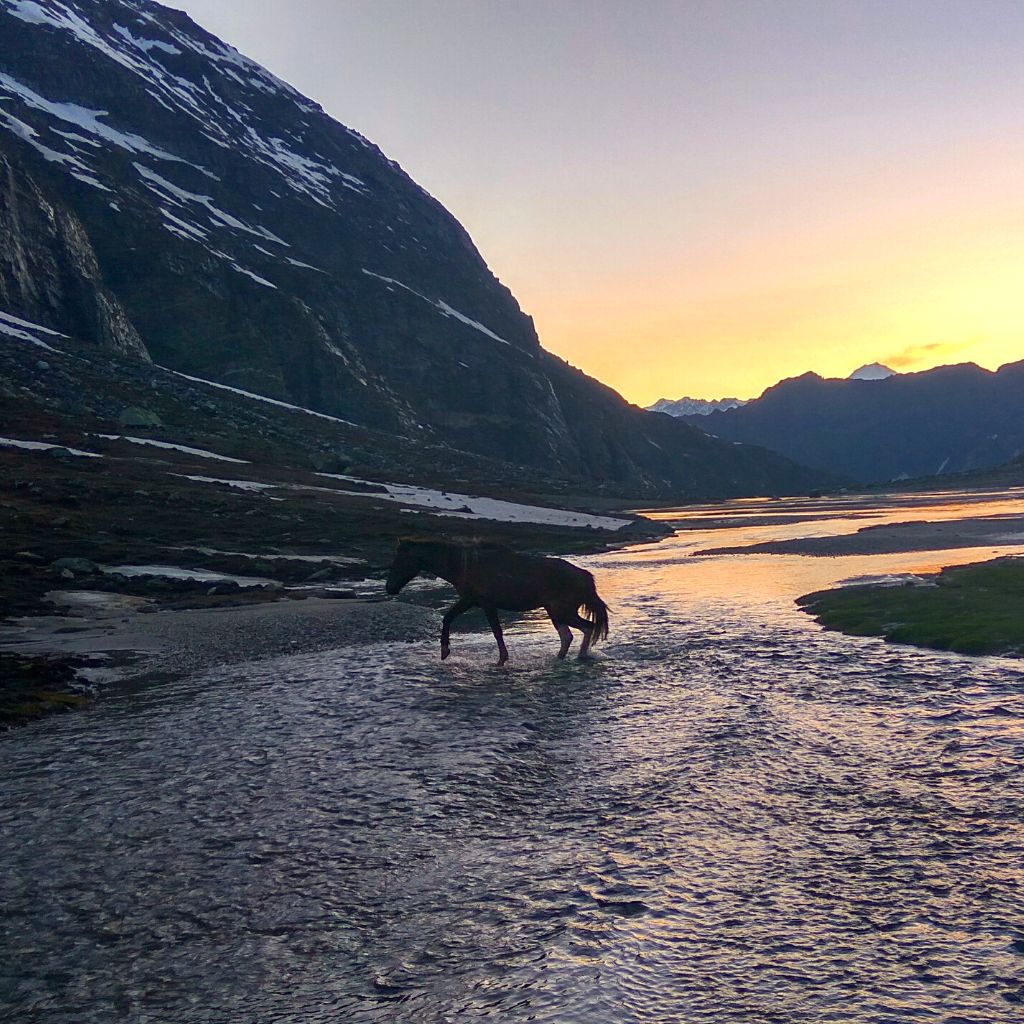 How to prepare for the Hampta Pass trek
As with any high-altitude trek, there are some special considerations to take into account when preparing for the Hampta Pass trek. Firstly, it is important to gradually acclimatize to the altitude by spending a couple of days in Manali or another nearby town. Secondly, it is essential to pack appropriate clothing and gear, including warm layers, sturdy shoes, and a waterproof jacket. Finally, it is advisable to trek with a group or guide who is familiar with the route and can provide assistance if needed. By following these simple tips, you can ensure that your Hampta Pass trek is safe and enjoyable.
Getting there
To get to the Hampta Pass Trek, you will first need to make your way to the base camp in Jobra at an elevation of 9,800 feet. This can be done by either taking a bus or private taxi from either the Bhuntar or New Delhi airports.
From Jobra, the trek to the Hampta Pass begins. The first couple of days of the trek is a relatively easy hike through meadows and forests to the campsite at Balu Ka Ghera, located at an altitude of 10,600 feet. The next couple of days is a more challenging hike over rocky terrain and up a steep incline to the Siagoru campsite, located at 11,800 feet. Then the trail leads to the base of the Hampta Pass, located at 13,000 feet. From here, it is a steep climb to the summit of the pass, which offers stunning views of the Pir Panjal mountain range. After spending some time at the summit, it is a downhill hike back to Jobra.
What to pack
Before you set out on the adventurous Hampta Pass trek, there are a few things you'll need to pack. First and foremost, clothing should be layered and moisture-wicking. The weather can change quickly in the mountains, so it's important to be prepared. In addition, a light rain jacket or shell is a must-have, even if the forecast looks clear. Trekking poles are also recommended, as they help to evenly distribute weight and take some of the strain off your legs. Of course, you'll also need plenty of food and water to stay nourished and hydrated throughout the trek. Don't forget to bring your medicines with the first aid kit including sunglasses and skin care lotions.
Pack your bag wisely. While it might be tempting to add everything but the kitchen sink, remember that you will be carrying your bag on your back for hours at a time. So pack light! Only bring items that are essential for the trek. Leave behind anything that is non-essential, because, at the end of the day, all you need is a good pair of shoes and the determination to reach the top.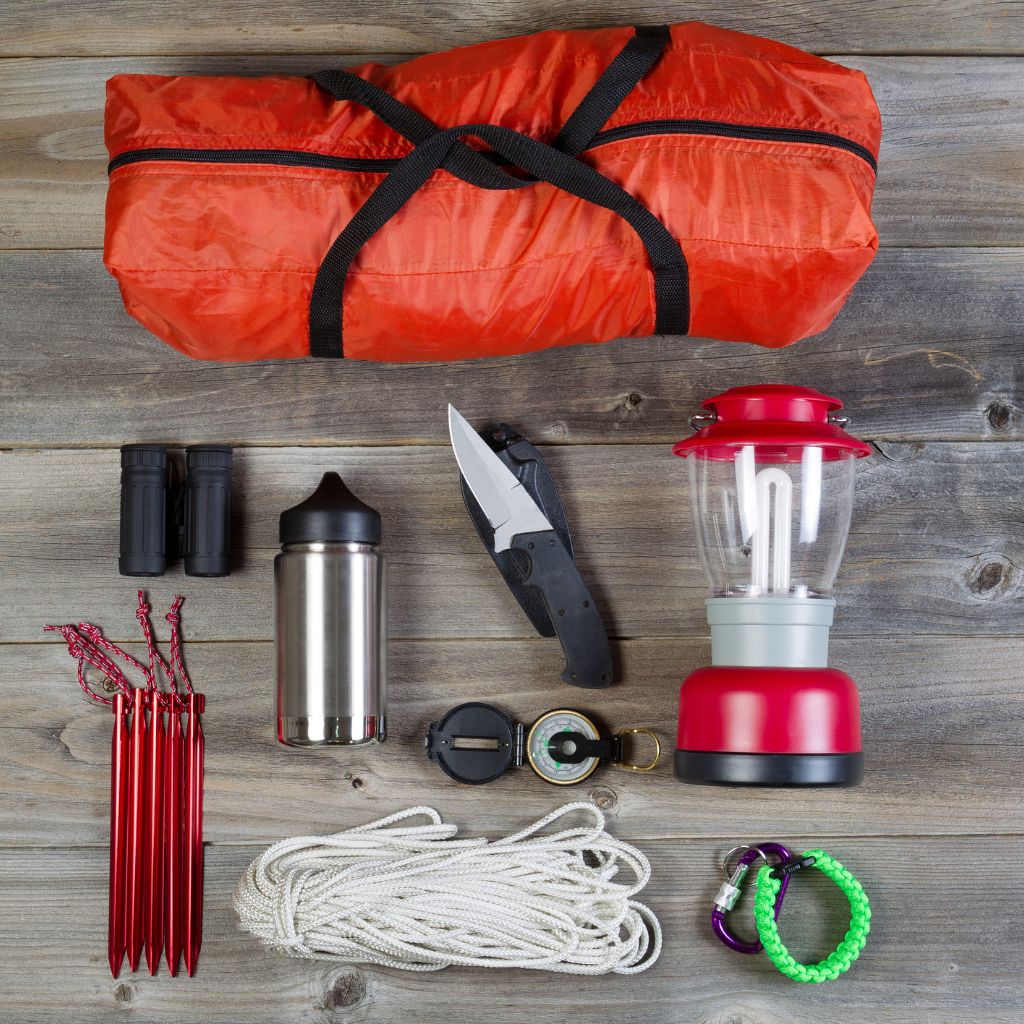 Tips for a successful trekking experience
When planning a trek to the Hampta Pass in the Indian Himalayas, it is important to consider many different factors. They can affect your safety and success on the trail. Some of the most important tips to keep in mind include packing appropriate gear, selecting a sturdy backpack, and practicing good route navigation skills.
Stay well hydrated at all times and stock up on high-energy nuts, fruits, and protein bars along the way
Start your trek early and avoid trekking after the sunset
Wear comfortable trekking shoes – most trekkers ignore this advice
Don't make wild noise or try to disturb the balance of nature
Click as many pictures – you are not sure when or whether you will be able to come again
Additionally, choose your crew and guides wisely. They will play a key role in helping you navigate tricky terrain and ensure that your expedition goes smoothly.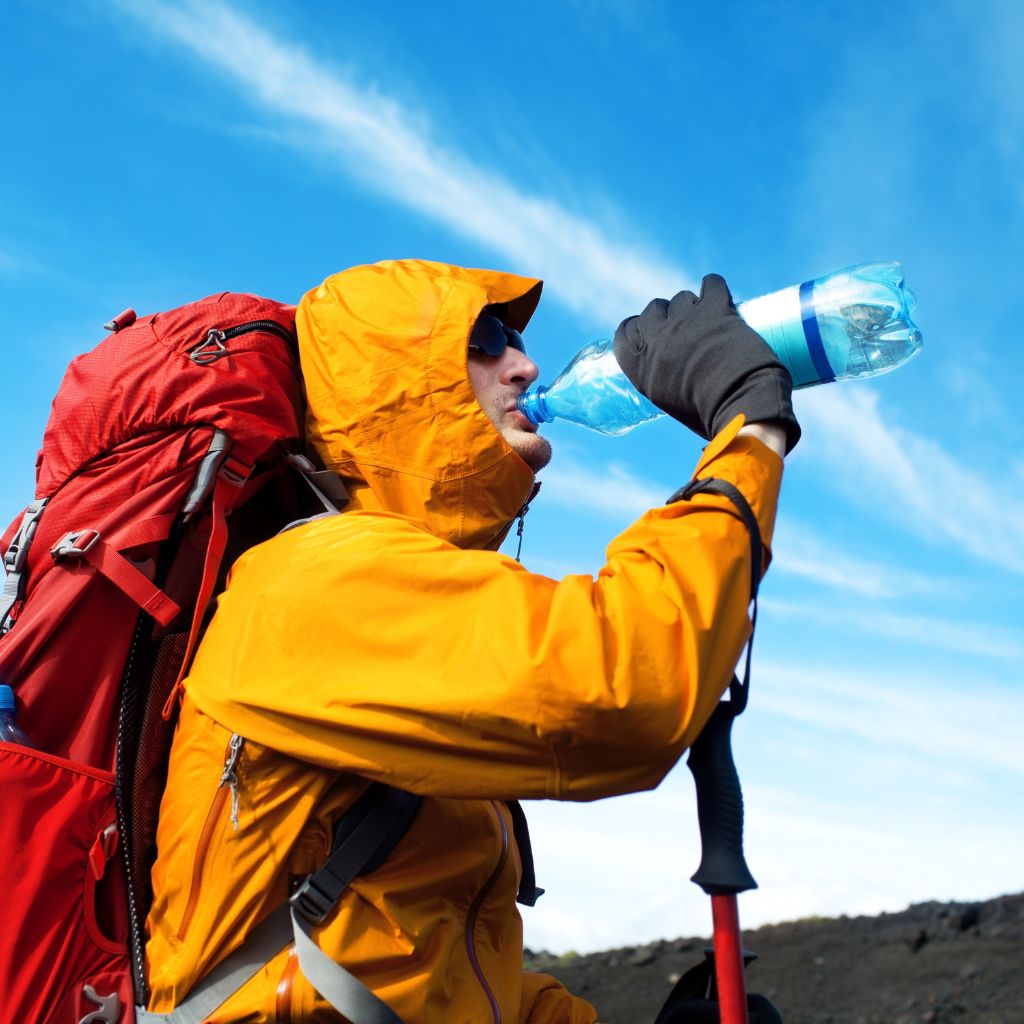 How excited are you…get packing
There is something undeniably alluring about Hampta Pass Trek. Perhaps it is the hint of mystery that lingers in the subtle orange glow that seems to infuse everything in sight. There is also an undeniable sense of calm and stillness here – a transcendent calm that seems to envelop your whole being. And yet this jarring contrast between forest and desert somehow intensifies the magnificence of both landscapes, making their tenuous coexistence seem perfectly balanced and perfectly beautiful. Whether you seek solitude or adventure, grandeur or quiet reflection, there's something irresistible about the Himalayas that calls to you from deep within. So come explore this unique land and let the mountains work their magic on you.
Disclaimer:
This blog may contain affiliate links. At no extra cost to you, we may get a small commission if you buy anything. All products and services we endorse have been personally used or come highly recommended to us. These incomes allow us to keep the community supported and ad-free.