Anyone can enjoy a visit to Vadodara. This historical city in Gujarat offers something for everyone. Whether you are a history buff, an art lover, or simply looking for a great place to eat, Vadodara has something to offer everyone. The people of Vadodara are warm and welcoming, making it the perfect destination for a vacation or weekend getaway.
There are plenty of things to do in Vadodara. For history buffs and heritage lovers, there are several ancient temples and palaces to explore. The city is also home to several museums, art galleries, and other cultural attractions. If you're looking for something a little more active, there are plenty of parks and gardens to enjoy. And of course, no visit to Vadodara would be complete without trying the local cuisine.
1. A history lover's paradise
Vadodara is a city steeped in history dating back centuries. It was once the capital of the Gujarat Sultanate and later became an important princely state during British rule. As a result, Vadodara is home to several ancient temples and palaces, as well as numerous museums and art galleries. If you're interested in learning about the city's past, Vadodara is the perfect place to visit. The city's museums offer a wealth of information about Vadodara's history, culture, and art, and the city's temples and palaces are simply beautiful.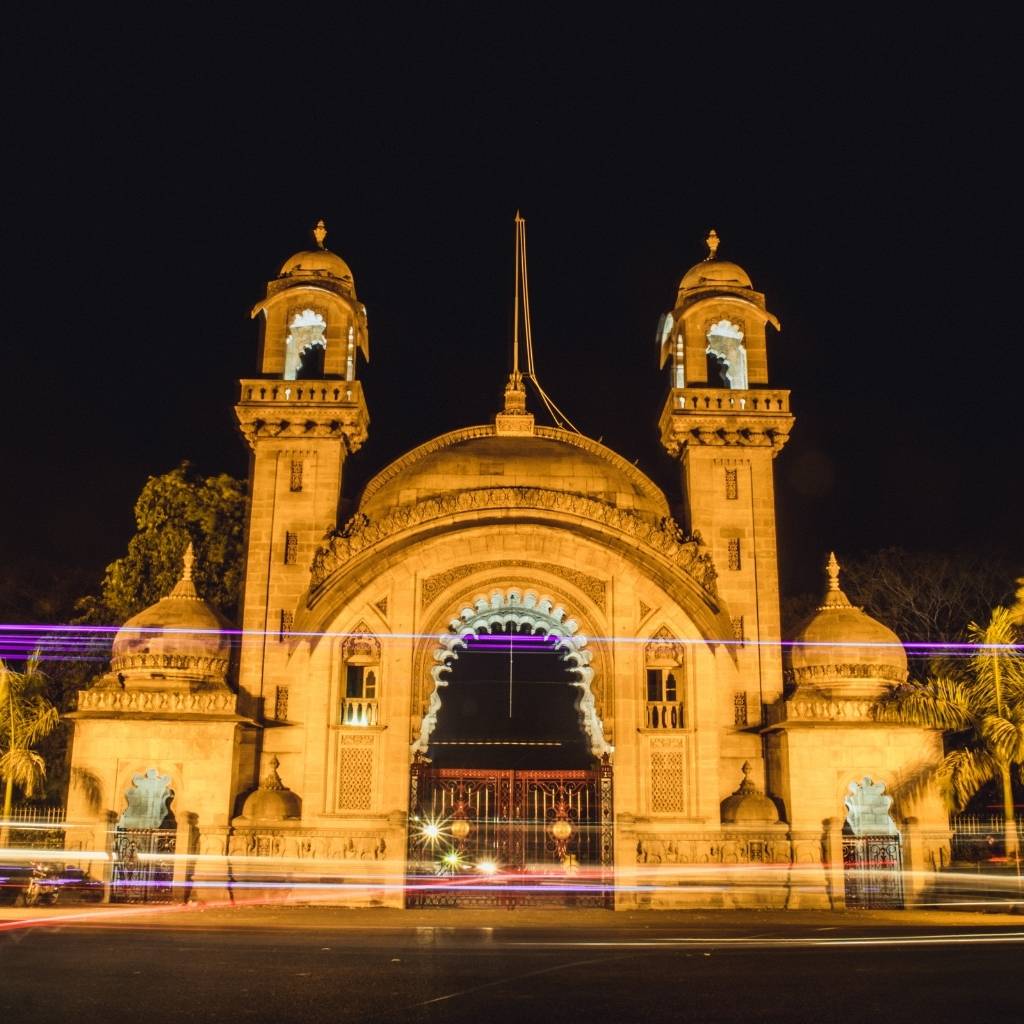 Today, Vadodara is a major cultural and economic hub, home to many historic monuments and buildings. Heritage lovers can get a new perspective on Vadodara and its history by visiting these sites. One of the prominent structures in Vadodara is Laxmi Vilas Palace, the largest private residence in the world. The palace was built in 1890 for Maharaja Sayajirao Gaekwad III around an area of 4,071 acres (1,644 hectares). It is famous for its opulent interiors, which feature marble floors, intricate stonework, and paintings by some of India's most famous artists. The city is also known for its strong Parsi connection; the community has been an important part of Vadodara's history for centuries.
2. A haven for art lovers
If you're an art lover, you'll be in heaven in Vadodara. The city is home to several world-renowned museums and art galleries, featuring both local and international artists. Vadodara is a city with a rich cultural heritage, and this is reflected in its art scene. The city is home to several public sculptures and murals. One such monument is a 140-year-old building, Tambekar Wada. It is a beautiful example of traditional Maratha architecture. It was built around a central courtyard, and its walls on the first and second floors are decorated with stunning murals. These murals depict scenes from Hindu mythology, and they are an important example of Maratha painting.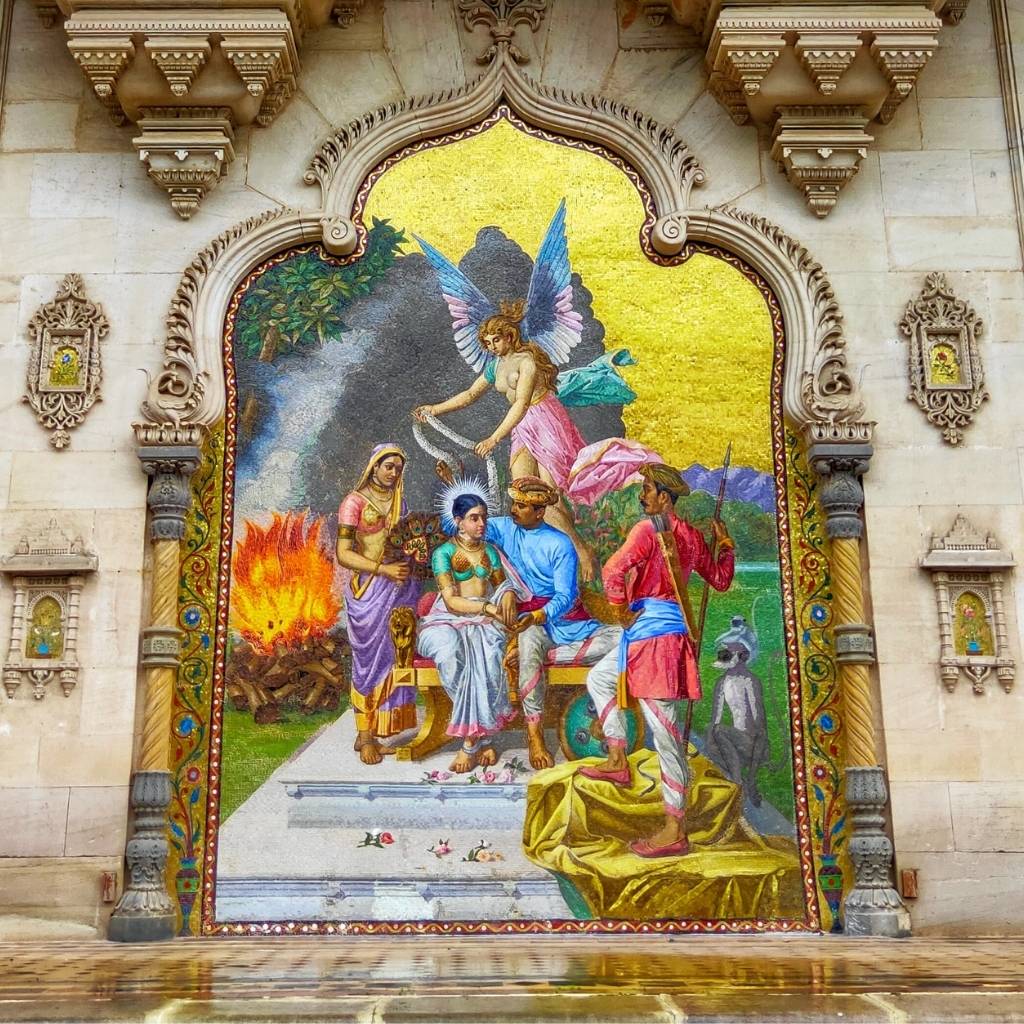 If you're an art lover, Vadodara is the perfect place to visit. You can spend hours exploring the city's museums and art galleries, or simply enjoy the many public artworks that can be found throughout the city. In addition to its museums and galleries, Vadodara is also home to several art schools and colleges. MS University Vadodara was founded in 1881 by Maharaja Sayajirao Gaekwad, himself an art lover. The university has a long and distinguished tradition of excellence in the arts, and its Faculty of Arts is one of the most respected in India. The faculty offers programs in architecture, visual arts, performing arts, and art history.
3. A nature lover's delight
Vadodara is not only a city of history and art; it is also a nature lover's paradise. The city has many parks and gardens, perfect for a stroll or a picnic lunch. One of the most popular parks in Vadodara is Sayaji Baug, also known as Kamati Baug. The park was built in 1879 by Maharaja Sayajirao Gaekwad III and covers an area of 96 acres (39 hectares). It is a beautiful park with gardens, fountains, ponds, and even a zoo. Sayaji Baug is a great place to relax and take in the beauty of nature.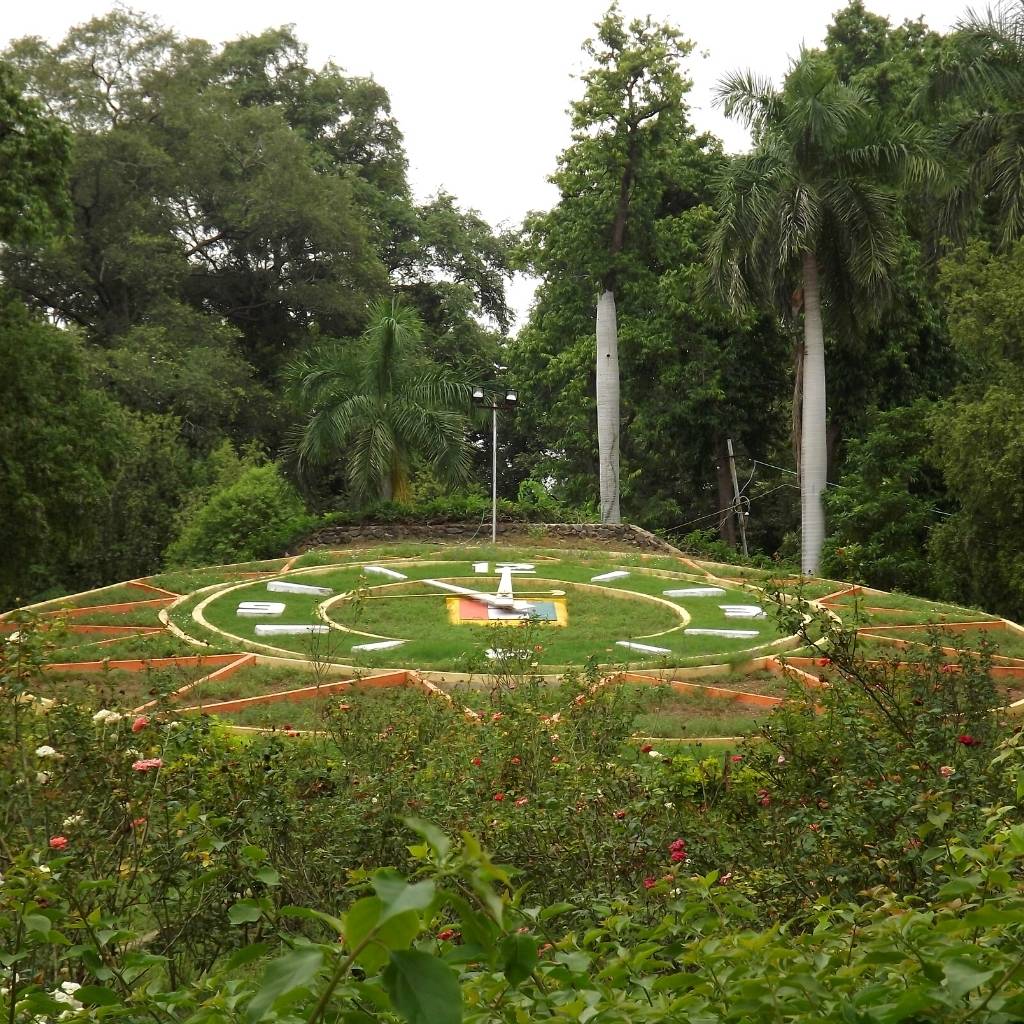 If you're looking for something a bit more adventurous, Vadodara is also home to several nature reserves. Every year, hundreds of migratory birds make their way to Wadhwana Lake near Dabhoi. The lake is a haven for these birds, providing them with a safe place to rest and enjoy the plenty of fish that swim in its waters. The presence of these birds brings a sense of peace to the lake, and their colorful feathers add a touch of beauty to the landscape. In addition to being a popular spot for migratory birds, the lake is also home to a variety of other wildlife, including turtles, ducks, and frogs. Visitors to the lake can often see these animals basking in the sun or swimming in the water.
4. A foodie's dream
Vadodara is a foodie's paradise. The city is famous for its street food varieties.  You can find all kinds of street food in Vadodara, from chaat (a type of Indian snack) to bhelpuri (a type of savory rice dish) to sev usal and vada pav (Marathi snacks). But the one that stands out among all is exotic egg dishes. There are hundreds of "egg stalls" in every nook and corner of the city and each one has its specialty dish. Some of the popular ones are Raju Omelet, Maji Sainik Omlet Centre and Raftaar Omlet Center to name a few. The most popular egg dishes include egg bhurji, egg biryanis, anda-pav, ulat sulat, egg ghotala, traffic jam and japani fry to name a few. There is also the option of taking a guided food tasting tour in Vadodara.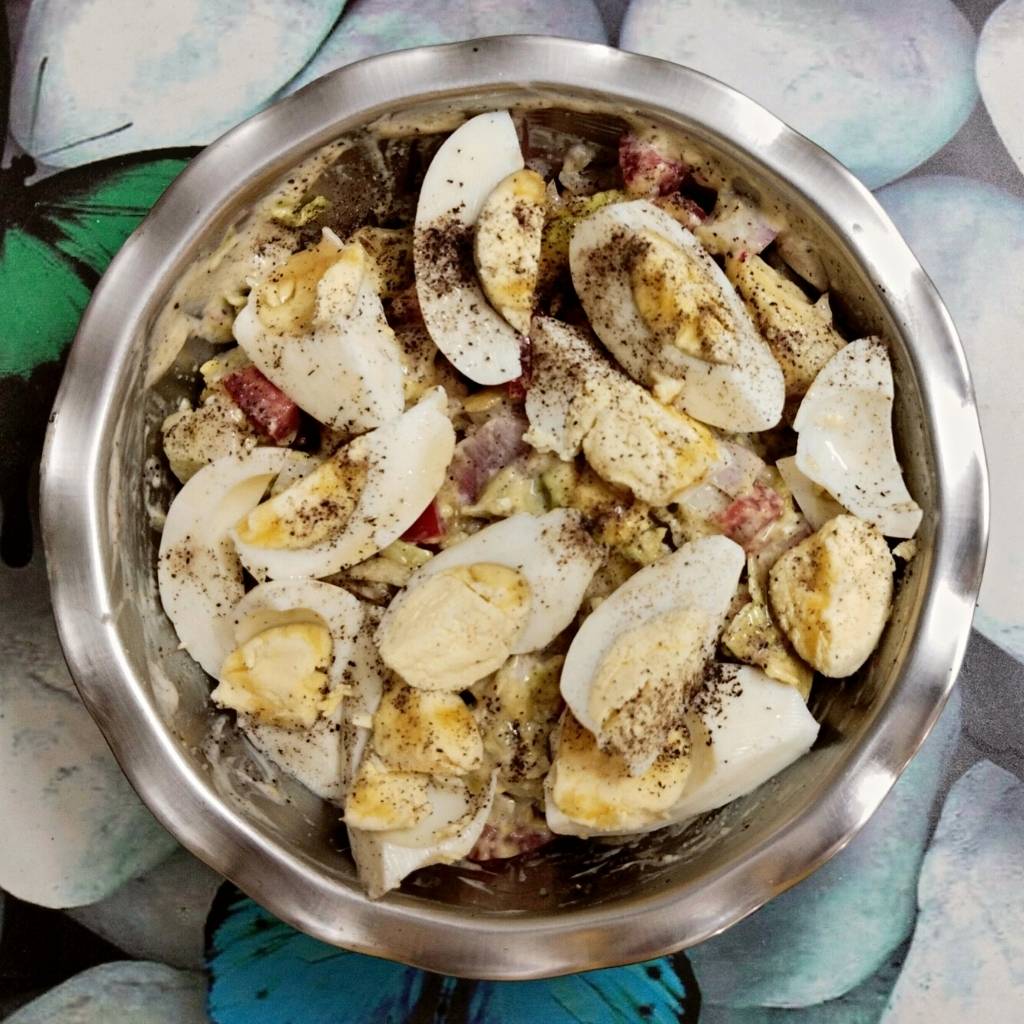 No matter what your taste, you'll find something to your liking in Vadodara. The city is a food lover's paradise, offering a wide variety of cuisines to choose from. Whether you're in the mood for some traditional Gujarati food, or you're looking for something a bit more exotic, you'll find it in Vadodara. The city's street food is delicious and reasonably priced, making it a great option for budget-minded travelers.
If you haven't tried street food here, you haven't visited Vadodara.
So whether you're looking for a solo trip, a relaxing vacation, or an action-packed weekend getaway, be sure to add Vadodara to your list of places to visit. I'm sure you won't be disappointed!
Other important and helpful resources:
Checkout the best hotels deals in Vadodara
Book Laxmi Vilas Palace tour online and combine it with other heritage tours
Guided walking tours to explore heritage and cultural trails of Vadodara

Disclaimer:
This blog may contain affiliate links. At no extra cost to you, we may get a small commission if you buy anything. All products and services we endorse have been personally used or come highly recommended to us. These incomes allow us to keep the community supported and ad-free.