Like most people, you probably worry about your checked bags when you fly. After all, it's not every day that you leave your belongings in the hands of a stranger. What do you do if your luggage lock breaks or is tampered with? Is the airline responsible for ensuring the safety of your belongings? Let's take a look at those questions and more!
First of all, airlines are not responsible for broken/cut-off locks or damage to bags caused by forcefully opening checked-in baggage for security reasons. And there's no compensation in these situations. If an x-ray scan reveals anything suspicious, airport security staff have the right to forcefully open checked-in bags. However, if the checked bag is damaged due to some other reason like luggage being mishandled, then you can file a claim with the airline.
Read more – The Reasons I Never Lock My Suitcase when I Fly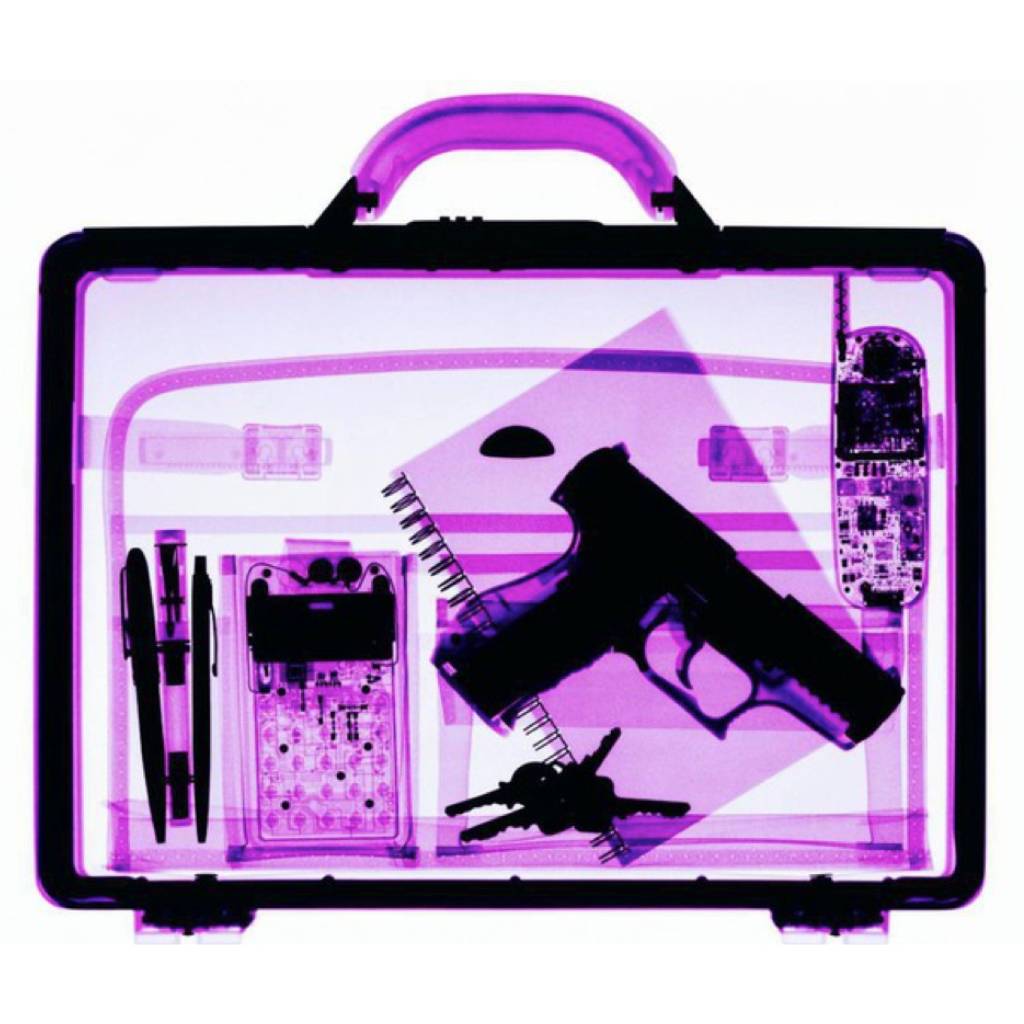 Baggage handling process at the airport
Let me walk you through the baggage handling process at the airport. The airline's job at the check-in counter is to load your luggage onto a conveyor belt. Upon completion of the screening, they collect it again en route to the loading bay. Airlines do not open your bags to check them. It is the responsibility of the airport and customs authority to check all the bags. They have your luggage before handing it back to the airline staff to load. Airport security or customs authorities may open your luggage if they find anything suspicious during the X-ray scan. Although opening one's baggage might feel like violating one's privacy, it is their job to make sure that travelers are safe. The area is under CCTV surveillance 24/7, so theft is almost impossible.
The reverse process for international arrival
In the case of international flights, it is the reverse process when you reach your destination. The baggage must pass through customs clearance before it is handed over to the airline. Unlocking your checked bags is a good practice. In case of suspicion, airport security and customs may open it. There are millions of bags going in and out of the airport and through customs every day. Hence, don't expect them to be courteous and gentle when handling your bag.
Read more about – Luggage Interchange and Retrieval
International arrival in the United States
According to the US Customs and Border Protection (CBP) website, all travelers entering the United States are subject to search and inspection by CBP Officers. This includes a baggage inspection, which may involve CBP Officers breaking open any luggage that is not locked with a TSA-approved lock. While this may seem like an inconvenience, it is a provision of federal law. Section 107 of the US Immigration and Nationality Act states that CBP Officers have the authority to conduct searches of persons and property entering the United States. So, if you're traveling within the United States and your luggage is not locked with a TSA-approved lock, be aware that CBP Officers have the legal right to break open your bags during the inspection process.
Insurance coverage for travel and damaged bags
When leaving on a trip, travel insurance is always a good idea since it covers the damage to checked bags as well. Insubuy Visitor Health and Insurance and World Nomads are my preferred travel insurance companies. They're the best in business.
But while packing for a trip, it's important to keep in mind that your bags may be subject to inspection by security or customs officials. As a result, you should avoid using locks that can't be easily opened. If your bags are damaged or tampered with during an inspection, most travel insurance policies will not cover the damages. This is because it's considered to be the passenger's responsibility to keep their bags unlocked and accessible for inspection.
Best Practice
Generally, it is not a good practice to lock your check-in baggage. If someone wants to tamper/open it, all it takes is a few seconds, whatever the purpose. Eventually, it is damage caused to your baggage, which you have paid for, entirely your loss.
Personally, I never put a lock on my check-in bags, and I have never lost anything so far. On the contrary, the bags with locks grab attention and suspicion, leading to possible breaking/tampering.
Always remember, a majority of thefts occur from checked baggage that carries a lock.
Disclaimer:
This blog may contain affiliate links. At no extra cost to you, we may get a small commission if you buy anything. All products and services we endorse have been personally used or come highly recommended to us. These incomes allow us to keep the community supported and ad-free.