Airport lounges help you make the most of your travel experience. Access lounges to indulge in exotic cuisines, grab some drinks, be productive, or just get away from all the noise and relax. There are UNIQUE ways to leverage lounges.
You have access to a private space to relax and unwind, take a nap, watch TV, or work. The exotic lounges provide you with a private bed to take a nap. They also have showers, spas and massage facilities giving you a mini vacation feel. More importantly, bathrooms in the lounge are more hygienic and well maintained than the common ones at the airport, some rather lavish. Such lounges are especially welcome after I have completed the first leg of my journey and have a long layover.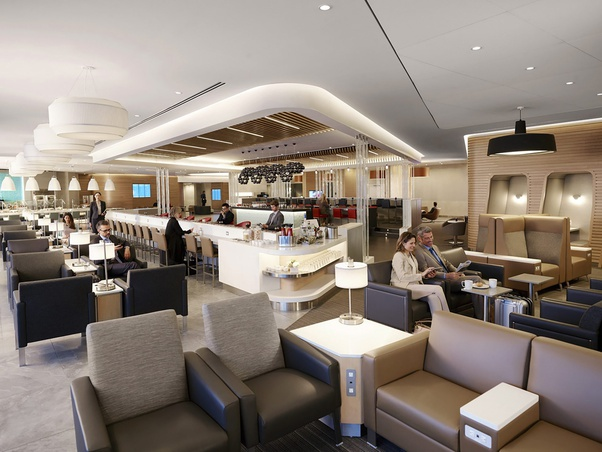 You get to meet travellers from across the globe and have great conversations. I have made many good travel friends in airport lounges world over by sharing tables with them. You can also leverage new friendships and connections at lounges if you are a collector. Meeting people from across the world has helped me collect coins from my fellow travelers who have happily parted with few coins as a keepsake. The lounge ambience is especially enjoyable while cheering a sport (mostly football) with other fans seated on a bar stool sipping chilled beer. It is a great place to network and make some valuable business connections, which I have used to my advantage.
Many lounges offer unique cultural and traditional experiences exclusive to their countries. One of my favourites is the Ethiopian Coffee Festival in the Cloud 9 lounge at Addis Ababa airport.
Also read about – Airport Lounge Access – Information and 'tips'
You have access to exclusive business centers well equipped with computers, printers and scanners for your personal or business needs.
Image credit: google