Airport lounges although hyped by airlines remain mysterious to a majority of travelers. Whether you are traveling for business or leisure, lounge access enhances your overall airport experience. With amenities like Wi-Fi, showering facilities, business centers, premium food & beverages, lounge access is definitely a plus while traveling. There are several ways to access airport lounges; it could be FREE, complimentary, paid or force majeure. Understanding the options will equip you to optimize your access.
1. Free access and how it works
Frequent flyers with GOLD or PLATINUM status get the privilege of free access to airport lounges irrespective of their class of travel. One important criterion is that you fly the same or partner airline and it has a lounge partnership in the airport. I know that it's not easy to keep flying with the same airline all the time. There are tools that can help you find a deal with the same airline. WayAway is one such tool. My experience with it has been excellent: I have been able to get great airfare deals by choosing a longer transit period.
I am a GOLD tier member of Sheba Miles program (Ethiopian airlines), a part of Star Alliance. This entitles me to free access to the lounge whenever I fly any of the Star Alliance partners. They include Ethiopian, Thai, Lufthansa, Air India, etc. All I need to do is show my membership card or the boarding pass at the lounge for entry. You must ensure that the boarding pass includes your FFP number and tier status.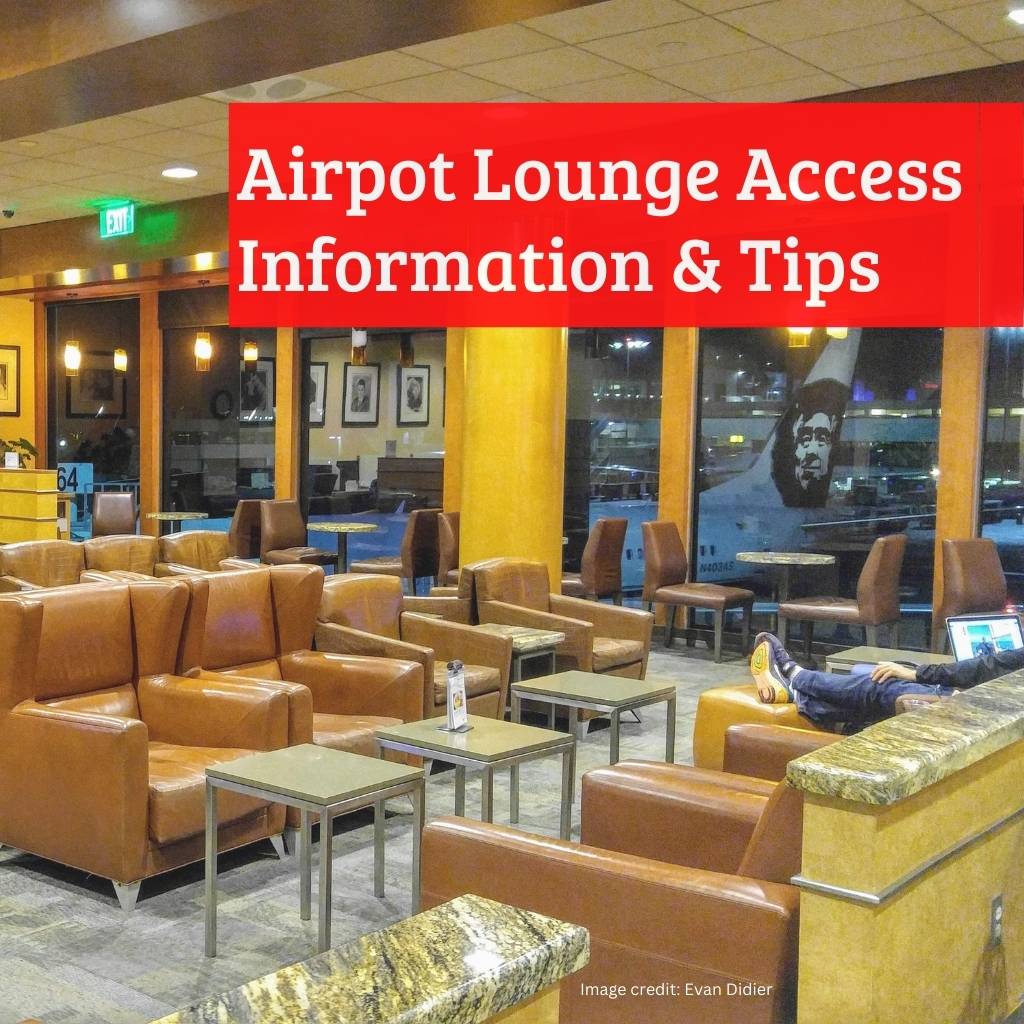 Being a PLATINUM member of Flying Blue, I also enjoyed access to SkyTeam-accredited lounges including their 5-star lounges. Flying Blue is a frequent flyer program of Air France, which is part of SkyTeam.
Also read about – Benefits of Airport Lounges
2. The best lounge access card is Priority Pass Select.
It is a smart idea, however, to invest in airport lounge access club memberships because they offer discounted rates. Priority Pass is one of the most well-known of these memberships. I have been using Priority Pass for almost ten years. With the widest network of lounges worldwide, it offers the best service to its customers. If you travel frequently, I strongly recommend you join Priority Pass. As an added bonus, companions, even if they are not members, can be included on these cards. The cost of lounge access ranges from $20 to $30. A number of banks offer Priority Pass SELECT cards for free with their premium debit or credit cards. You can access all lounges for free with the SELECT card. You can also locate the lounge using their mobile app. It works without data, which is the best part. The only thing you have to do is download the latest lounge database on a regular basis.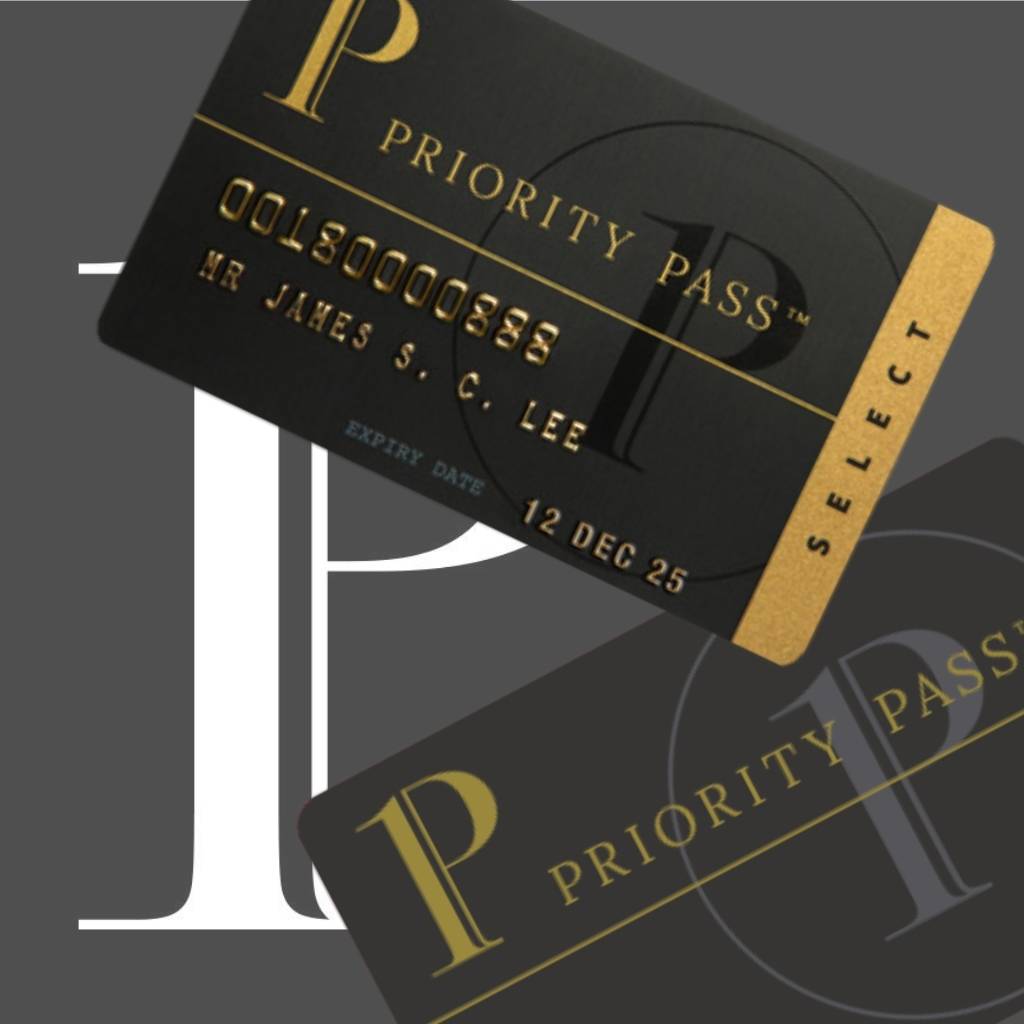 3. Now, let's talk about complimentary lounge access…
I usually get complimentary business class lounge access each time I fly business/first class, irrespective of the airline. Complimentary lounges offered to business/first class passengers are far superior to the free lounges offered by the alliance partner. This is usually when you are flying out of a major airport.
I have enjoyed complimentary access to the luxurious Maharaja Lounge whenever I have flown out of Mumbai/Delhi on business/first class. A truly 5-star experience with showers, spa, private cabins, beds, etc. But I have never got the same lounge while accessing it for free as part of my FFP tier status.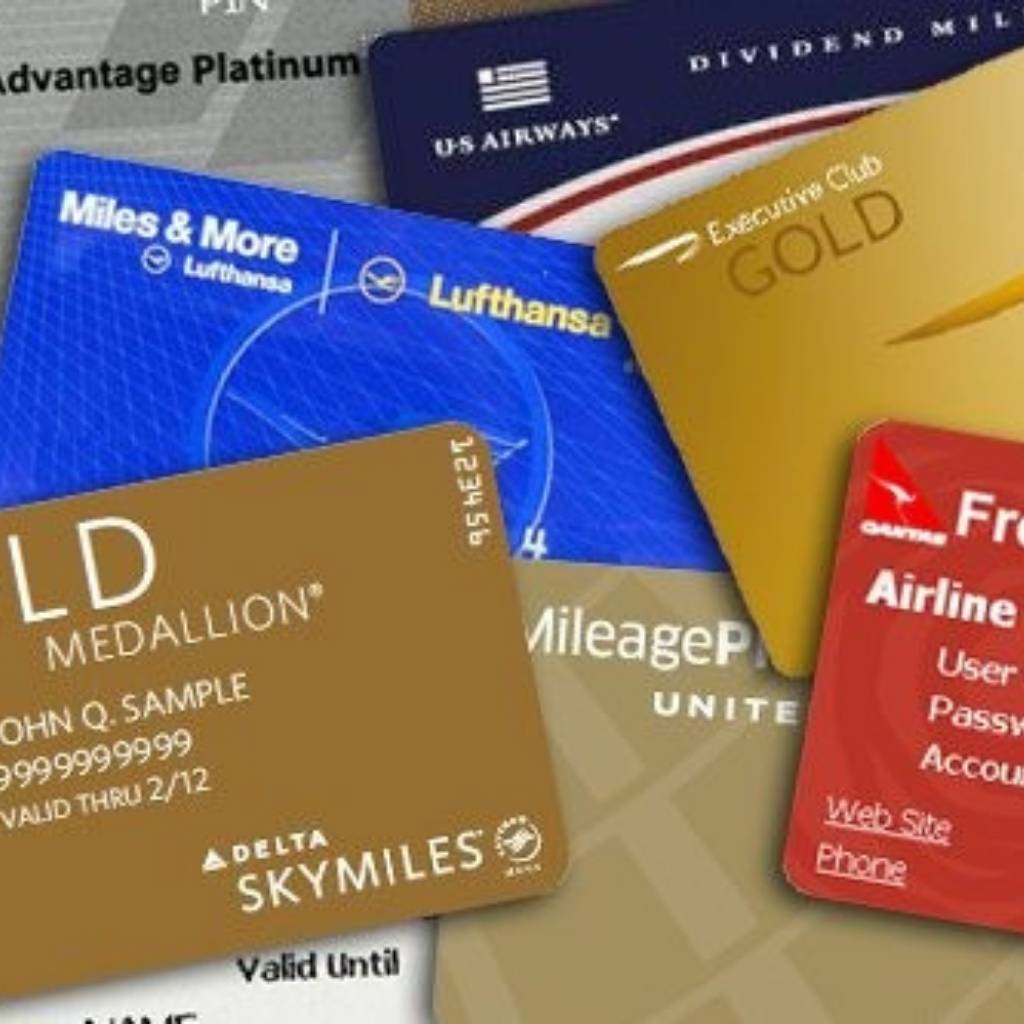 While there are many benefits, there are some drawbacks of these cards as well. Usually, there is a restriction of 3 hours for lounge access. They also charge extra for using the shower. You have to compromise on limited food menu and there will be no complimentary alcoholic beverages. Lounge quality and service will be marginally inferior. Moreover, all the lounges do not accept these cards. Expect a long queue at the lounge check in counter.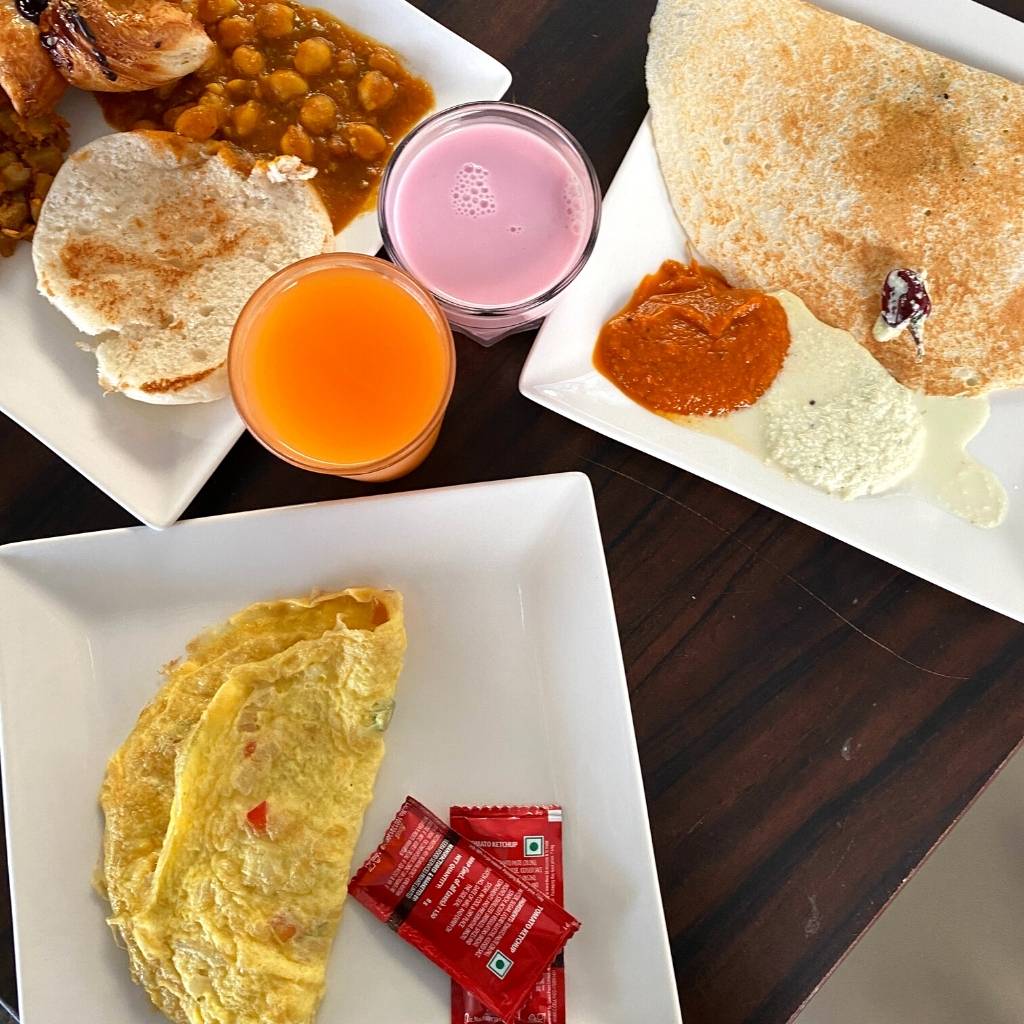 4. You can earn free lounge access with your debit or credit card
You can also get free lounge access while flying Economy through various bank promotions using debit/credit cards. Some banks have exclusive credit/debit cards focused on airport lounge access programs. However, there is a cap on the frequency of access per quarter/year.
The best card by far, in my opinion, is American Express Platinum. It covers a wide variety of lounges at maximum airports across the globe. A significant drawback with debit/credit cards is that they have tie-ups only with major airports. If you are visiting tier-2 airports it is very unlikely that you get access to the complimentary lounge.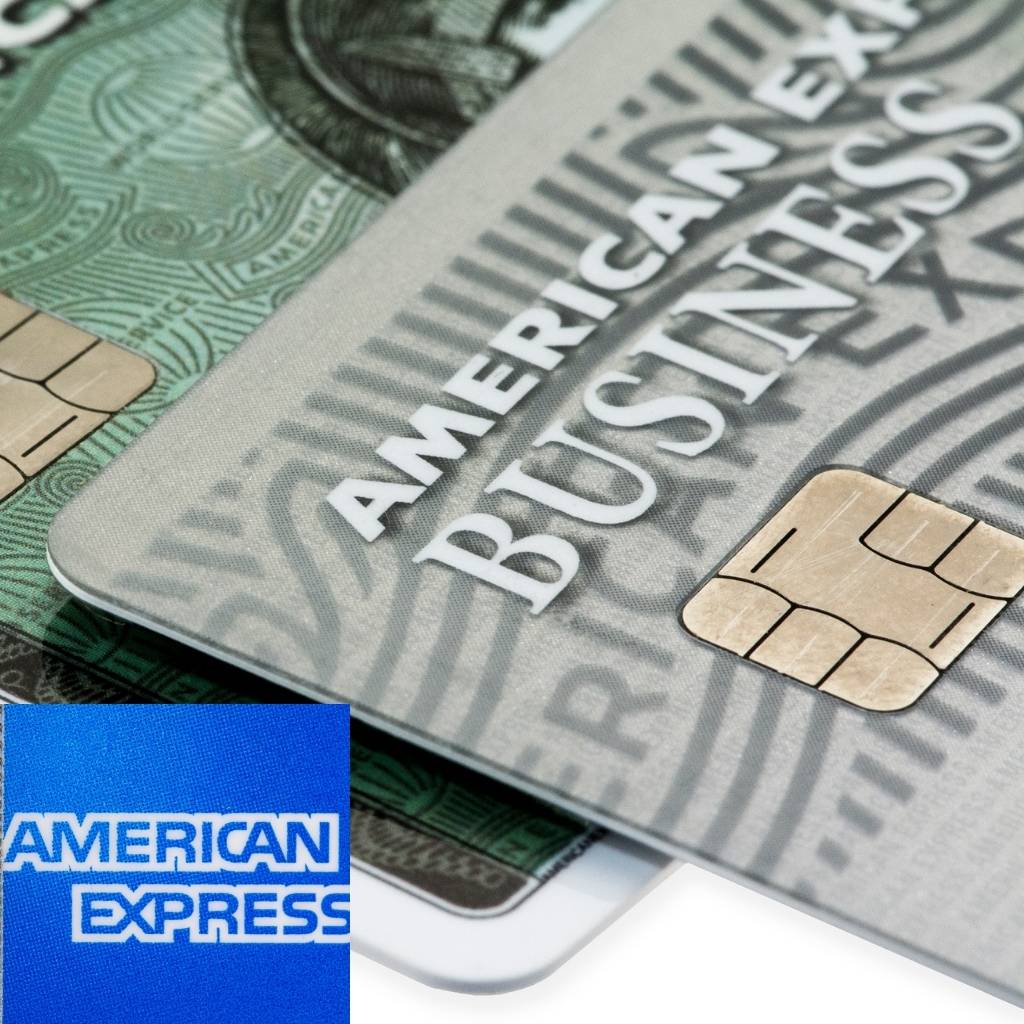 Premium hotels, professional membership cards and some FOREX cards can also gain you complimentary access to a limited number of lounges, especially if you hold the top tier. You can also gain access to airport lounges with other membership cards, such as Dragon Pass, Lounge Club, and Lounge Key.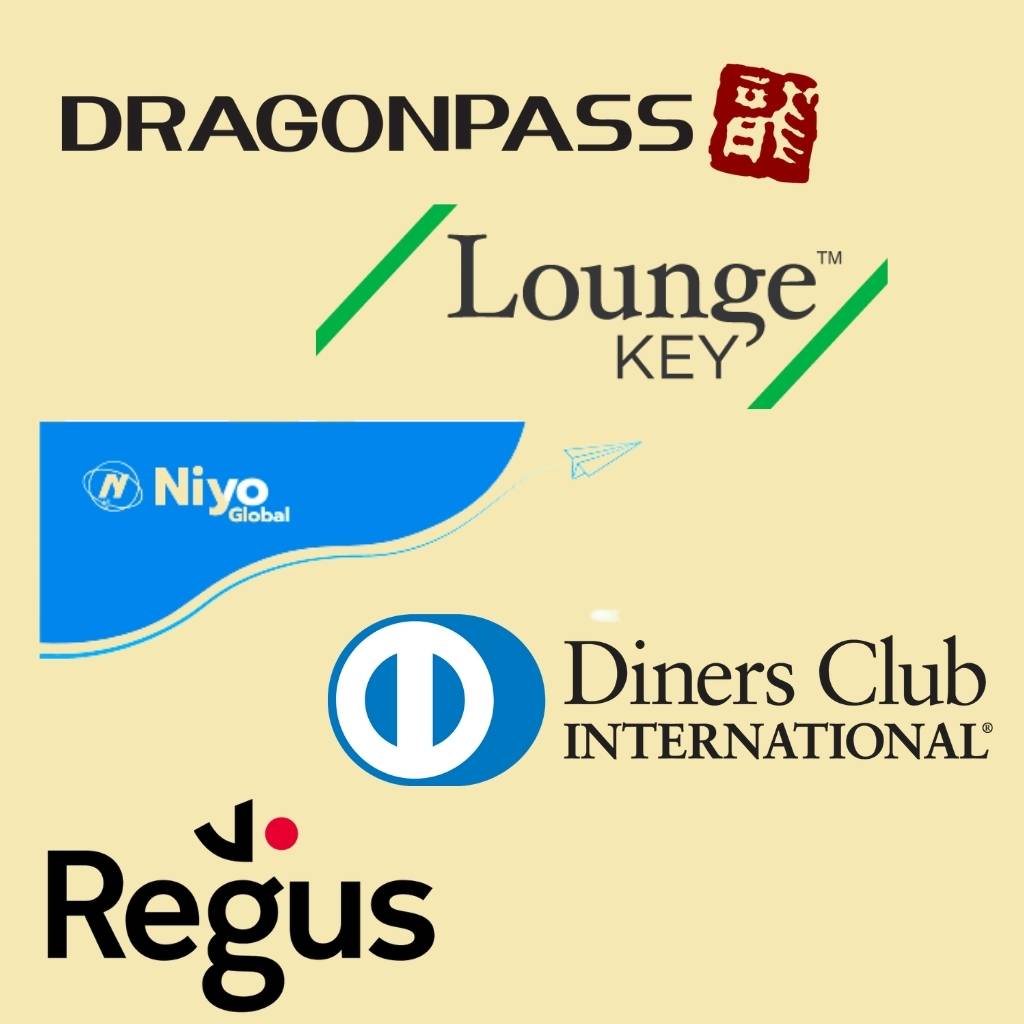 They do not offer these cards to everyone off the shelf. I once got this card as a complimentary offering with my Bank of America travel credit card thanks to my high spend. I had almost unlimited complimentary access to airport lounges across the globe with the SELECT card.
5. There is one more interesting way to access a free lounge…any guesses?
Redeem your airline miles for lounge access! Many airlines offer this option and I have used this option several times.
Let's say I am flying a particular airline less frequently and I am not going to accumulate sufficient miles to buy a free ticket. In such cases, I use the miles to access a free lounge.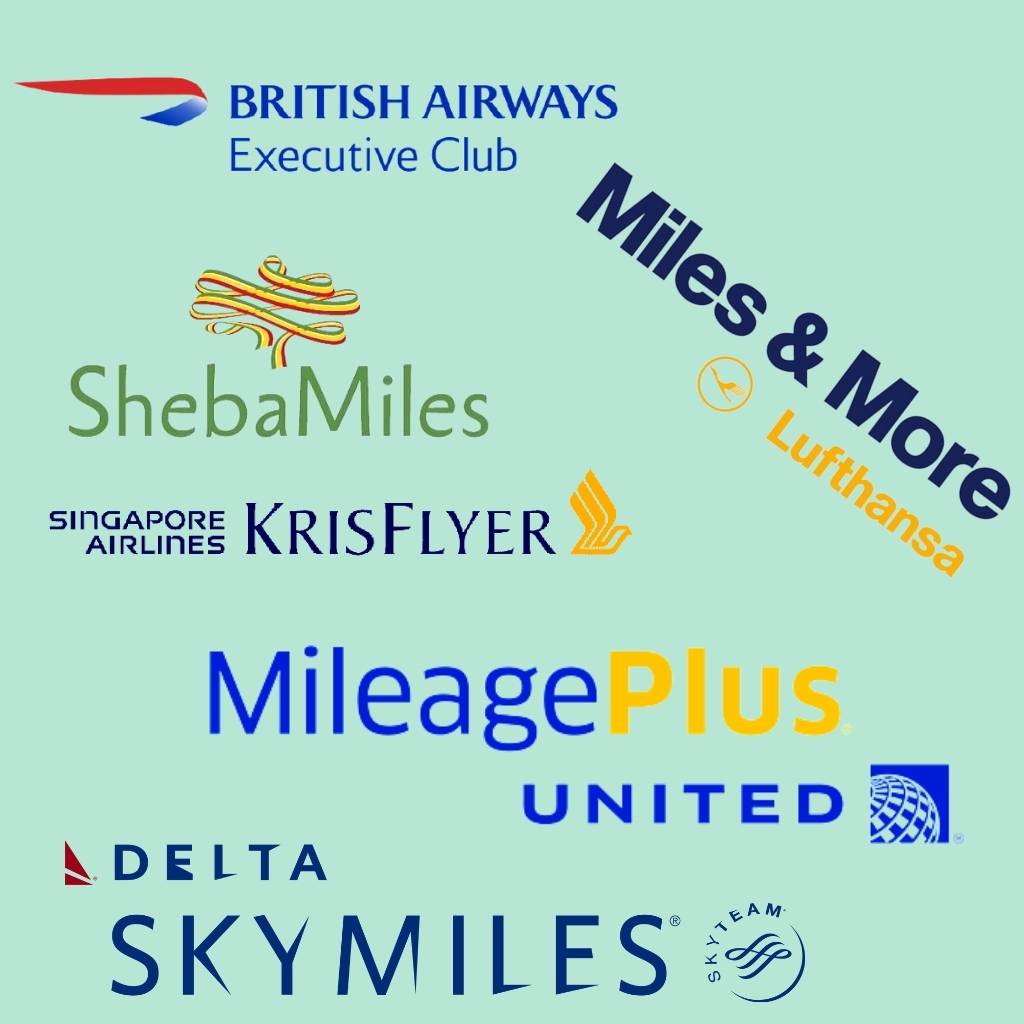 6. Last but not the least…force majeure
Airlines offer free lounge access in the event of unforeseen circumstances beyond someone's control. They include delayed flight by extended hours or missed flight connections. Emergency situations due to bad weather, pandemic, natural calamities, emergency landing also warrant free lounge access. Should the airline not provide you with the necessary entitlements in such situations, you may use Compensair. You can submit your compensation application in a few easy steps and they will handle everything else. The service is free for customers.
Conclusion
Airport lounges can be a great respite from the chaos of airports, but they can also be expensive. Understanding the different types of airport lounge access and how to get the most out of them will help you make the most of your time at the airports. Have you tried any of these tips for getting into an airport lounge? Let us know in the comments!
Disclaimer:
This blog may contain affiliate links. At no extra cost to you, we may get a small commission if you buy anything. All products and services we endorse have been personally used or come highly recommended to us. These incomes allow us to keep the community supported and ad-free.