There's no doubt that Oahu is a hiker's paradise. With so many different trails to choose from, there's something for everyone. Whether you're looking for an easy hike that the whole family can enjoy or a more challenging trek through the wilderness, Oahu has it all. So lace up your boots and get ready to explore some of the most beautiful hiking destinations in the world!
Here are just a few of the best hikes in Oahu, Hawaii:
(1) Diamond Head Summit Trail
This iconic hike is a must-do for any visitor to Oahu. The moderate trail takes you up 600 feet to the summit, where you can witness stunning views of Waikiki and the Pacific Ocean.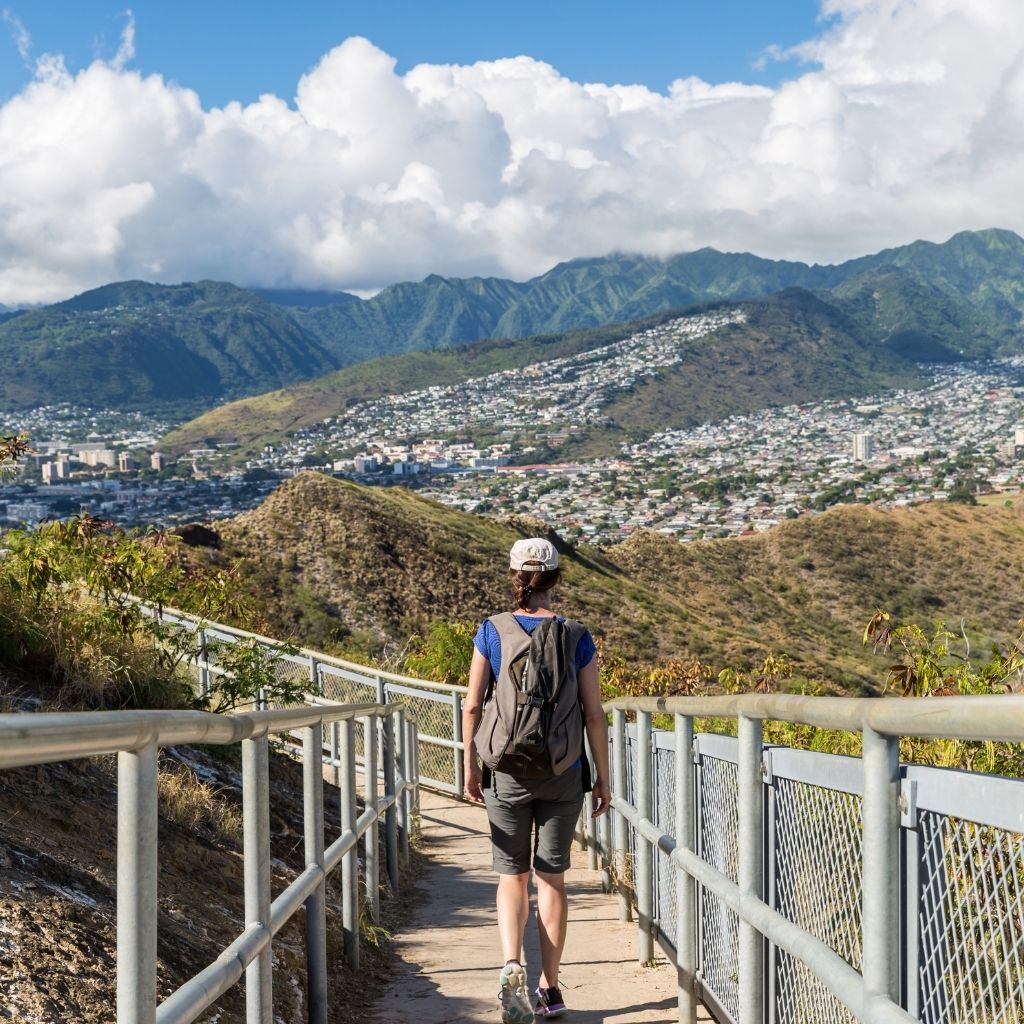 (2) Koko Crater Arch Trail
This challenging hike is a favorite among locals and visitors alike. The strenuous trail takes you up 1,048 feet to the summit, where you'll be treated to some of the best views on Oahu.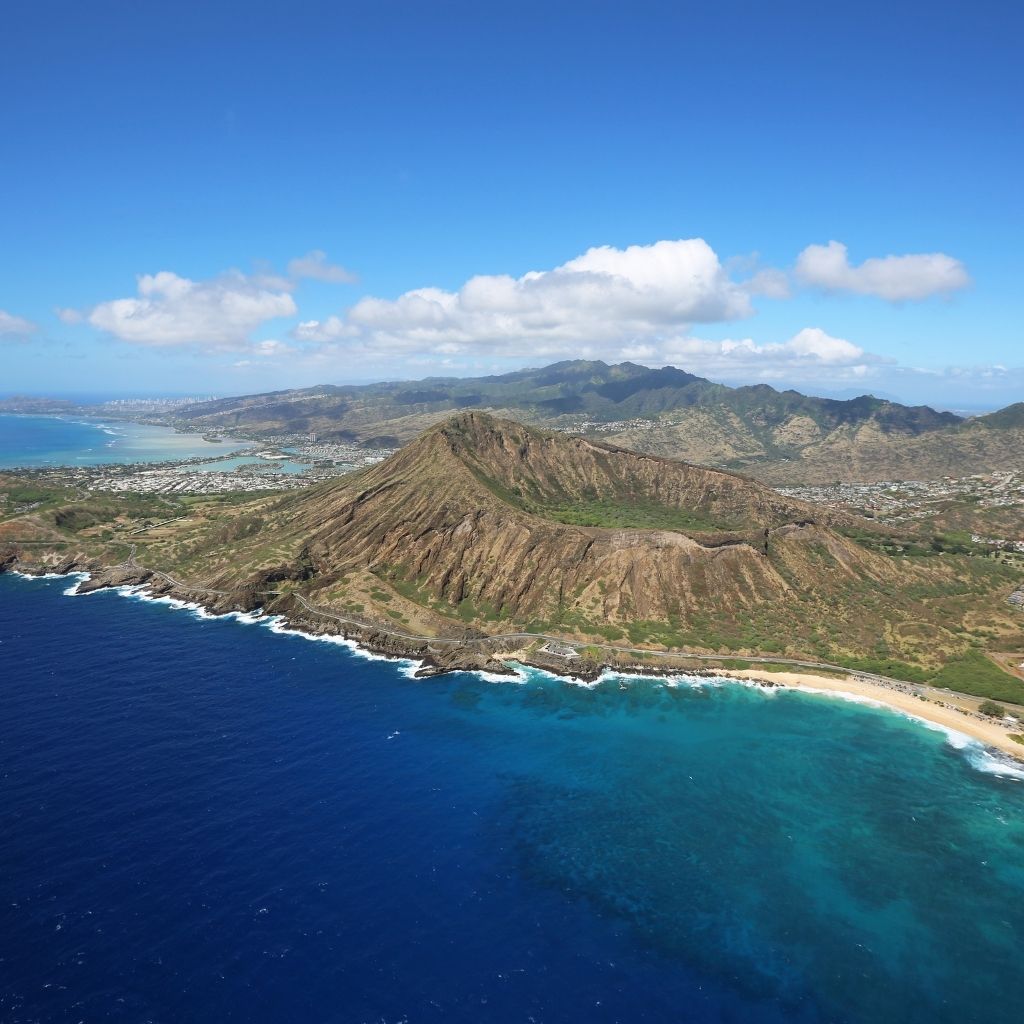 (3) Olomana Trail
This hike is not for the faint of heart. The three peaks of Olomana offer a challenging but rewarding hike for experienced hikers. With stunning views of the Windward Coast, this hike is not to be missed.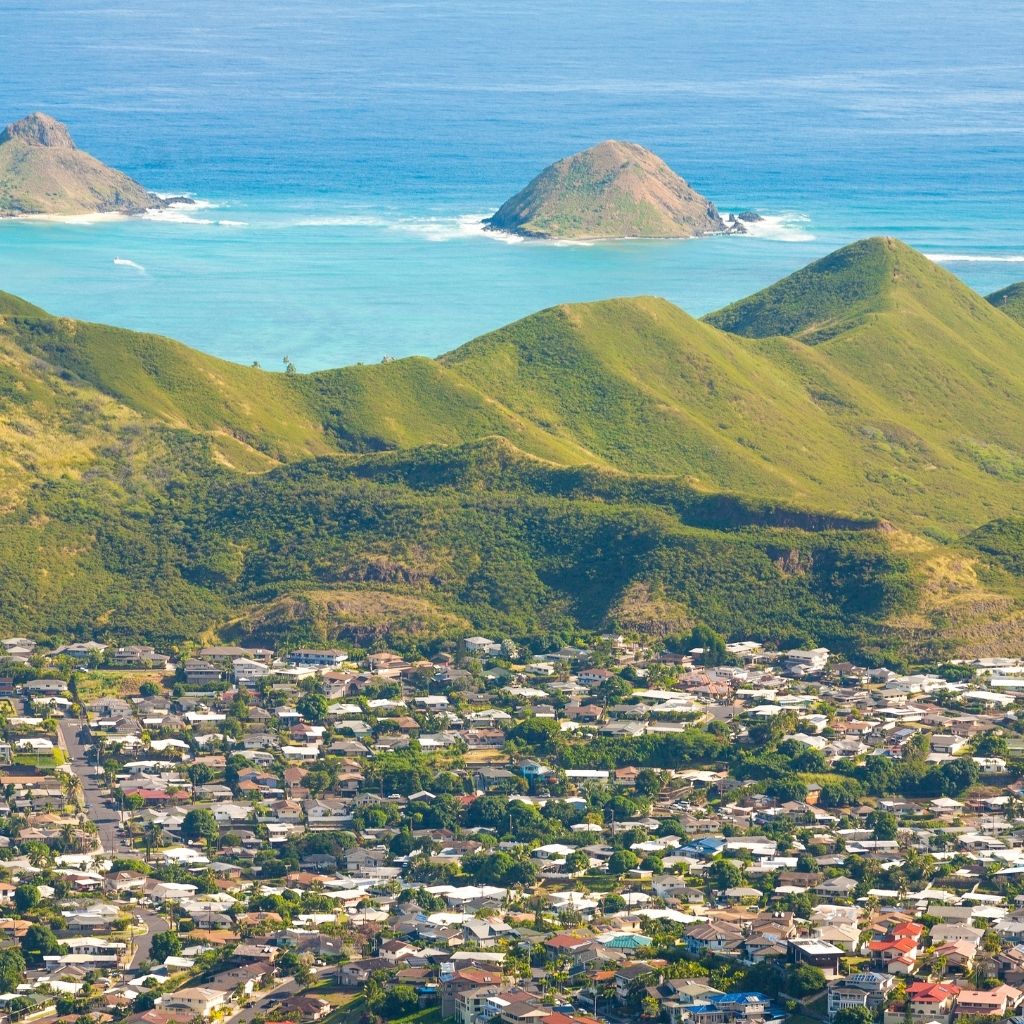 (4) Lanikai Pillbox Hike
This easy hike is perfect for families or anyone looking for a leisurely hike. The trail takes you to two WWII-era pillboxes, offering great views of Lanikai Beach and the surrounding area.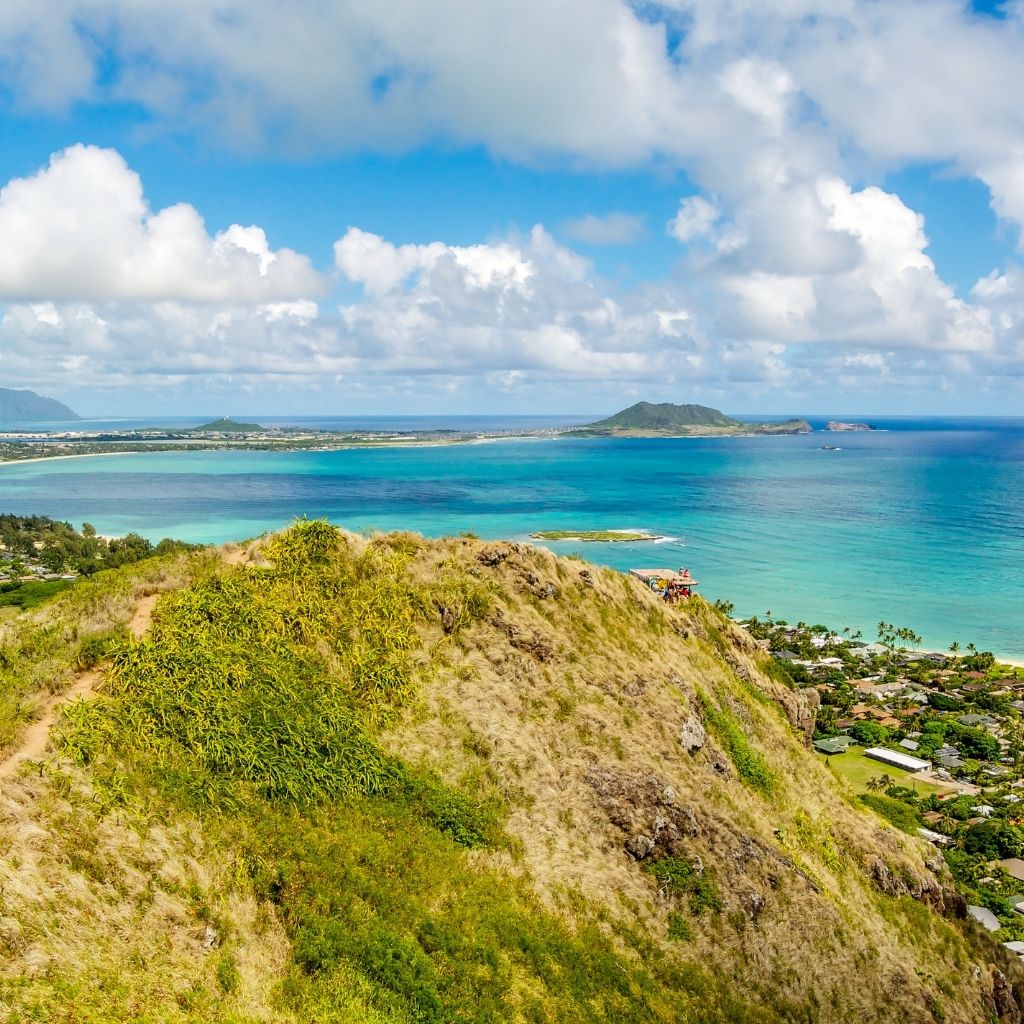 (5) Makapu'u Tidepools
This hike is perfect for those looking for a little bit of everything. The moderate trail takes you through the rainforest, up a ridge, and down to the rocky coast, where you'll find a beautiful tidepools area.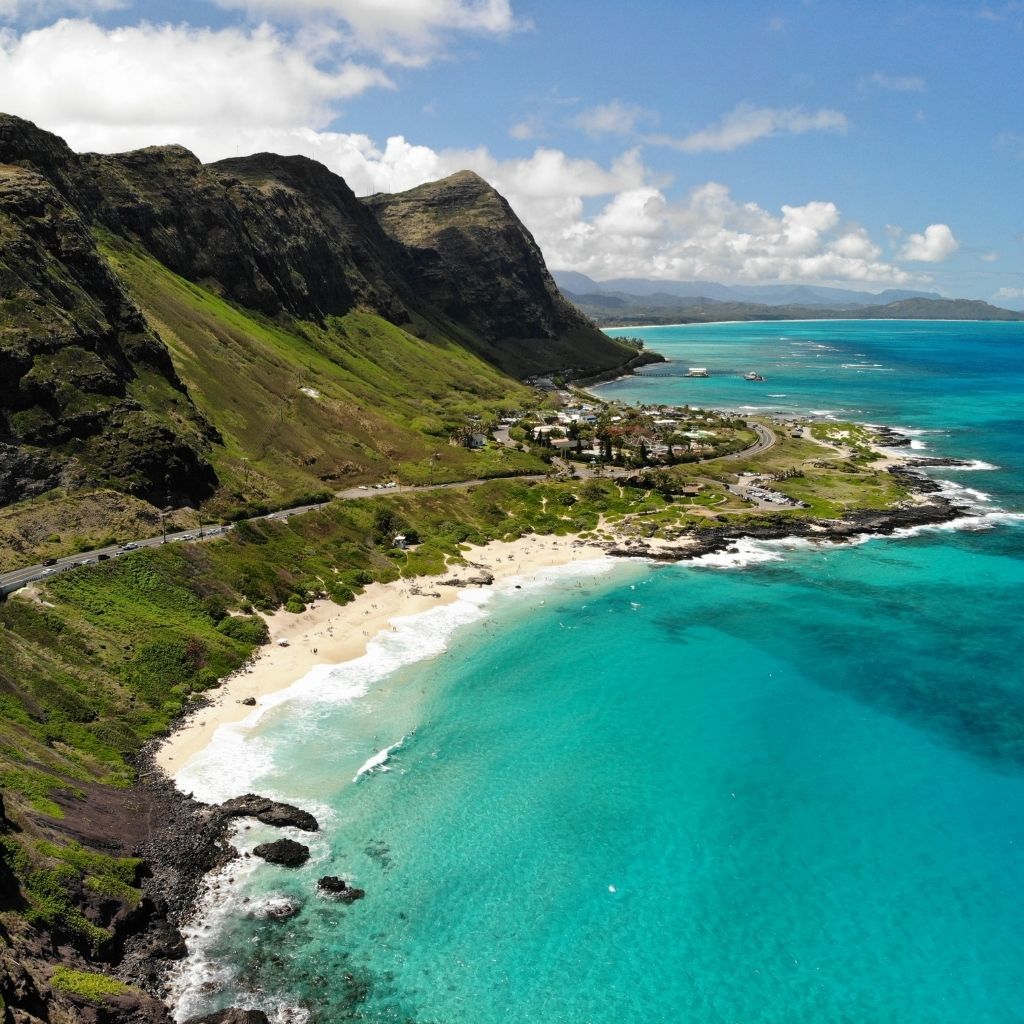 (6) Kaena Point Trail
This remote and challenging hike offers some of the best views of Oahu. The trailhead is located at the end of Farrington Highway, and it's best to hike it during the early morning or late evening to avoid the heat.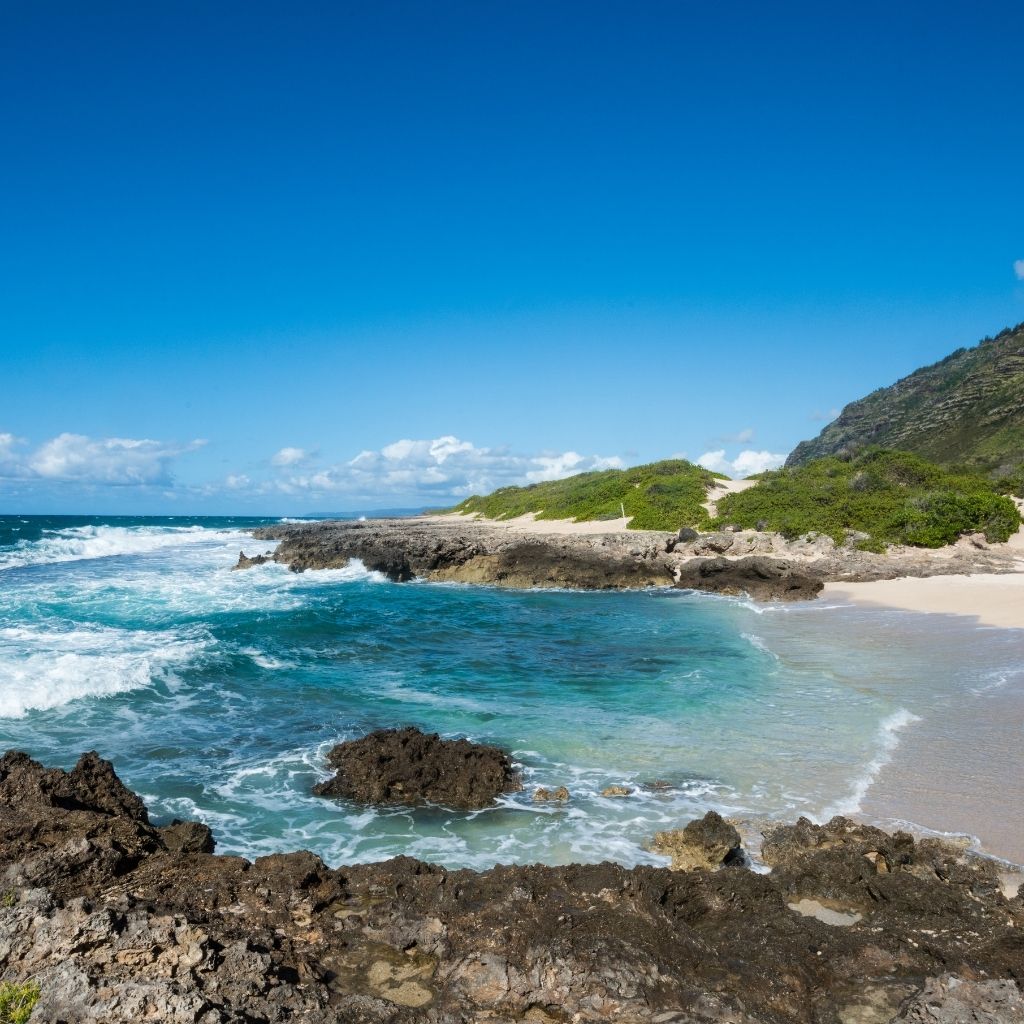 Ready for the hike?
Oahu is an amazing island with plenty of trails to keep hikers busy for days. With everything from easy family-friendly hikes to more difficult trails through the wilderness. There is something for everyone.
So what are you waiting for? Get out and explore the best hikes Oahu has to offer! You won't be disappointed.