Many people just don't know what Hawaiian food is. You may have tried spam and rice or laulau, but that's about as far as it goes. Hawaii has a very rich history of unique dishes that one cannot easily find anywhere else in the world. These meals contain high-quality local ingredients and reflect the best of what Hawaii has to offer.
Here are some of the best local Hawaiian foods including an explanation of what they are and where to find them.
Laulau
This traditional meal best represents the best that Hawaiian cuisine has to offer. It is a delicious bundle of pua'a or pork. It is wrapped in taro and ti leaves and then baked in an imu, or underground oven. The best places on the island typically have laulau every day for lunch. So if you're lucky enough, you can't miss out on this incredible dish.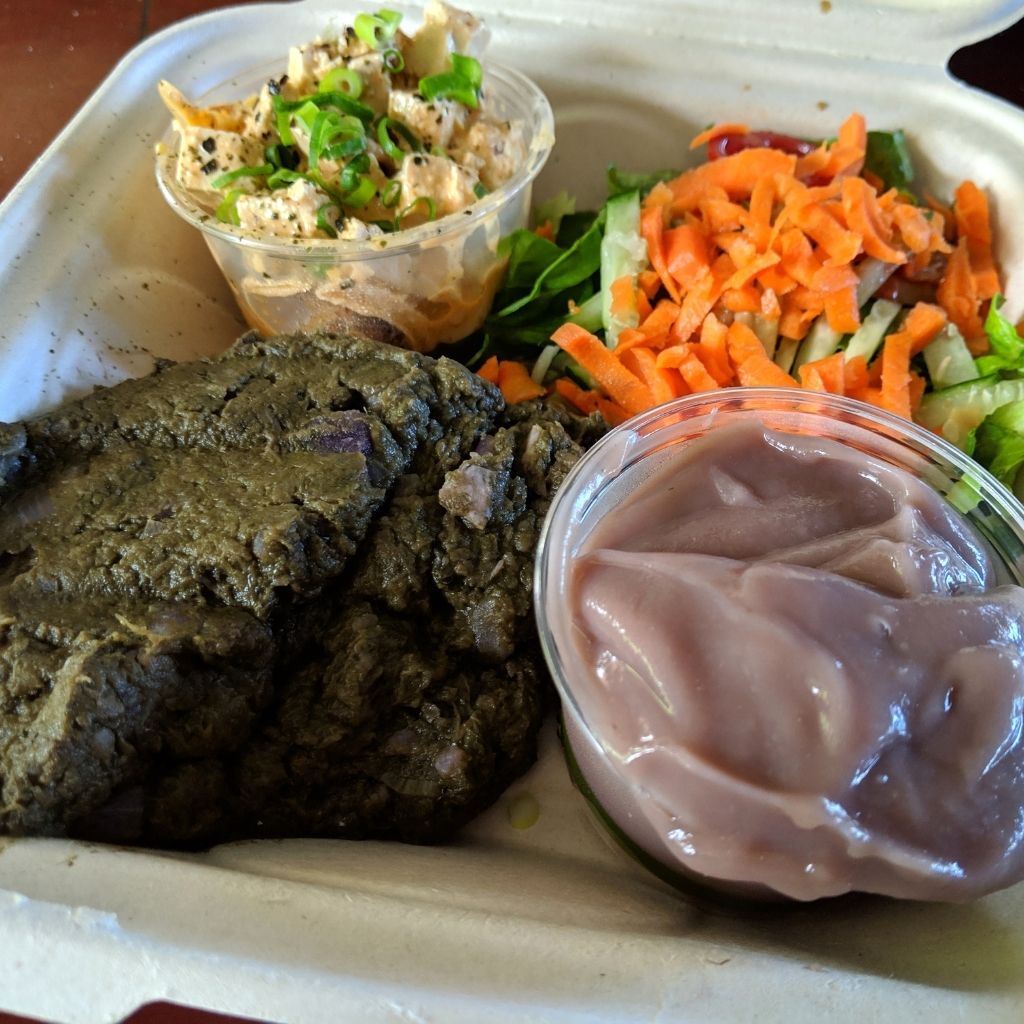 Kalua Pig
Although the best place to get kalua pig is at a luau for a traditional Hawaiian feast. It's best done in a traditional underground oven. The best places will have a whole pig cooked overnight in an imu and ready for guests to eat. If you miss the luau, don't worry, you can find kalua pig at many of the best Hawaiian restaurants on the island.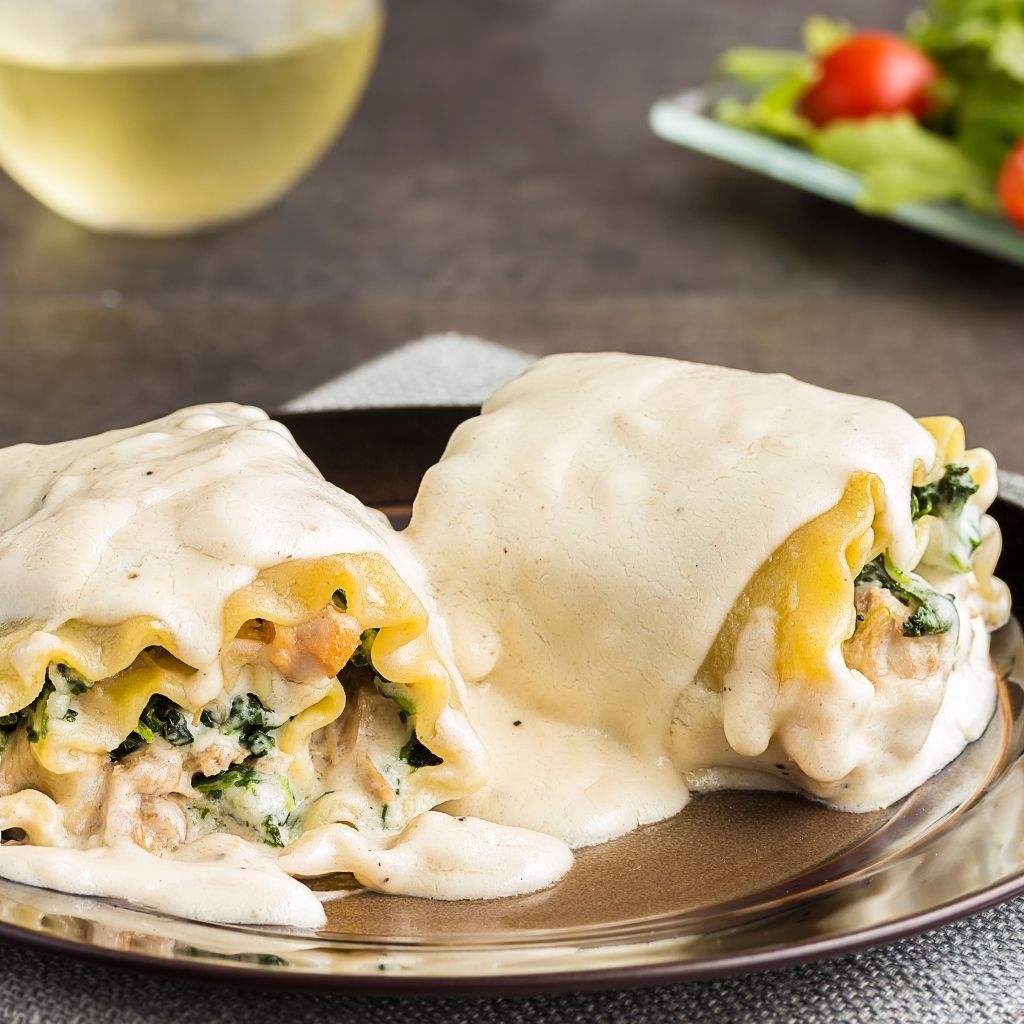 Poke
One of Hawaii's best snacks is Poke. It's a sliced raw fish that has been marinated in local ingredients like soy sauce and sesame oil. You can find i at street stalls and open-air restaurants, so you can get a taste of Hawaii right on the streets! Another type of local Hawaiian food is poi, which comes from the starchy root of the Kalo plant. It has a very interesting texture and flavor unlike anything else that's available in the world today.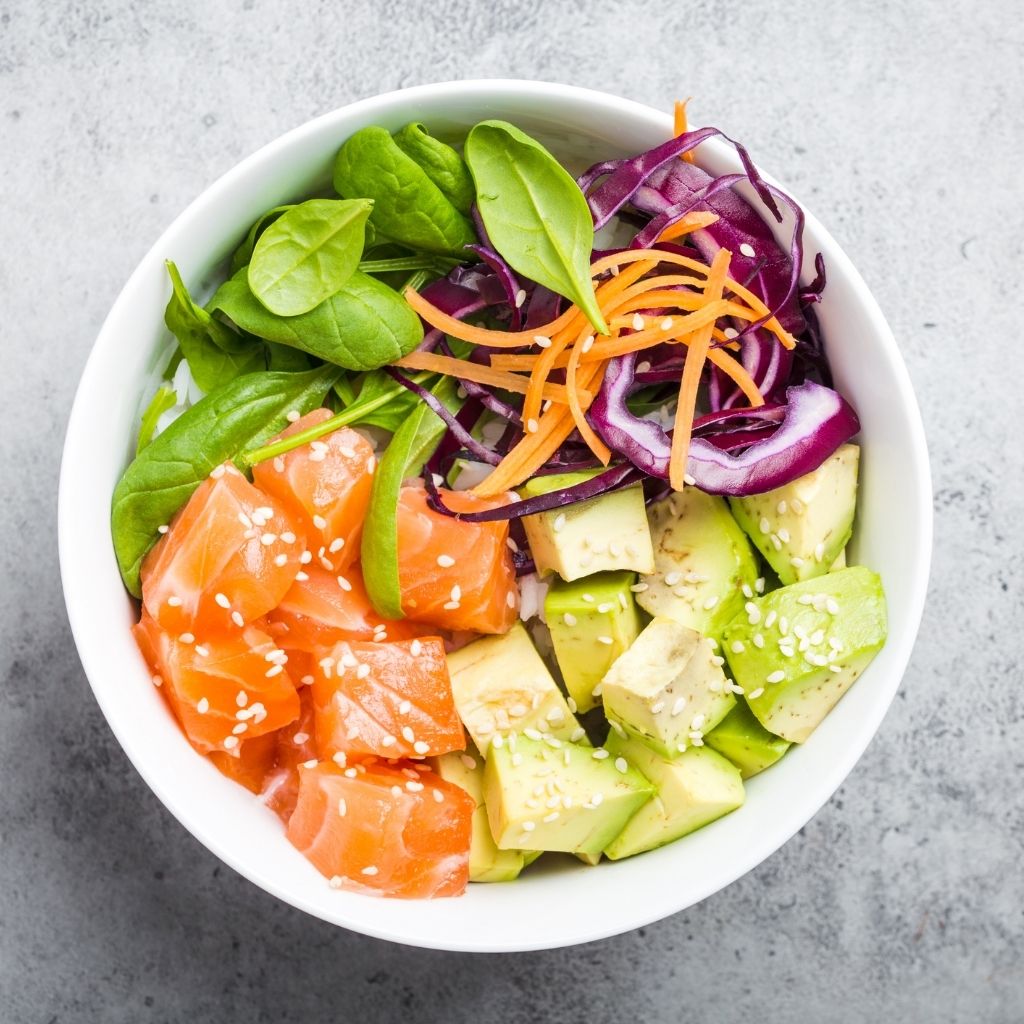 Loco Moco
One of the best local Hawaiian dishes is Loco Moco. It's a delicious combination of rice, beef patty, and fried egg with gravy on top. It may sound simple but this meal best represents what Hawaii has to offer because it combines so many things in one delicious dish!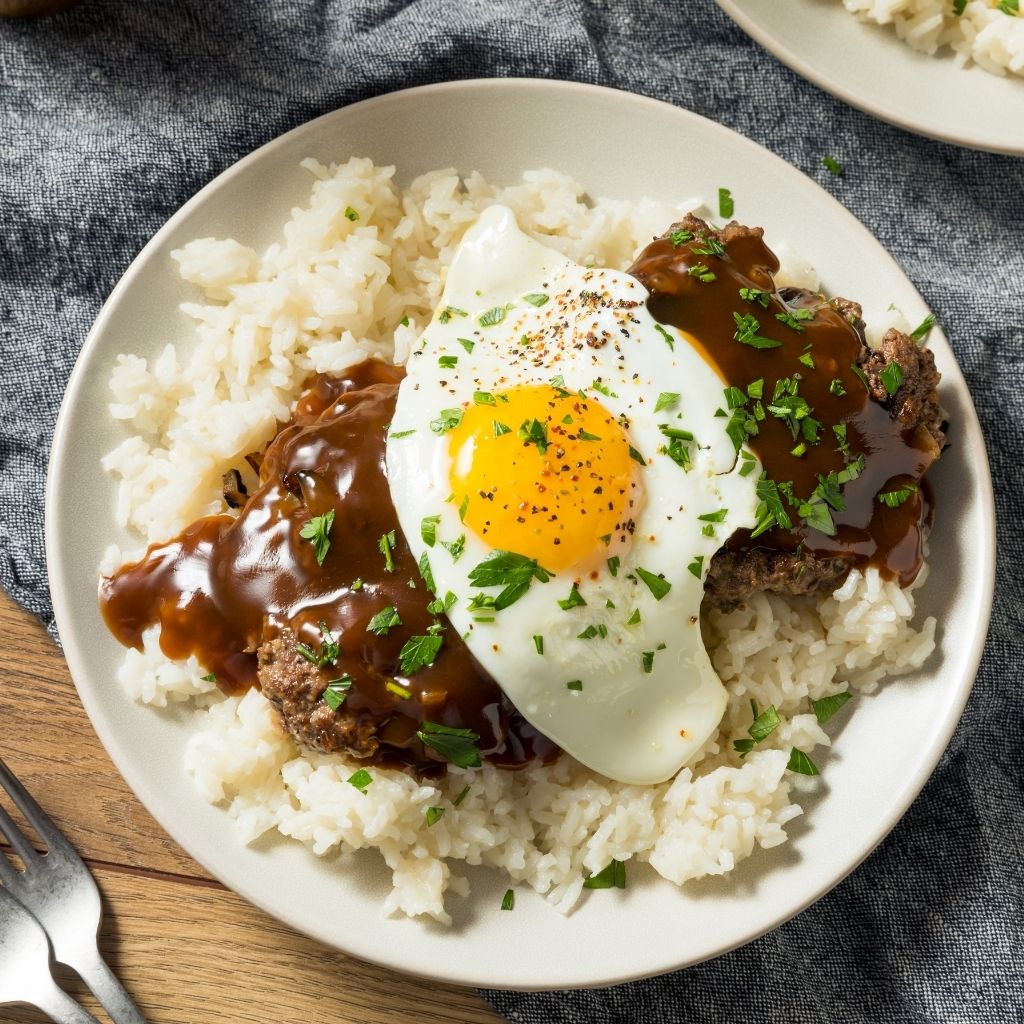 Saimin
Another popular local dish best found on the islands is Saimin. It's a bowl of noodle soup that is mixed with pork, green onions, fish cake, and any other ingredients you want. It best represents the melting pot of Hawaiian cuisine because it combines so many different cultures into one delicious meal!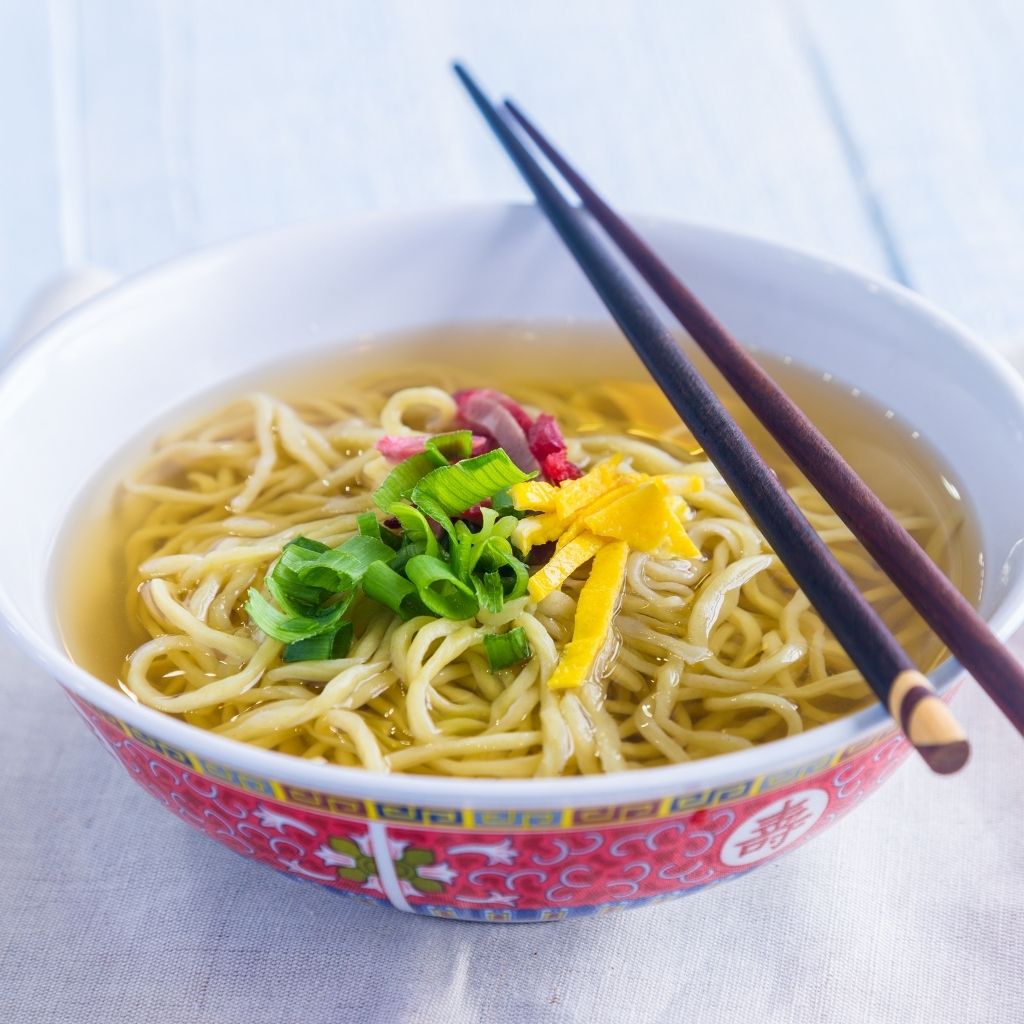 Malasadas
One of the best desserts found on a Hawaiian island is Malasadas. They're little balls of fried dough that come with a variety of fillings, from chocolate to haupia, or sweet coconut. You can find them at local bakeries and cafés, so you can indulge in this delicious treat without having to spend too much.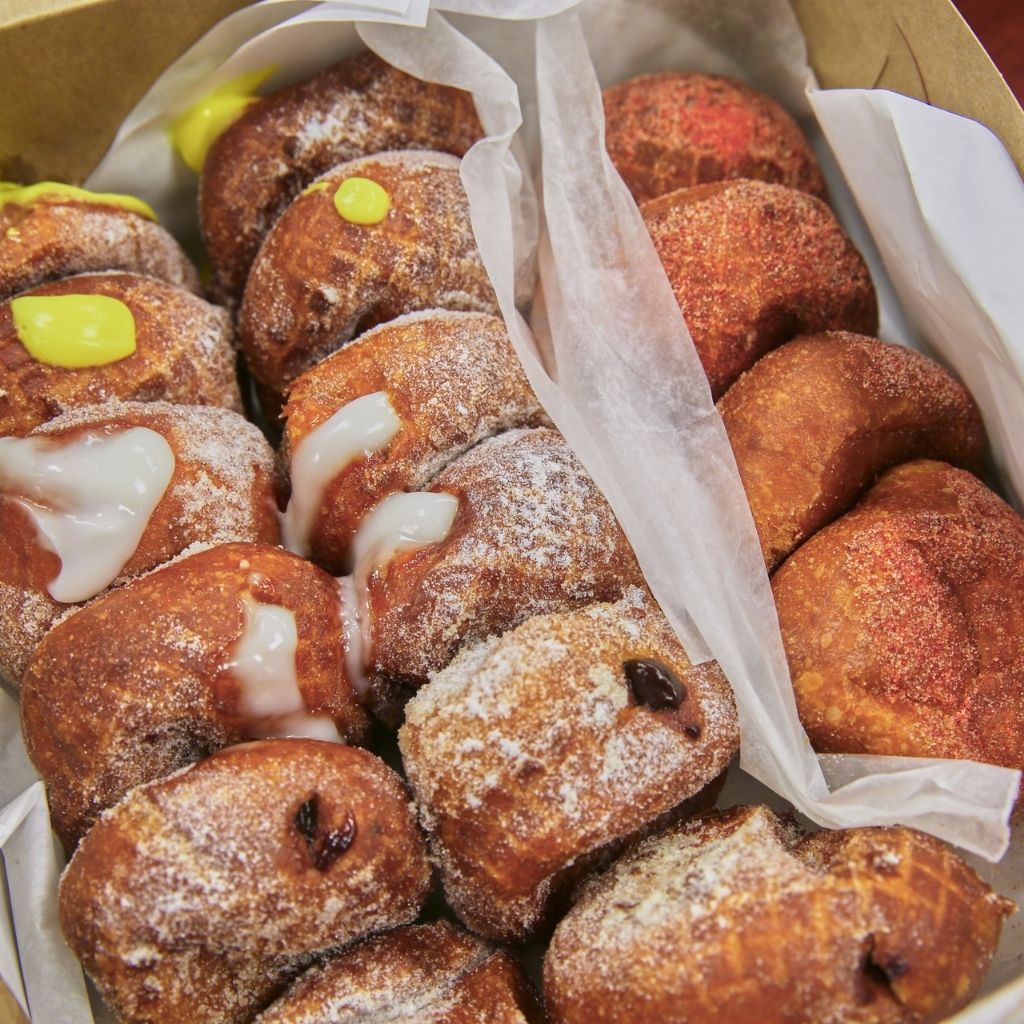 Haupia
Haupia represents the best of what Hawaii has to offer, it's a coconut pudding! It best represents the local ingredients that make up traditional Hawaiian cuisine, and it best comes in a variety of different flavors. The best place to get haupia is at some of the local ice cream shops on the island.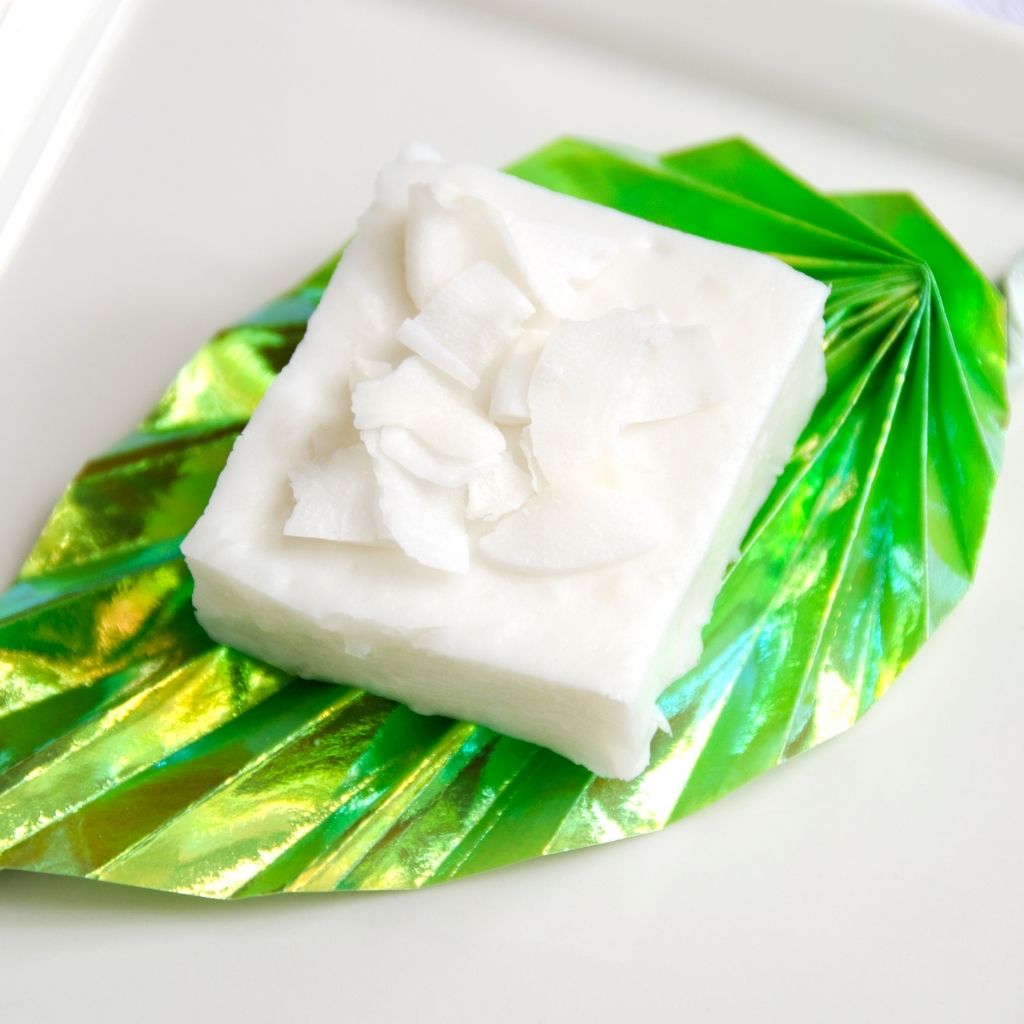 Shaved Ice
Shaved Ice is another delicious local Hawaiian food that you can find on the island. It's a snow cone or bowl made with different fruit syrups. It combines so many things into one delicious plate. it has fresh fruit, shaved ice, and unique flavors that are only available here in paradise!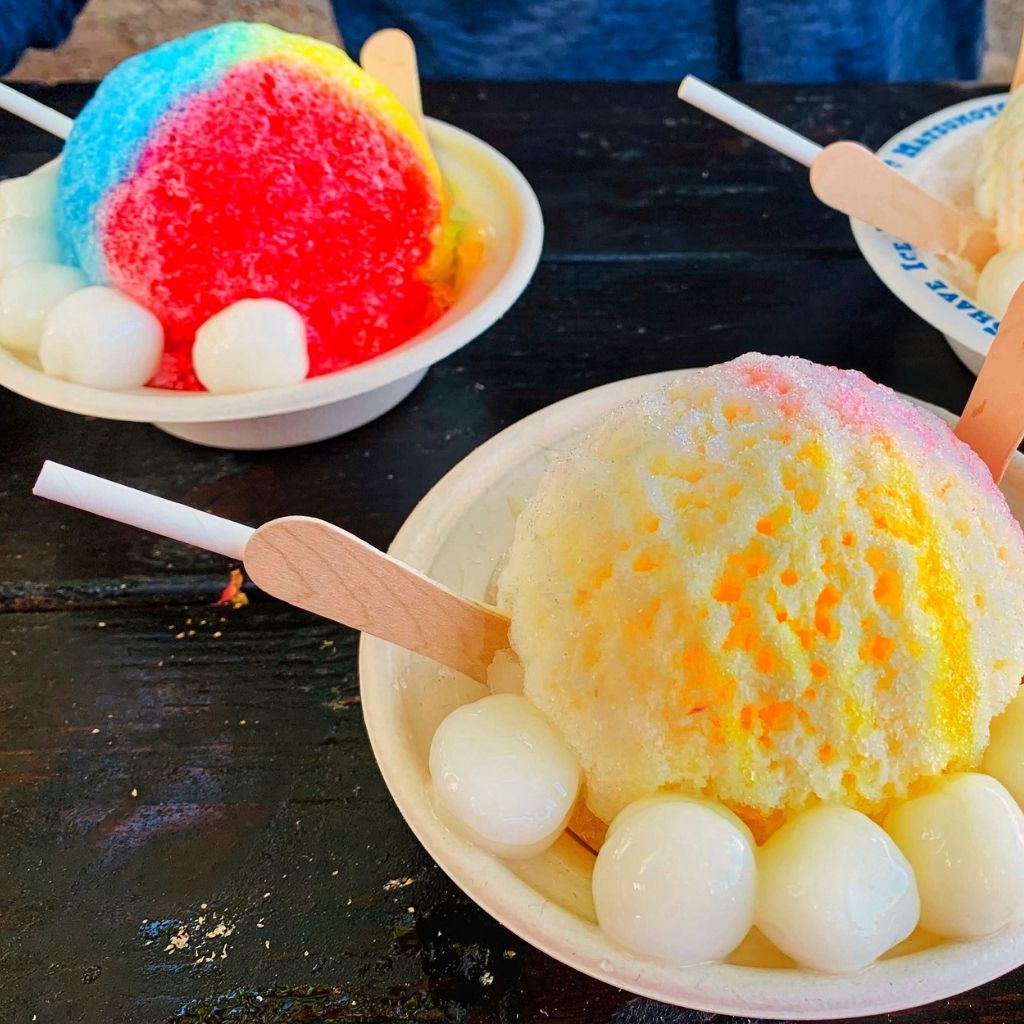 After trying some of these best local Hawaiian food on the island, you'll agree that Hawaii is best described as a paradise. No matter what type of food best interests you, you can find it in Hawaii's unique melting pot culture.
You can also take Hawaii Food Tours. It's the best way to sample Hawaiian food alongside a local, while also discovering the culture and places of the island.
Those who are into food photography should consider a full-day guided tour in Honolulu with an expert. This allows you to enjoy the diverse flavors of Hawaiian cuisine for all three meals of the day.
Disclaimer:
This blog may contain affiliate links. At no extra cost to you, we may get a small commission if you buy anything. All products and services we endorse have been personally used or come highly recommended to us. These incomes allow us to keep the community supported and ad-free.