There are many misconceptions about slow travel. I've already explained what slow travel is all about to clear up any confusion.
The biggest question, however, is whether everyone can afford to travel slowly. It's not just about money, but also about the limited time and vacation people have from their jobs. The majority of travel takes place on weekends or long weekends. People arrive in the morning and spend a day or two exploring every nook and cranny of the place before flying back.
Then there was the pandemic (Covid19), which stalled travel for nearly two years. Everyone started telling their stories about how travel will change post-Covid and the impact it will have. However, Covid introduced WFH (Work From Home), a concept unfamiliar to many except those working in software technology.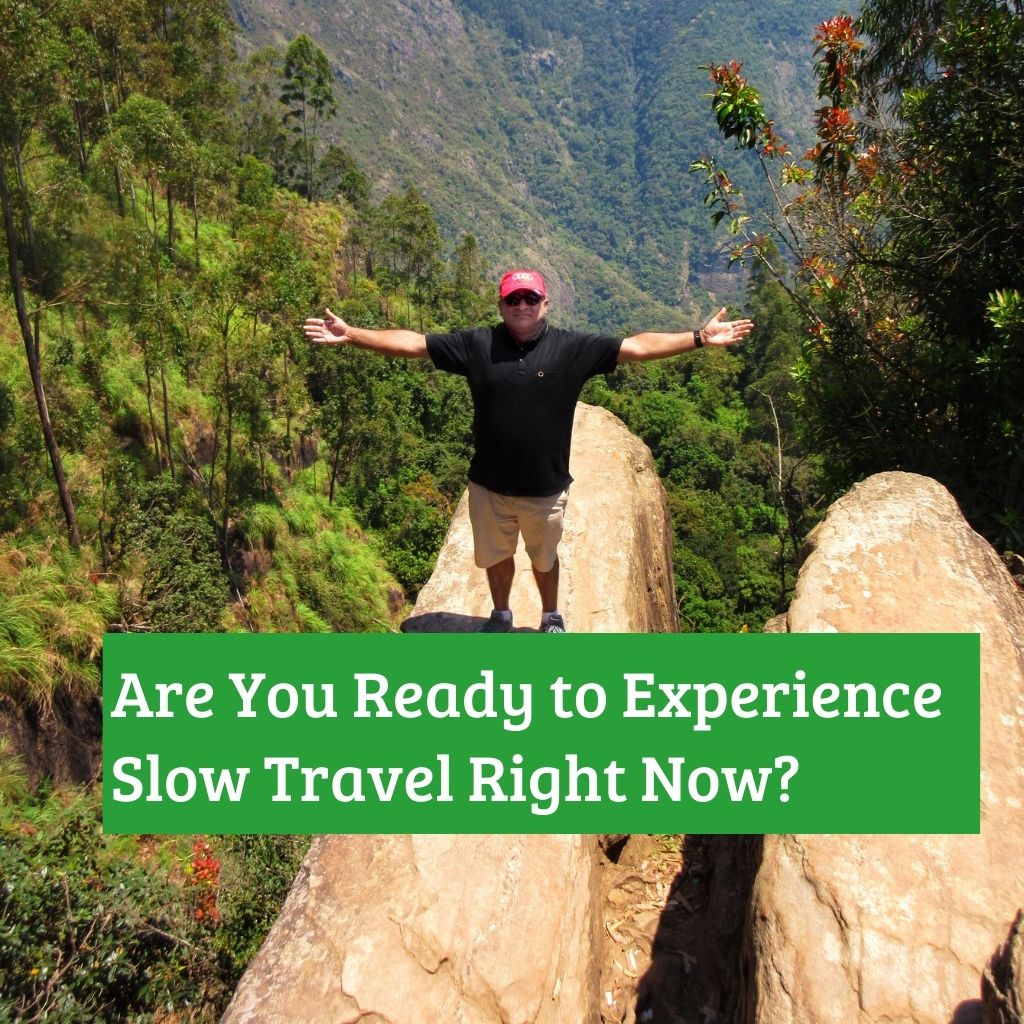 WFH evolved into work from anywhere as people realized it was too complicated to be at home 24 hours a day and still work efficiently. "Workations" replaced vacations. Many homestays, small hotels, and Airbnbs began to offer Workation packages with Wi-fi and a computer desk.
There is a resurgence of slow travel.
People have more time to explore a location without being rushed. Those checklists vanished. After a long day of work, you go out in the evening to discover the serendipitous moments you missed while on a short trip. People began to feel a sense of belonging as the days and weeks went by. You've got plenty of time to go deep and live like a local.
Slow travel comes with a wealth of benefits that are just waiting to be explored. From gaining a better understanding of the local culture to making lifelong friends, here are just a few reasons why you should consider slowing down your travels.
What got me into slow travel?
I moved to Bangalore 18 years ago and went into FOMO mode after reading "52 Weekends Around Bangalore." Every time I visit a scenic weekend getaway, I wish one day I'll come back and spend a week doing nothing. That day never came until I decided to abandon my FOMO mindset.
We decided to spend 10 days in Ooty during the monsoon season as a family. We'd already been to Ooty and checked all the boxes, so there was no reason to do it again this time. We simply stayed in one location, cooked our own food, and enjoyed the breathtaking scenery it had to offer. There were times when we would take a random drive through the countryside with no particular goal in mind. We spent a lot of time alone. At that time, I was unaware of slow travel, but we all had a great time. We decided to keep doing this at least once a year.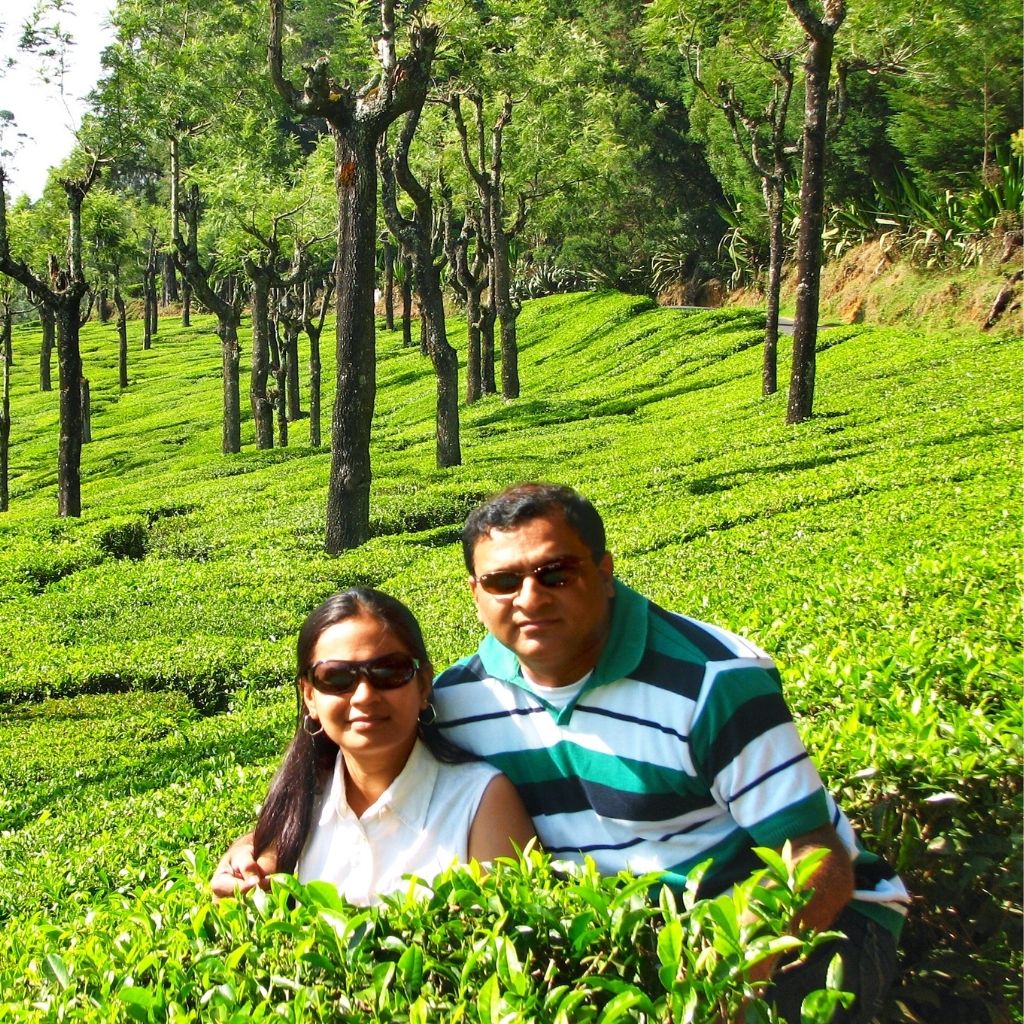 It's been more than 15 years since that slow trip to Ooty, and I've now been there more than ten times. Each time I just stay put, enjoy the beautiful nature and verdant tea valleys and do nothing.
I am now highly addicted to slow travel and have made numerous such trips to destinations like Cambodia, Africa and the Caribbean.
What makes slow travel different from regular travel?
You always wonder how much time is enough when you are on slow travel. It all depends on how you want to travel. Two weeks would likely be the minimal amount of time you would need if you simply wanted to take a quick leisurely tour of various locations. However, you could require even a couple of extra weeks if you truly want to immerse yourself in the culture and meet people. Of course, you can start with just 2 weeks if that's too much for you or you don't have the time. However, keep in mind that leisurely travel necessitates some patience and mental toughness.
Going slow for a month or two is the next best thing. Something is alluring about the Unknown. The idea of leaving everything behind and just hitting the road with no set plans is freeing. And while some might say that's a recipe for disaster, I believe that slow travel is the best way to see a destination. Instead of packing your itinerary with must-see sights, you're open to taking whatever comes your way. As a result, each day feels like a fresh adventure. You never quite know what's going to happen, and that sense of anticipation can be both exhilarating and life-changing. I would say just ditch the guidebook and give slow travel a try.
Don't fly, take the road or rail instead
Traveling by air has become so commonplace that it's easy to forget that there are other ways to get from point A to point B. But taking the road or rail can be a great way to see more of the world and experience different cultures, natural wonders, and converse with interesting people. It may take a bit longer than flying, but that's all part of the charm. And besides, isn't the journey supposed to be as important as the destination? So next time you're planning a slow trip, consider taking the overland route. You might just be surprised at what you find.
What's all the buzz about slow travel?
Slow travel is gaining in popularity as more and more people are looking for ways to slow down the pace of their lives. With the hustle and bustle of everyday life, it can be difficult to find time to truly relax and enjoy life. All these are becoming possible as more and more people are opting to work remotely. That way, they can take their work with them wherever they go and enjoy a slower pace of life while still being productive.
As a traveler, I have always been fascinated by hidden gems and offbeat destinations. There is something special about discovering a place that is relatively unknown and exploring it at your own pace. For me, slow travel is the best way to experience a destination. When you travel slowly, you have the opportunity to immerse yourself in the local culture and get to know the people who live there. You can also avoid the crowds of tourists that often flock to traditional tourist destinations. As more and more people are looking for unique travel experiences, I believe that hidden gems and offbeat destinations will become increasingly popular among slow travelers.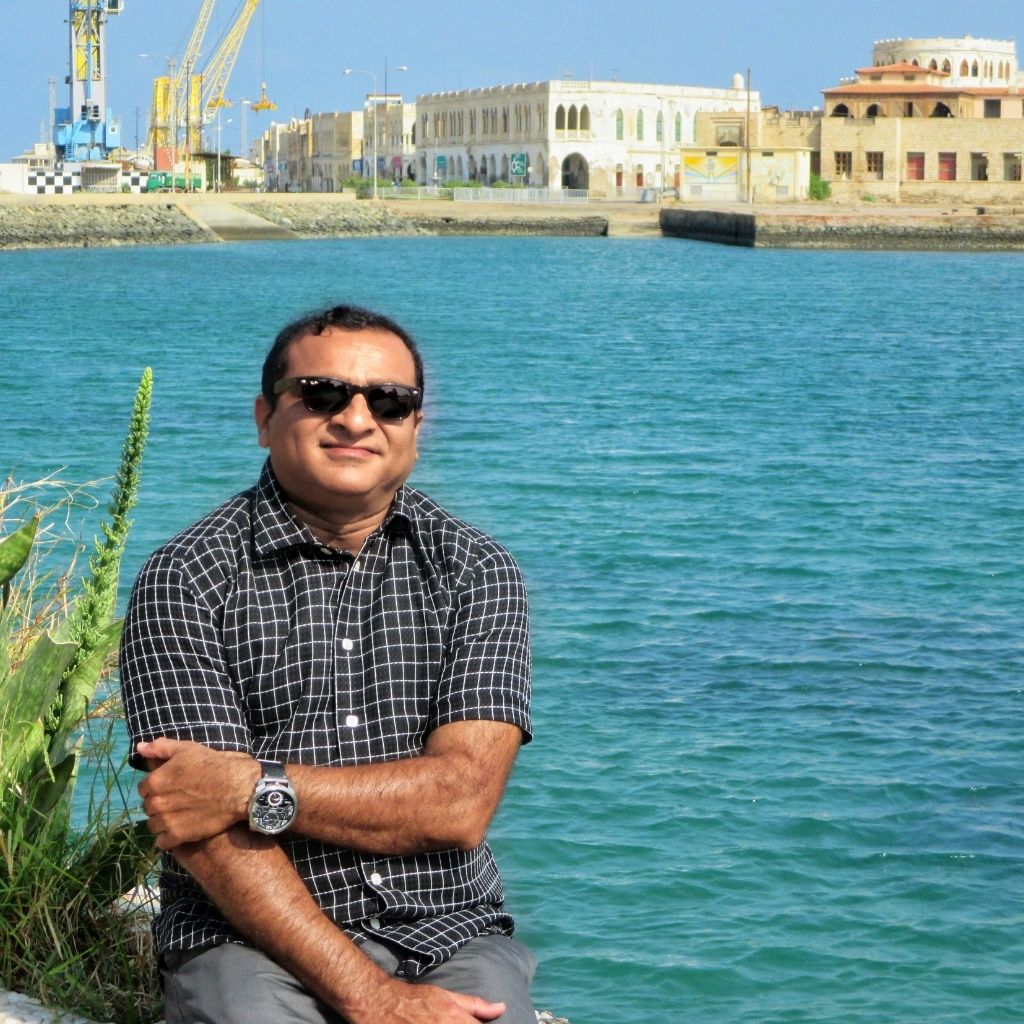 Taking it slow is the best way to travel
During my 20 years of travel, I've met incredible people and heard compelling stories. The vast majority of these would not have been possible if I had not chosen to travel slowly. If I hadn't been slow traveling, I would not have met a Belgian lady and a British gentleman who had chosen to live a spiritual life in the solitude of the Nilgiri mountains for over 30 years. I wouldn't have discovered Eritrea, the Horn of Africa, and spent a week in digital detox if it hadn't been for slow travel.
Slow travel has given me some of the most amazing experiences and memories that I will cherish for a lifetime. It has also taught me some important life lessons that I would never have learned if I had not taken the time to travel slowly.