A trip to any destination involves several things you want to make sure you must know. This becomes even more important when you are visiting a country like Eritrea. The visa process for Eritrea is challenging, but so is finding accommodation. I'm sure you are wondering why I stress about it so much when it is only a few clicks away. Let me explain.
Hotel room booking in Eritrea is not available online, shocked? Yes, that's the reality. You may find a few travel websites and aggregators selling them online but I doubt the reservations really reach them or may reach them after a long gap, sometimes after you have already arrived.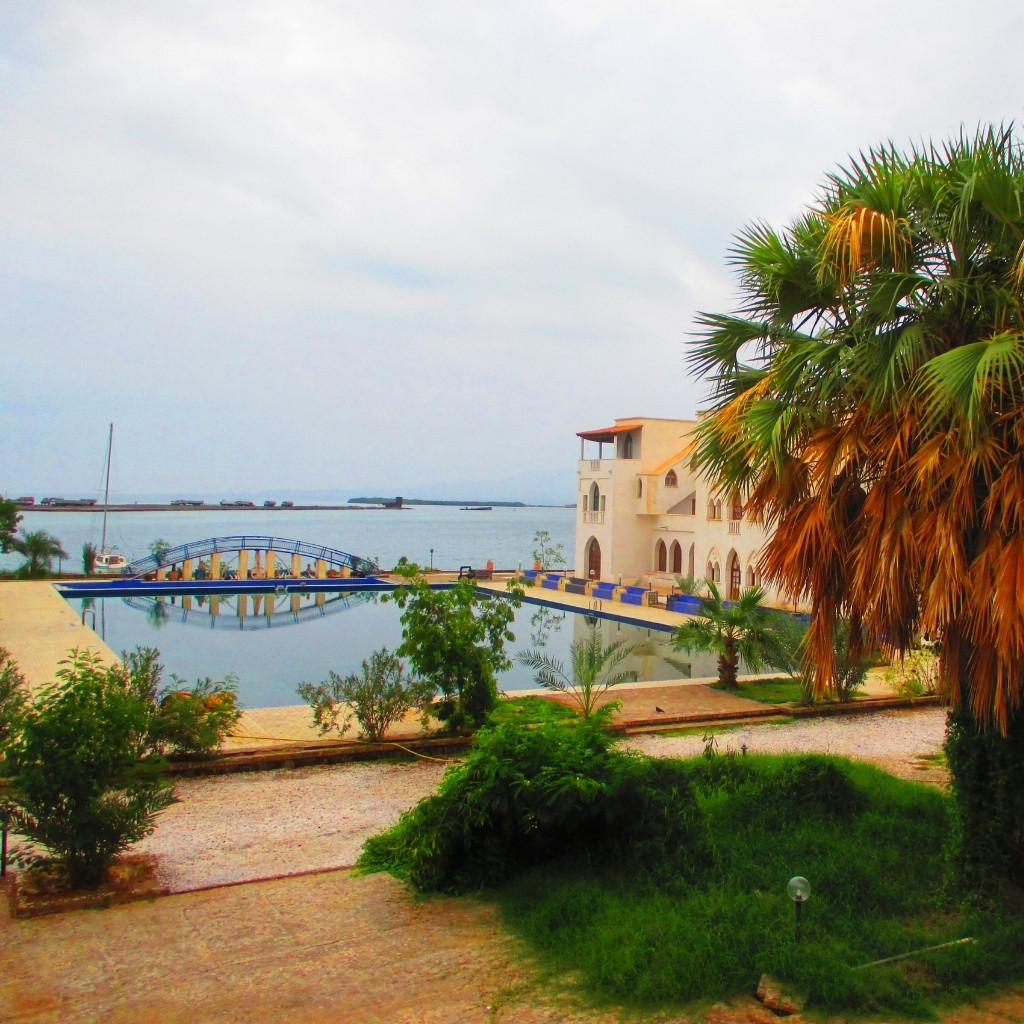 What is the challenge?
Eritrea does not have free flowing Internet access, nor do they have a broadband or cable network. The country is still on a slow dial-up network and the Internet is licensed and regulated. You can read more about it here. This is the reason their hotels are not fully integrated into online booking platforms. You should also know that there is no five star hotel in Asmara or anywhere else in Eritrea. I would not go by the pictures on their websites as they were taken at the time of opening. The reality could be quite different.
The best way to book a hotel in Eritrea
The best way to find hotel price in Eritrea and book them is over the phone. You do not need to worry, they will honor your booking. Please do not expect a confirmation email. You may not get it or may get it after a few days or weeks. In any case, the hotels rarely go full. We stayed at the Grand Hotel Dahlak in Massawa and just walked in without any prior reservation, that too during the Christmas holidays. It is a huge property with 100+ rooms and they barely had 5 rooms occupied. We also discovered that they had permanently closed half the section of this hotel.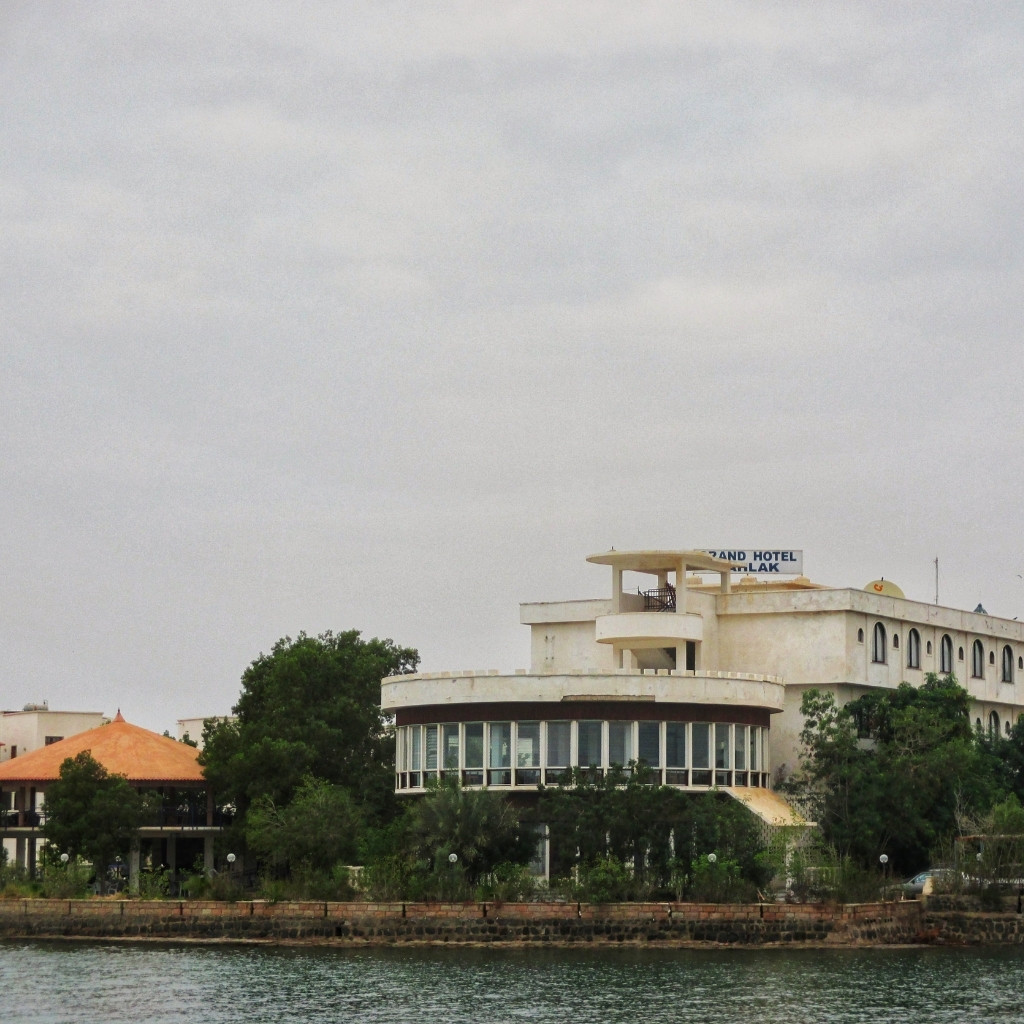 Is Airbnb an option in Eritrea?
The answer is YES and NO. There are a few Airbnbs in Asmara but it is still unclear whether they are officially allowed in Eritrea. There are two challenges with Airbnb. Firstly, there is no Internet in Eritrean homes. The host has to go to Cyber Cafe to communicate with you and that usually happens once or twice a week. We were frustrated to the core and could not understand the delay until we reached there and faced with the reality. Fortunately, we got an Airbnb with the host living in Europe. This solved the communication problem but we still had to overcome another hurdle which was even bigger.
You would need separate permits to visit places outside of Asmara. Read here to know the process. The application form requires your hotel address. They would also require a letter from the host as well as a copy of his/her ID card if you have done an Airbnb.
Where to stay in Eritrea – key takeaways
There are challenges with both hotels as well Airbnbs when you travel to Eritrea. I would suggest planning well in advance keeping in mind the above mentioned factors. You can also do a mix-n-match of hotel and Airbnb like we did on our trip.
Disclaimer:
This blog may contain affiliate links. At no extra cost to you, we may get a small commission if you buy anything. All products and services we endorse have been personally used or come highly recommended to us. These incomes allow us to keep the community supported and ad-free.