There are a few countries in the world where travel can be challenging. Eritrea is one of them with many travel restrictions. From the visa process until you arrive there, there are surprises at every turn. I planned my Eritrea trip 3 months in advance for this reason. Let's go deep into it.
How to get to Eritrea?
Asmara is the only international airport in Eritrea and you can only go there by flight. Not many airlines fly to Asmara. When I visited Eritrea only Air Arabia, Emirates, Egypt Air and Ethiopian were flying to Asmara. The Eritrean Airline does connect a few cities in Europe and the Gulf countries but they do not book tickets online. Eritrea shares land borders with Djibouti, Ethiopia and South Sudan, but they do not allow crossing the border. There may be more flights now. You can check them on WayAway and Skyscanner, both are my favorites.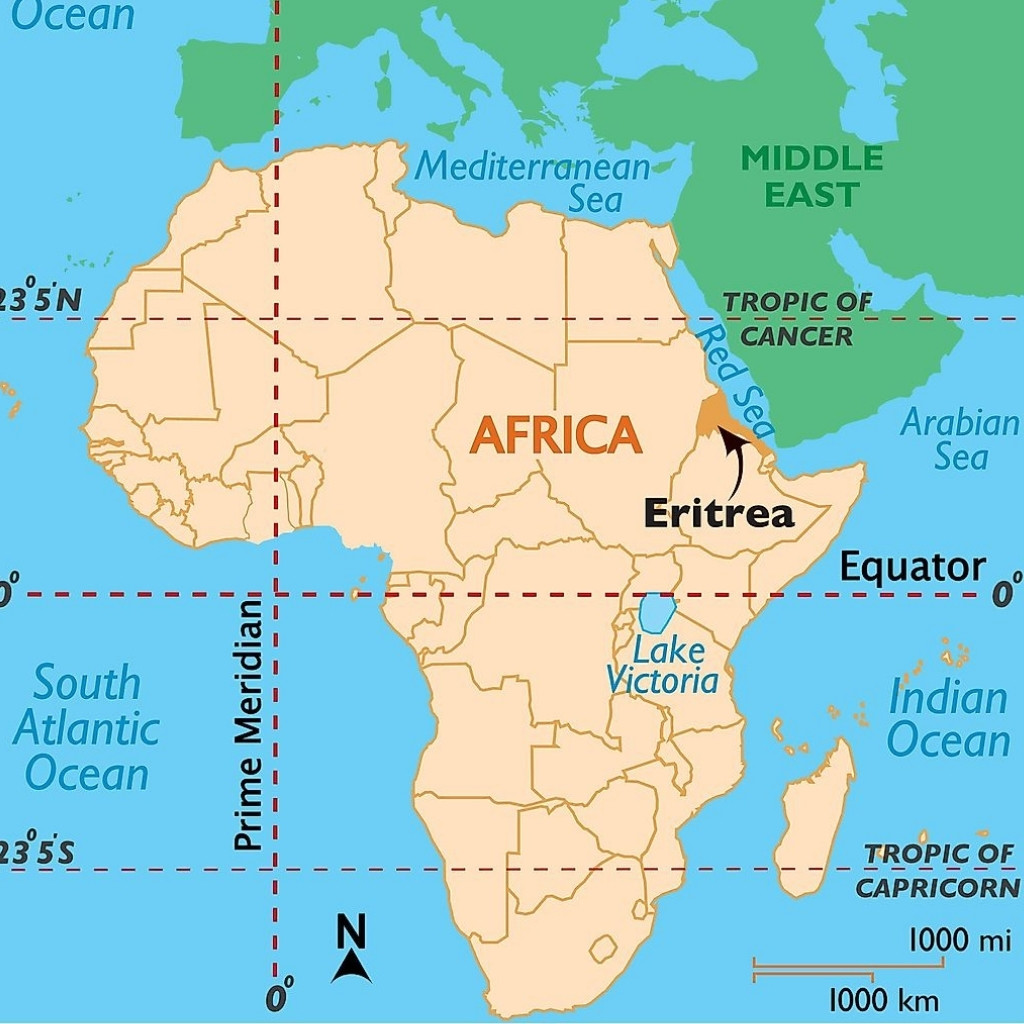 Foreign Exchange Policy
Eritrea has a stringent foreign exchange policy. You won't find Eritrean currency Nakfa with any forex dealers. You can change your money after arriving at Asmara airport with the official money changer. They only accept major currencies. Please ensure that you do not leave the counter without an official receipt. You can also change the money at any of the banks in Eritrea as there are no ATMs anywhere in the country. The establishments do not accept credit cards barring a few large hotels who charge 5% transaction fees. Credit card swipe is manual as the Internet in Eritrea is extremely slow.
When you leave the country, you cannot carry more than 1,000 Nakfa. You must exchange your excess money back into your desired currency. When exchanging money, you must show a receipt to prove that you converted them officially during your stay. We had about 4,000 Nakfa left between us on our return and we were thinking about exchanging them back at the airport but the counter was closed. They allowed us to take the money as long as we spent at least 2,000 in the duty free shop before boarding the flight. We anyway wanted to buy some souvenirs and they had a nice collection.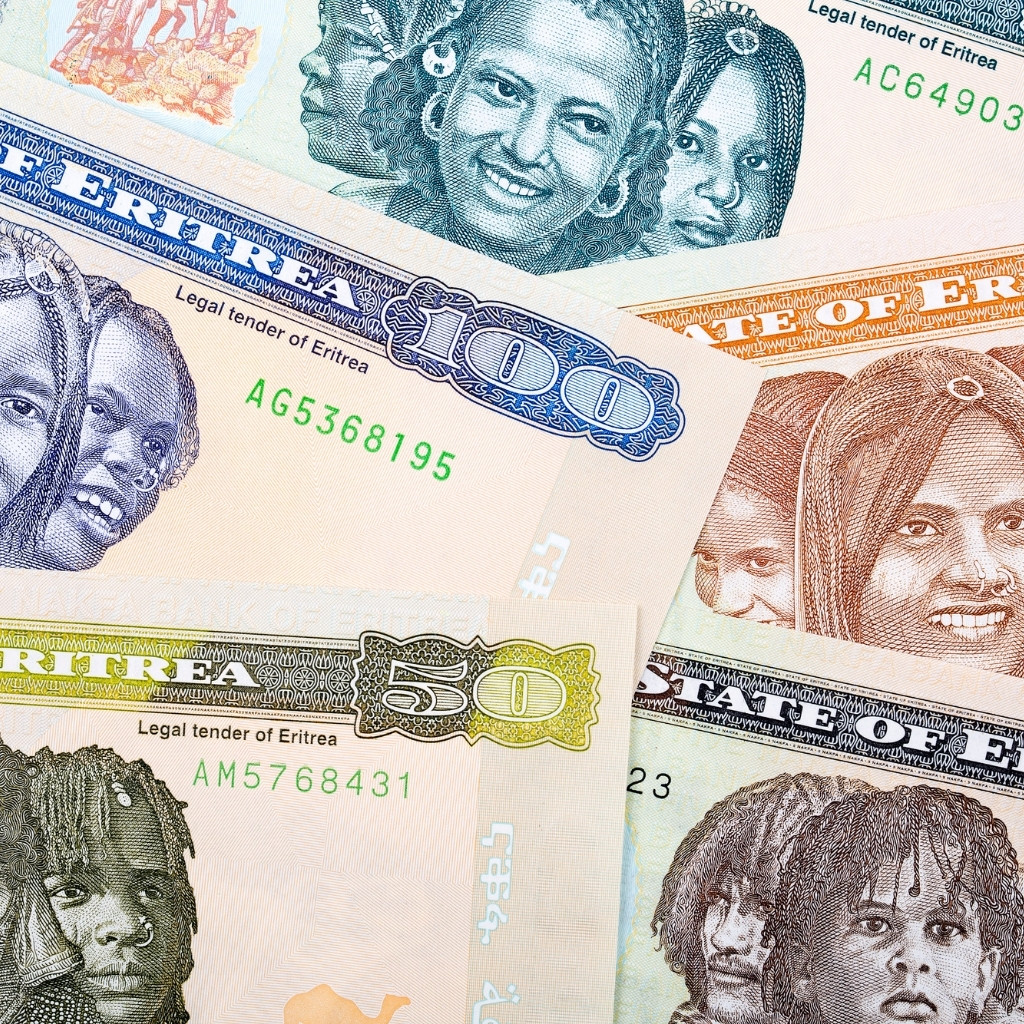 It is difficult in Eritrea to exchange money on the grey market and the money changer will be arrested if caught. Fortunately, we could change our money on the grey market at a 25% higher rate. They only accept higher denomination bills.
Getting around Eritrea
In Eritrea, you can move around and visit different places based on your budget and liking. The local bus is the cheapest mode of transportation. The bus system is well planned and easy to get acquainted with. We did take the local bus on our last day and we thoroughly enjoyed our experience. It is a law in Eritrea that all the passengers must be seated in the bus. Well, the rules are meant to be broken but not in Eritrea. They came up with an innovative idea. They either bring their own folding chairs and put them in the aisle or place a wooden board between the two aisle seats.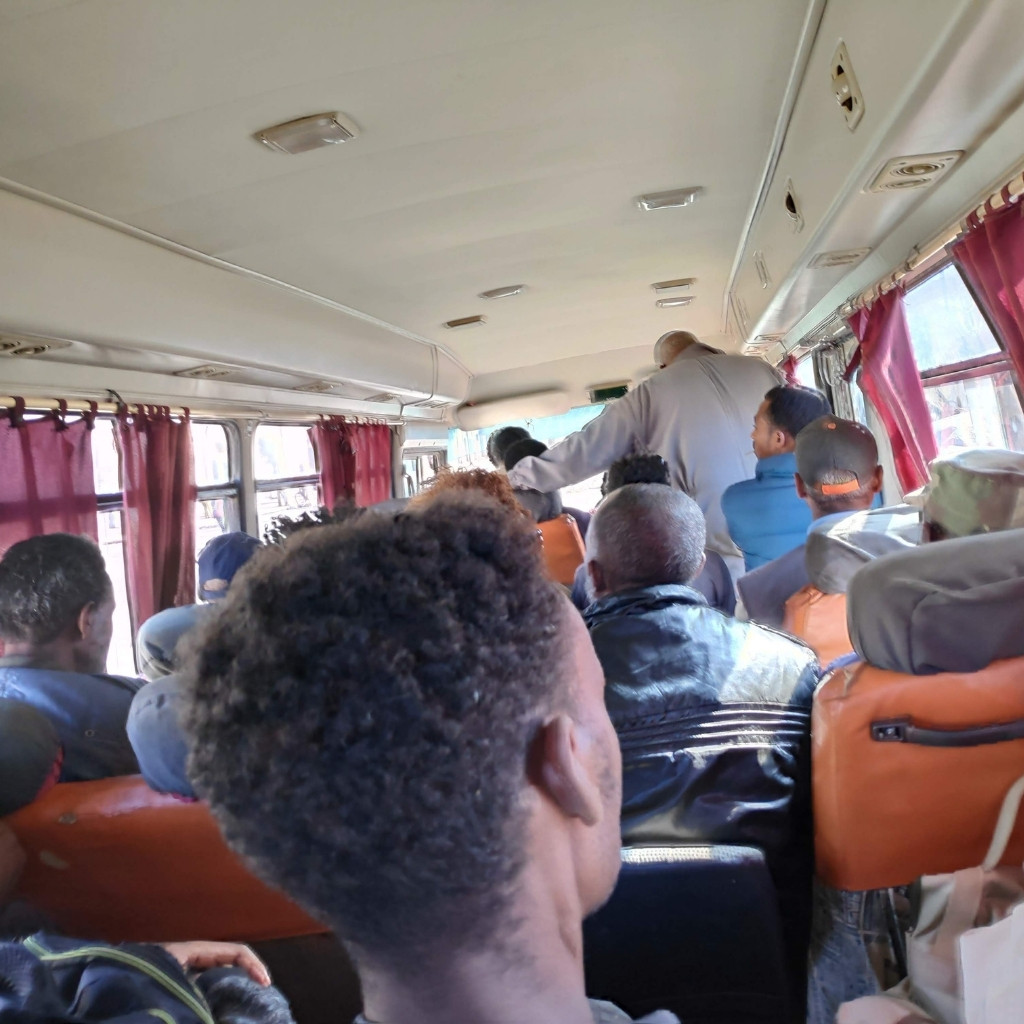 You can also hire a yellow taxi which is a tad costly affair. They do have a rental car service that is super expensive. You can also opt for a licensed travel guide in Eritrea, but I personally hate that option as I don't like tailor-made itineraries. It also costs you a bomb.
The best way is to hire a private car
You can hire a private car if you have a local connection and that's the best way to get around in Eritrea, which we did through our Airbnb stay. However, there is one caveat when you apply for your internal permits. They would require the vehicle owner's driving license, ID and his car registration number. They may refuse to accept it on the ground of him not being a licensed tour operator. The same process applies if you hire a yellow taxi. You must know that your visa does not entitle you to travel outside of Asmara. You would need separate permits for each city/town that you wish to visit during your stay in Eritrea.
They do have a train system. The Italians had developed railways in 1930. The rail network connects Asmara to Massawa but currently the train operates only till Nefasit, a 25-km one-way journey. It is not a routine service so you need to charter the train in advance if you are in a group or join a group that has already chartered it during your visit. We were not lucky enough to experience this extravaganza.
A food lover's paradise
Eritrea is a food lover's paradise, offering a wide variety of local and international cuisine. The country's modern cuisine is heavily influenced by Italian cuisine, as Eritrea was an Italian colony for many years. Italian dishes such as pastas and pizzas are very popular, and many restaurants offer Eritrean twists on these classic dishes. For those looking for something a bit spicier, Eritrean traditional local cuisine features a wide variety of stews and curries. And of course, no visit to Eritrea would be complete without trying the country's famous coffee. Eritrea is one of the world's top producers of coffee, and its beans are used in some of the world's most popular brands. Whether you're a foodie or just looking to try something new, Eritrea is sure to have something to delight your taste buds.
Happy and safe travel
For me, life is either a daring adventure or nothing. After my trip to Eritrea, I realized that you should not always listen to what they say, instead go and see it by yourself. Every challenge brings an opportunity. Eritrea brought an opportunity for me to explore this hidden gem that is an ideal destination for digital detox. You should not miss this either.
Disclaimer:
This blog may contain affiliate links. At no extra cost to you, we may get a small commission if you buy anything. All products and services we endorse have been personally used or come highly recommended to us. These incomes allow us to keep the community supported and ad-free.