I have transited through Hong Kong at least 10 times due to my hectic travel schedule. My layovers range from 2 – 15 hours. I would like to share some innovative and exciting ideas on how best and economically to use your long layovers in HK.
If you are not into sightseeing but get excited by skyscrapers then the best thing to do is to spend time in CBD (Central Business District).
HK has limited options like skyscrapers, modern town planning, theme parks and beautiful seashore. Most of the things are artificial and quite expensive in general. But, I'm done with them. However, if you want to explore something different and unique then here is what I did a few times during my long layovers.
Macau
You can take a fast boat ferry to Macau from the airport. Since, you do not need to go through HK immigration, it saves a lot of your time. There is a Macau ferry terminal inside the airport. You can reach there like how you change your connecting flight.
It takes a little over an hour to Macau by ferry. We all know what Macau is famous for, right? Well, I am not a gambler and I do not enjoy the casinos either. But, for those who want to explore, go ahead.
Believe me, Macau has a lot of interesting things to indulge in besides casinos and artificial glamour. Macau was a former Portuguese colony so, the old town is worth a visit. A taxi from Macau's ferry terminal will take you to the old town in 10–15 minutes. Buses also ply on the route but it takes longer and communication could be a challenge because the conductor/driver and passengers hardly speak English. I would recommend a cost-effective bus rider in case you have leisure time and lot of patience.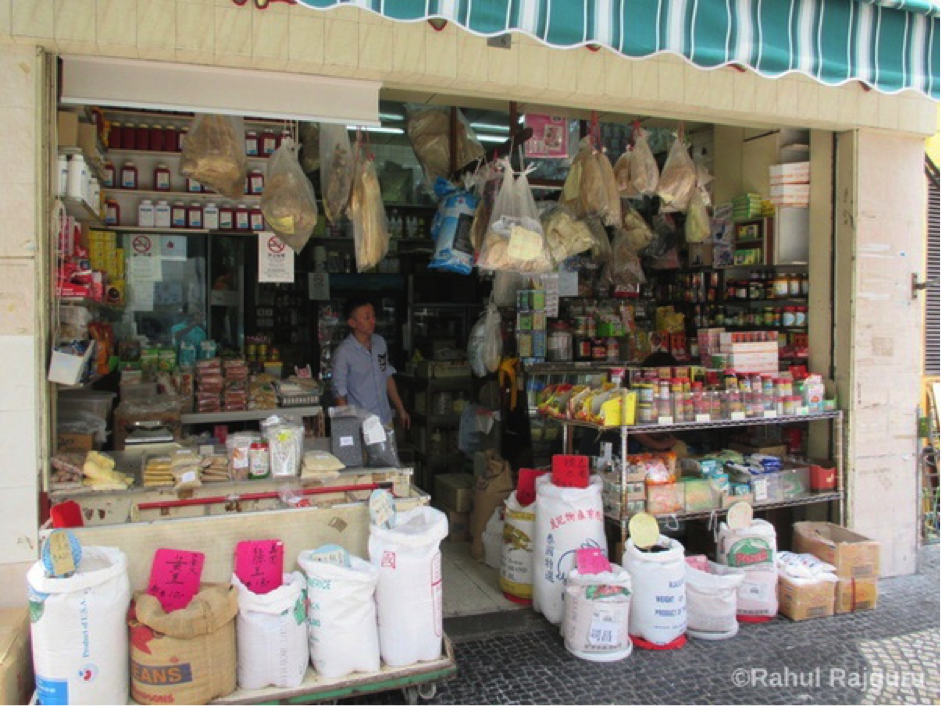 You can sign up for a 1- hour guided walking tour of the old town, a UNESCO World Heritage Site. It is quite fun and adventurous to navigate through narrow, hilly streets, and diminutive squares shaded by ancient banyan trees.
Visit Senado Square which is paved with black & white cobblestones and has a large fountain in the center. It is the happening place during local festivals. You can see some heritage pastel-colored neoclassical buildings from the 19th and 20th centuries in Portuguese architecture. Do not miss taking a walk inside the winding and curvy streets.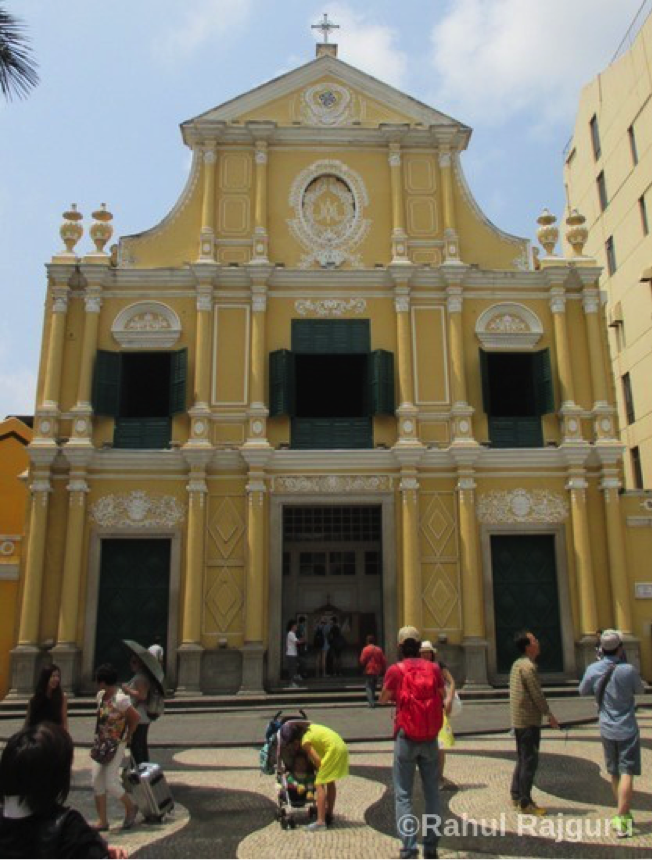 Stamps & Coins Mall of Hong Kong
Sounds weird, right?
Yes, there is a small mall inside Kowloon island of HK that has more than 100 shops selling vintage stamps and coins of Hong Kong including British colony. It is an exciting place to visit in HK.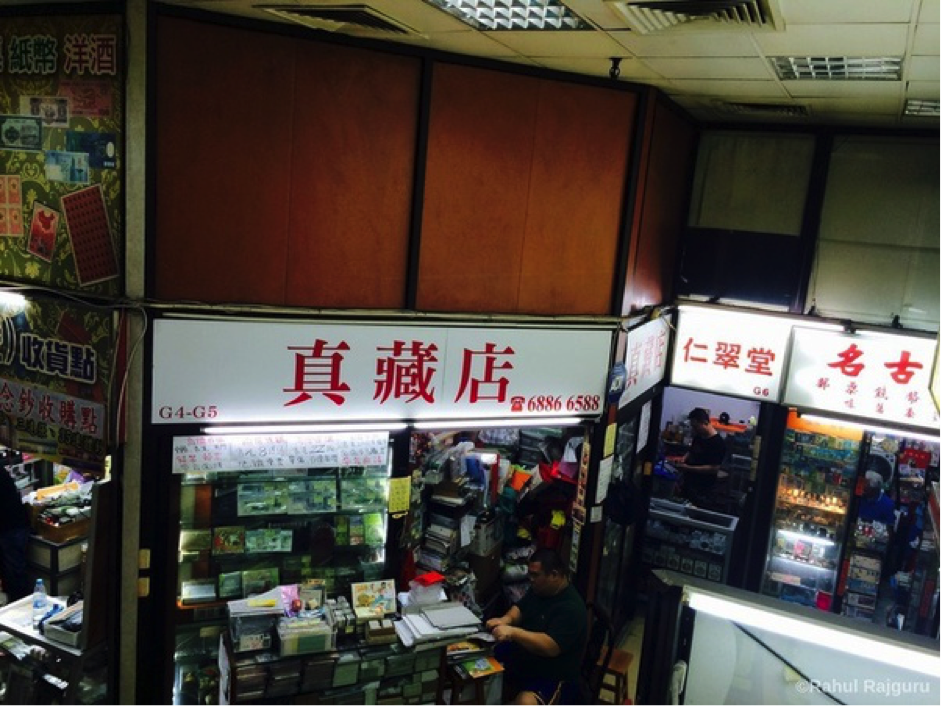 Hong Kong is famous for bringing out innovative stamps like 3D, hologram, etc. It is a great place to visit to see unique and unusual modern varieties. Being an ardent Philatelist, I love going there time and again. The best way to reach here is to take a ferry from Victoria Harbor to Tsim Sha Tsui. You can then either take a local bus or walk down to reach Portland Street.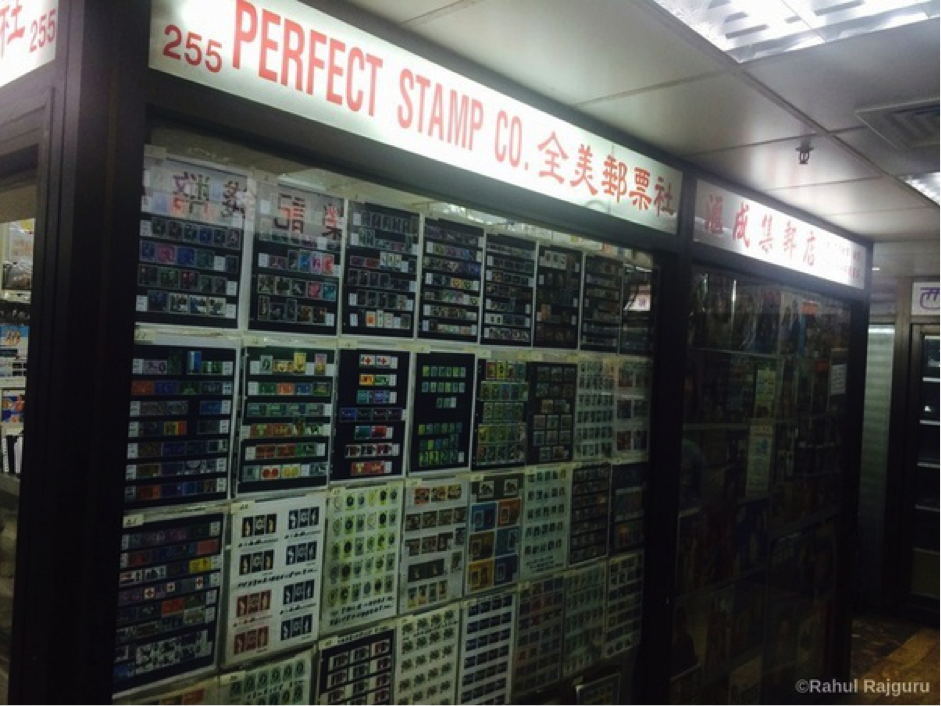 I always try to explore the places like no other tourists do. It is always fun and you learn a lot.