If you're stuck in Hong Kong airport with a 10-hour layover, don't worry! There are plenty of things to do in Hong Kong. From exploring the local markets to visiting some of the city's famous landmarks, you'll never be bored. If you are not into sightseeing but get excited by skyscrapers then the best thing to do is to spend time in CBD (Central Business District). But what if you don't want to indulge in artificial things and would rather explore the cultural side of things?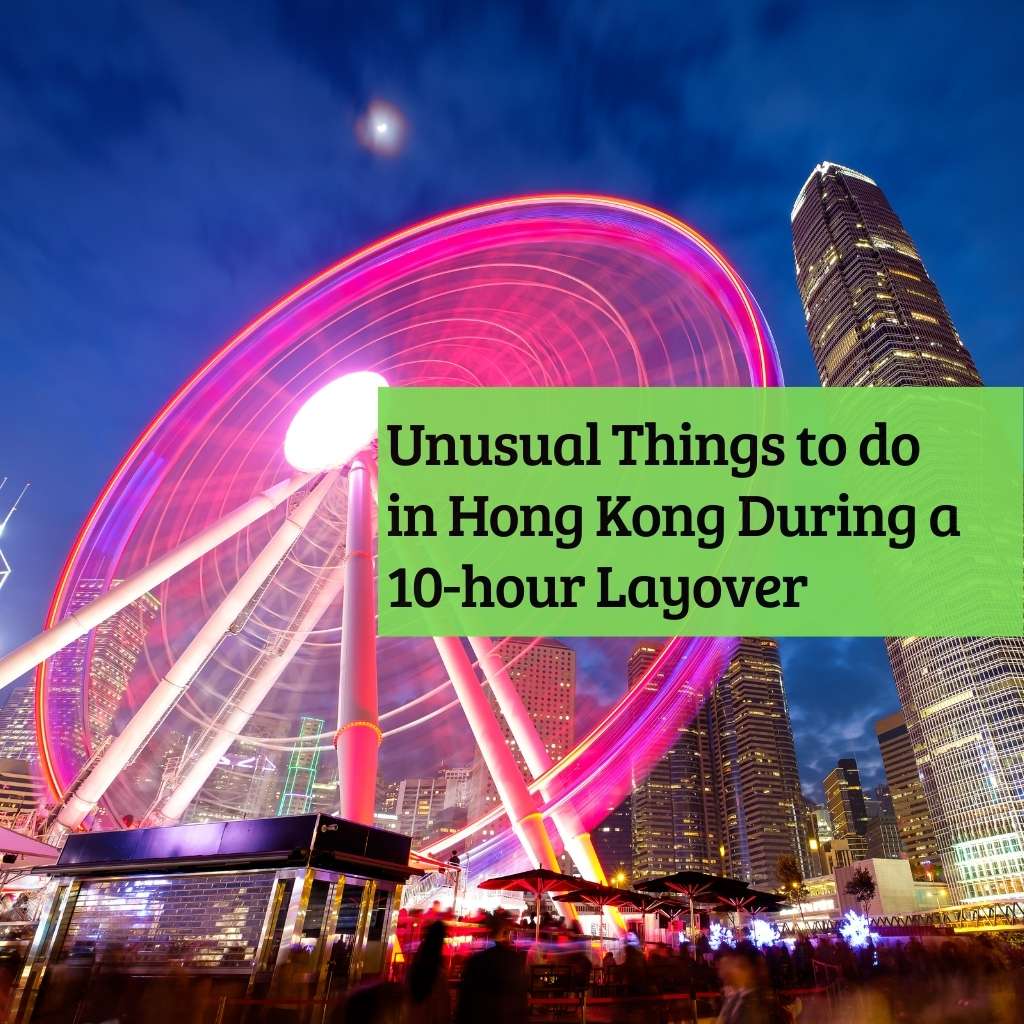 I have transited through Hong Kong at least 10 times due to my hectic travel schedule. My layovers range from 2 – 15 hours. I would like to share some innovative and exciting ideas on how best and economically to use your long layovers in Hong Kong.
There are many sightseeing options in Hong Kong like skyscrapers, modern town planning, theme parks and beautiful seashore. Most of the things are artificial and quite expensive in general. But, I'm done with them. You can even take a private walking tour with a local. Previously, I used GetYourGuide for walking tours, and I found those tours to be quite informative.
However, if you want to explore something different and unique then here is what I did a few times during my long layovers.
Stamps & Coins Mall of Hong Kong
Sounds weird, right?
But, yes, it is a must-visit place for those who are interested in collecting stamps and coins. I've been there twice during my transit and every time it was full of surprises. Ho Mong Kok Shopping Centre is a small mall inside Kowloon island that has more than 100 shops selling vintage stamps and coins of Hong Kong including those during the British colonial period. Visiting these shops can help you to understand more about the history of Hong Kong.
It is an exciting place in Kong Kong for the Philatelists. Hong Kong is famous for bringing out innovative stamps like 3D, holograms, etc. It is a great place to visit to see unique and unusual modern varieties as well as some of the classic collections. Being an ardent Philatelist, I love going there time and again.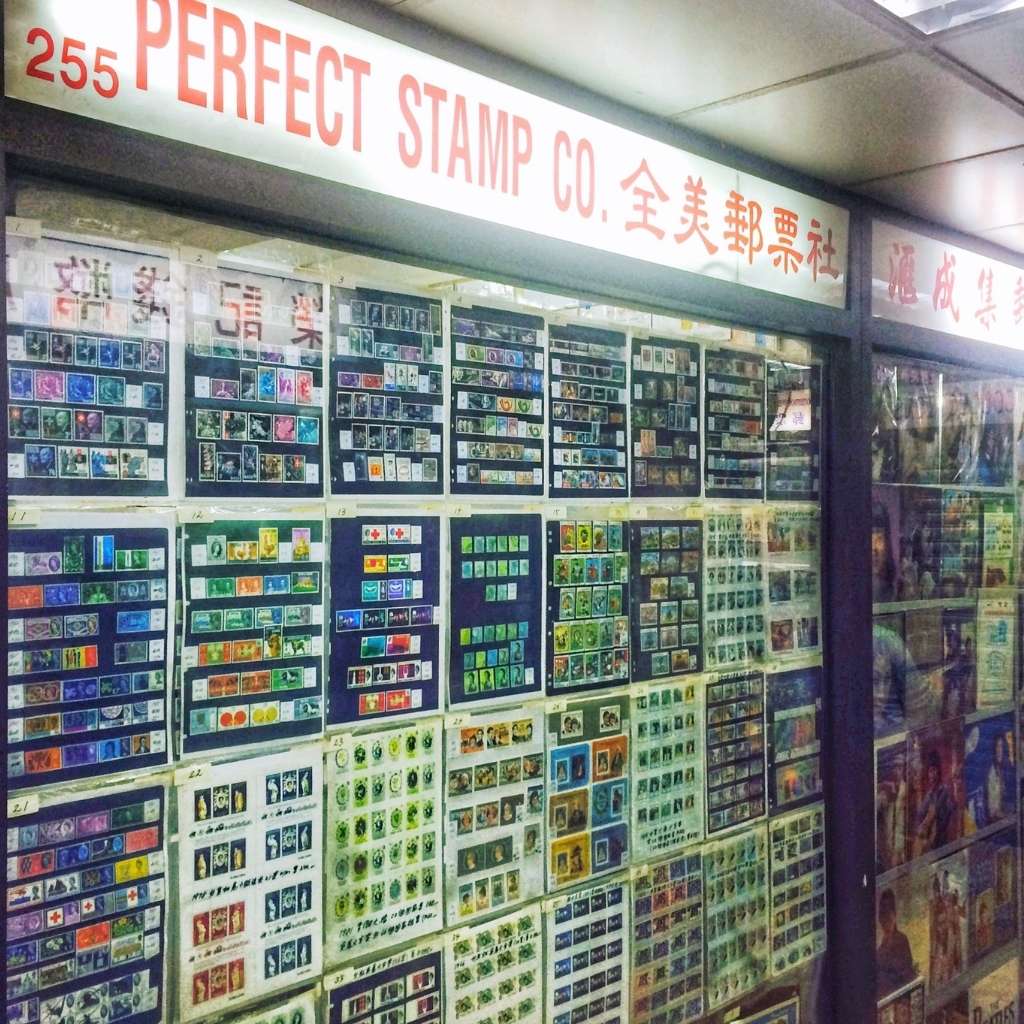 How to reach?
The best way to reach here is to hop on a ferry from Victoria Harbor (behind Hong Kong Central General Office) to Tsim Sha Tsui on the other side of Hong Kong. You can then either take a local bus or walk down to reach Portland Street. It is approximately 20 minutes on foot, so please save the Google Maps location on your phone. If you have some spare time, ride a double-decker bus from the harbor to Portland Street. This will also give you a great chance to explore the city and experience some of its cultural heritage.
On the Kowloon peninsula of Hong Kong, the Mong Kok district is one of its busiest shopping districts. The busy Portland Street runs parallel to Nathan Road in Mong Kok. A multi-floor stamp mall can be found at 163 Portland Street. The mall is located close to several famous spots like the Mongkok Night Market, Temple Street, and Ladies Market.
Ferry to Macau
If you have a bit more time during your layover, then consider taking a ferry ride to Macau. It is just an hour away by boat. You can quickly get back and experience the best of two different islands in one day!
Ferries depart regularly from Hong Kong Airport Ferry Terminal. Getting there is quite easy, and you don't even need to go through immigration at Hong Kong Airport. The ferry ride is quite scenic and you will get a chance to witness the famous skyline of Hong Kong during the journey.
These ferries are operated by TurboJet and Cotai Water Jet, and they take about an hour to reach Macau. It is important to note that you need to go through immigration in Macau. For most nationals, a visa is issued on arrival.
We all know what Macau is famous for, right? Well, I am not a gambler and I do not enjoy the casinos either. But for those who wish to visit the casinos, buses are available from most hotels that provide complimentary transportation to and from the Macau ferry terminal.
Believe me, Macau has a lot of interesting things to indulge in besides casinos and artificial glamour. Macau was a former Portuguese colony so, the old town is worth a visit. A taxi from Macau's ferry terminal will take you to the old town in 10–15 minutes. Buses also ply the route but it takes longer and communication could be a challenge because the conductor/driver and passengers hardly speak English. I would recommend a cost-effective bus ride in case you have leisure time and a lot of patience.
Macau has some beautiful heritage sites and landmarks that you must visit. The Ruins of St Paul's, Senado Square and the Macau Tower are among the most popular attractions. You can even visit some of the churches, temples and gardens that tell the story of Macau's colonial past. One of the best ways to explore Macau is to book guided tours on Klook. My experience with them has been positive.
Once in Macau, you can spend time exploring its beautiful Portuguese-influenced architecture and vibrant markets. Most of the streets are car-free which makes it easy to explore on foot! You can opt for an excellent self-guided audio tour of Macau on your phone which is not expensive. You can also sign up for a 1-hour guided walking tour of the old town, a UNESCO World Heritage Site. It is quite fun and adventurous to navigate through narrow, hilly streets, and diminutive squares shaded by ancient banyan trees.
Visit Senado Square which is paved with black & white cobblestones and has a large fountain in the center. It is the happening place during local festivals. You can see some heritage pastel-colored neoclassical buildings from the 19th and 20th centuries in Portuguese architecture. Do not miss taking a walk inside the winding and curvy streets.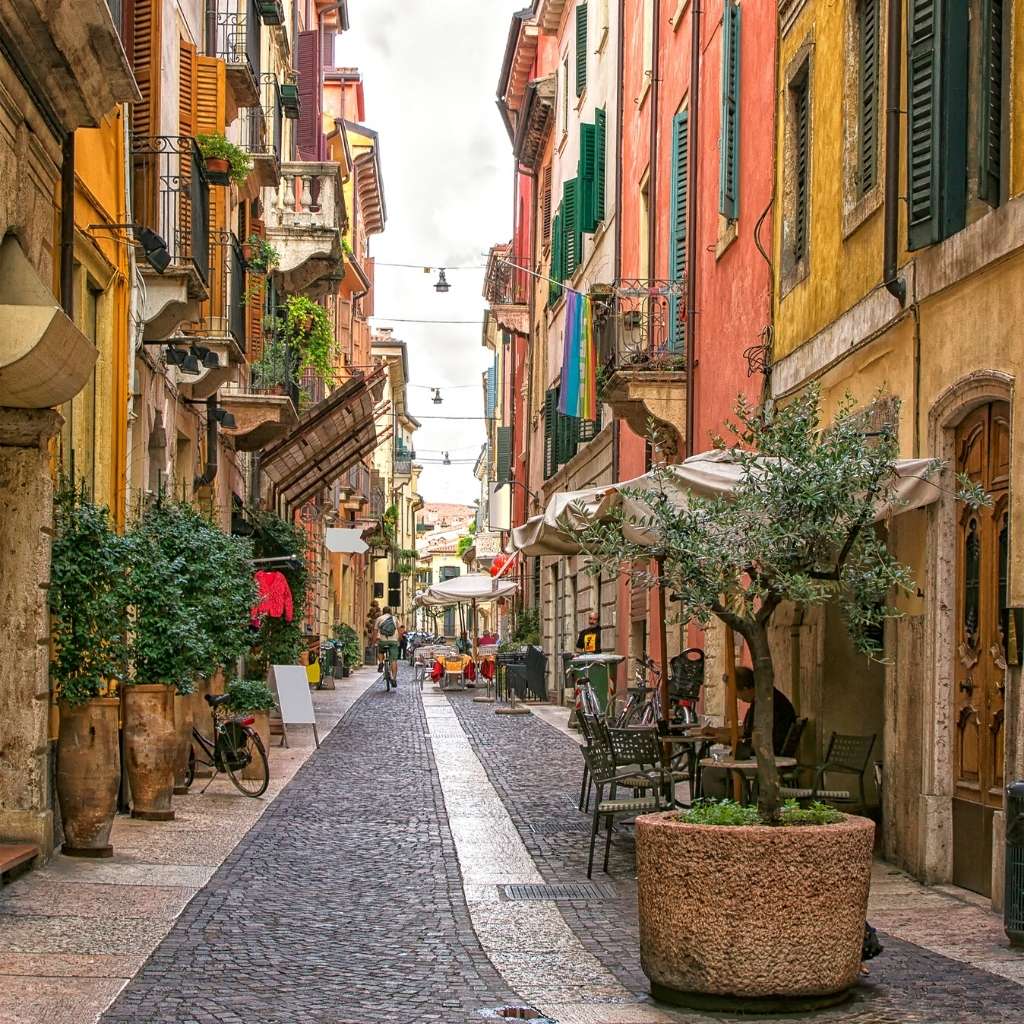 Keep an eye on the time so you do not miss your connection in Hong Kong.
Let's get ready for the long layover…
Long layover in Hong Kong sounds fun, right? What if I told you that long layovers can save you money on flights? That's like a double bonus. It's something I've done many times. My go-to flight deals come from WayAway and Skyscanner, and I rarely get disappointed. Hong Kong never disappoints me.
Disclaimer:
This blog may contain affiliate links. At no extra cost to you, we may get a small commission if you buy anything. All products and services we endorse have been personally used or come highly recommended to us. These incomes allow us to keep the community supported and ad-free.