Vietnam is a beautiful country with plenty to offer newlyweds looking for a romantic honeymoon destination. From its stunning beaches, glamorous cities and lush mountains to its rich culture and cuisine, it has something for every couple. Whether you are looking for adventure or relaxation, Vietnam is the perfect place to start your married life together. It has many romantic getaways, so start planning your dream honeymoon today and fall in love with this beautiful country!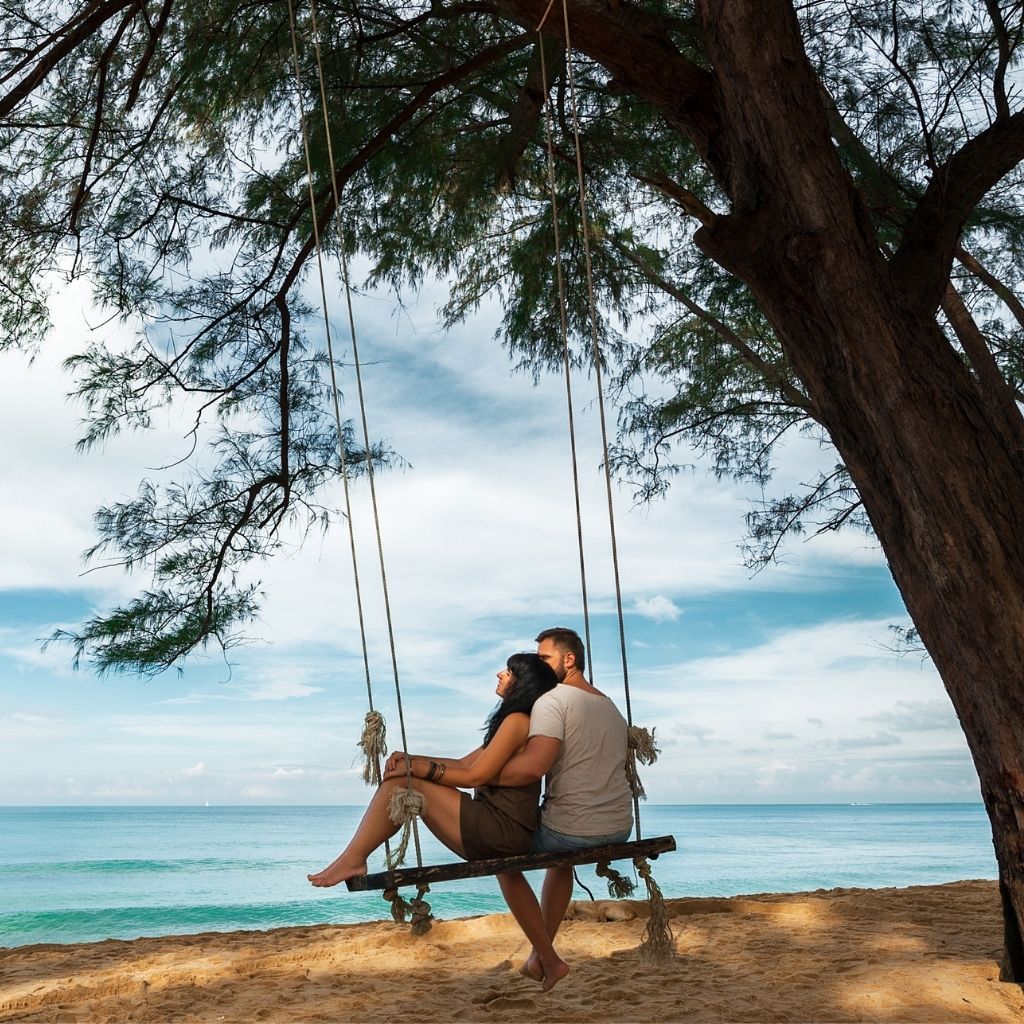 (1) The benefits of taking a honeymoon in Vietnam
Vietnam is a country with a rich history and culture, and its natural beauty is unparalleled. From the stunning landscapes of the northern Highlands to the idyllic beaches of the south, Vietnam offers something for everyone. And what better way to experience this amazing country than on your honeymoon? There are a number of benefits to taking your honeymoon in Vietnam. Firstly, you will have the opportunity to truly relax and bond with your new spouse in a beautiful and exotic setting. Secondly, you will be able to experience all that Vietnam has to offer, from its delicious cuisine to its vibrant nightlife. Finally, you will create unforgettable memories that will last a lifetime.
There are many reasons why Vietnam is an excellent destination for a honeymoon. For starters, the country is incredibly beautiful, with diverse landscapes and stunning scenery. You can explore the busy streets of Saigon (Ho Chi Minh City) or Hanoi, relax on the beaches of Ha Long Bay or Da Nang, or go trekking in the mountains of Sapa. Vietnam also has an interesting culture and delicious food, which are sure to add an extra element of fun to your honeymoon.
Most importantly, the people of Vietnam are incredibly hospitable and welcoming, making you feel right at home during your stay. So if you're looking for a romantic and memorable honeymoon destination, be sure to add Vietnam to your list!
Read more – How to Have the Best Trip to Vietnam
(2) How to plan a honeymoon in Vietnam
When planning a honeymoon in Vietnam, there are a few things you need to consider. First, you'll need to decide where in the country you want to stay. There are many breathtaking places to choose from, each with its unique charms. If you're looking for a city break, consider spending time in Ho Chi Minh City or Hanoi. These vibrant cities offer a wealth of cultural attractions and plenty of delicious restaurants to explore. If you're after some peace, consider a romantic cruise along Ha Long Bay and Bai Tu Long Bay or spending time on the beaches in Da Nang or Nha Trang.
No matter where you choose to stay, you'll find that Vietnam is an incredibly romantic destination. The country is home to some stunning landscapes, from the lush rice paddies of the Mekong Delta to the soaring peaks of the Annamite Mountains. You'll also find plenty of activities to keep you busy, from cycling and hiking through the countryside to exploring ancient temples and pagodas. And don't forget the food! Vietnamese cuisine is one of the most delicious in the world.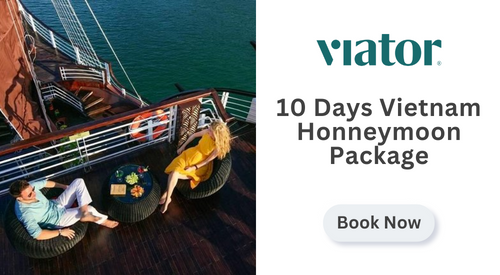 (3) Tips for traveling in Vietnam as a couple
When traveling in Vietnam as a couple, it's important to be aware of the cultural norms and respectful of local customs. Here are a few tips to help you have a safe and enjoyable trip:
Be aware that public displays of affection (PDA) are not generally acceptable in Vietnamese culture. It's best to keep your affections private.
Dress conservatively and respectfully when visiting religious sites or other places where local custom requires it.
Be respectful of local customs and rituals and try to mingle with locals.
Learn a few key phrases in Vietnamese, as locals will appreciate your effort and be more likely to help you out if you need it.
With these tips in mind, you're ready to enjoy all that Vietnam has to offer couples on their honeymoon! The country is home to some of the most beautiful
(4) Sample itinerary for a honeymoon in Vietnam
When planning a honeymoon in Vietnam, there are a few things to consider. Vietnam is long and narrow, so it's best to choose a few stops along the way and travel either north or south. The country may not be large, but it has a wealth of diversity. The perfect itinerary would take in the north, south, and middle of the continent, enjoying unique cuisine and customs from each region. There are a few honeymoon resorts in Vietnam where you can stay.
Start and end in Hanoi or Ho Chi Minh City
Each city in Vietnam offers its unique attractions and experiences. Hanoi, the capital of Vietnam, is a bustling metropolis with plenty of cultural attractions. Ho Chi Minh City, formerly known as Saigon, is a more modern city with exciting nightlife.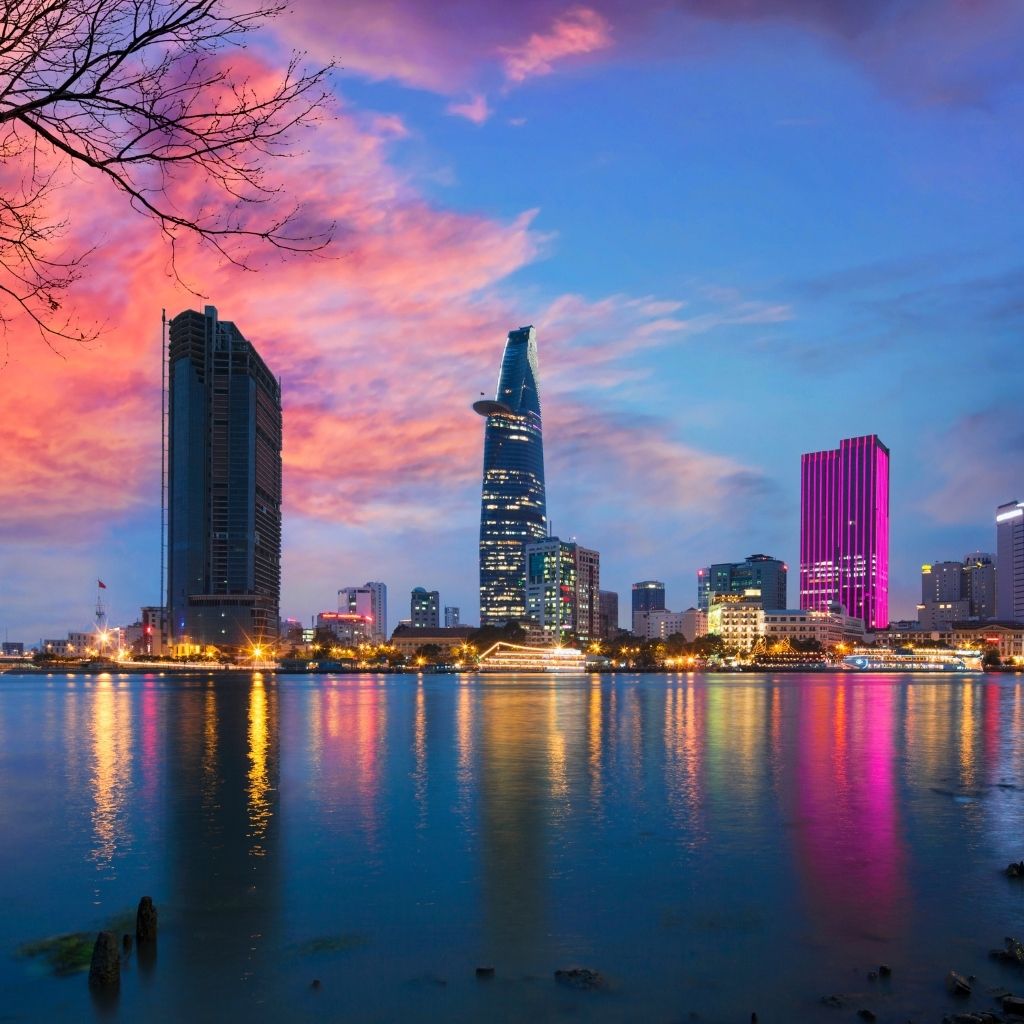 Explore central Vietnam
If you're looking for some history and culture, be sure to visit Hue, the former imperial capital of Vietnam. With its stunning beaches and lush mountains, Da Nang is a popular honeymoon destination. You can wander around Hoi An, a picturesque town with colonial architecture. With breathtaking beaches, turquoise waters, and delicious seafood, Nha Trang is a favorite honeymoon destination.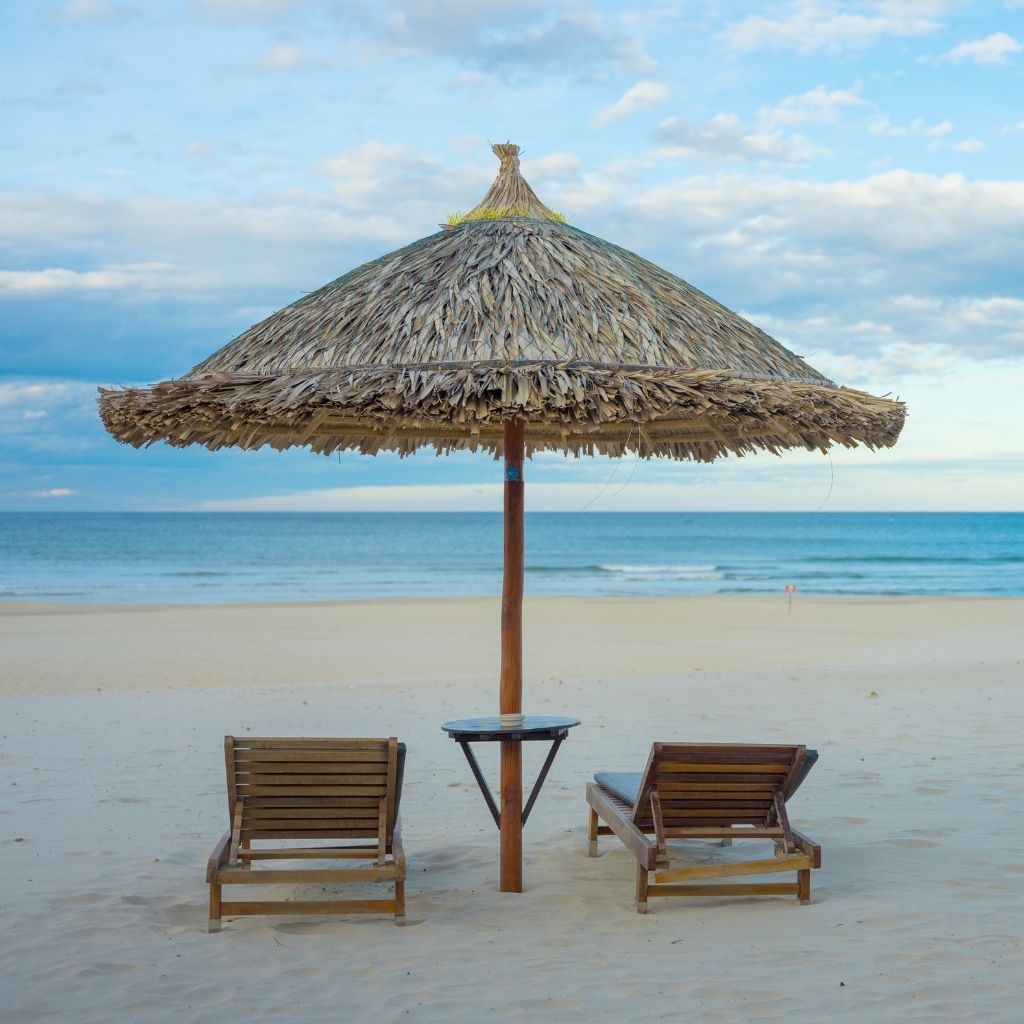 Ha Long Bay or Bai Tu Long Bay
No trip to Vietnam would be complete without a romantic cruise to Halong Bay, one of the most beautiful places in the world. A cruise through this stunning bay is the perfect way to experience its beauty and mystique. You'll enjoy crystal-clear waters, gorgeous vistas, and delicious local cuisine. What could be more romantic than that?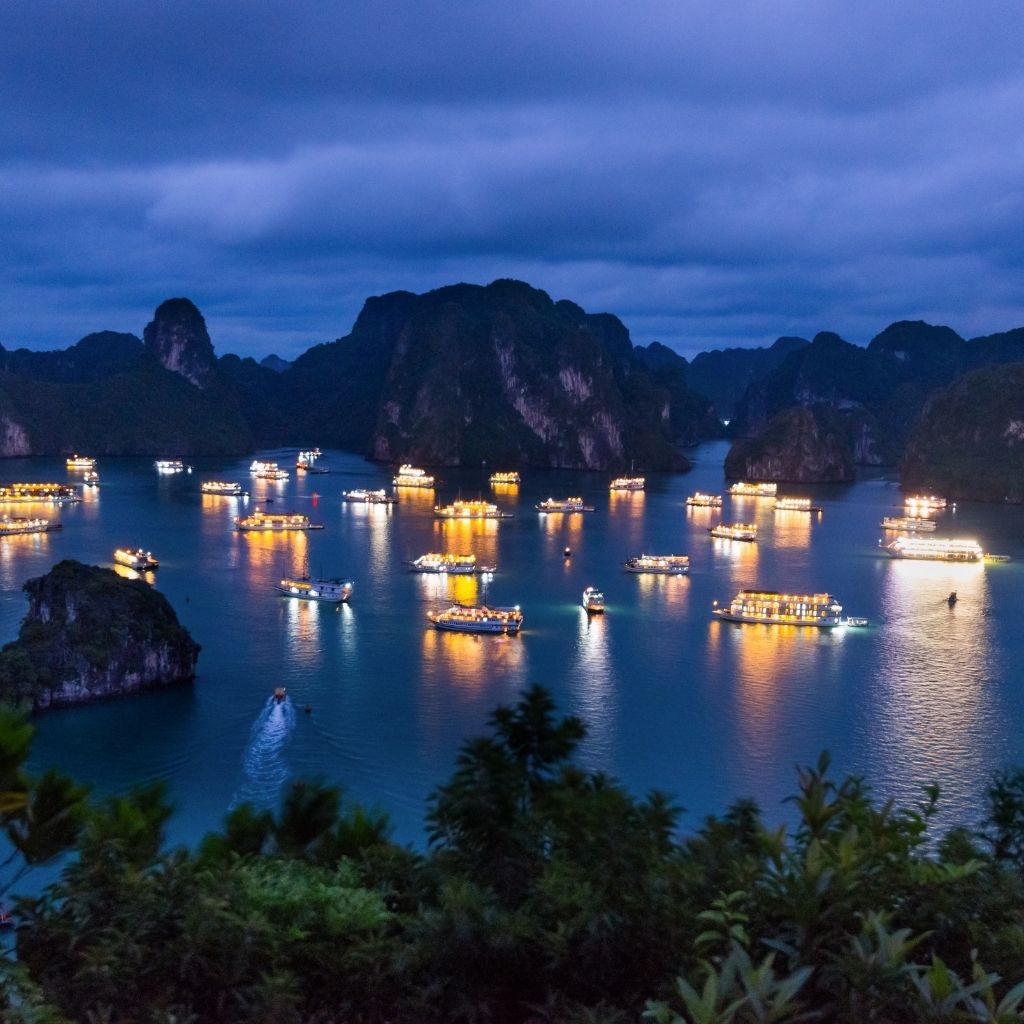 Last but not the least…
When creating your itinerary, be sure to include plenty of time for relaxation. After all, your honeymoon is a time to unwind and enjoy each other's company. Vietnam is the perfect place for this, with its beautiful beaches and tranquil countryside. So be sure to include plenty of time for relaxation in your schedule.
Disclaimer:
This blog may contain affiliate links. At no extra cost to you, we may get a small commission if you buy anything. All products and services we endorse have been personally used or come highly recommended to us. These incomes allow us to keep the community supported and ad-free.