Step into the enchanting world of Gujarat, where you will encounter a vibrant culture, a rich history, and awe-inspiring geographical marvels. A treasure trove of surprises awaits you in this captivating state on the western coast of India. Whether you are in search of ancient archaeological wonders or pulsating festivals, Gujarat's diverse charm will captivate you. Take a moment to read some mind-blowing trivias and facts about Gujarat that will leave you speechless.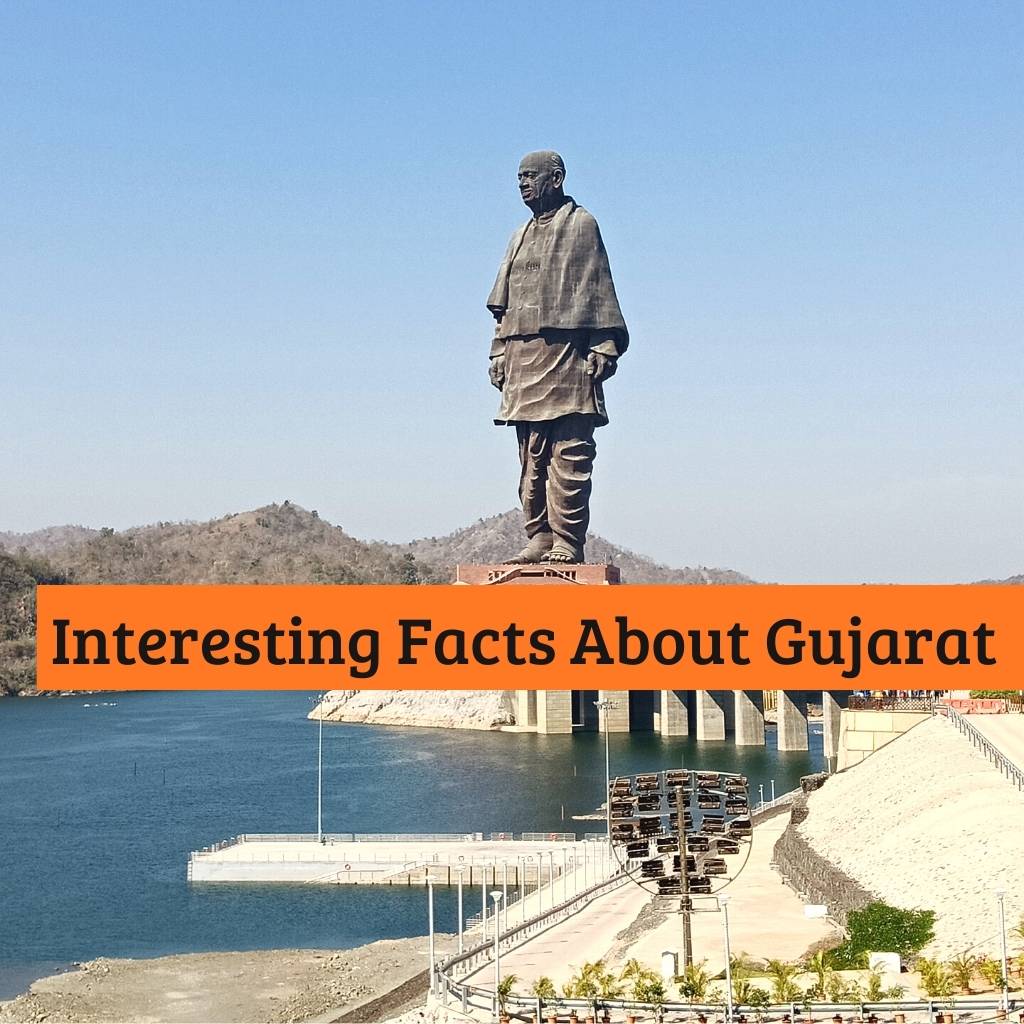 1. Home to the most UNESCO World Heritage Sites
With four UNESCO World Heritage Sites, Gujarat has one of the highest numbers of such sites among Indian states. It stands second only to Maharashtra, which possesses five such sites. These distinguished heritage sites in Gujarat include…
Rani ni Vav stepwell in Patan
The majestic and historically significant old city of Ahmedabad
The Harappan city of Dholavira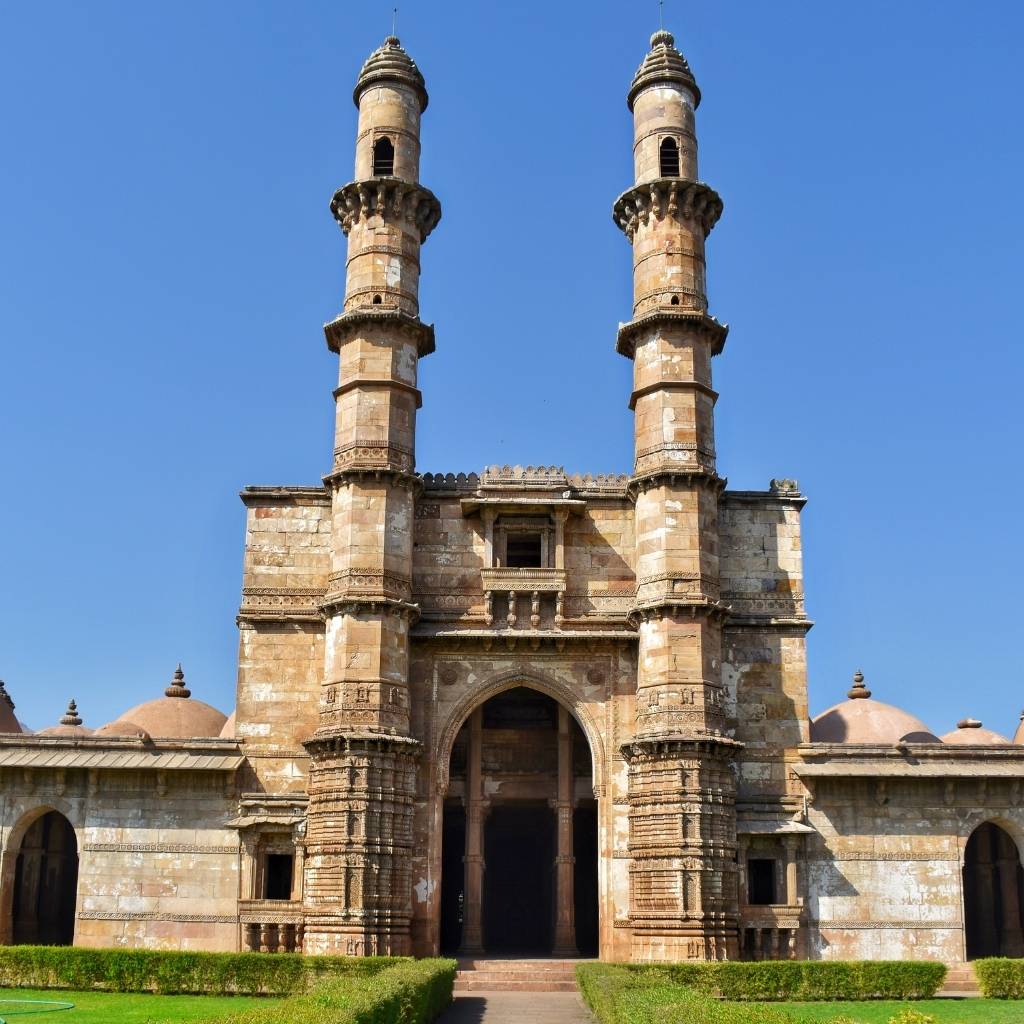 This remarkable achievement highlights Gujarat's rich cultural heritage, architectural splendor, and historical significance. It is an excellent destination for travelers interested in discovering the ancient past and diverse cultural heritage of India.
2. The state with most airports in India
With 11 airports, each designated with an IATA code, Gujarat holds the record for the most airports in India. Three of these airports are international gateways, and two are non-operational at present. Despite the extensive network, there is an intriguing irony. It is true that Gujarat has excellent connectivity to numerous cities throughout India, however, there are no commercial flights connecting any two airports within the state.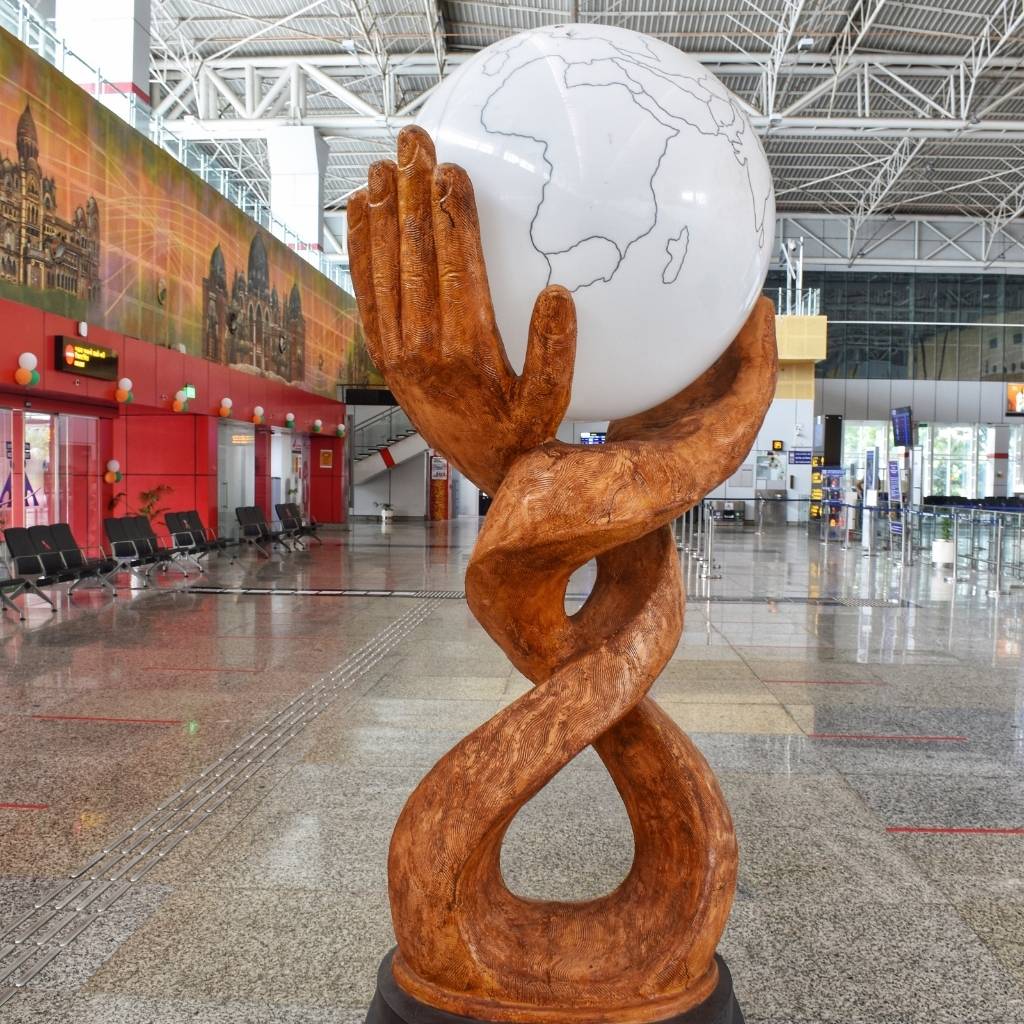 3. The most diverse ecosystem in India
Gujarat boasts one of the most diverse ecosystems in India, showcasing a wide range of landscapes. In addition to vast deserts and scrublands, the state has lush grasslands and deciduous forests. A thriving marine ecosystem thrives along its coastline thanks to wetlands, mangroves, and coral reefs. Furthermore, estuaries and gulfs enhance the biodiversity of Gujarat.
The vast salt desert expanse of the Rann of Kutch captivates with its surreal landscape, while the Gir Forest is the last refuge of Asiatic lions. The marine biodiversity in Beyt Dwarka thrives with its pristine coral reefs and vibrant marine life. Gujarat is a birdwatcher's paradise thanks to its numerous bird sanctuaries, including Nalsarovar and Khijadiya.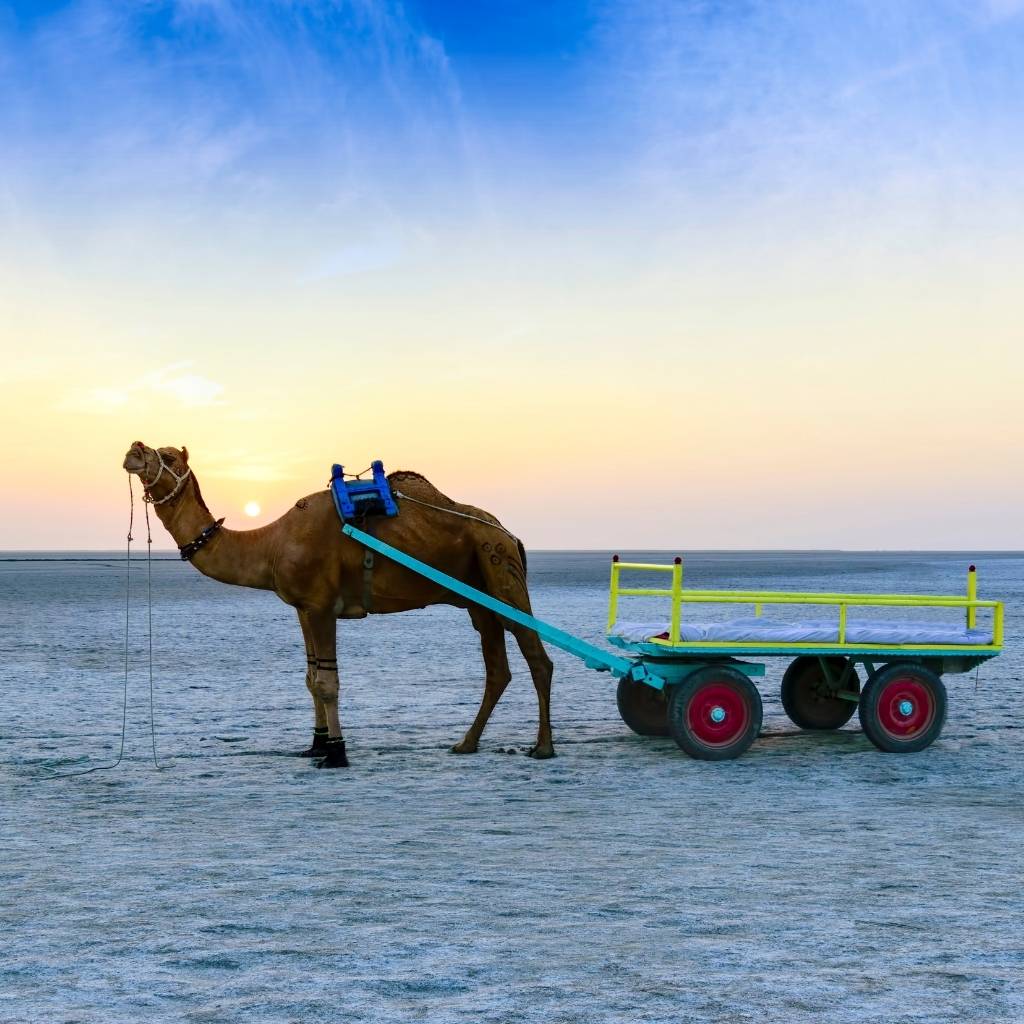 4. Bhavnagar was the first princely state to join Independent India
After India gained independence from British rule, Bhavnagar created history by becoming the first princely state to join the Dominion of India. Maharaja Krishnakumar Sinhji acceded his state to the newly formed independent India in 1948. Bhavnagar set a precedent for other princely states by integrating with the dominion, paving the way for the unification of the country.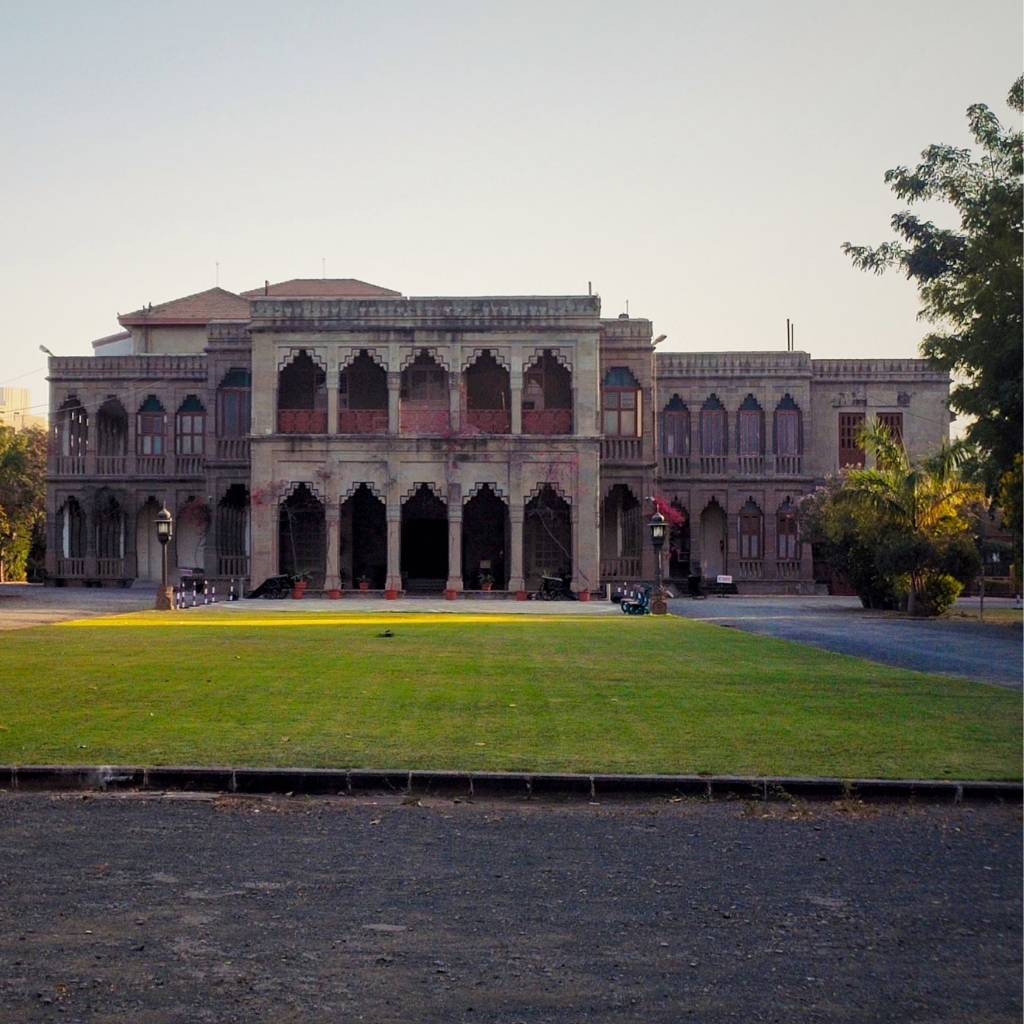 5. Jamnagar has the World's only existing Solarium
The world's only existing Solarium in Jamnagar was built in 1934 with French architecture by Dr. Jean Saidam. The solar therapy treatment facility was designed to harness sunlight throughout the day in order to treat a variety of skin conditions. Although it administered solar therapy until 1996, the facility is currently nonfunctional. Interestingly, out of the three solariums in the world, the other two, located in France, were destroyed during World War II. As the sole remaining solarium globally, it serves as a reminder of the innovative strides taken in the field of solar medicine in the past century.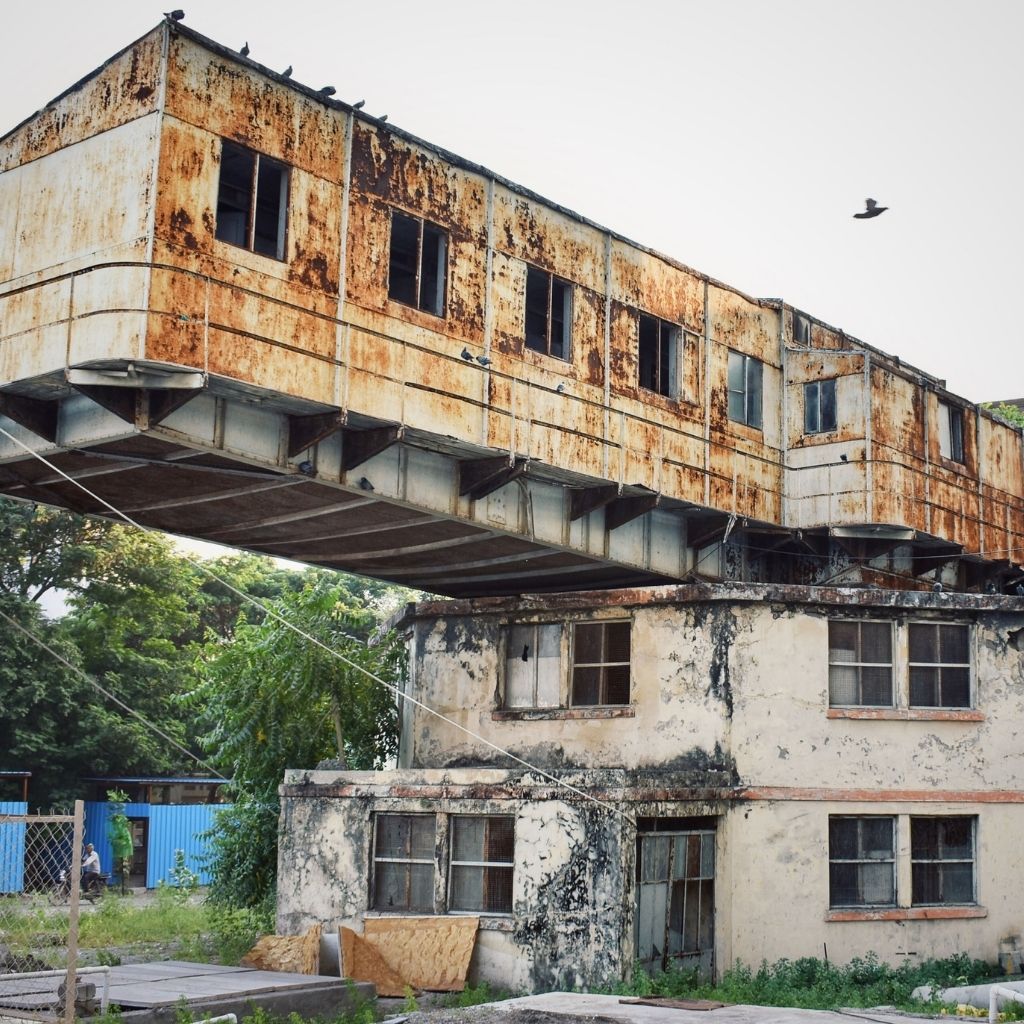 6. One of the largest vintage car museums worldwide
Daastan Auto World Vintage Car Museum in Ahmedabad is one of the largest vintage car museums in the world. Pranlal Bhogilal, a Guinness World Record holder, curated one of the largest automobile collections, consisting of over 250 classic and vintage cars. There are 112 of these exquisite automobiles on display at the museum. With an array of iconic and rare vintage cars, the collection offers a fascinating journey through automotive history.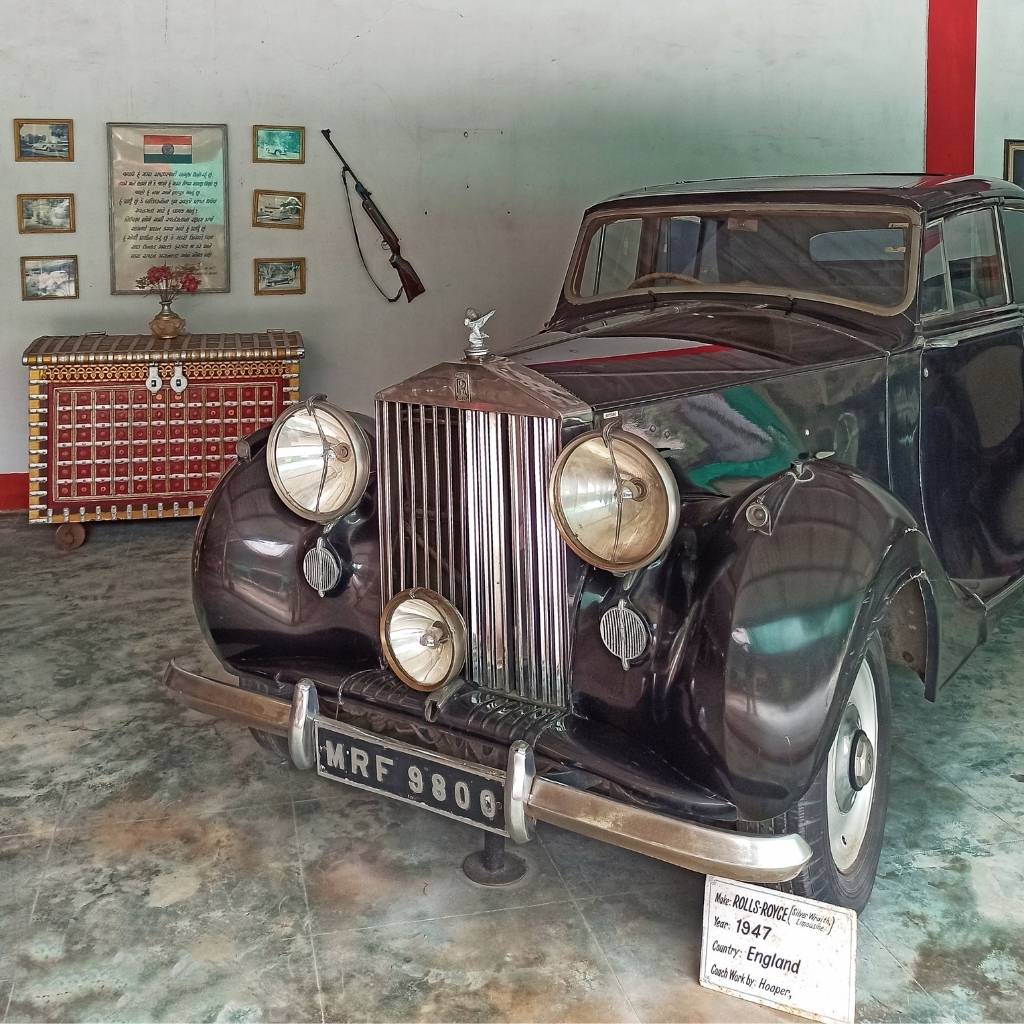 7. Vadi dar-e-mehr – the oldest existing fire temple outside Iran
Vadi Dar-e-More, one of the oldest existing fire temples outside of Iran, is located in Navsari, where Parsis settled in the 12th century. It is an interesting story of migration and resilience that describes the arrival of Parsis in Gujarat. In search of refuge from religious persecution in Persia, the Parsis sailed to the shores of Surat, where they found a welcoming home. Vadi Dar-e-More remains a sacred testament to their enduring legacy and religious practices over the centuries.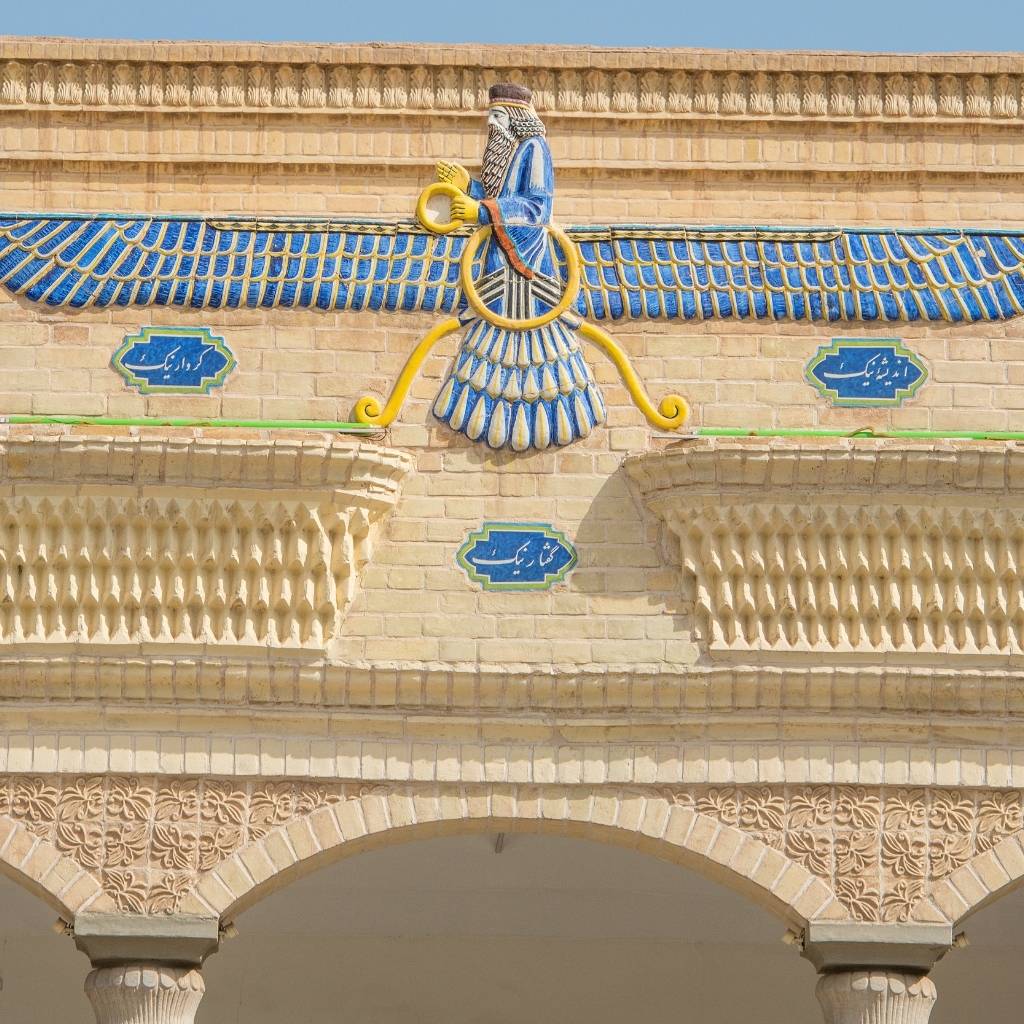 8. A 400-year history of Portuguese influence
A History of Diu and Daman, the union territory bordering Gujarat, reveals the lasting influence of Portuguese culture. Once flourishing trade hubs, these coastal territories witnessed the arrival of the Portuguese in the early 16th century. These regions flourished as bustling ports and commerce centers under their rule. Diu and Daman still display the legacy of Portuguese architecture, culture, and traditions in their quaint streets, churches, and fortifications.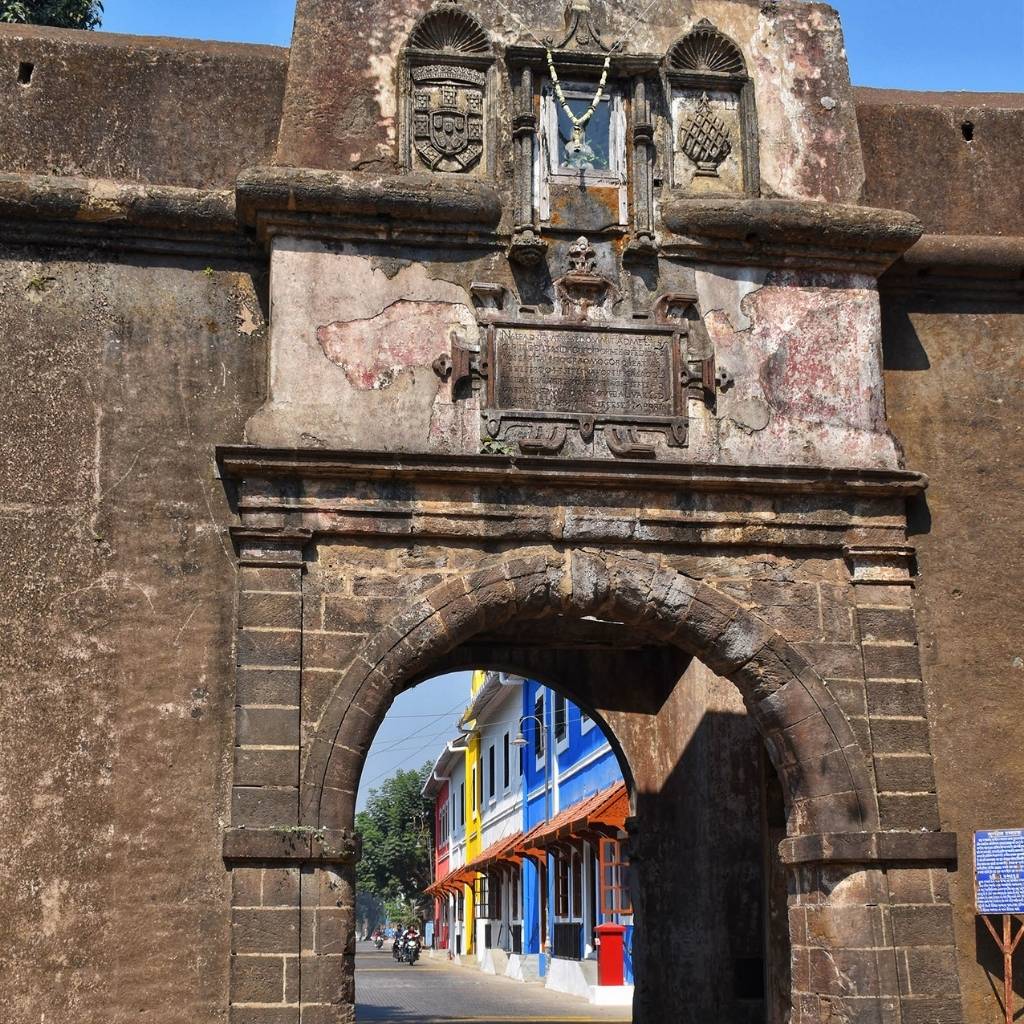 9. The world's largest private residence
Laxmi Vilas Palace in Vadodara proudly claims the title of the world's largest private residence. This opulent palace, built in the Indo-Saracenic architectural style, stands as a mesmerizing display of grandeur and luxury. Constructed in 1890, this majestic palace, the official home of the Gaekwads, spans an astounding 500 acres and boasts an impressive count of 170 rooms. Its sheer grandeur surpasses even Buckingham Palace in London, standing four times its size.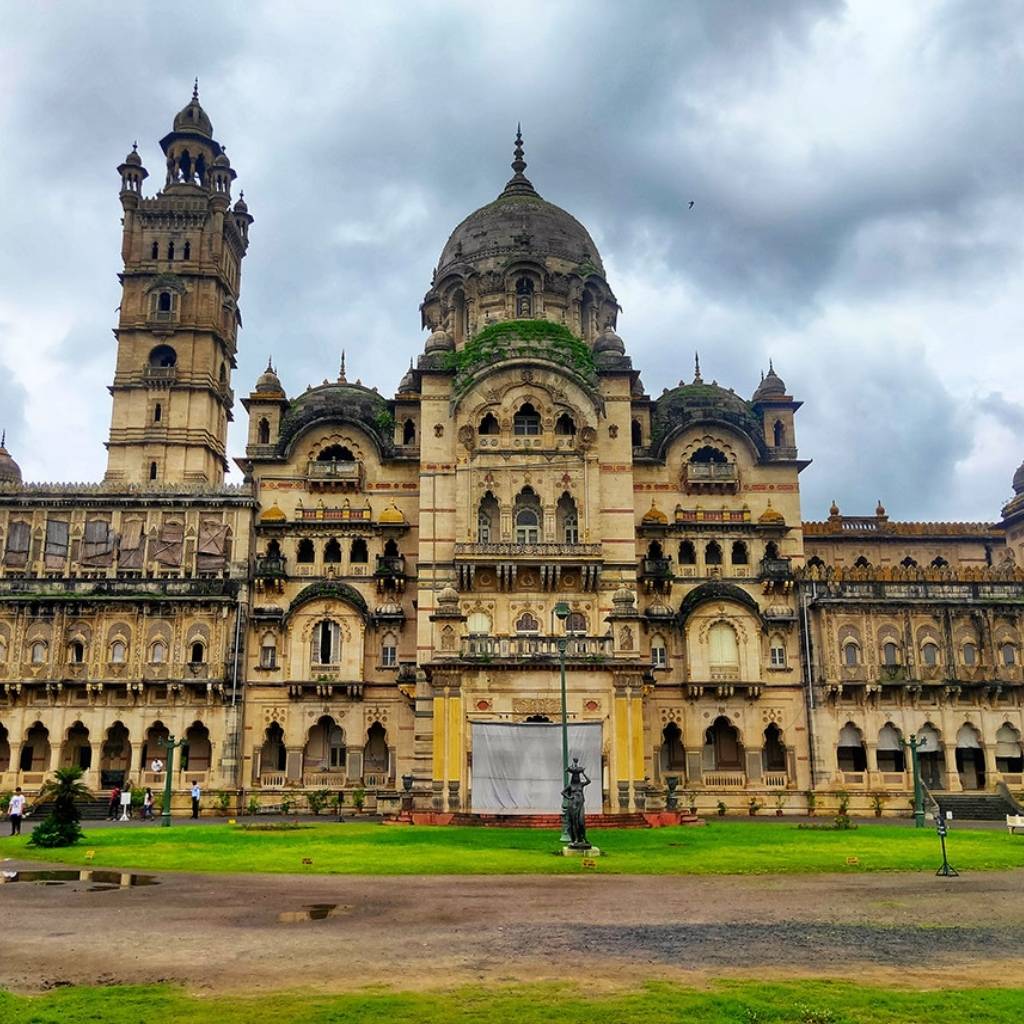 10. Unknown Bouldering Haven for Adrenaline Junkies
Nestled in Aravalli mountain, Idar, an unknown bouldering haven awaits adrenaline junkies. The natural granite formations in this location are truly mesmerizing, appearing as though they were finely sculpted and strategically placed to captivate the eyes. Recently, bouldering expert Tuhin Satarkar led an expedition, uncovering the thrilling potential of this hidden gem of Gujarat. For adventure seekers and bouldering enthusiasts seeking an untouched paradise, Idar is set to become a sought-after destination.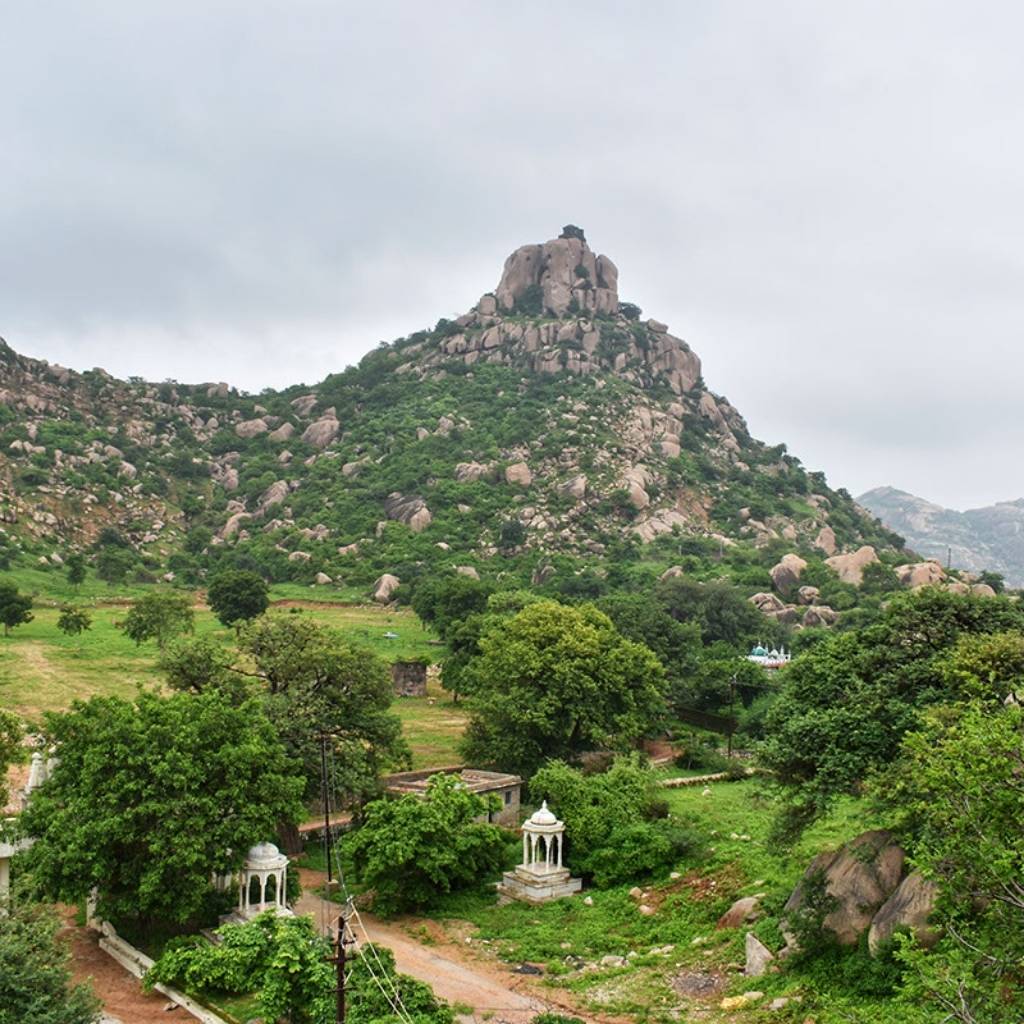 11. World's largest ship graveyard
Alang, the world's largest ship graveyard, is located in the Gulf of Khambhat near Bhavnagar. This site is a final resting place for retired freight and cargo ships from all over the world. Each year, more than 1500 vessels are dismantled here. Its low beach and soaring tides make it an ideal spot for shipbreaking due to its geographical attributes. In low tide, the sea recedes by an astounding three kilometers, revealing the intricate process of ship dismantling.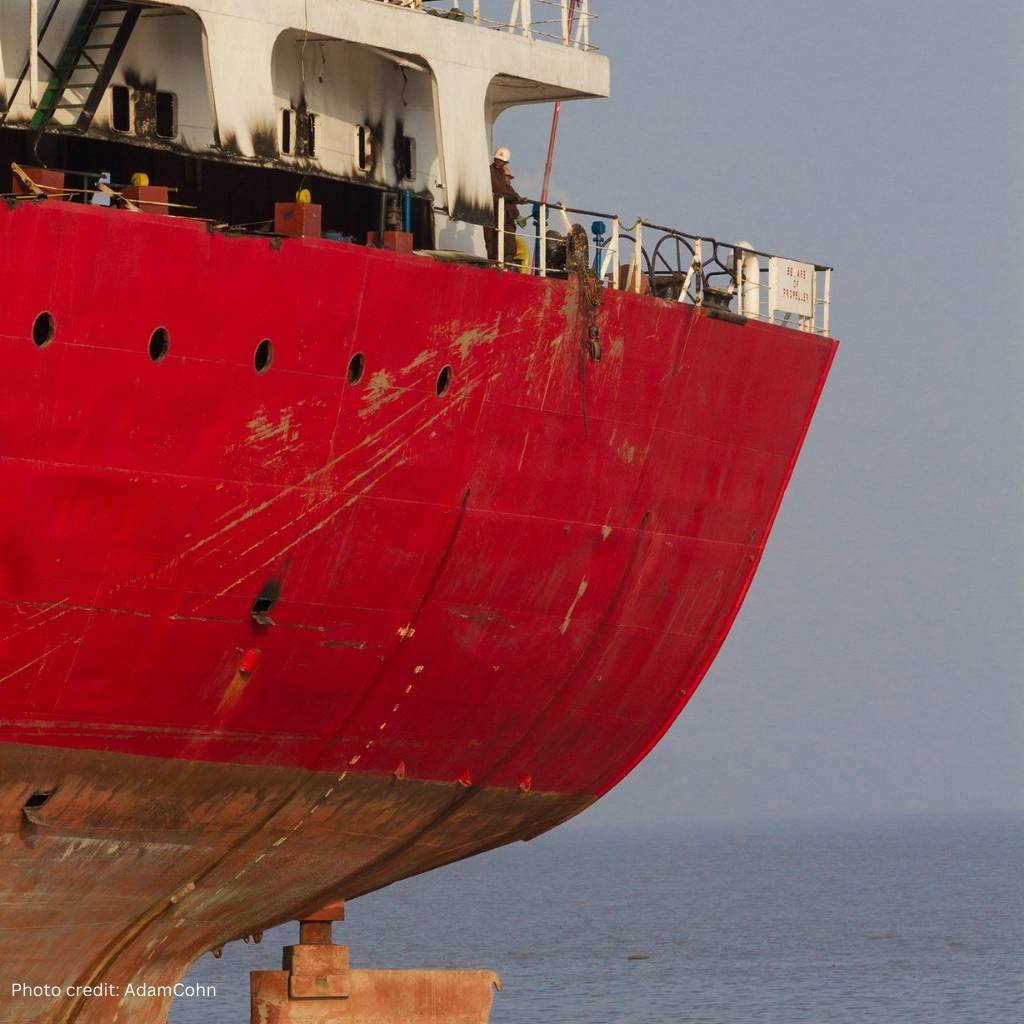 12. 1000-year-old temple designed around the solar system
A 1000-year-old architectural marvel, Modhera Sun Temple was carefully crafted to harmonize with the solar system. Its intricate architecture and precise placement produce a stunning spectacle during solstices and equinoxes. The temple's alignments reflect a profound connection to cosmic rhythms. Artistry, science, and spirituality blend seamlessly to pay homage to the temple's creators and highlight their profound understanding of celestial dynamics.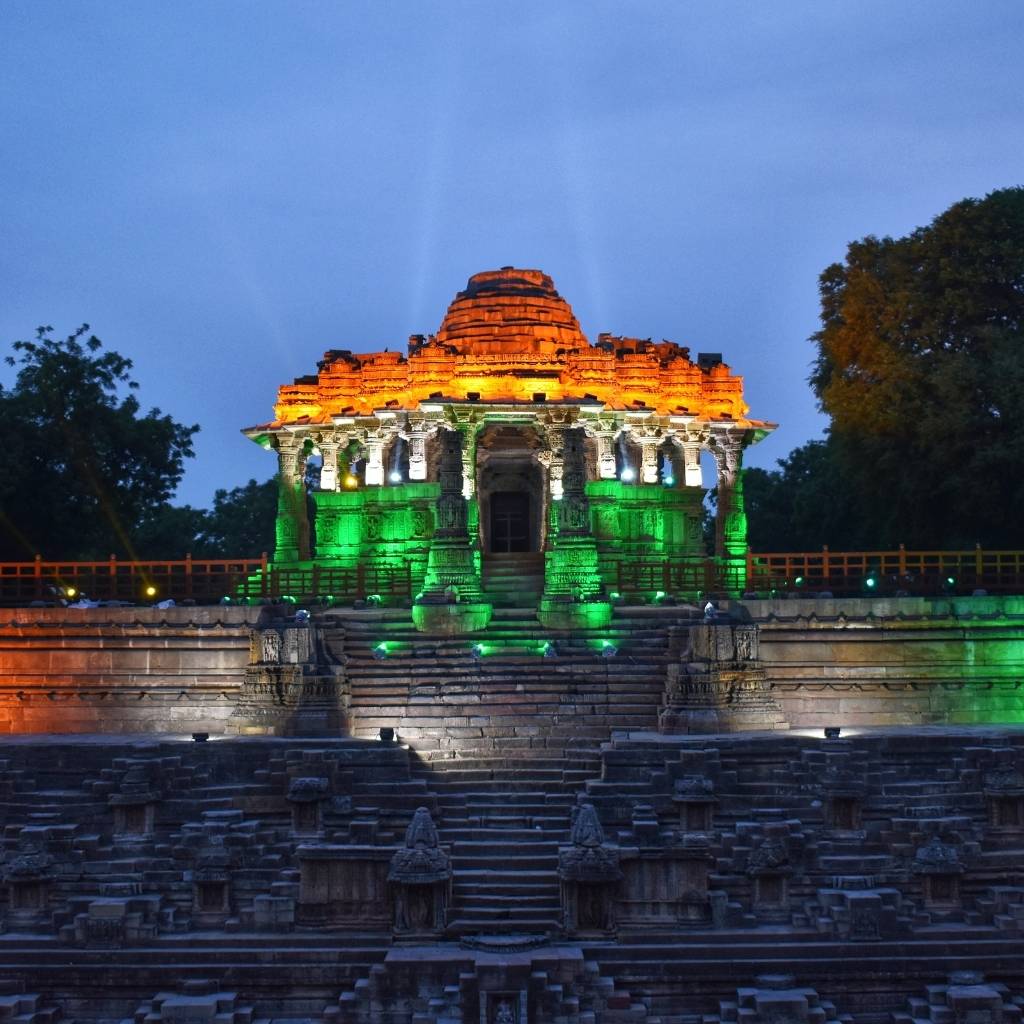 13. First Satyagraha ashram of Mahatma Gandhi
Contrary to popular belief, the first Satyagraha ashram of Mahatma Gandhi wasn't Sabarmati Ashram. Gandhiji established the Kochrab Ashram in Ahmedabad in May 1915, marking the beginning of his nonviolent freedom movement. Later, in June 1917, he founded the more famous Sabarmati Ashram. India's independence struggle was shaped by Gandhiji's philosophy of truth, nonviolence, and social reform at Kochrab Ashram.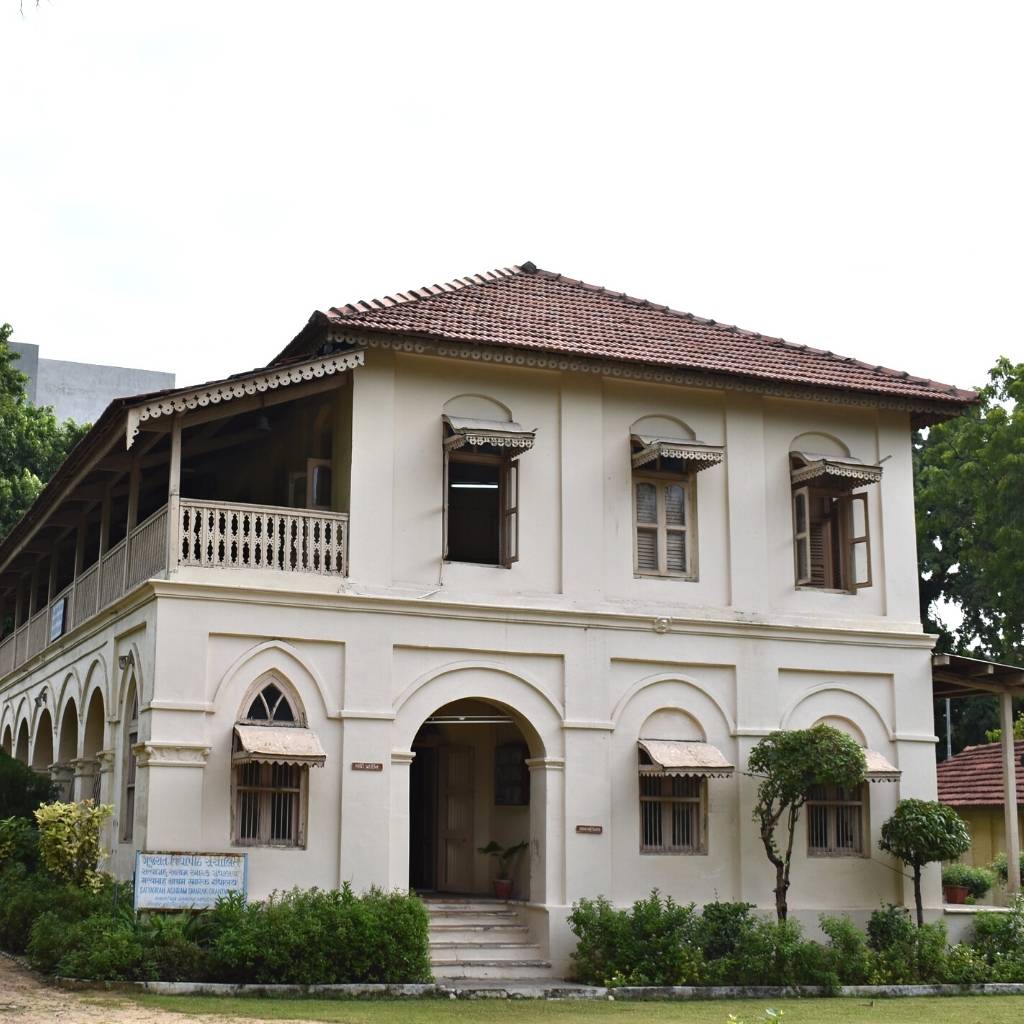 In Summary
Gujarat emerges as a vivid thread woven with fascinating facts that form a rich portrait of the state within India's cultural diversity. From its historical legacy to its architectural wonders, Gujarat offers a sensory feast for curious travelers. The rhythmic beats of its festivals, the harmonious coexistence of its wildlife, and the warmth of its people create an enlightening atmosphere. History, innovation, spirituality, and culture converge in this captivating land, leaving an indelible imprint on those who visit.