Tamil Nadu, located in the southeastern region of India, is a coastal state popular for its rich culture and heritage. From its temples to its art and cuisine, Tamil Nadu is a culturally-rich state that offers plenty of attractions for tourists. It is also one of the most industrialized states in India, with a thriving economy. Here are some interesting facts about Tamil Nadu that you may not know!
1. Home to the oldest surviving classical language, Tamil
Tamil is a classical language that has been spoken in southern India for more than 2,000 years. It's one of the oldest writing systems, derived from Brahmi. The earliest known inscriptions in Tamil date back to the 3rd century BCE. Tamil literature is incredibly rich and diverse, with works ranging from ancient epics to modern novels. It is also the official language of Tamil Nadu, as well as one of the prominent languages in Sri Lanka, Malaysia and Singapore. Tamil is also an official language of the Indian union territory of Puducherry.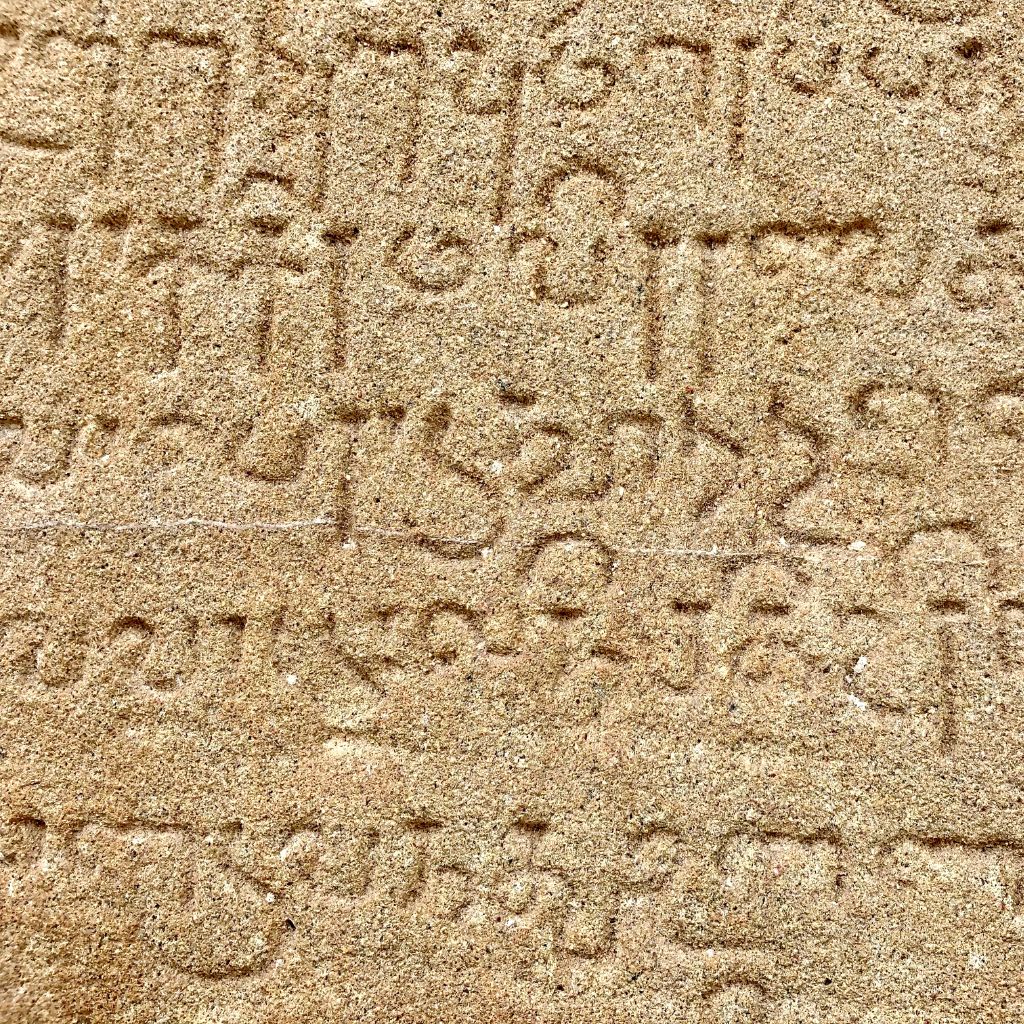 2. With over 38,000 temples, it is a popular pilgrimage destination
Tamil Nadu is home to a large number of Hindu temples, making it a popular pilgrimage destination for Hindus. The state has 38,615 temples, which is more than any other state in India. Its most famous temple is Meenakshi Temple in Madurai. This temple honors the goddess Meenakshi, who is a form of Hindu goddess Parvati. Other notable temples include the Brihadeeswarar Temple in Thanjavur, the Shore Temple in Mahabalipuram and the Ramanathaswamy Temple in Rameswaram. The colorful corridor of Ramanathaswamy temple is considered to be the longest in the world. Viator offers several tours in Tamil Nadu that focus on temples and heritage sites. In my opinion, this is the most effective means of exploring pilgrimage sites throughout the state.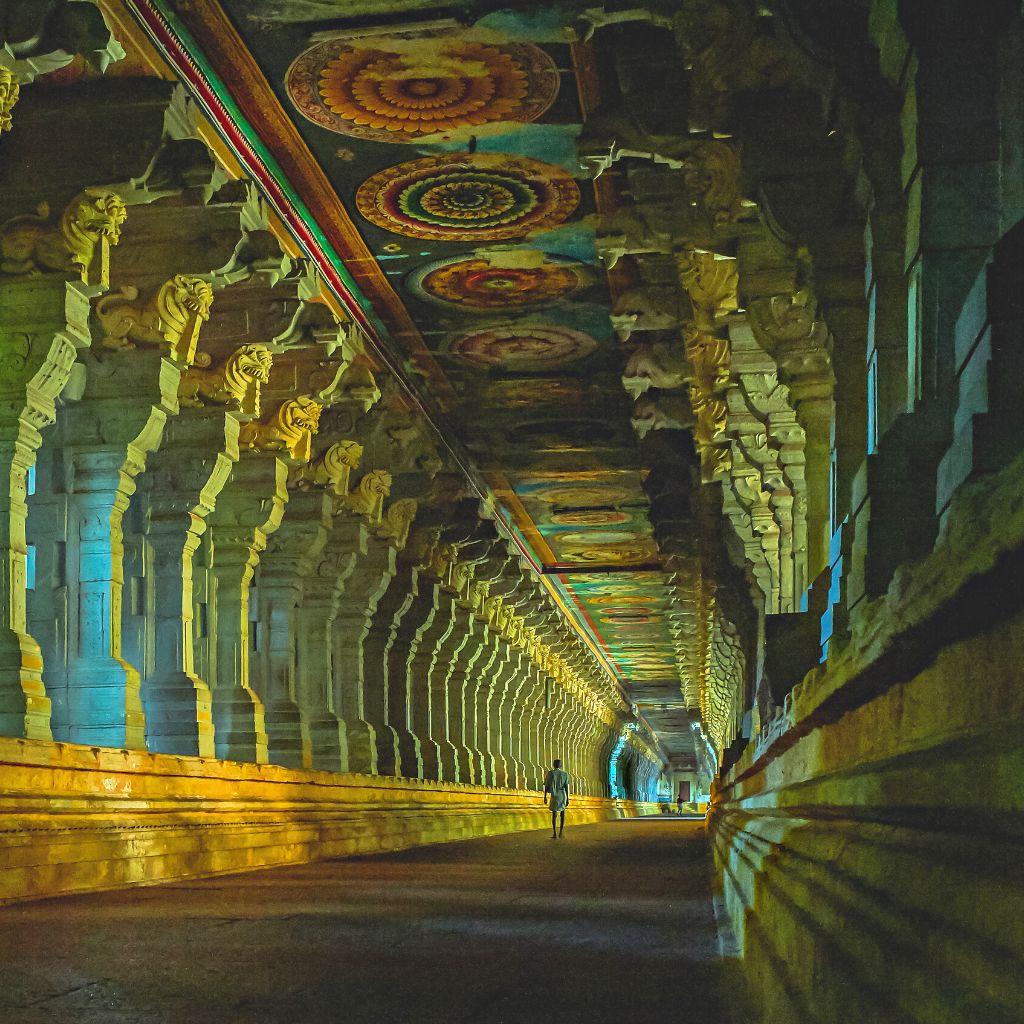 3. The site of the first Danish settlement in India
In 1620, the Danish East India Company established a settlement in Tharangambadi, which is located on the Coromandel Coast of Tamil Nadu. This was the first Danish settlement in India and it quickly became a prosperous trading post. The Danish settlement prospered for nearly 225 years before it was sold to the British East India Company in 1845. Today, Tharangambadi is a popular tourist destination for its colonial-era buildings and forts.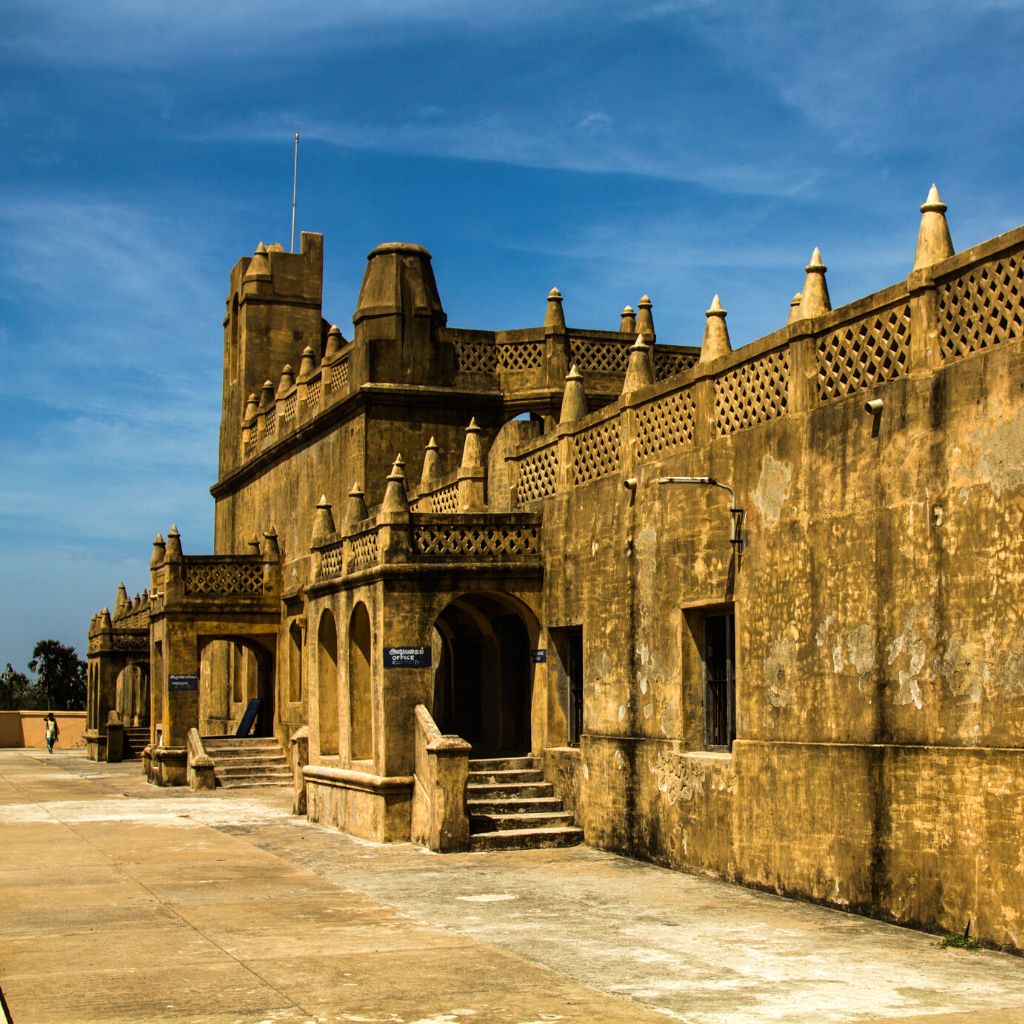 4. The second-longest coastline in India
Tamil Nadu has a coastline of 1,076 km, which is the second longest coastline of any state in India. The state has a diverse range of coastline, from the calm and serene backwaters to the bustling beaches of Chennai. The state also has several popular and offbeat tourist destinations along its coastline, such as Kanyakumari, Mahabalipuram, Manapad and Pondicherry.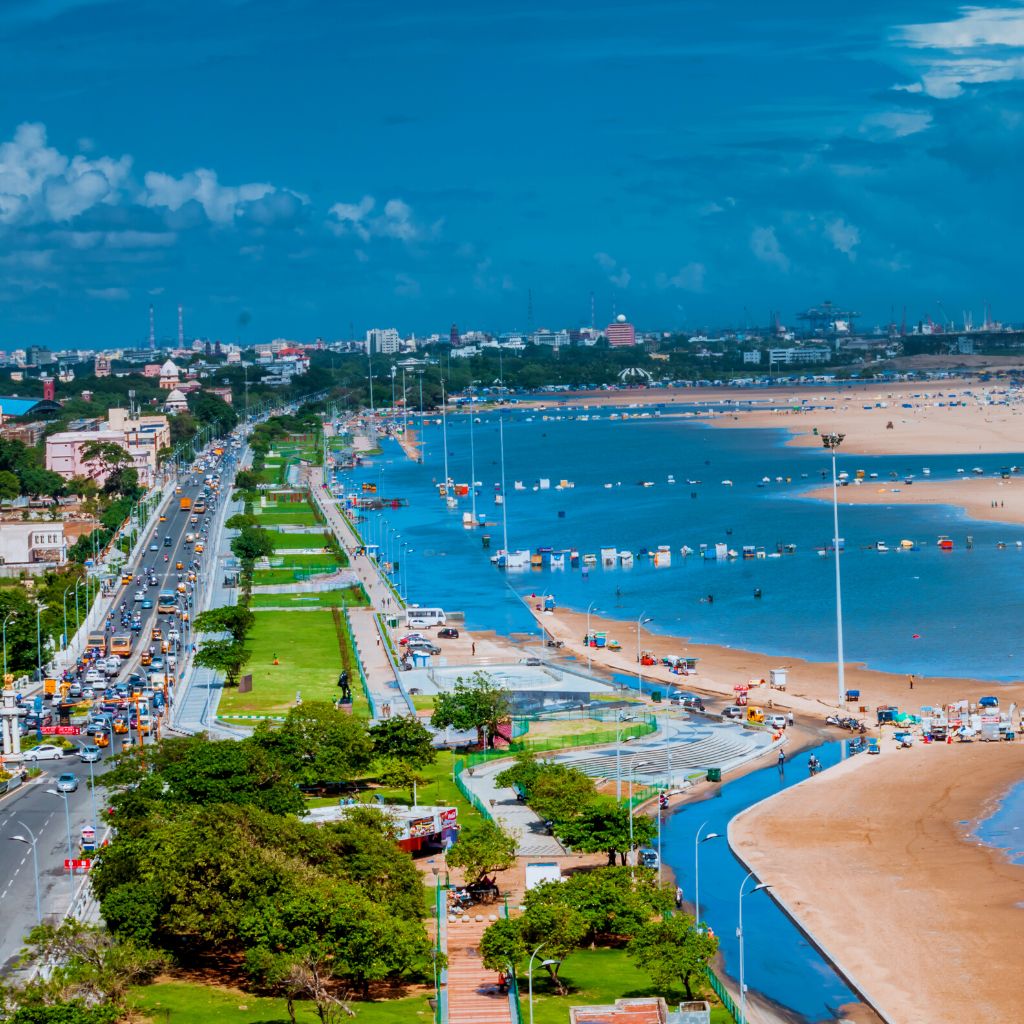 5. The second-largest mangrove forest in the world
The Pichavaram Mangrove Forest located in the Cuddalore district of Tamil Nadu is the second-largest mangrove forest in the world. Covering an area of 1,100 hectares, this forest is home to a large number of plant and animal species. It is also a tourist destination where you can kayak through mangrove channels of Pichavaram, take boat rides, and watch birds.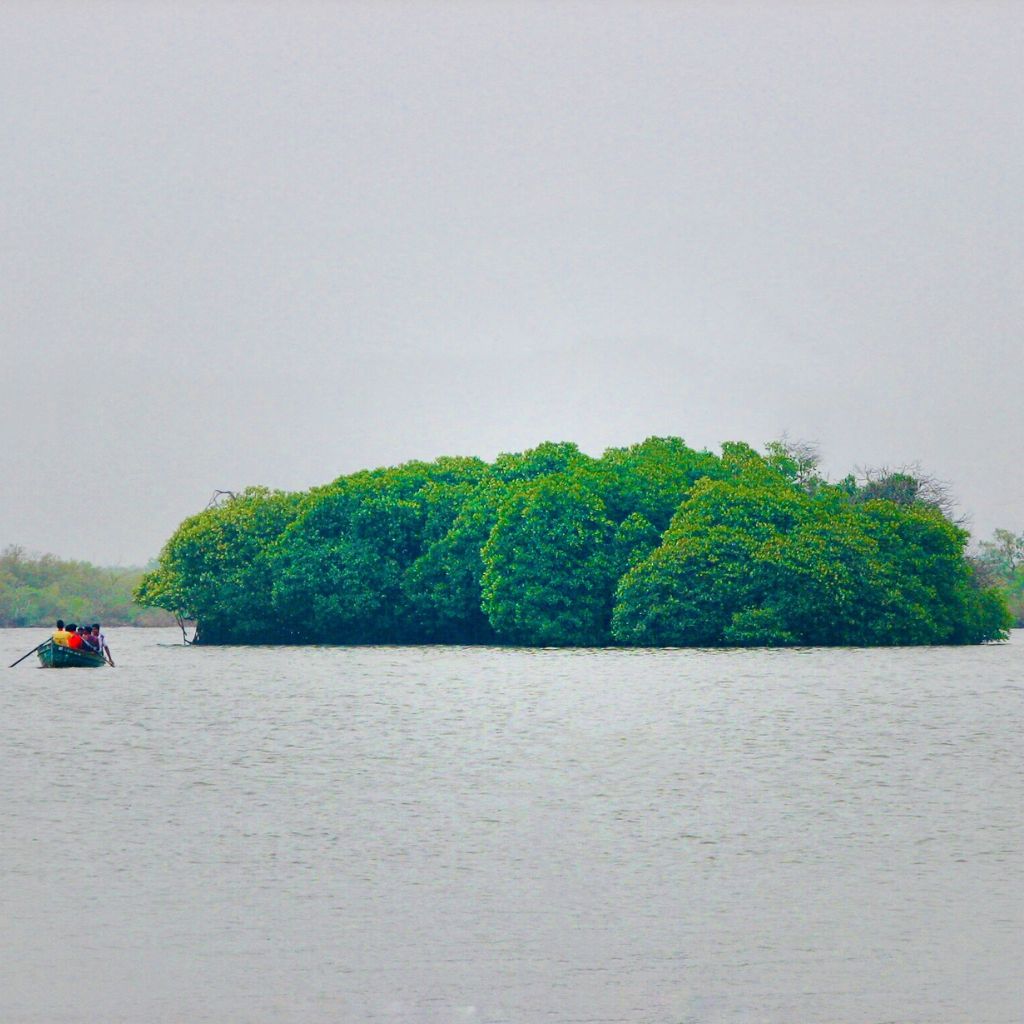 6. The birthplace of the classical dance form Bharatanatyam
Bharatanatyam is a classical dance form that originated in Tamil Nadu. It is one of the oldest and most popular dance forms in India. Hand gestures and footwork, as well as expressive facial expressions, are some of the characteristics of this dance form. A common accompaniment for Bharatanatyam performances is Carnatic music, a traditional form of music from southern India.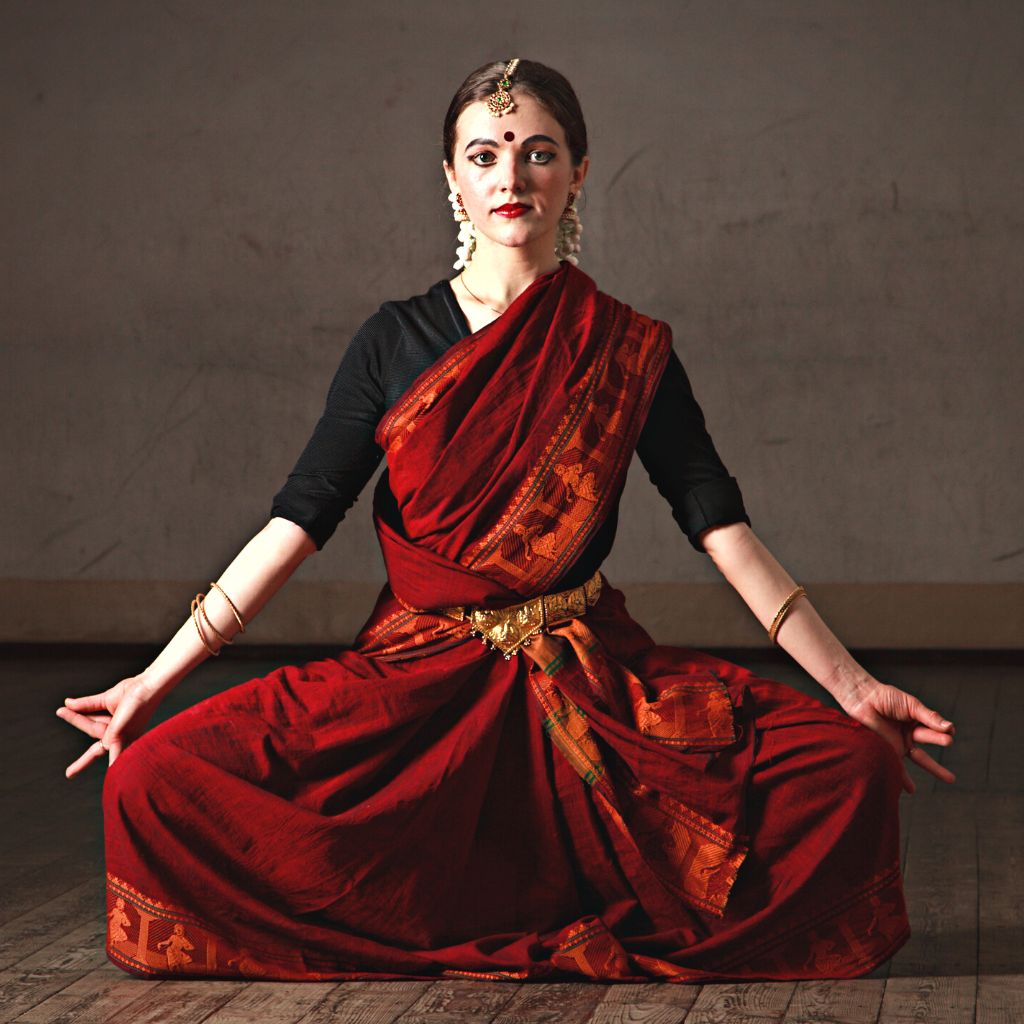 7. Over 2000 years of Jallikattu celebrations
The bull-taming festival Jallikattu takes place during January in Tamil Nadu. This festival has been taking place for over 2,000 years and is a popular tourist attraction among locals. The festival involves the release of bulls into a crowd, and participants try to tame the bulls by grabbing their horns.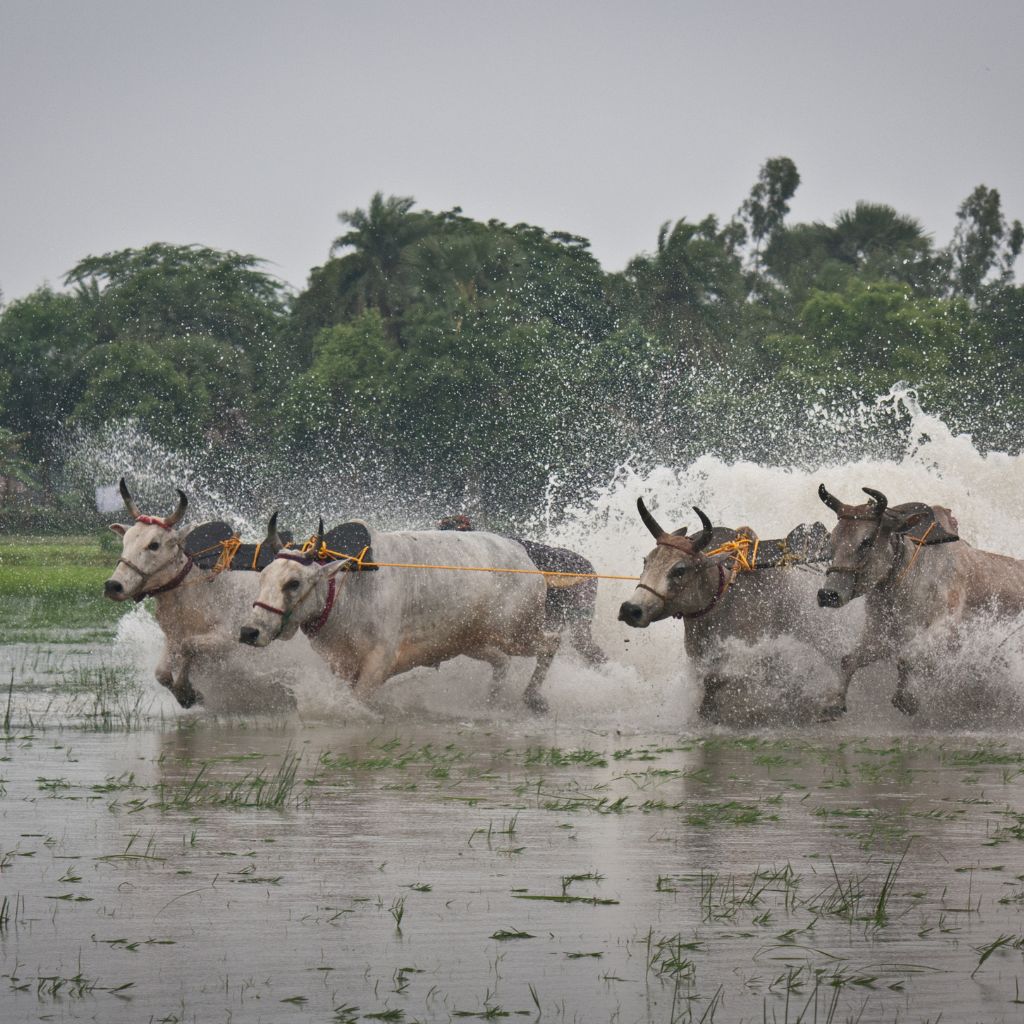 8. Kurinji flowers that bloom every 12 years
Kurinji flowers grow in mountainous regions of Kodaikanal. These flowers bloom every 12 years and they last for only a few weeks. We can expect the next bloom in 2030. When these flowers are in bloom, the hills of Kodaikanal turn a beautiful blue color.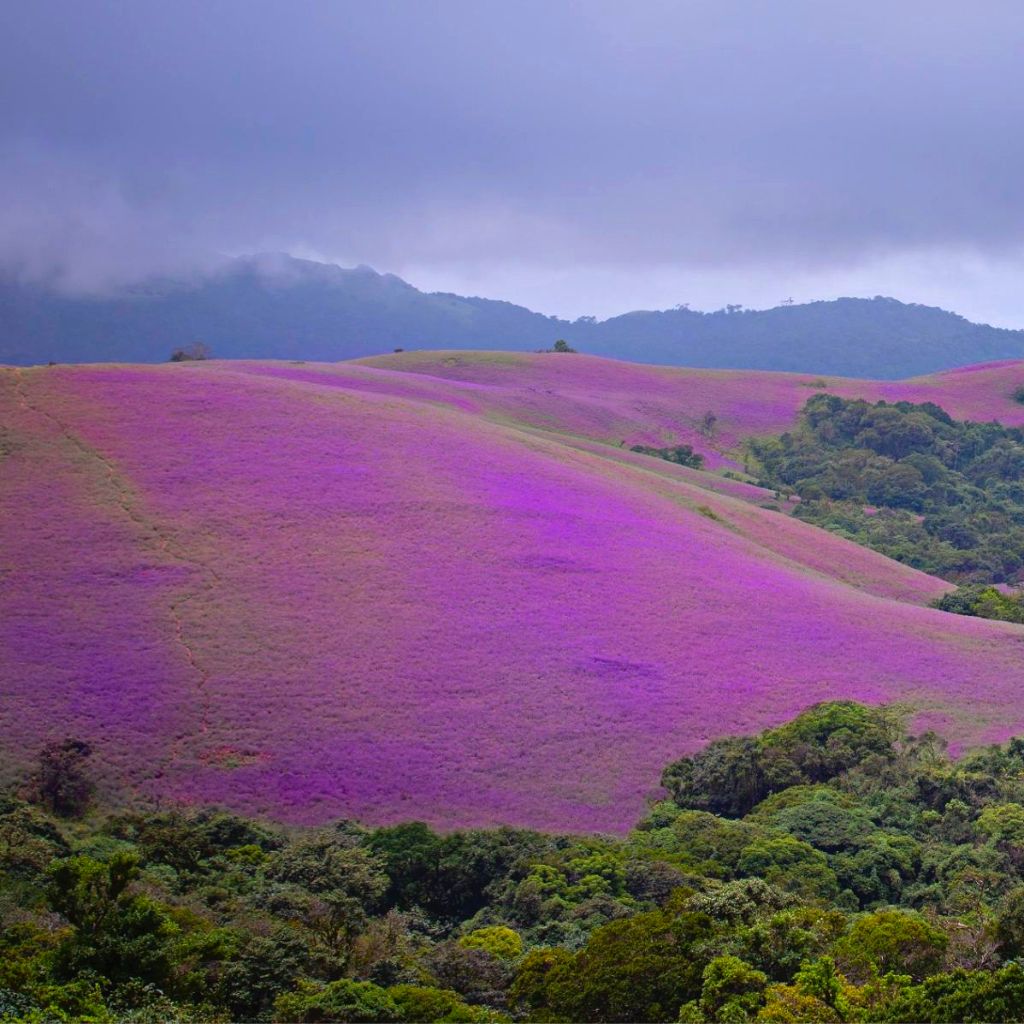 9. History of Kancheepuram Silk dates back to Hindu mythology
Kancheepuram silk is a type of woven silk that originates from the town of Kancheepuram in Tamil Nadu. Weavers who create Kancheepuram silk are the descendants of Markanda, a weaver famous for creating cloth for the gods. The process of creating Kancheepuram silk is extremely labor-intensive and involves both hand-weaving and -dyeing the fabric. The rich colors and intricate patterns of this fabric make it highly sought after.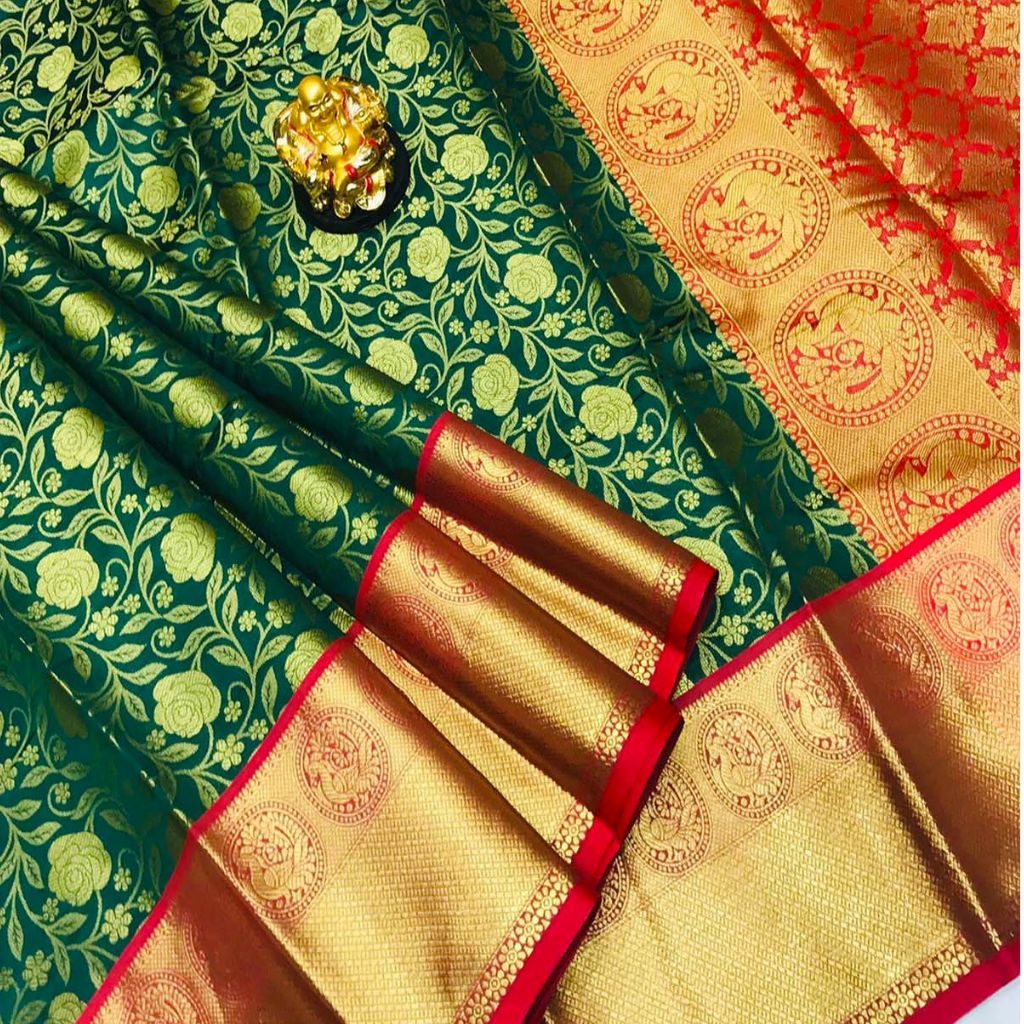 10. The ancient sculptures of Mahabalipuram
The ancient sculptures of Mahabalipuram are a group of monolithic structures that were carved out of granite during the 7th and 8th centuries. These sculptures depict scenes from Hindu mythology and they are a popular tourist destination. The most famous of these sculptures is the Shore Temple, which is one of the oldest surviving temples in India.
You can take a private tour from GetYourGuide to Kancheepuram and Mahabalipuram with a knowledgeable guide. It's the best way to learn more about their history if you're visiting for the first time.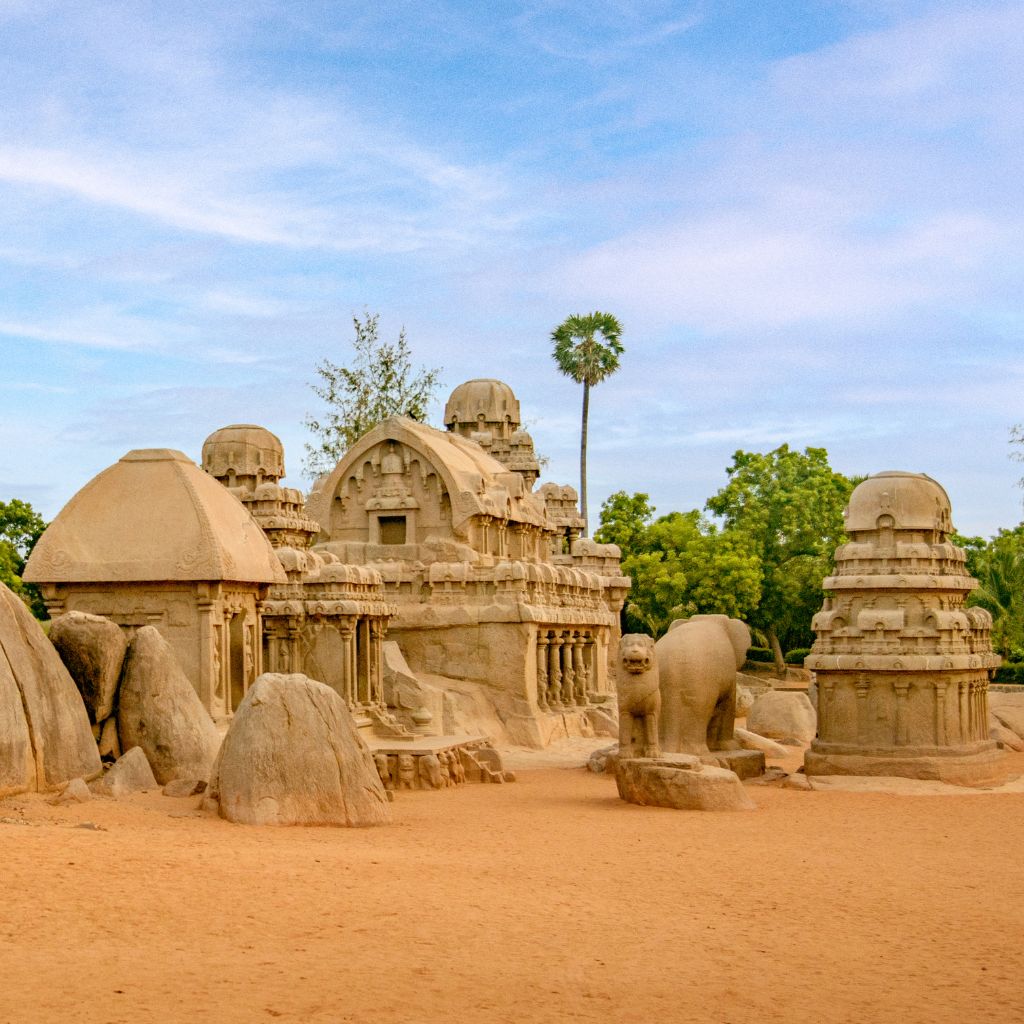 11. Higginbothams – the oldest surviving book store in India
Higginbothams is a book store that was founded in Madras (now Chennai) in 1844. It is the oldest surviving book store in India and it is still in operation today. Higginbothams is a popular destination for both locals and tourists, who come to browse its large collection of books.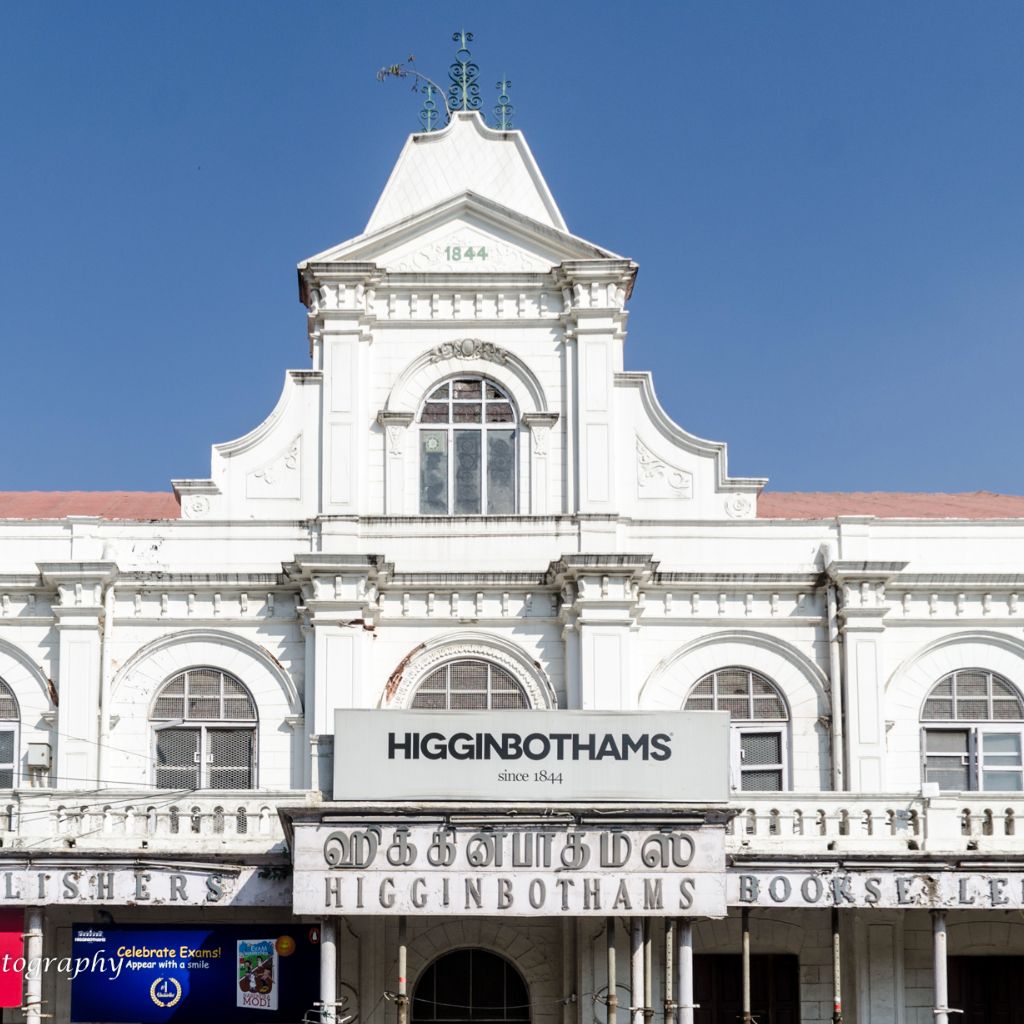 12. Snooker was invented in Ooty
Ooty, nicknamed "The Queen of Hills," is a popular tourist destination in Tamil Nadu. Many people are unaware that Snooker, a cue sport, was invented in Ooty in 1875. It is now a popular sport that is played all over the world. Sir Neville Chamberlain, the Governor of Tamil Nadu at the time, invented the game.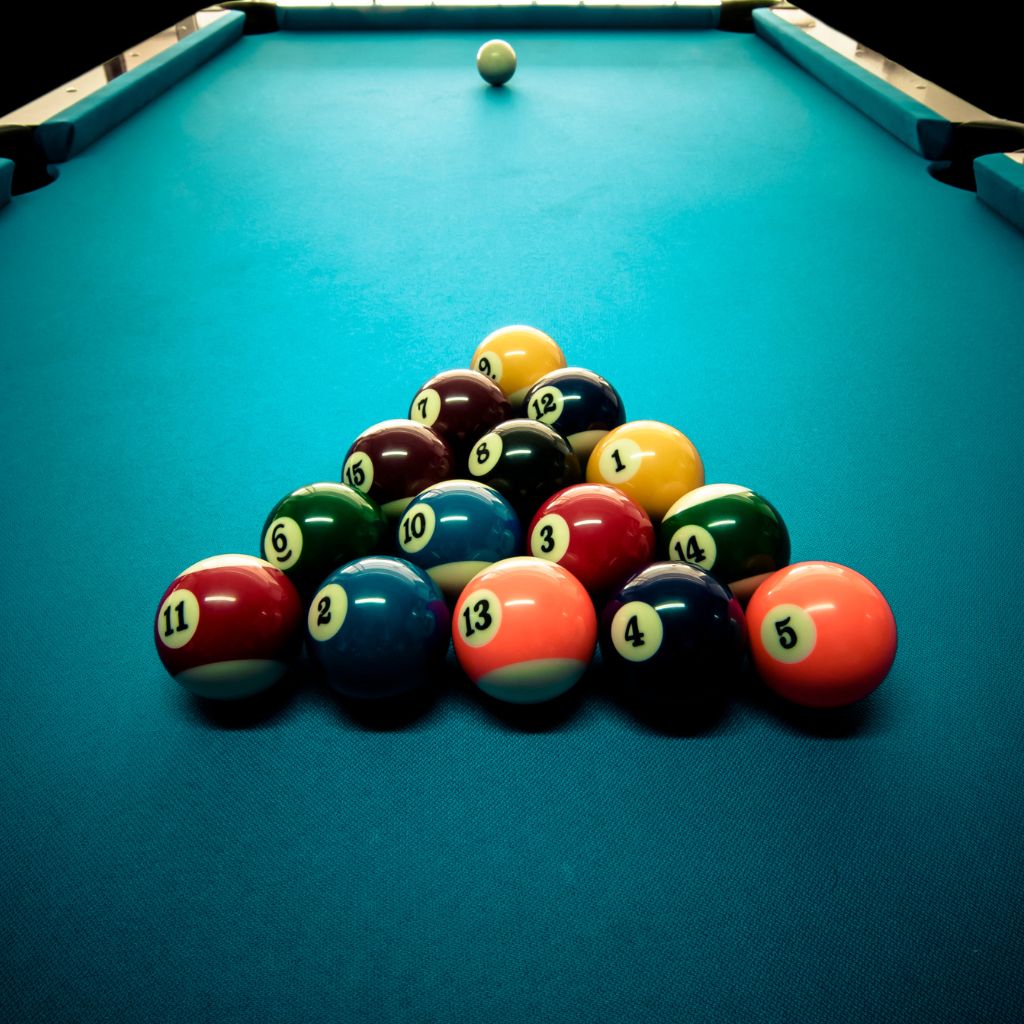 13. The section of the Western Ghats in Tamil Nadu known as Nilgiri Malai
The Nilgiri Malai is a section of the Western Ghats that runs through Tamil Nadu. This region is home to a large number of plant and animal species, as well as some of the oldest rocks in India. The Nilgiri Malai is also a popular tourist destination for its scenic views and hiking trails.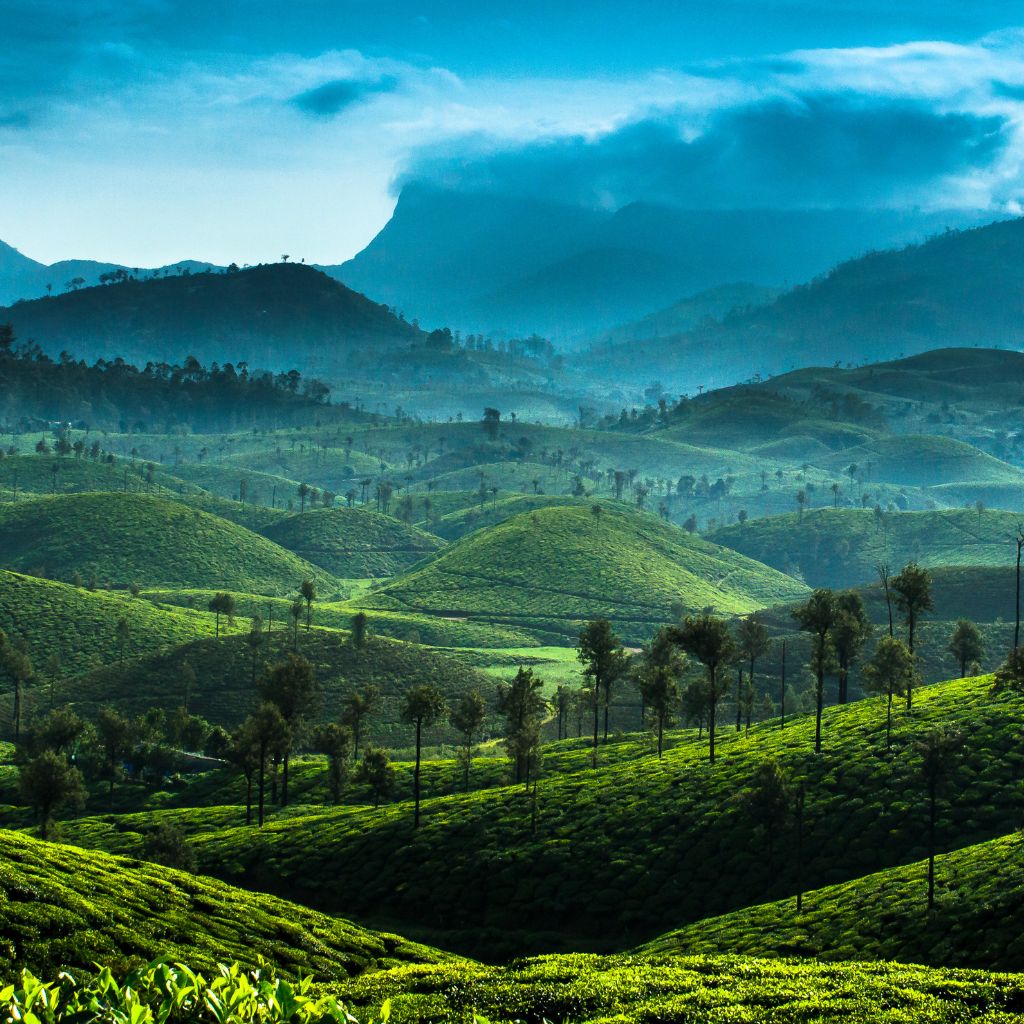 In Summary
Tamil Nadu is a fascinating state in India that is rich in culture and history. This region is home to many ancient temples and sculptures, as well as the popular Jallikattu festival. Here are some facts to keep in mind if you're thinking of visiting Tamil Nadu!
Disclaimer:
This blog may contain affiliate links. At no extra cost to you, we may get a small commission if you buy anything. All products and services we endorse have been personally used or come highly recommended to us. These incomes allow us to keep the community supported and ad-free.