Valparai is a small hill station in the Western Ghats of Tamil Nadu, India. The town is popular for its lush green surroundings and natural beauty that one can explore on foot or by road. There are many things to do in Valparai to enjoy wildlife viewing, trekking, birdwatching and more. Tourists flock here year-round to experience the peaceful tranquility away from city life-find some time for yourself too!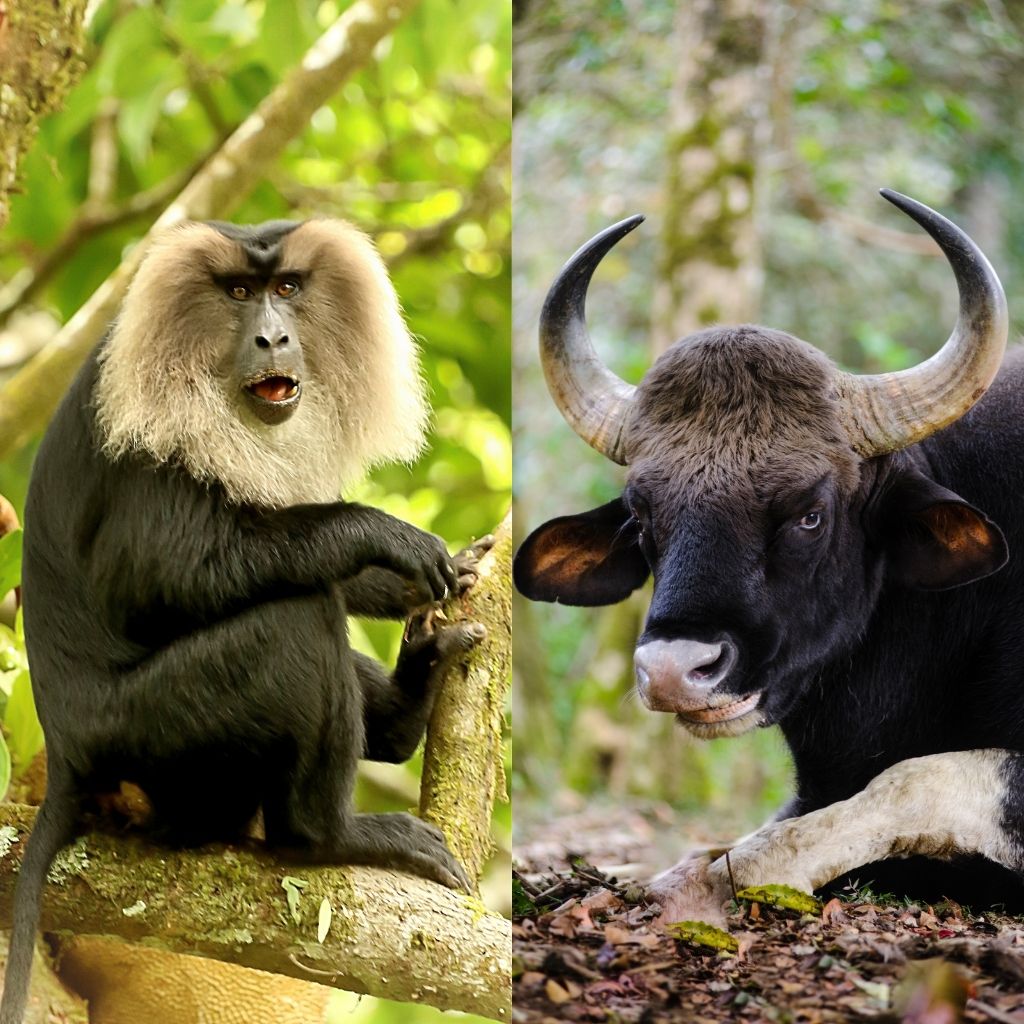 Valparai is located in Tamil Nadu and about 100 km from Coimbatore (route). You can reach there by road through Pollachi or Udumalpet towns. There are several flights and trains that connect Coimbatore with other cities in India. The most convenient way to reach Valparai from Coimbatore is by public transport or by taxi. It has an average elevation of 1,076 meters (3,510 ft) above sea level with a population of around 50,000 people. Valparai experiences hot summers (March to May) and cool winters (December to January). Monsoon rains are moderate to high.
Valparai travel guide: everything you need to know.
Activities in Valparai
There are many nature activities to enjoy in Valparai, including wildlife viewing, trekking, birdwatching and more.
1. Wildlife Viewing
The town of Valparai is home to a variety of animals and birds, hence, it is a great destination for wildlife enthusiasts. Some of the animals that can be seen here include elephants, deer, monkeys, tigers and leopards. The Nilgiri Tahr is a wild goat that is found only in the Nilgiri Hills and some parts of the Western Ghats. You can easily spot this unique animal in Valparai.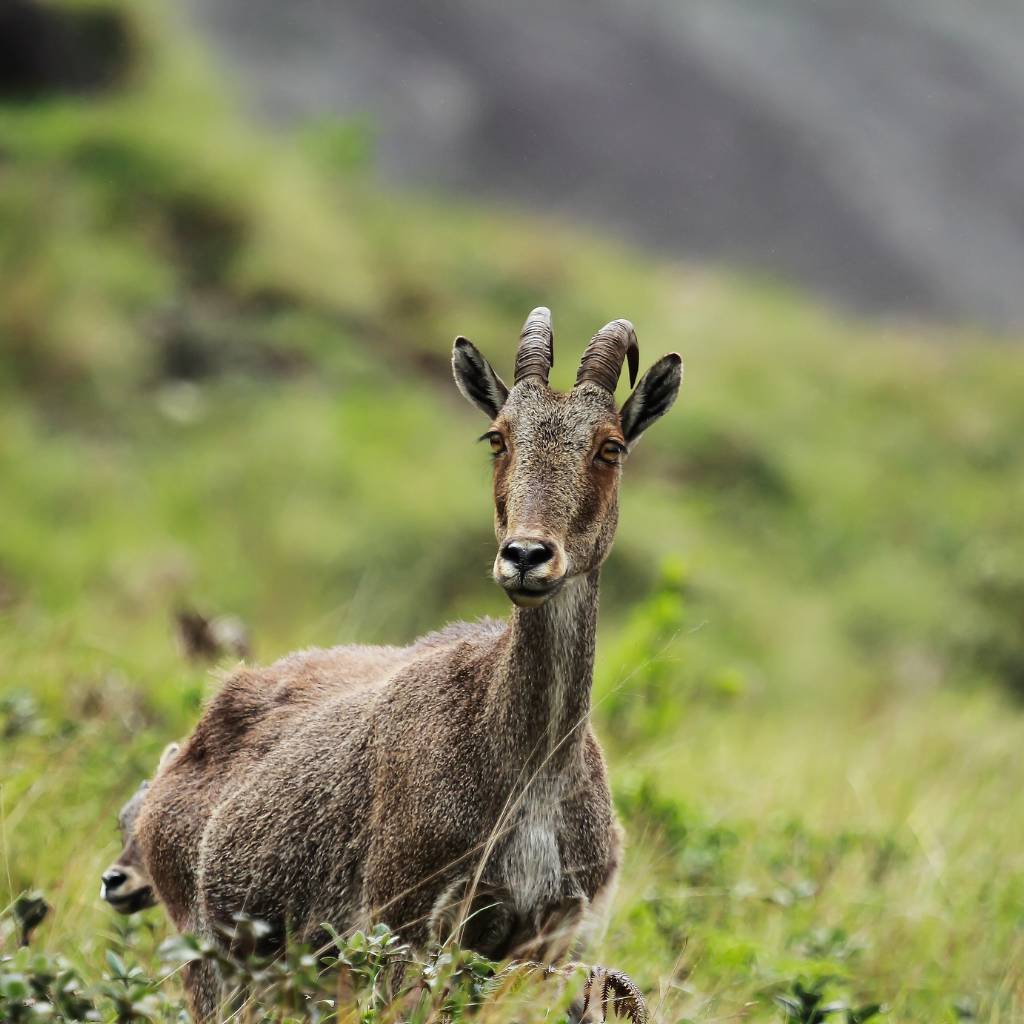 Read about my Tiger sighting experiences in Kabini.
2. Trekking and Hiking in Valparai
Valparai is renowned for being one of the best places to go trekking and hiking in South India. It is renowned for its spectacular panoramic views, as well as its rich biodiversity set within the Western Ghats hill range. Taking a guided tour from local companies that offer camping, trekking, and sightseeing can give you the full experience of Valparai. Trekking through this area allows you to experience lush green forests, jaw-dropping waterfalls, breathtaking vistas, and some rare wildlife sightings.
You can explore Valparai on foot or by bike through many trails. Some of these include the Elephant Corridor Trail, Munnar View Point Trail, Pothamedu View Point Trail, Chinnar Wildlife Sanctuary Track and many more.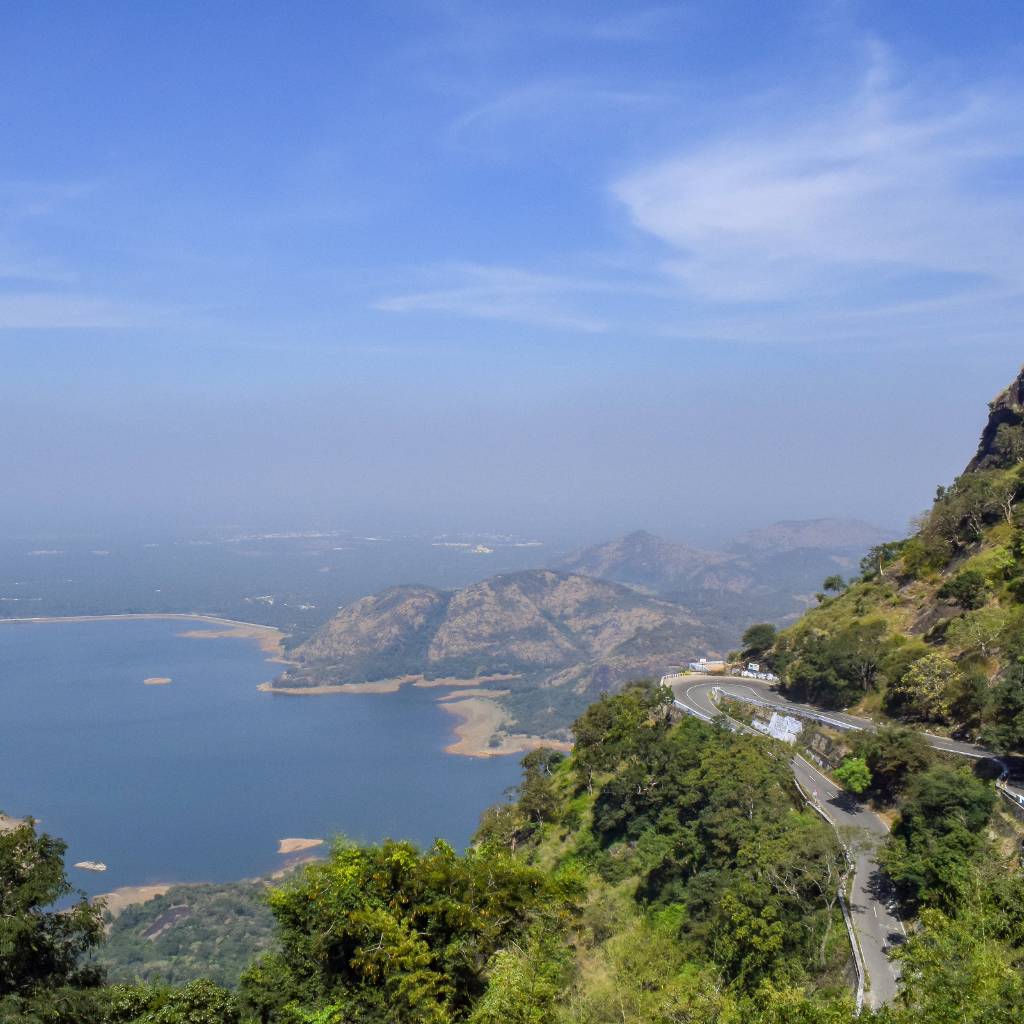 3. Bird Watching
Valparai is fast becoming a major bird watching hotspot for locals and tourists alike. It offers visitors a glimpse into the diversity and abundance of bird life in South India. Located along the border of the famous Parambikulam Tiger Reserve, one can spot several species including the emerald dove, Malabar pied hornbill, Asian paradise flycatcher, Nilgiri wood pigeon, grey-breasted laughing thrush and more. Not only does Valparai offer an opportunity to observe some of South India's most magnificent colourful birds but also provides a backdrop from lush green forests, grassy meadows with mountain brooks and streams as well as some breathtaking waterfalls. A trip to Valparai for bird watching surely promises to be a memorable experience.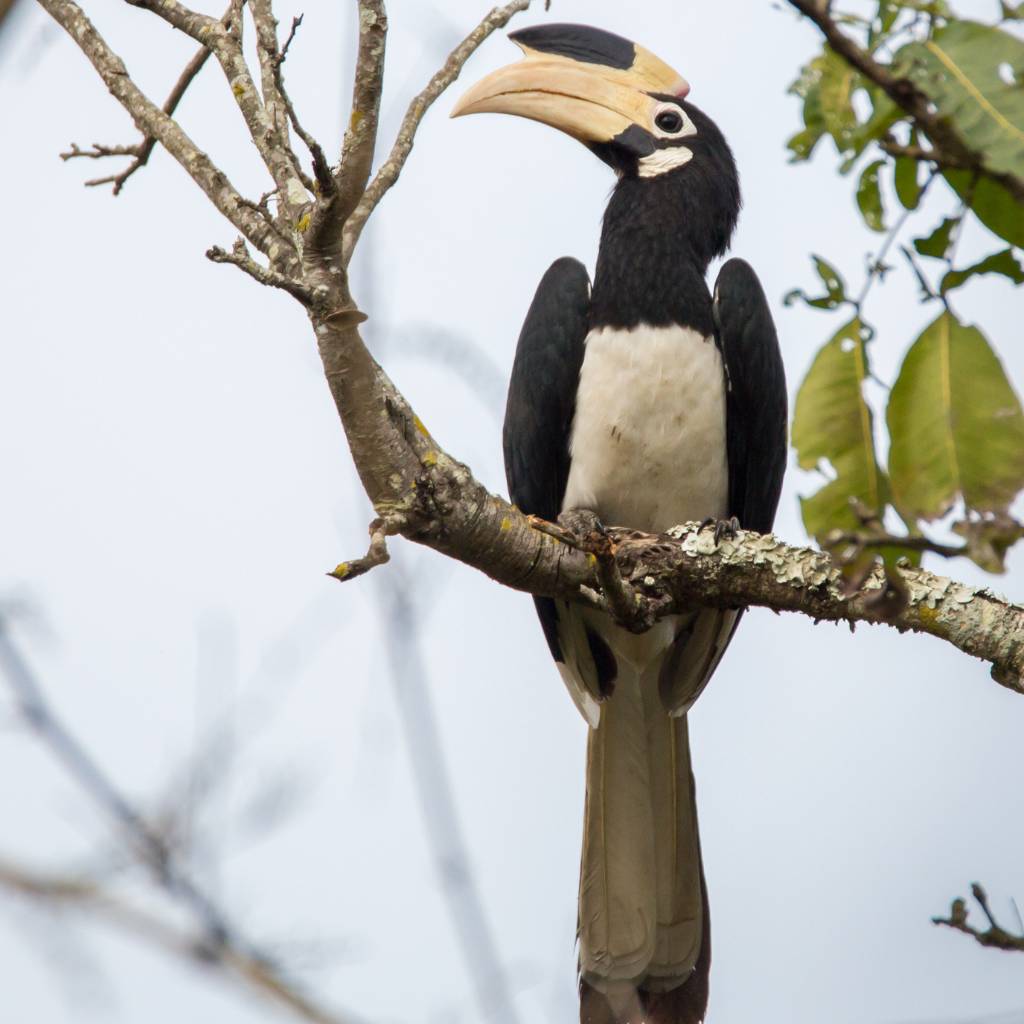 4. Adventure Activities
Valparai is also the ideal place for the adventurous spirit who loves to climb rocks and rappel down cliffs. The rugged terrain of Western Ghats makes it perfect for adrenaline junkies who want to experience an escape from day-to-day life while challenging themselves physically. Experienced guides are available for various adventure activities in Valparai. These activities offer an opportunity to take in the stunning views of Valparai's nature while enjoying some thrilling adventure.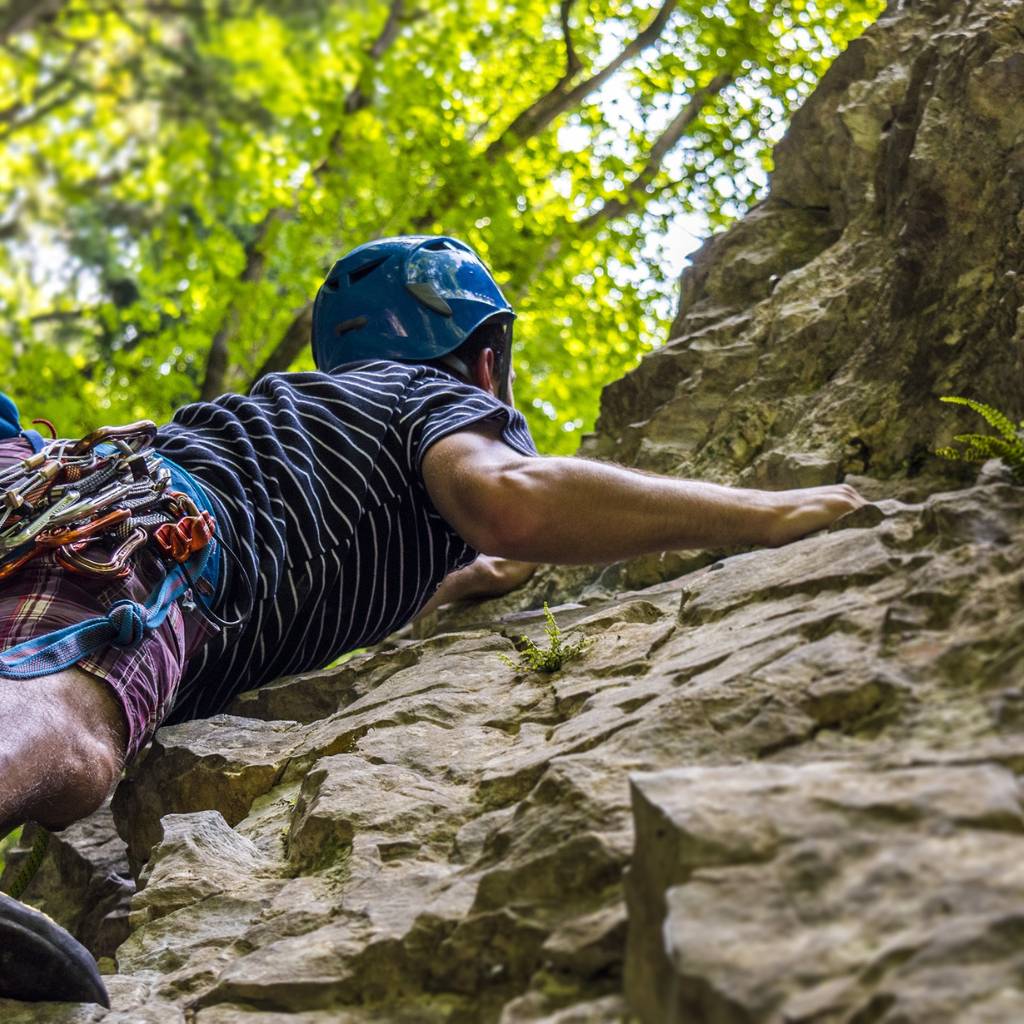 5. Waterfalls
Valparai is blessed with majestic waterfalls that are spectacular to behold. After the monsoon rains, these waterfalls glisten down from seemingly limitless heights and create a magical landscape of foaming cascades. One can take in the beauty of this natural wonder from afar or bravely immerse themselves amidst the powerful waterfall spray for an unforgettable experience. It is best to visit the Valparai waterfalls during the height of monsoon season when the sheets of water are flowing fiercely creating a magnificent sight.
Valparai has one of the highest waterfalls in Tamil Nadu, the Sholayar Falls. This fascinating waterfall is located about 500 feet above sea level and can be accessed by trekking through a short but challenging route.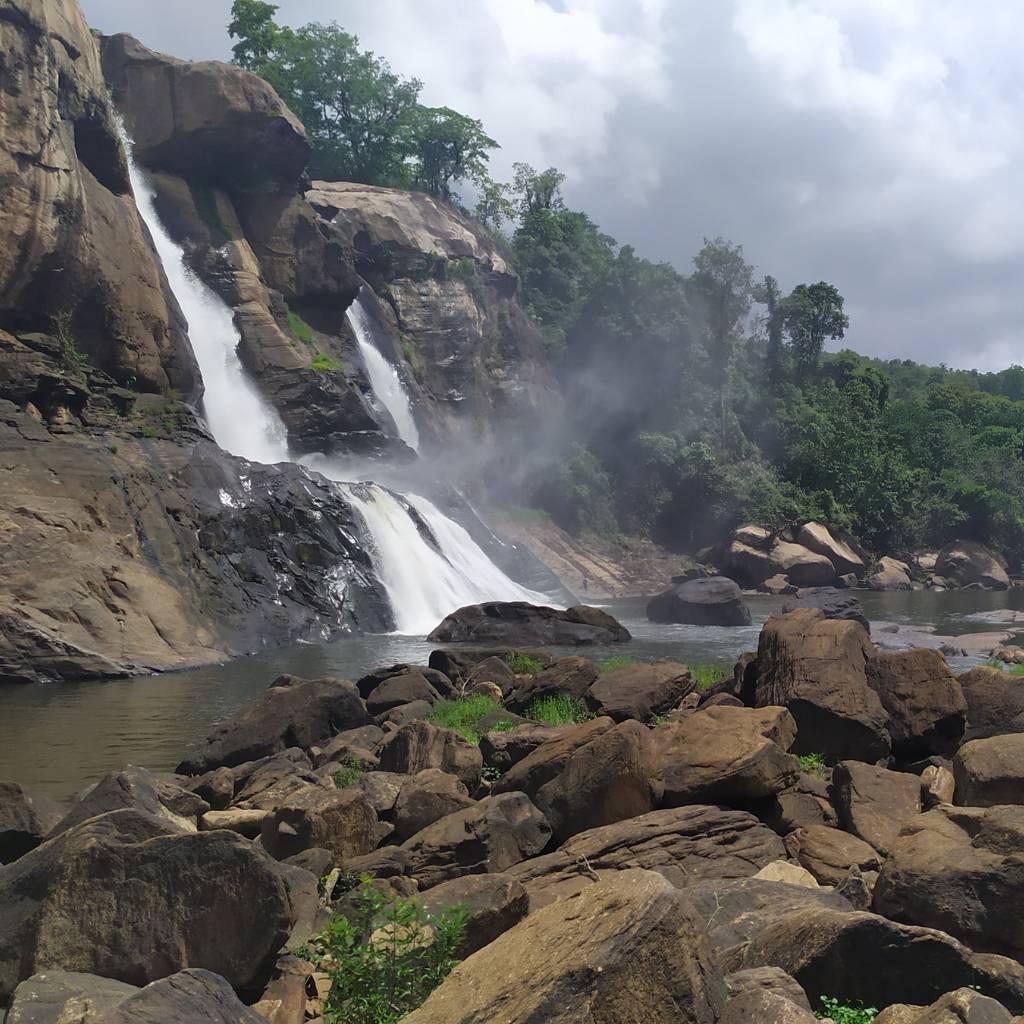 6. Fairs and Festivals
Valparai is well known for its many regional festivals and fairs, which help to make the area a vibrant tourist destination. By taking part in these local events, tourists will have an opportunity to experience the unique culture of Valparai while also supporting the local economy. The popularity of these fairs and festivals is also responsible for promoting eco-tourism in the area with visitors seeking out dedicated eco-stays, adventure activities and additional leisure activities aimed at preserving its natural beauty.
Local communities in Valparai celebrate various cultural festivals. These include a flower festival in April, a cattle fair in May and more. There are also various religious festivals that take place throughout the year including the Vishu festival, Vinayagar Chaturthi and more.
7. Wildlife Sanctuaries
Valparai has large expanses of forests that are full of amazing wildlife and these have been recognized worldwide for their biodiversity. Surrounding Valparai are two wonderful wildlife sanctuaries, Eravikulam National Park and Chinnar Wildlife Sanctuary. The Eravikulam National Park houses endangered animals such as the Nilgiri Tahr and the Grizzled Giant Squirrel which are the mascots of Valparai and make it an ideal spot for wildlife safaris. And Chinnar Wildlife Sanctuary is famous for its diverse species of beautiful birds and diverse flora, not to forget its mesmerizing star-shaped sandalwood tree among other rare tree species. Valparai is truly a haven for nature lovers!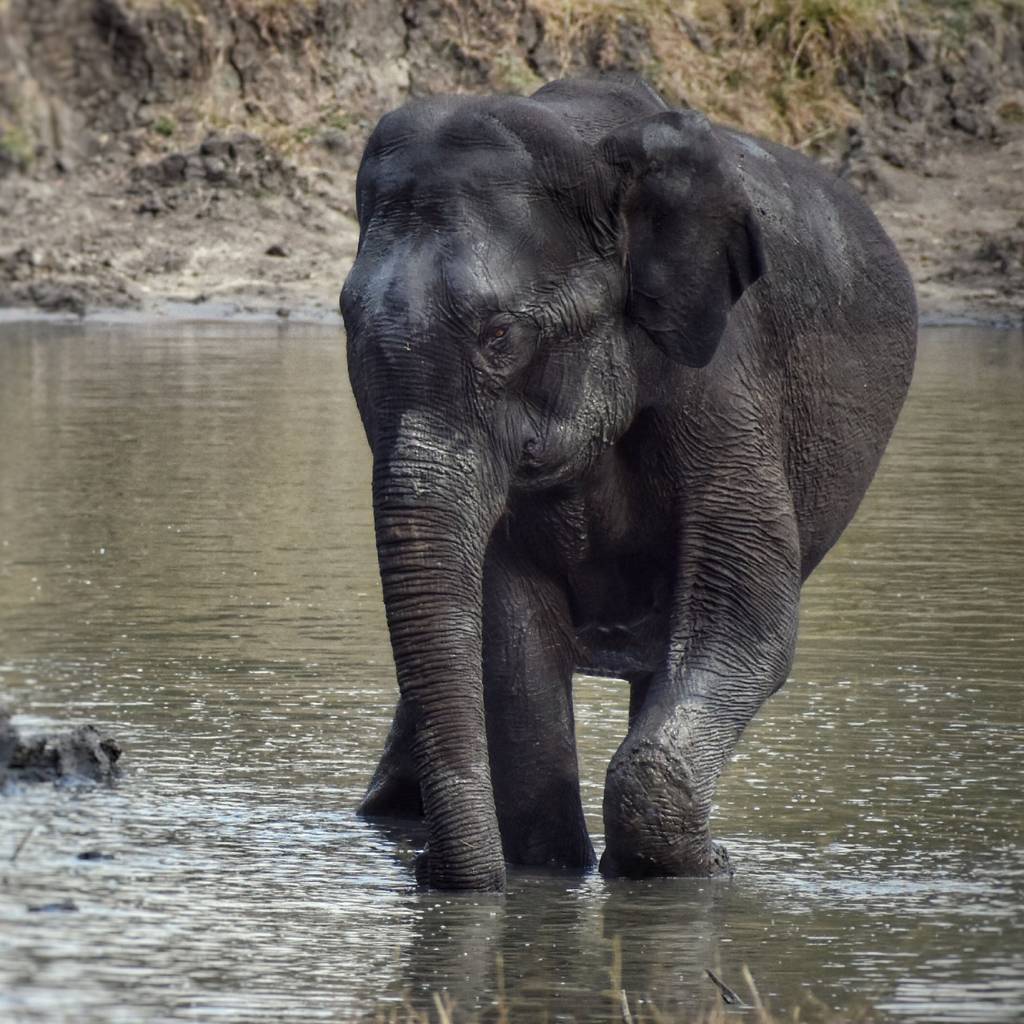 When to Visit Valparai
Valparai experiences hot summers (March to May) and cool winters (December to January). Monsoon rains are moderate. The best time to visit Valparai is during the winter months when the weather is cool and pleasant.
The monsoon season is my favorite time to visit Valparai when everything is lush green, hills are submerged in clouds and waterfalls are gushing.
Where to stay in Valparai
There are many places to stay in Valparai and they include luxury homestays, resorts and hotels. Some of the best places to stay include Madupatty, The Valparai Tea Bungalow and more. These places offer great views of the lush greenery and offer home-cooked meals and traditional South Indian food. You can also book vacation homes in Valparai to enjoy local hospitality.
Summary
Valparai is a place that has something for everyone. If you are looking for an adventure, there are plenty of trekking trails and waterfalls to explore. If you want to relax then there are beautiful tea estates and resorts where you can spend your time. There is also no shortage of temples and churches in the area if you are interested in religious sites. So whatever your interests may be, Valparai is sure to have something to keep you entertained. Have you been to this amazing town yet? If not, what are you waiting for? Read more about the things to do here!
Here is a complete list of places to visit in Valparai.
Disclaimer:
This blog may contain affiliate links. At no extra cost to you, we may get a small commission if you buy anything. All products and services we endorse have been personally used or come highly recommended to us. These incomes allow us to keep the community supported and ad-free.