More and more people are choosing homestays over resorts when they travel. This is especially true in Coorg, where the lush greenery and stunning views can be enjoyed best when you're living in the midst of it all. There are many benefits to choosing a homestay over a resort. Staying with a local family in their coffee estates has its charm. Homestay provides a more authentic cultural experience, with access to local food & inside information about events and places to go.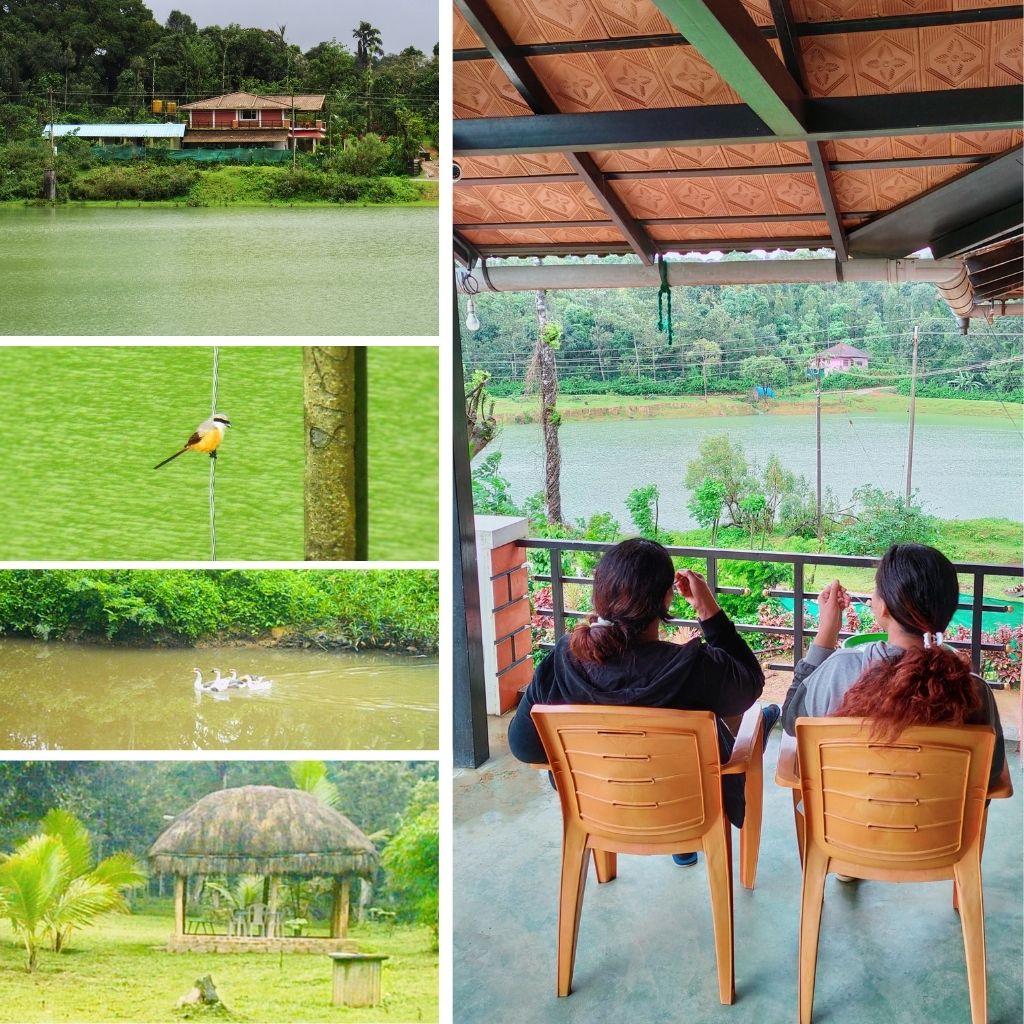 How do homestays compare to resorts in terms of quality or cost
There are many reasons why homestays are becoming a more popular choice than resorts when traveling to Coorg. When it comes to quality, homestays compare favorably to resorts. Not only do you get more personalized service and a chance to live like a local, but you'll also get some of the best food in the area. Homestays are typically family-owned and operated. The owners take great pride in ensuring their guests have a wonderful stay. I have been traveling to Coorg for 18 years and have always preferred homestay accommodation. Homestays are now available on many popular booking websites like Booking.com and Agoda. By booking through them, I have been able to get better rates than by booking directly with the homestays.
Homestays also offer a more authentic cultural experience. You can explore hidden gems of Coorg, participate in community events and even eat with the locals. You can reach local landmarks, participate in community events and even eat with the locals.
In addition, homestays are generally much more affordable than resorts. This is because resorts typically have much higher overhead costs. They need to maintain large facilities with staff on-site 24/7. By choosing a homestay over a resort, you can enjoy all the benefits of staying in Coorg while spending less money. For the price of a resort room, you can often get a whole house or apartment at a homestay. This gives you much more space and privacy than you would have in a hotel room or resort. Many travelers find the hospitality and personal touch at a homestay to be nicer to what they would find at a resort. In general, homestays provide much better value for your money when compared to resorts.
There are over 500 homestays in Coorg, so sometimes it can be difficult to find one that suits your needs. I have used TripAdvisor many times to check other travelers' reviews and experiences when nailing down my choices. So far, I haven't been disappointed.
The top 5 reasons why I love staying in Coorg's homestays
Coorg, the coffee cup of India is home to some of the most stunning views in the world. What could be better than enjoying them from the comfort of your own home?
Living with a local family provides an authentic cultural experience that you can't find in a resort.
Homestays offer great value for money. You get to enjoy all the amenities of a resort plus more for a fraction of the price.
Coorg's homestays are known for their delicious food, so you'll never go hungry!
Staying in a homestay is the perfect way to connect with locals and learn more about their culture and way of life.
When is the best time of year to stay at a homestay in Coorg and why?
The best time of year to stay at a homestay in Coorg is during the monsoon season. You can enjoy the lush greenery and stunning vistas when you are living in the midst of all. The monsoon season also brings cooler temperatures, which make for a more comfortable stay. If you don't like rain, December is the best time to visit Coorg. Although it will be a bit chilly out there, you will enjoy trekking and wildlife safaris.
Summary
Homestays are quickly becoming one of the best ways to explore Coorg. If you are planning a trip there, consider staying with a local family in their coffee estates. The homestays of Coorg are welcoming, warmhearted, and will give you memories that last a lifetime.
Disclaimer:
This blog may contain affiliate links. At no extra cost to you, we may get a small commission if you buy anything. All products and services we endorse have been personally used or come highly recommended to us. These incomes allow us to keep the community supported and ad-free.